Happy Valentine's Day! We celebrated this weekend, since Jezriel is traveling for work this week. He made us a pancake heart breakfast, even though Cataleya mostly licked off the maple syrup.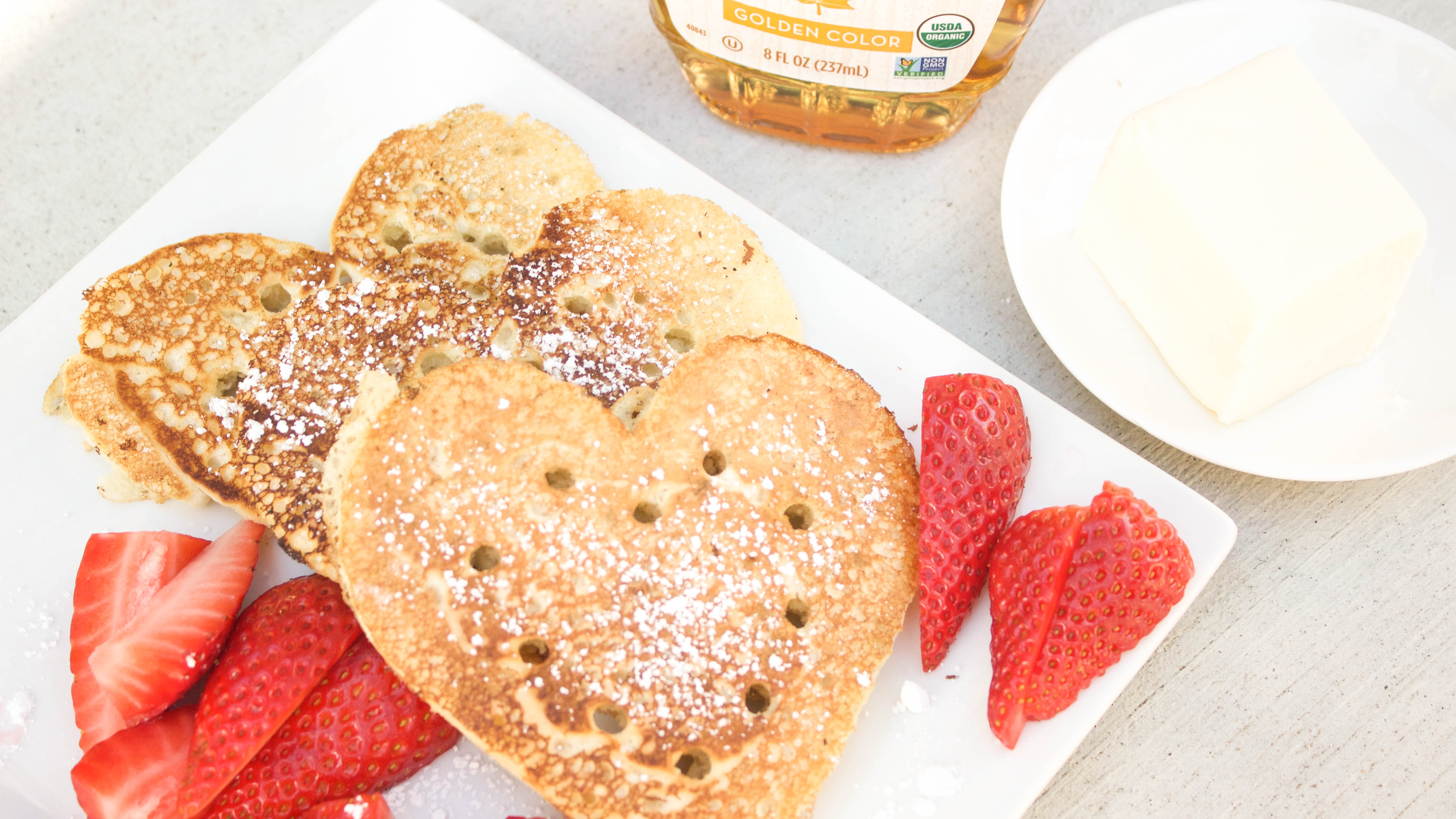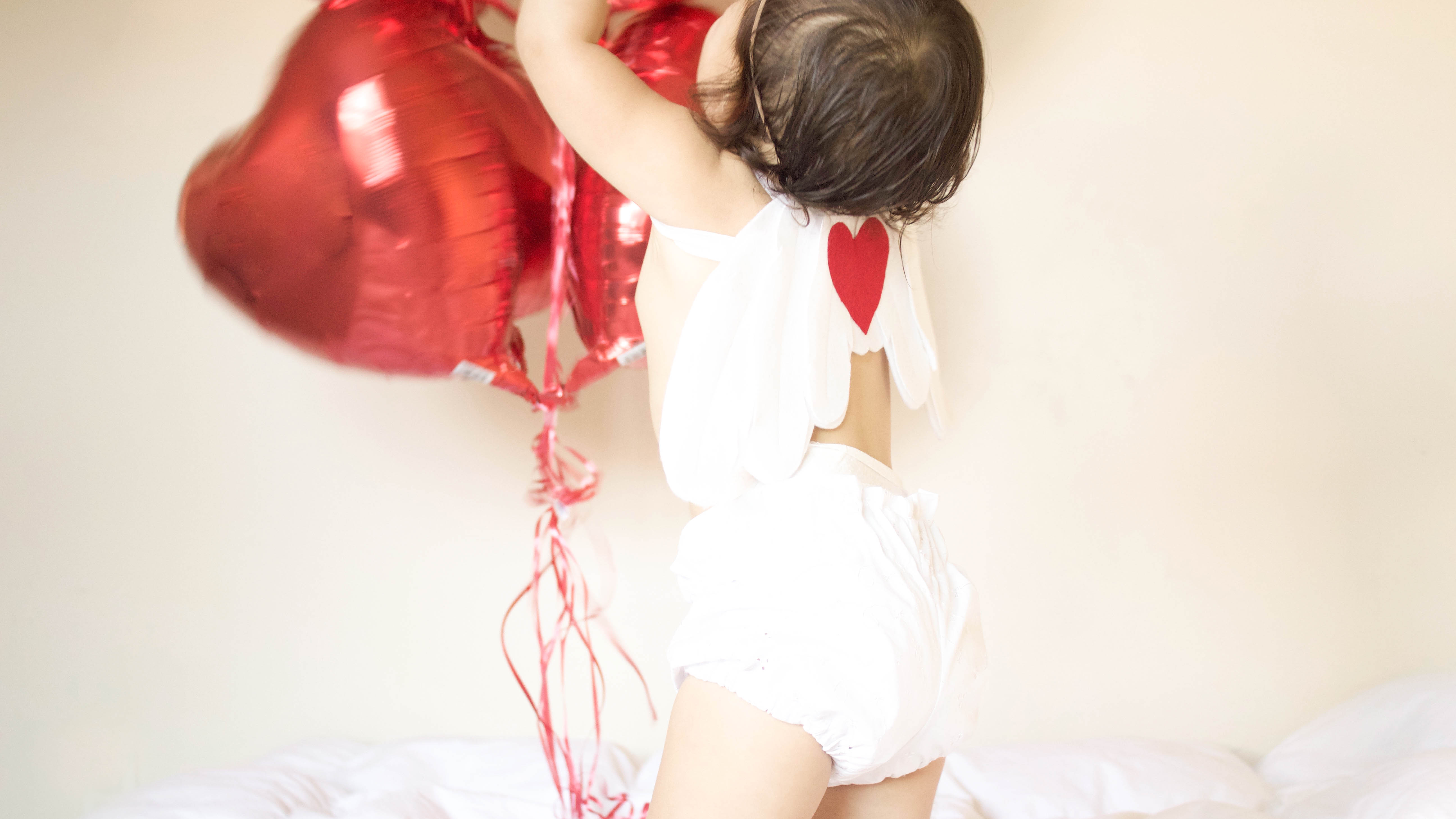 On Saturday I took some photos as back up, fearing the rain was going to continue into Sunday. Sunday was actually amazing weather so we went out and spent the day outside while Cataleya wondered around, this girl literally can walk so far!  She's always been obsessed with balloons so I bought her a bunch to play with and I just captured a few candid moments.
Be sure to check out last year's Valentine's photos here!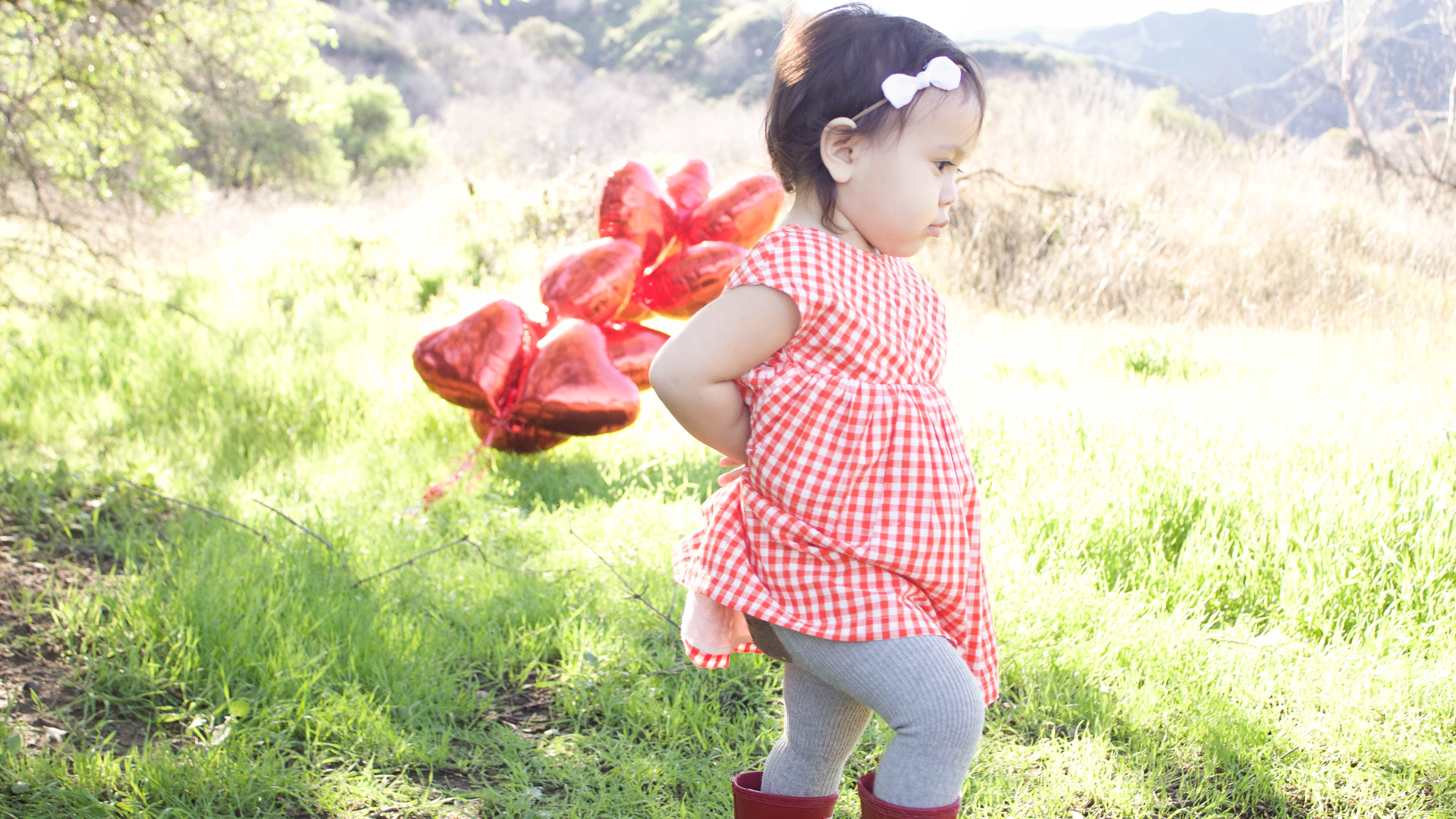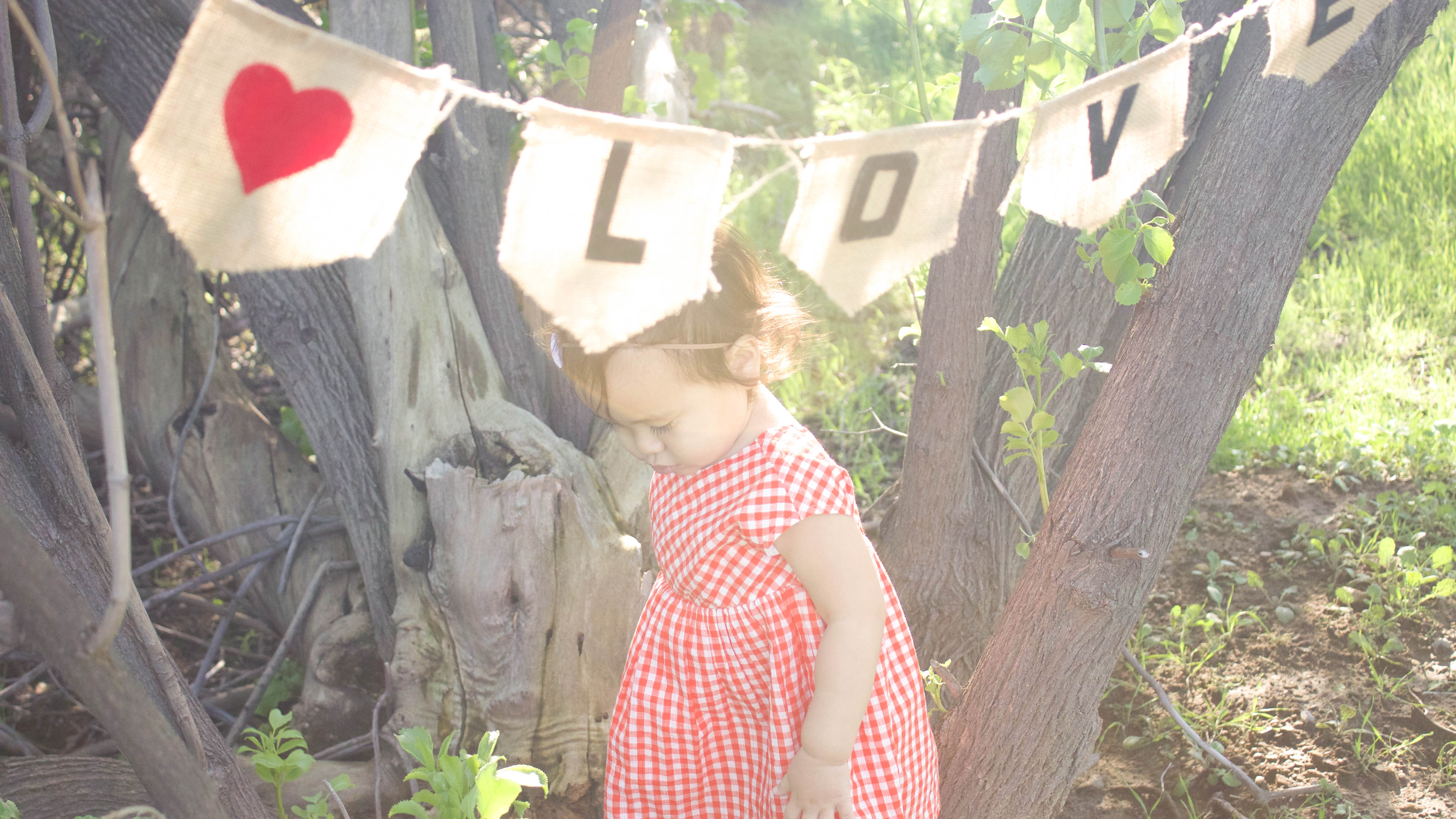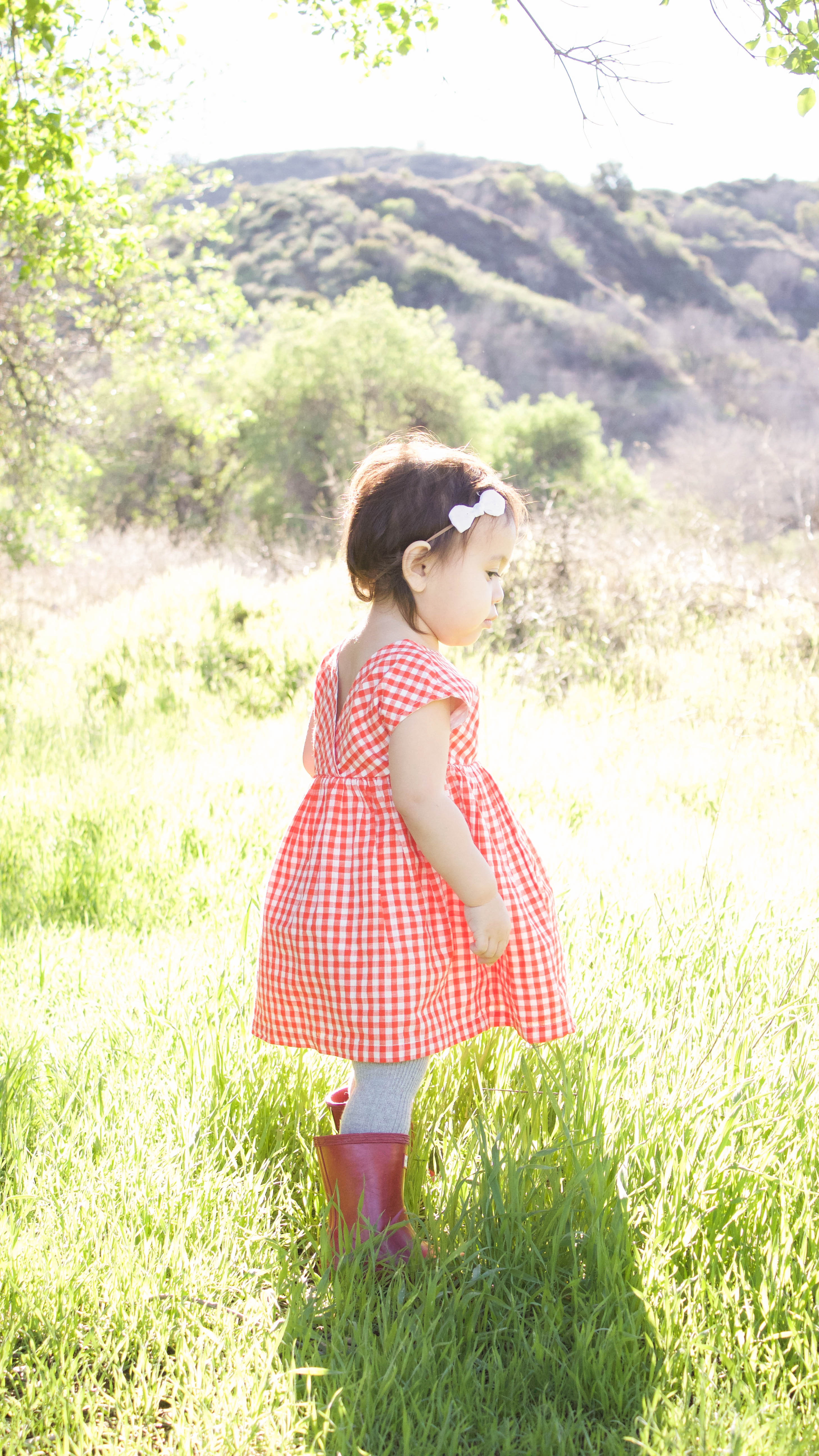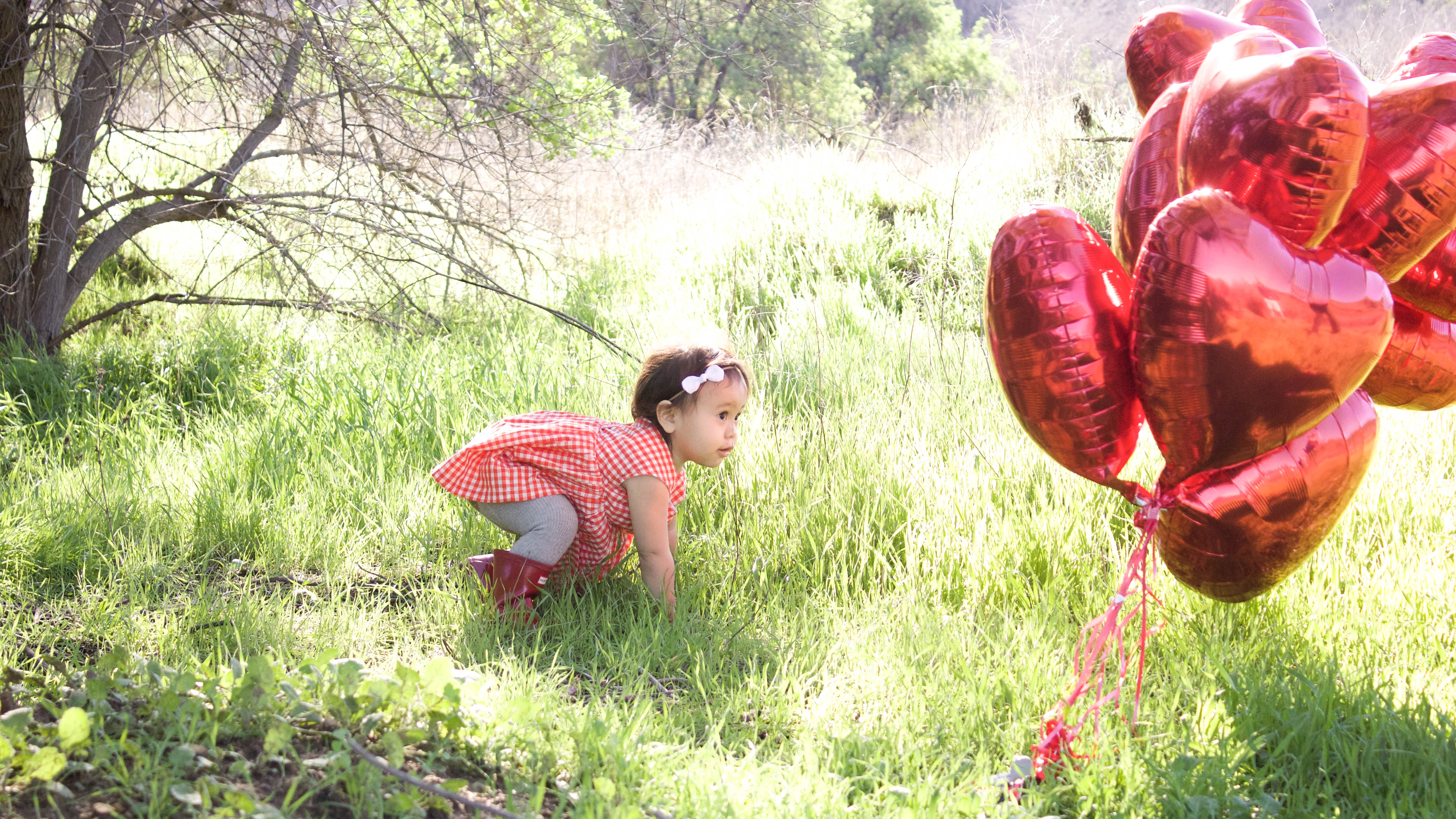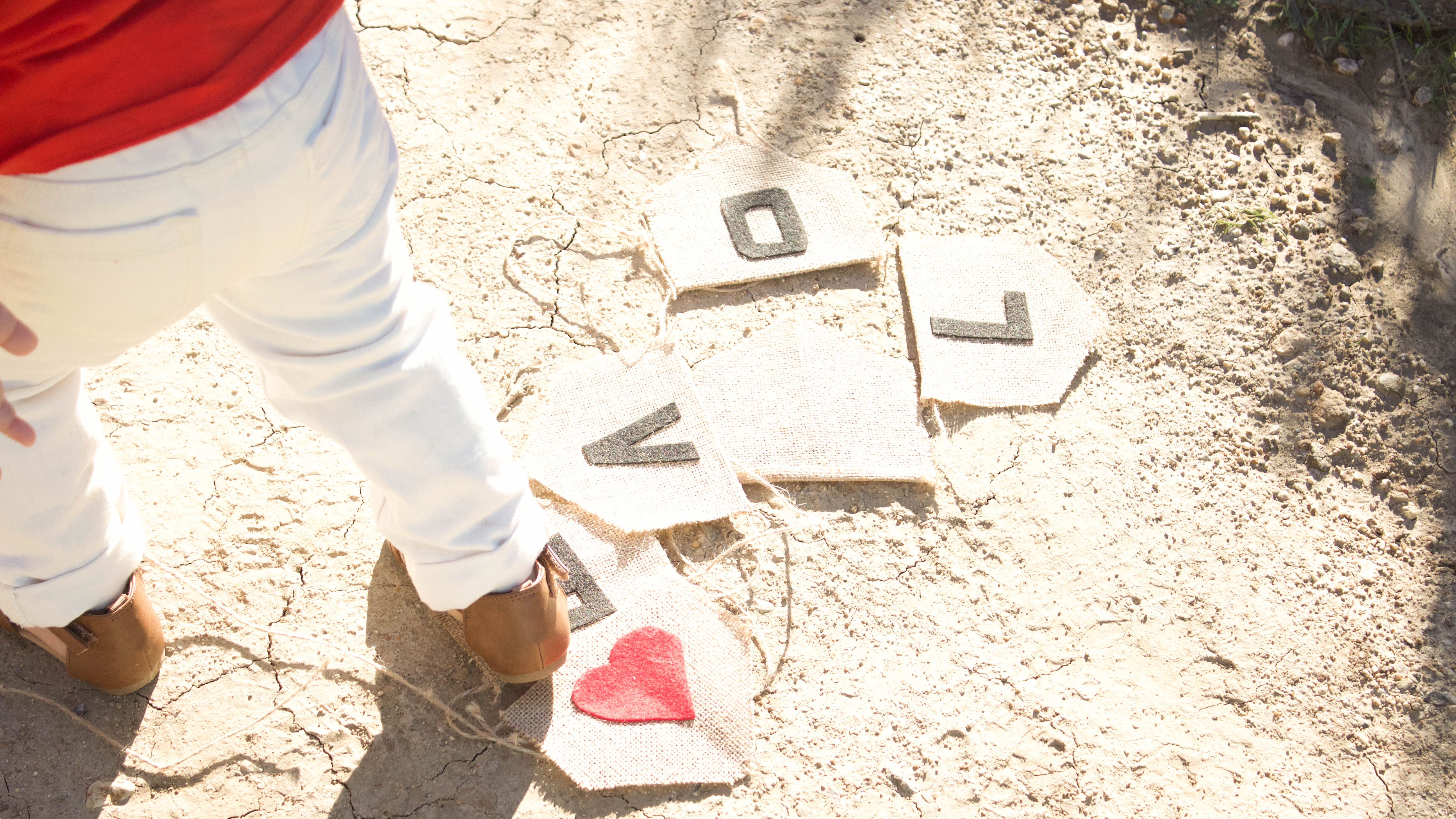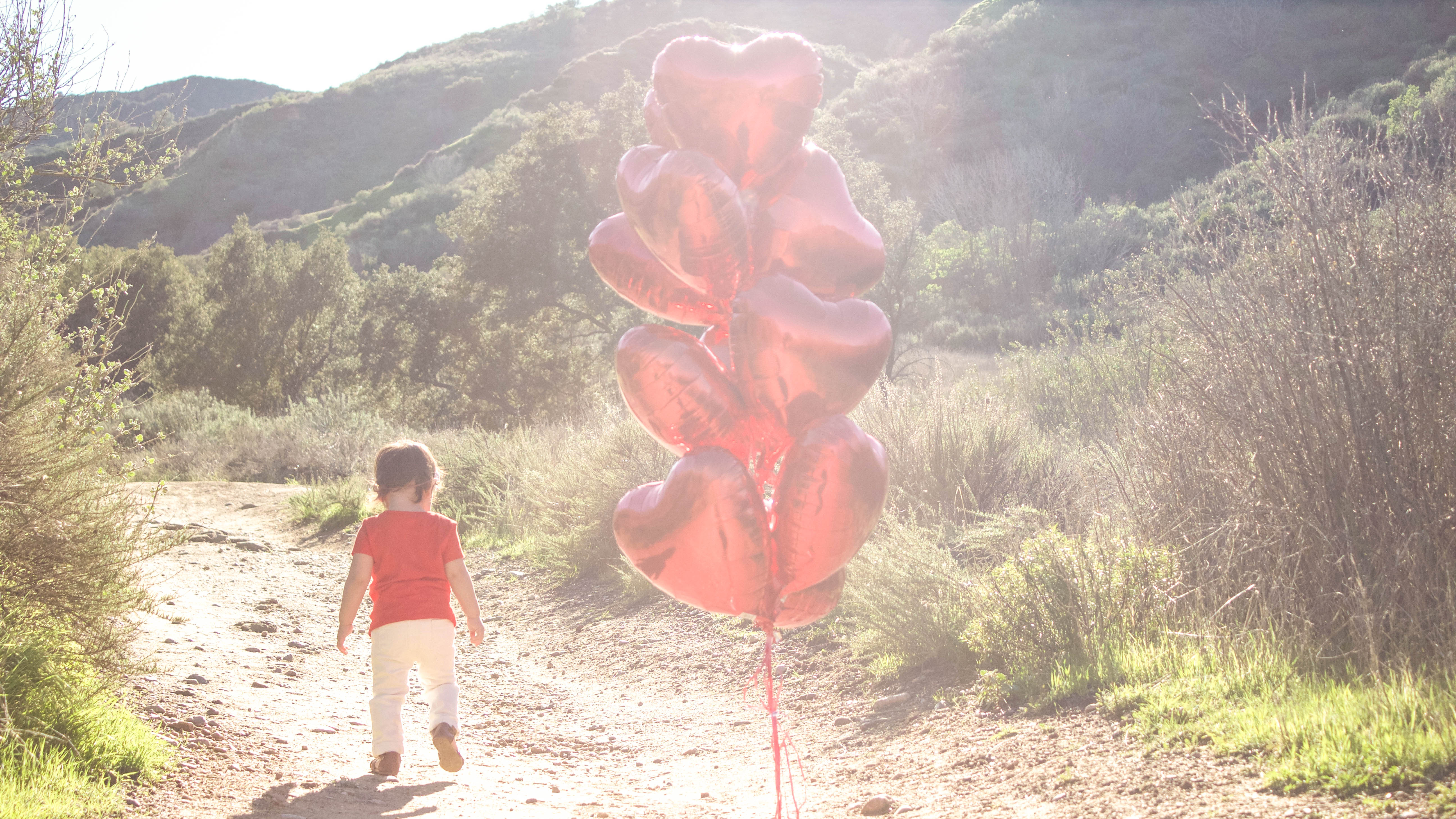 Instagram //Facebook // Twitter // Pinterest
Disclosure: Cherishing Life's Sprinkles is a participant in the Amazon Services LLC Associates Program, an affiliate advertising program designed to provide a means for sites to earn advertising fees by advertising and linking to Amazon properties including Amazon.com.
This post may contain affiliate links that earn me a small commission, at no additional cost to you. I only recommend products I use and love.