For the past year I've been on a hunt for that perfect tee pee. I scrolled through tons of different styles on Esty and online retailers and I finally found the one!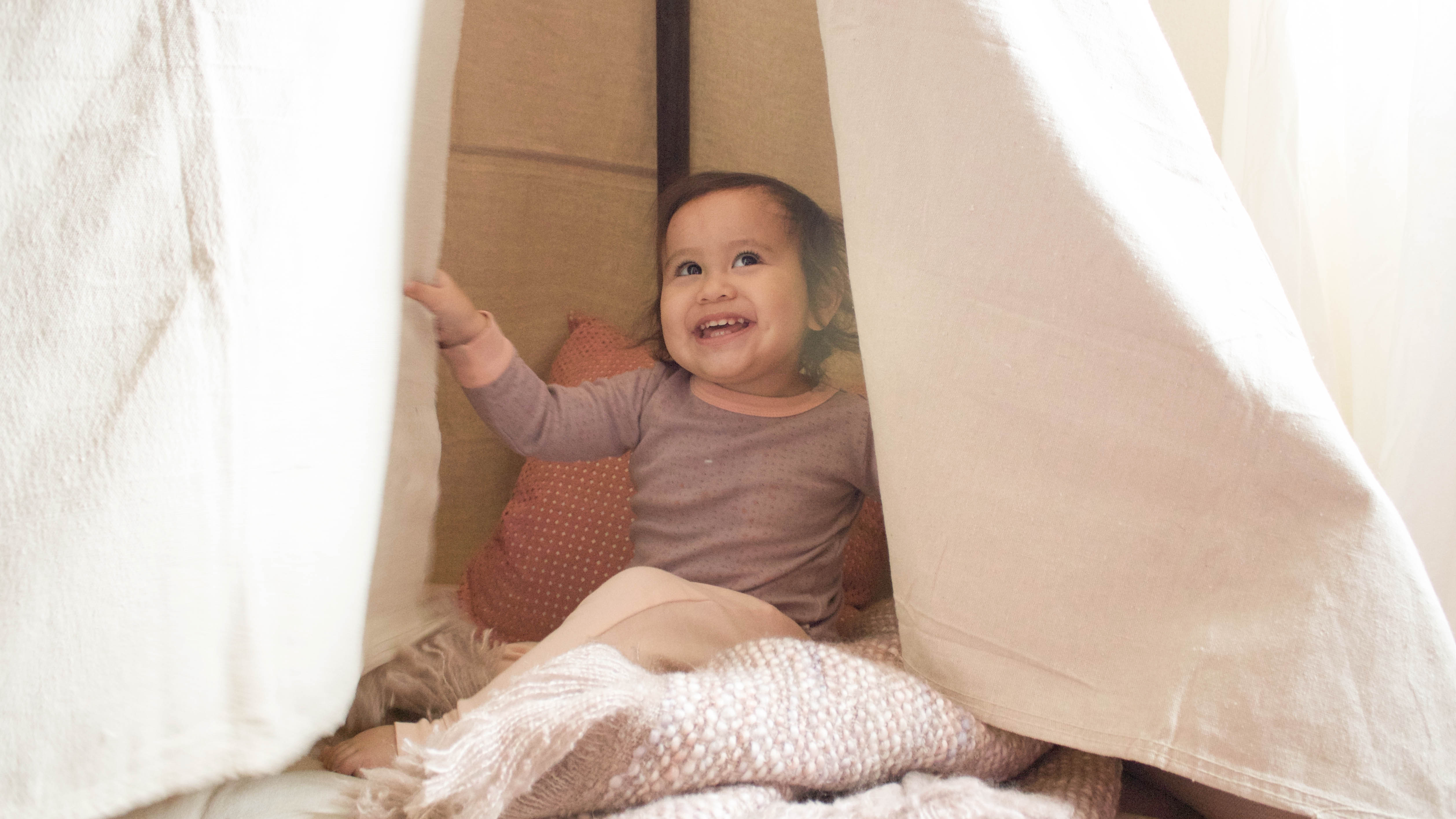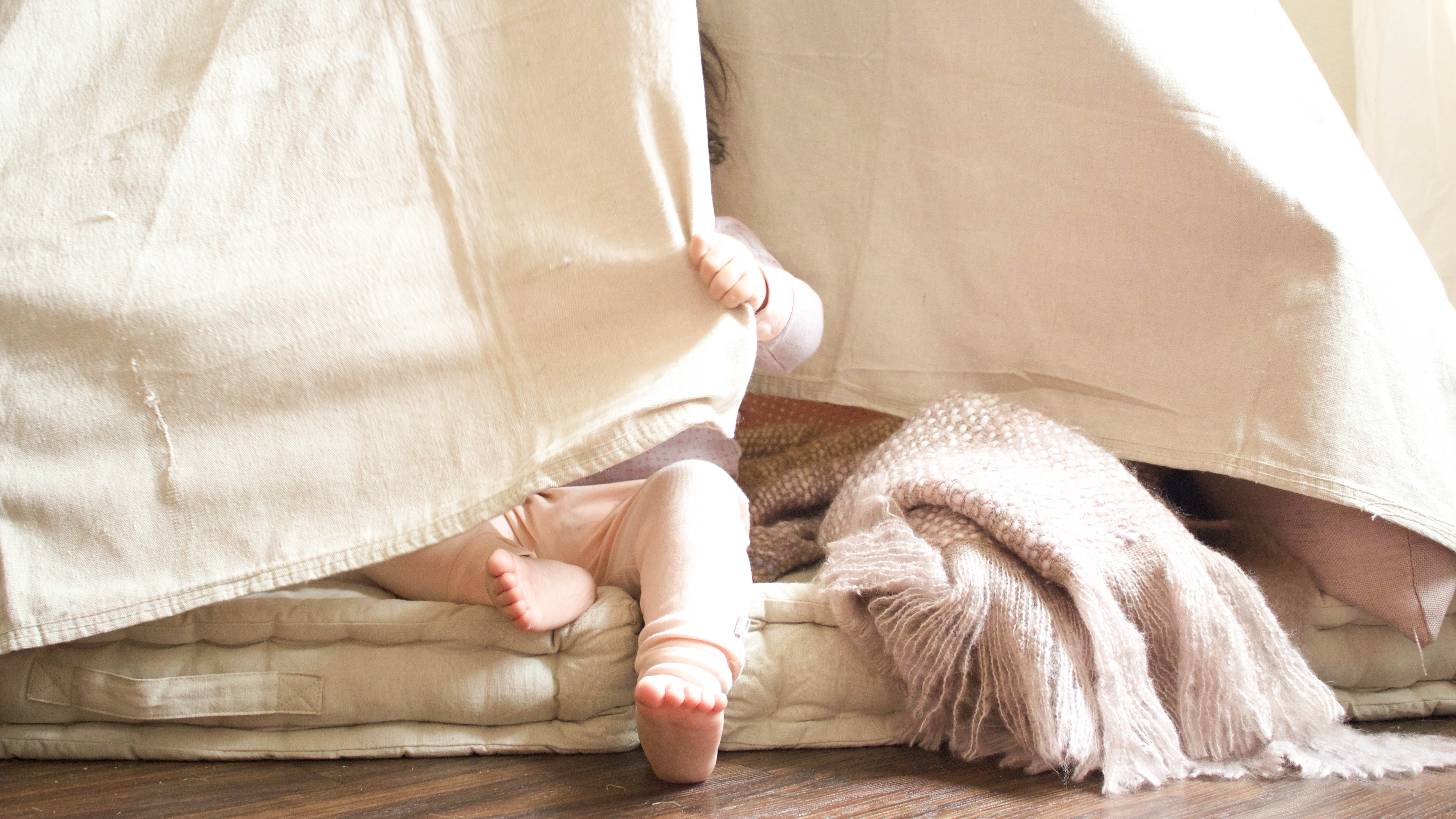 Ideally I wanted it for her room, but I don't have the floor space, so I figured in our livening room would be the next best spot. We do spend just as much time there and Cataleya is always just laying on the floor.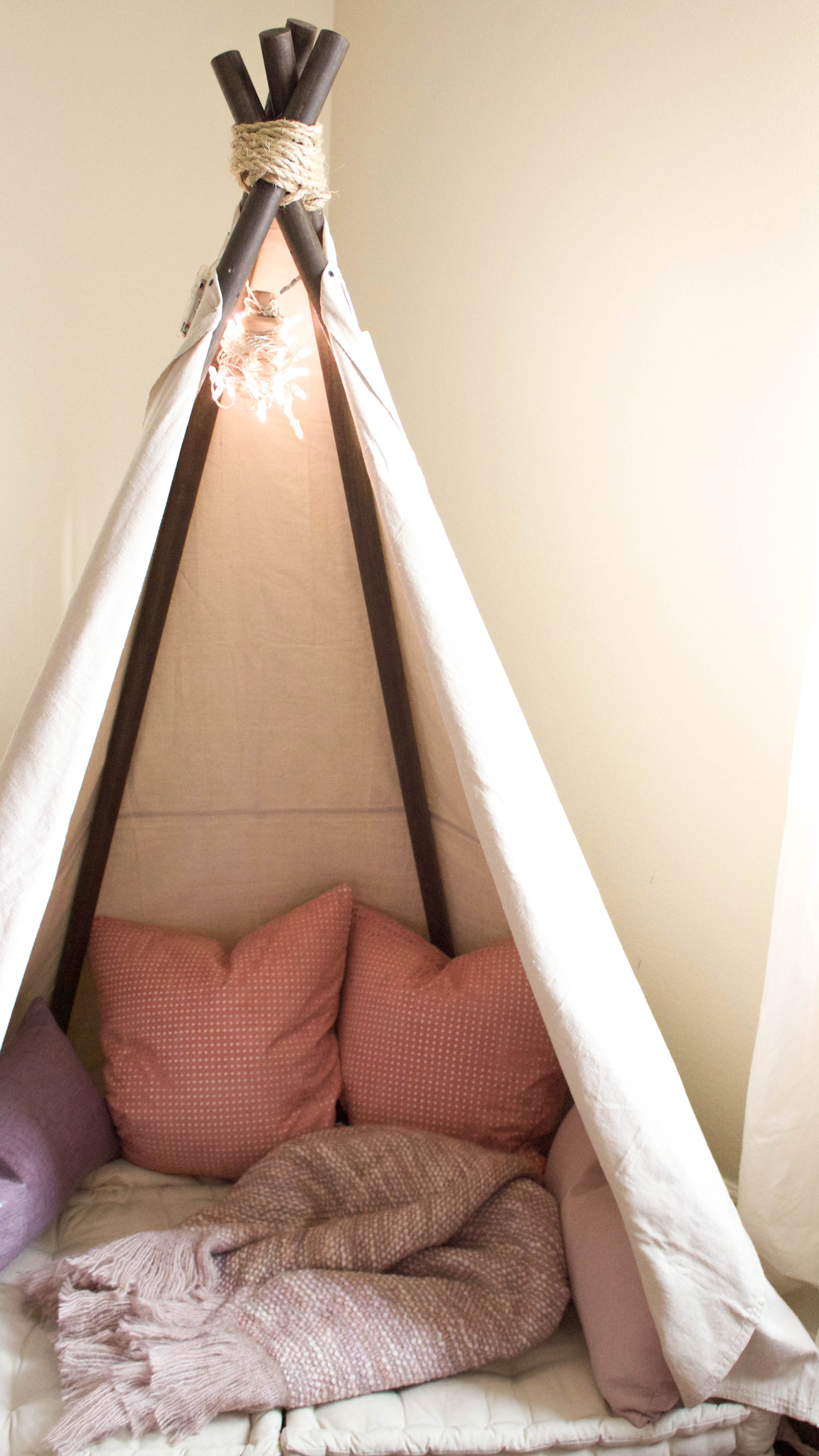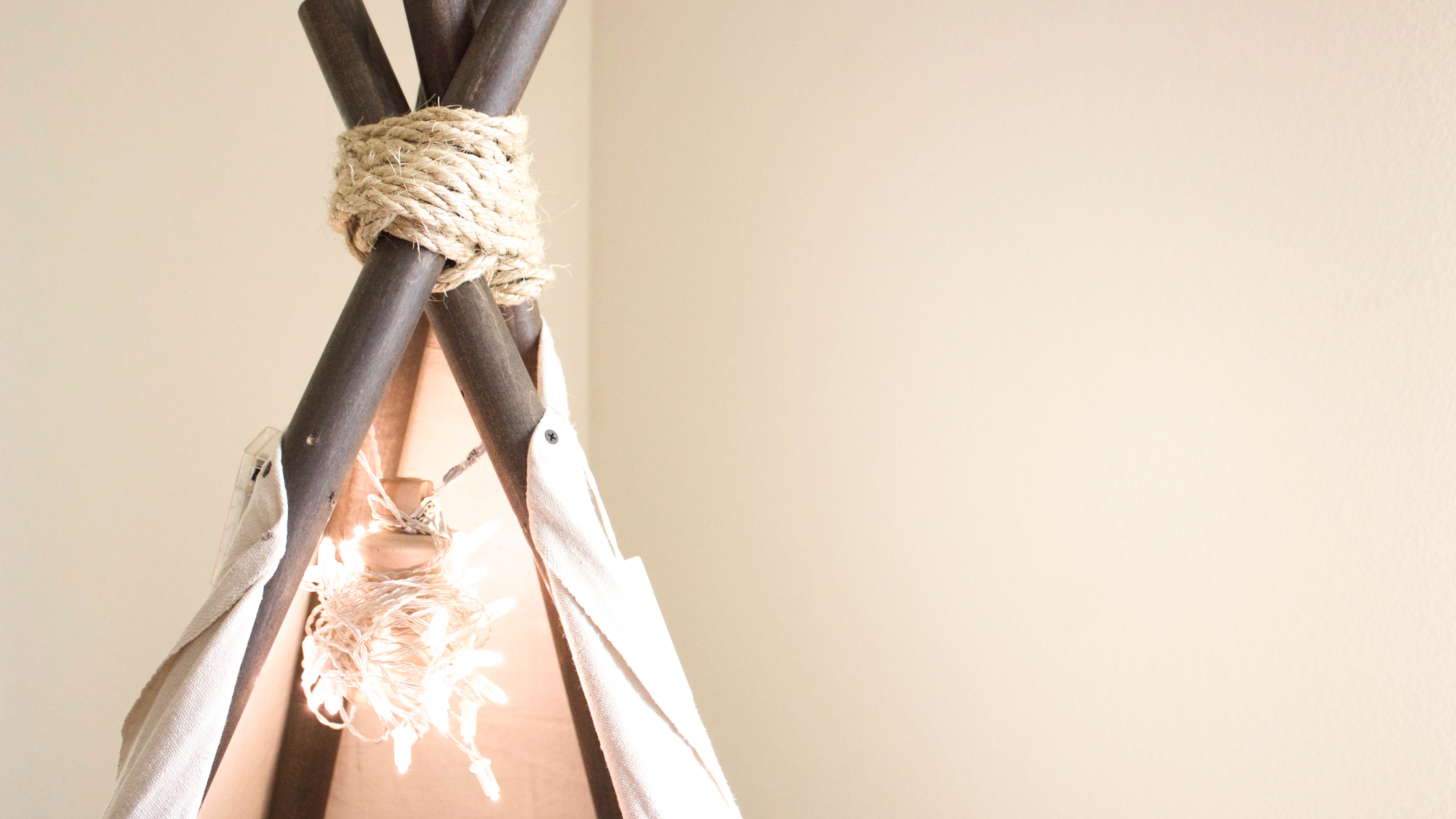 So I then decided I'd look on Pinterest for a DIY tee pee. It had to be budget friendly, no sewing, because no one in our household is skilled in that area, minimal materials and the obviously it had to make with everything else in our space.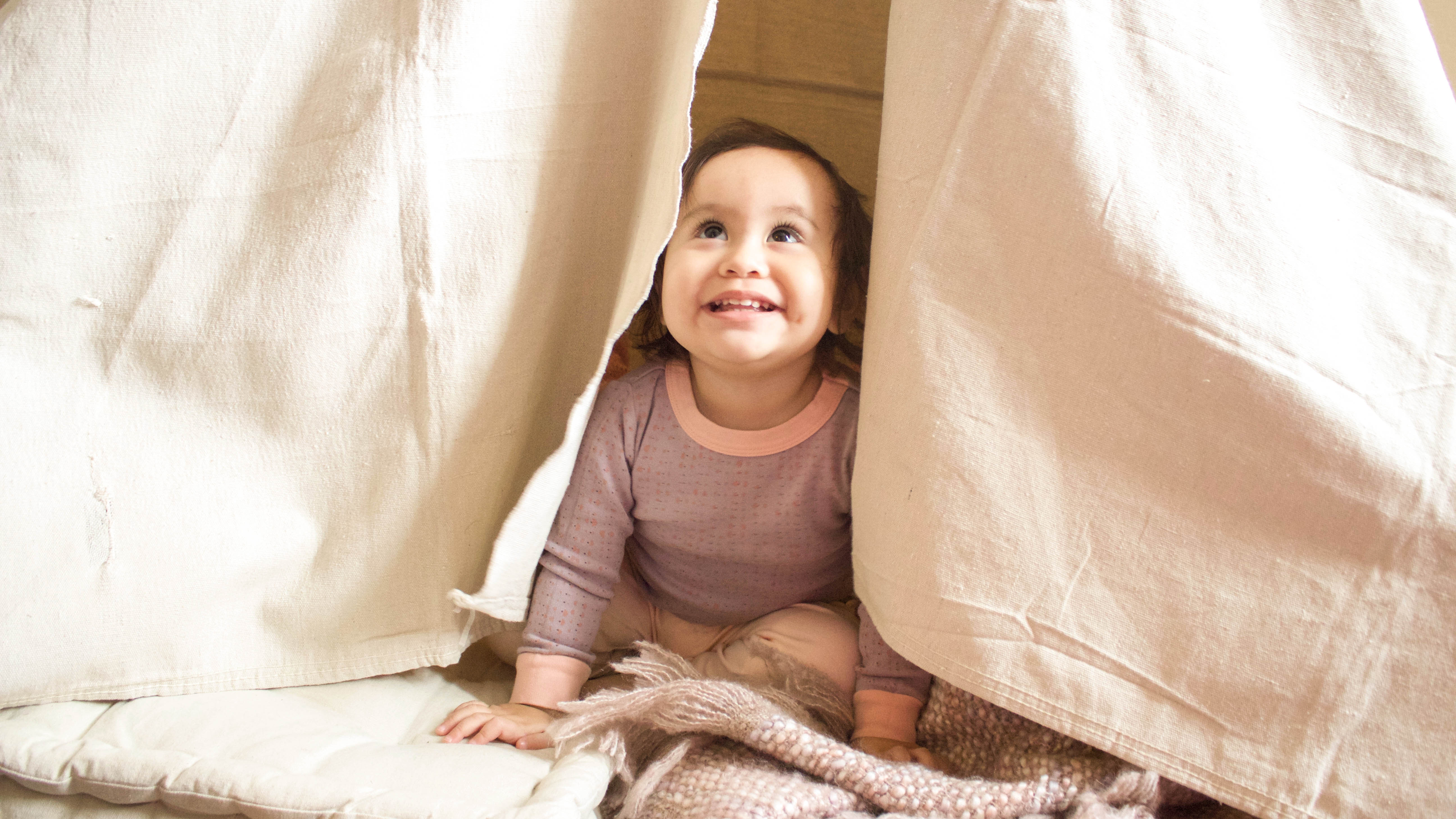 Then I finally came across Julie Blanner's  clean and simplistic tutorial on this tee pee. The only modification we did was stain the wood dowels to match with our interiors. Let me tell you Cataleya just loves it, she takes naps in it, it's even her little hiding spot.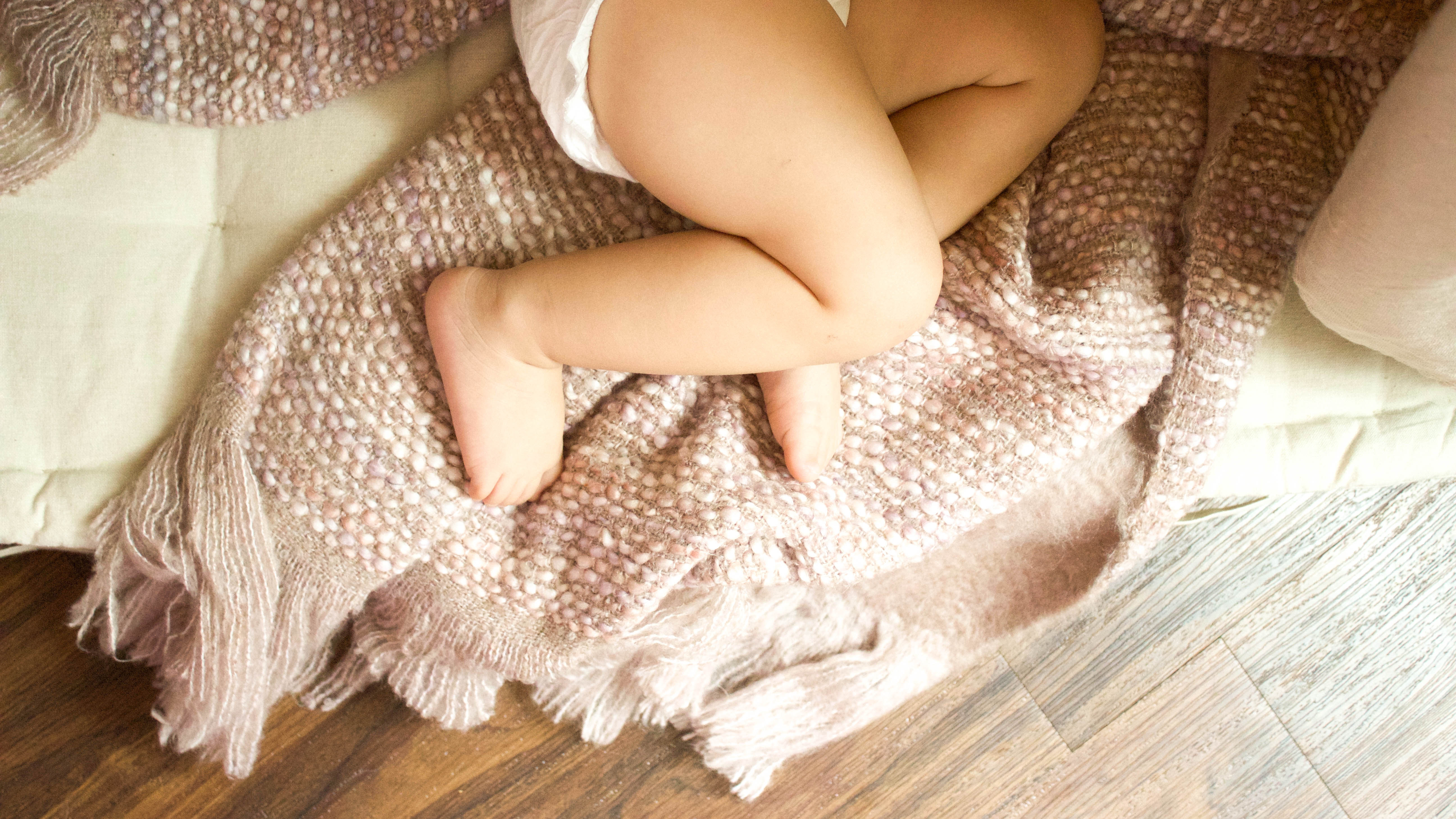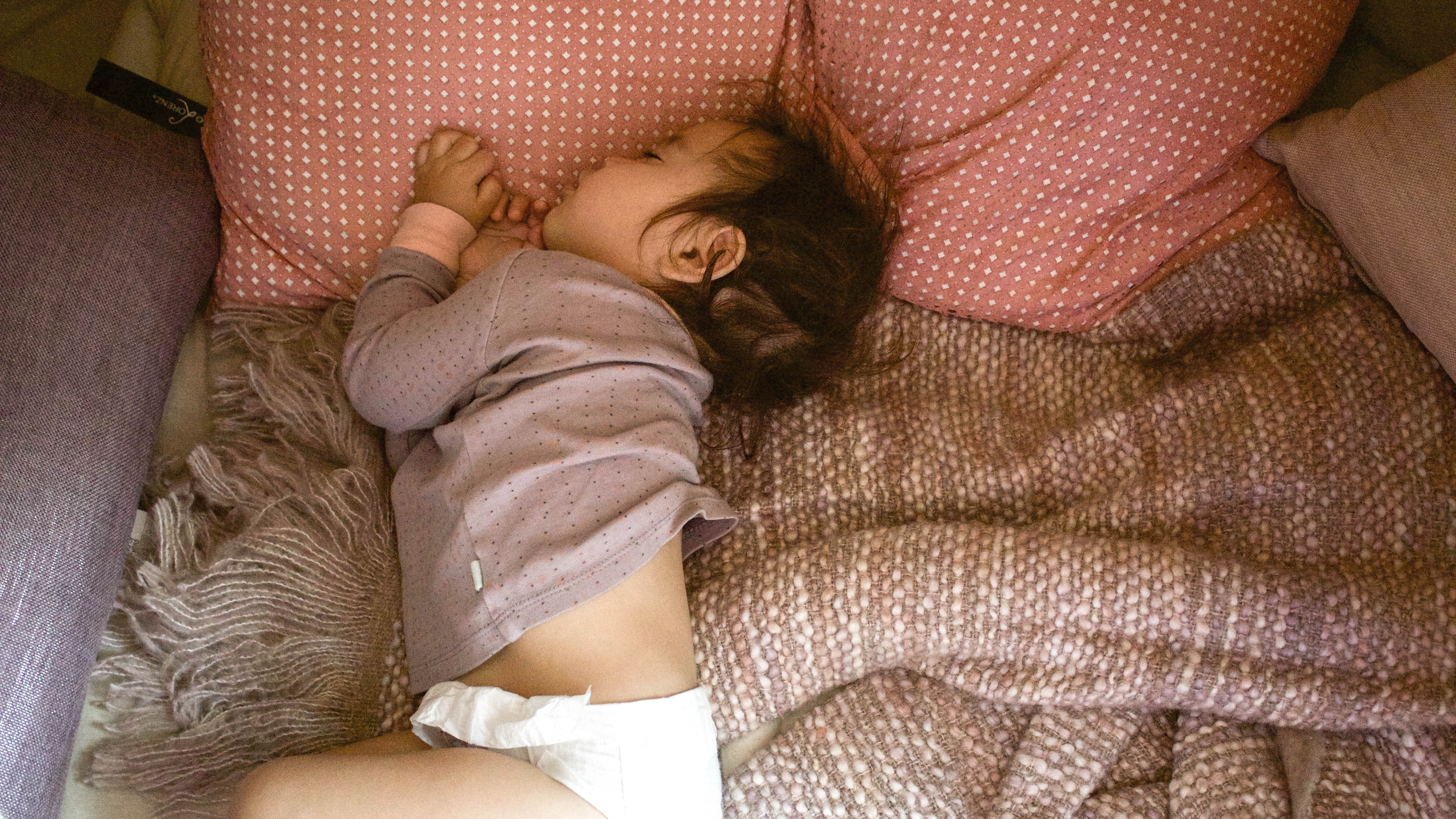 Have you ever considered making your own tee pee?

Instagram //Facebook // Twitter // Pinterest
Disclosure: Cherishing Life's Sprinkles is a participant in the Amazon Services LLC Associates Program, an affiliate advertising program designed to provide a means for sites to earn advertising fees by advertising and linking to Amazon properties including Amazon.com.
This post may contain affiliate links that earn me a small commission, at no additional cost to you. I only recommend products I use and love.