We enjoyed our three day weekend with daddy, I wish every weekend was just as long. We get so much done, feel pretty productive, and still have time to relax as a family.
On Monday my dad came along with Cataleya and I to head down to Tustin and visit Living Textiles showroom. With a designer background I can't help but constantly refresh her room. I need to venture other parts of our space too though.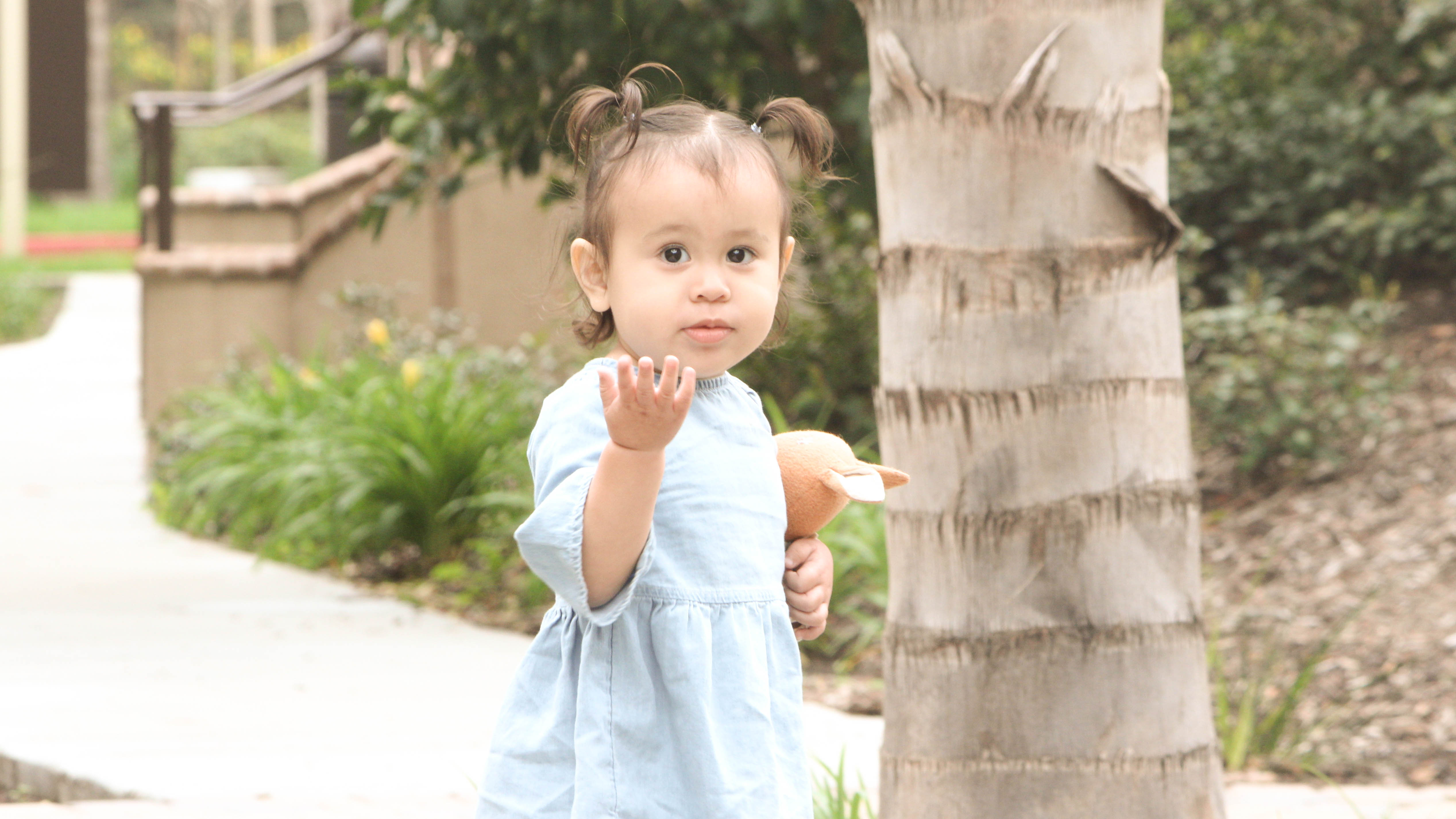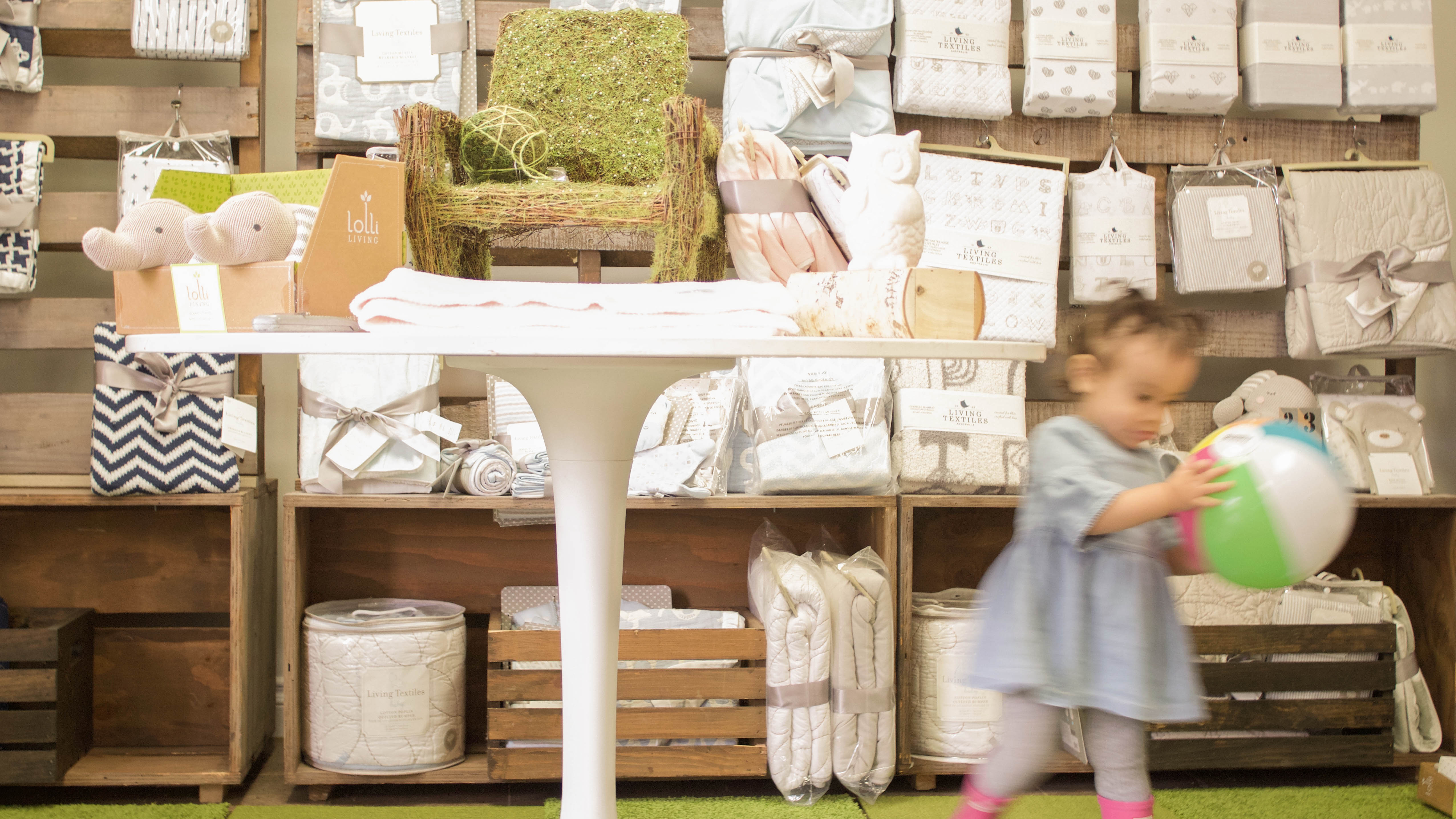 One thing we've noticed with Cataleya, she's been bring her little baby or "beebee" every where with her. It's the cutest thing ever and I have no idea where she got this from. She's always ensuring her beebee is with her, even for nap and bedtime.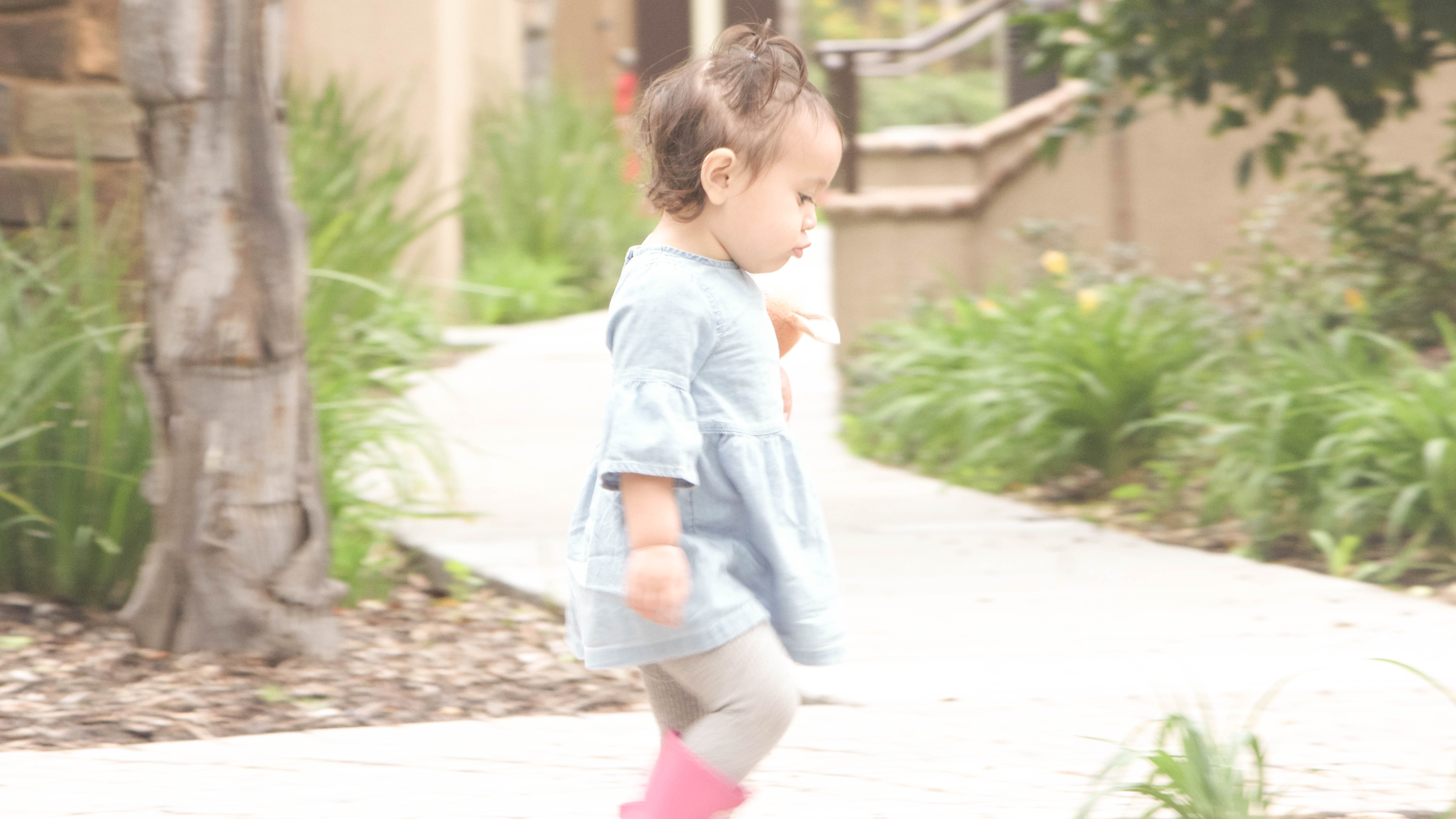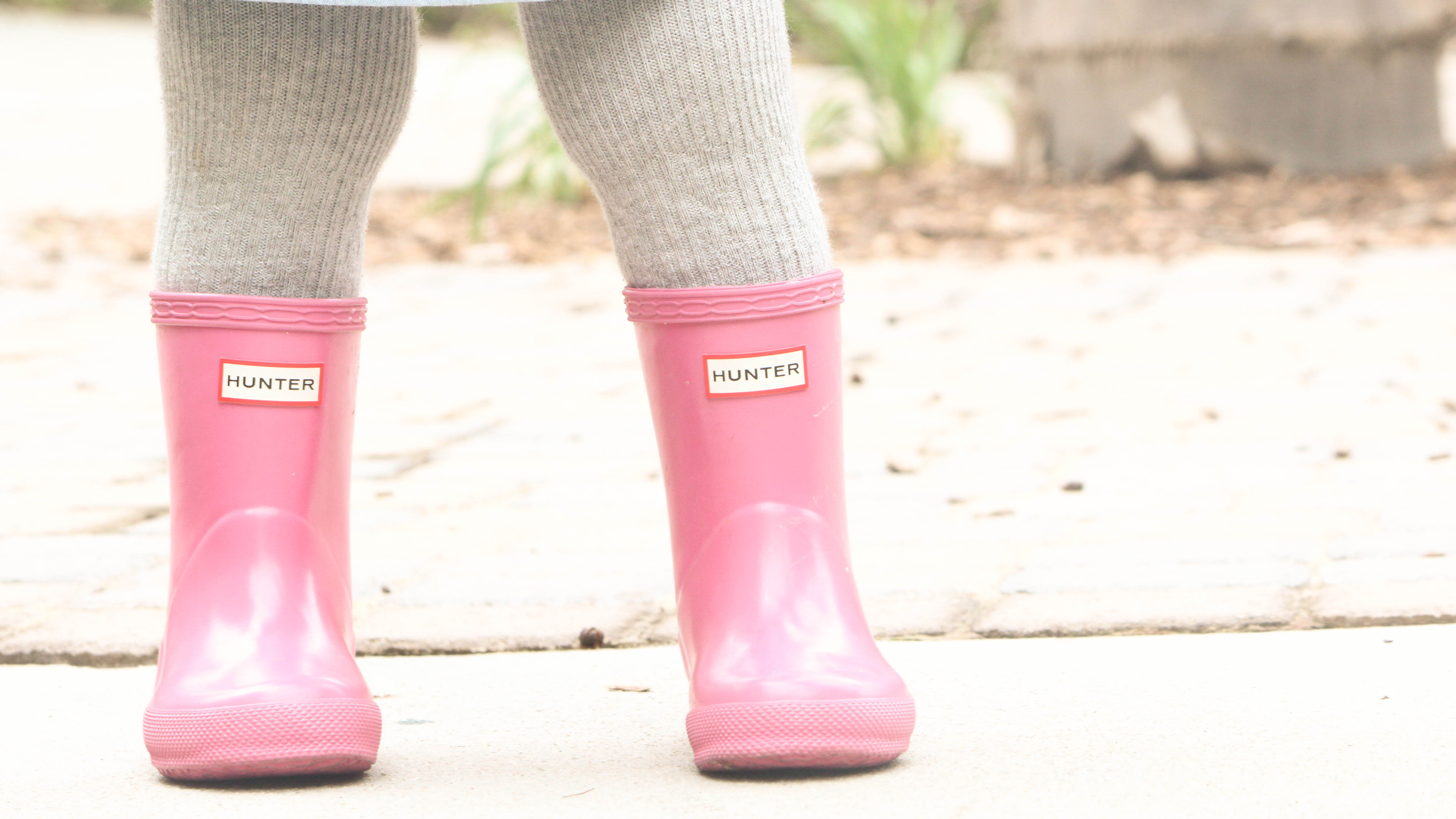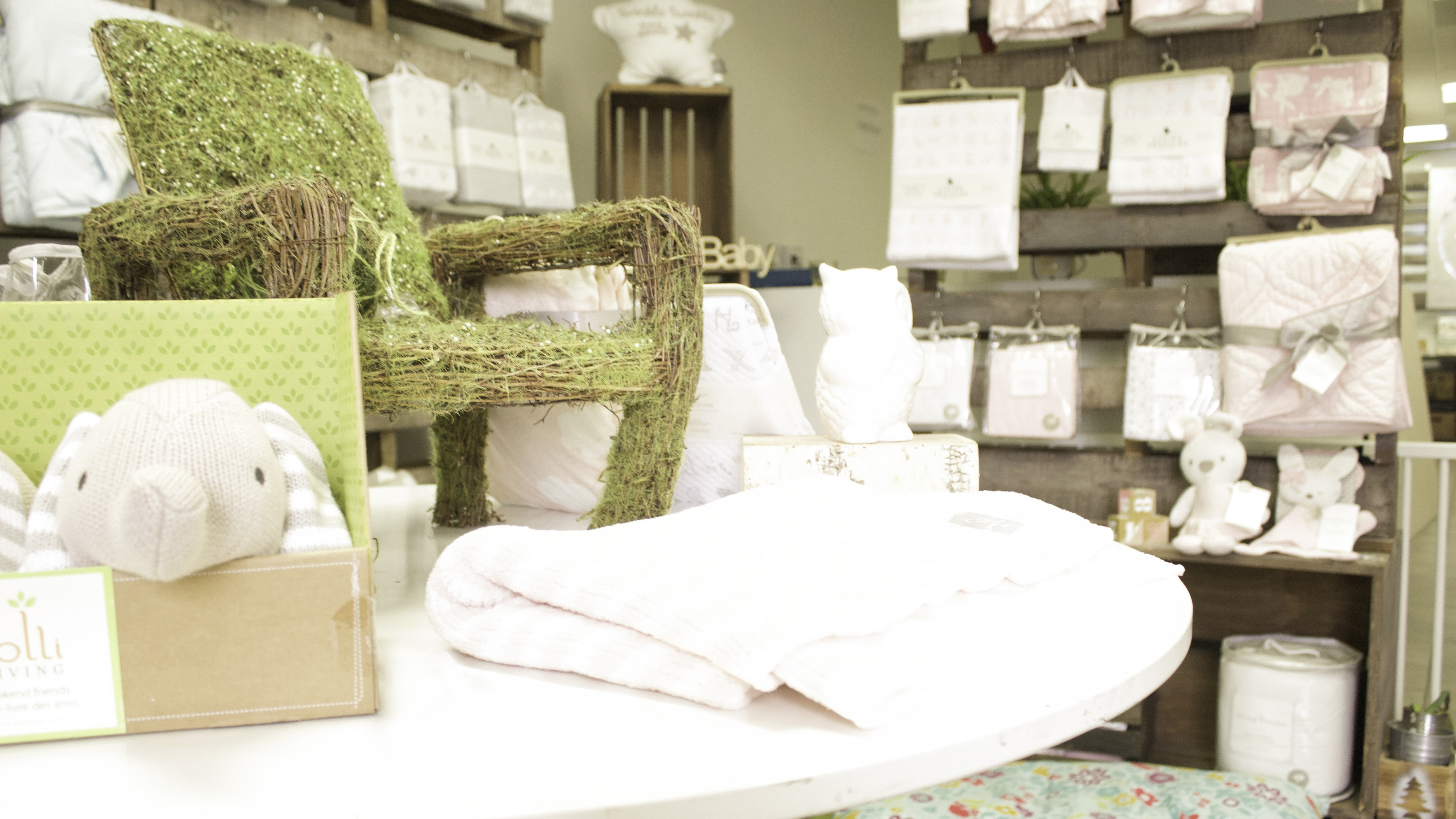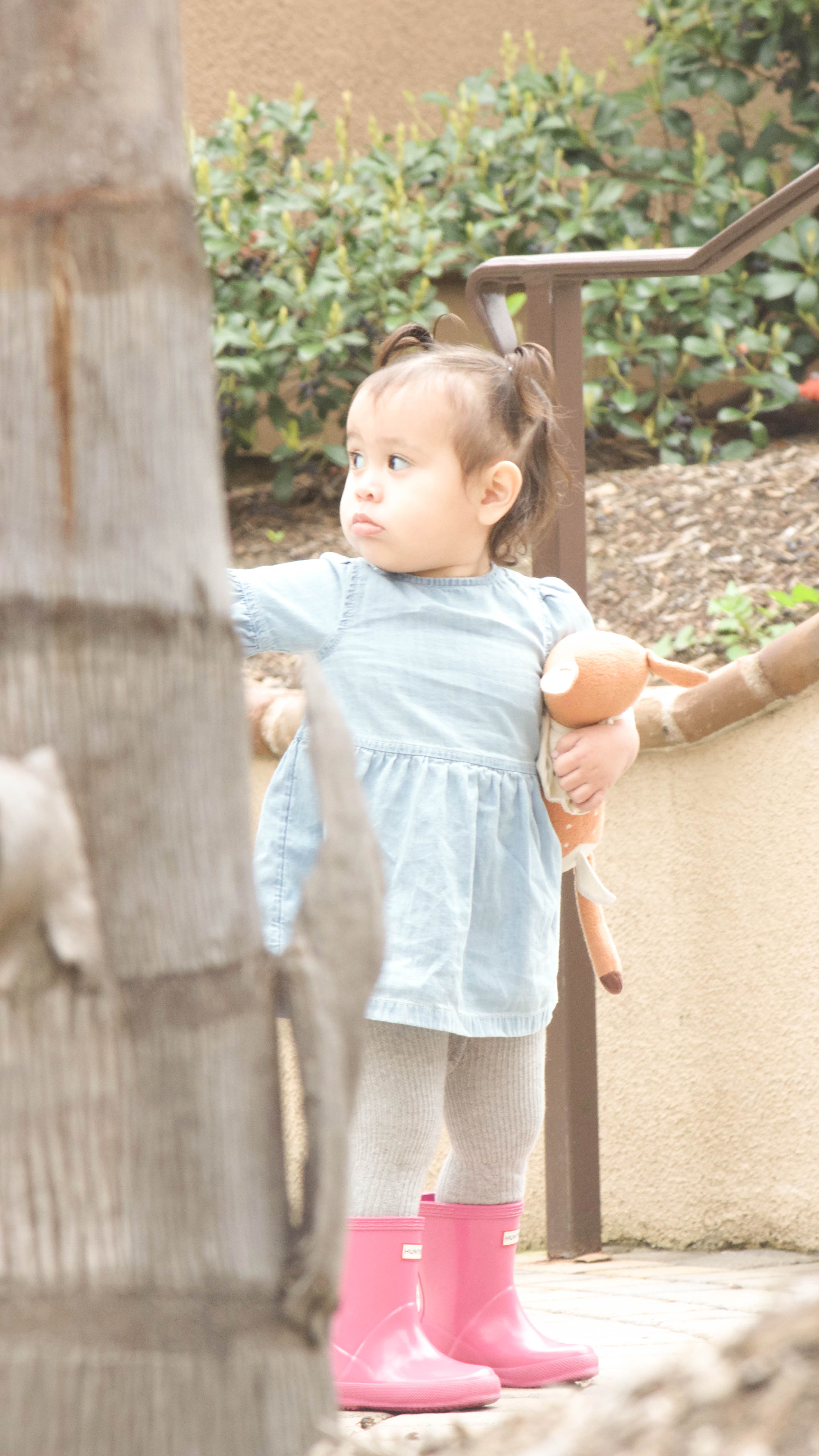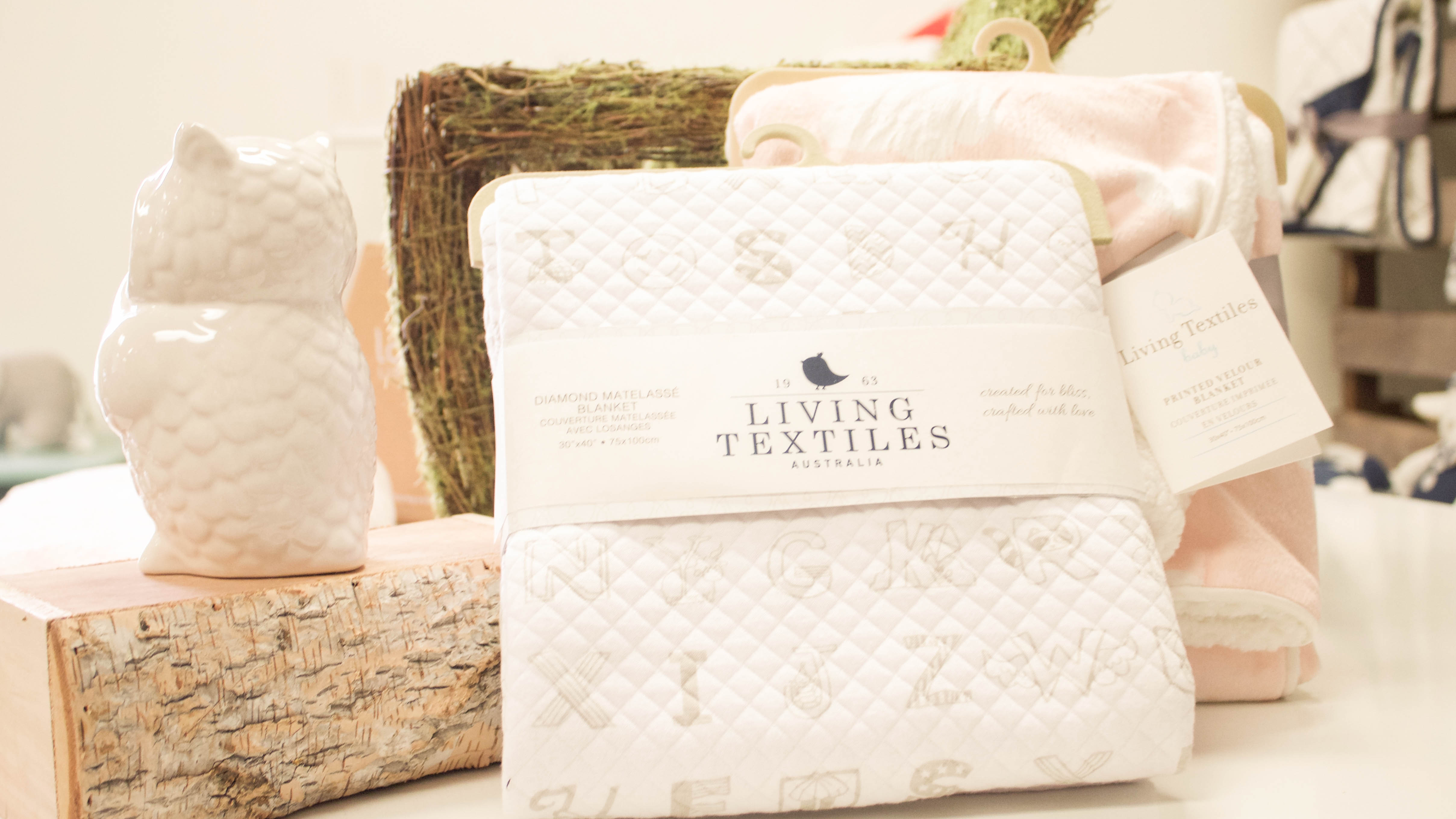 Well stay tuned for next week's post to see what I picked out for her room, I can't wait to share! Lastly thank you Living Textiles team for having us.
Instagram //Facebook // Twitter // Pinterest

Disclosure: Cherishing Life's Sprinkles is a participant in the Amazon Services LLC Associates Program, an affiliate advertising program designed to provide a means for sites to earn advertising fees by advertising and linking to Amazon properties including Amazon.com.
This post may contain affiliate links that earn me a small commission, at no additional cost to you. I only recommend products I use and love.