Ever since my dad has started his long overdue hobby of his wood shop, he's been tackling my long wish list 🙈.  Every item he makes he get so many compliments and lately been helping him add each unique product to his Etsy Shop called Woodchips N Sawdust .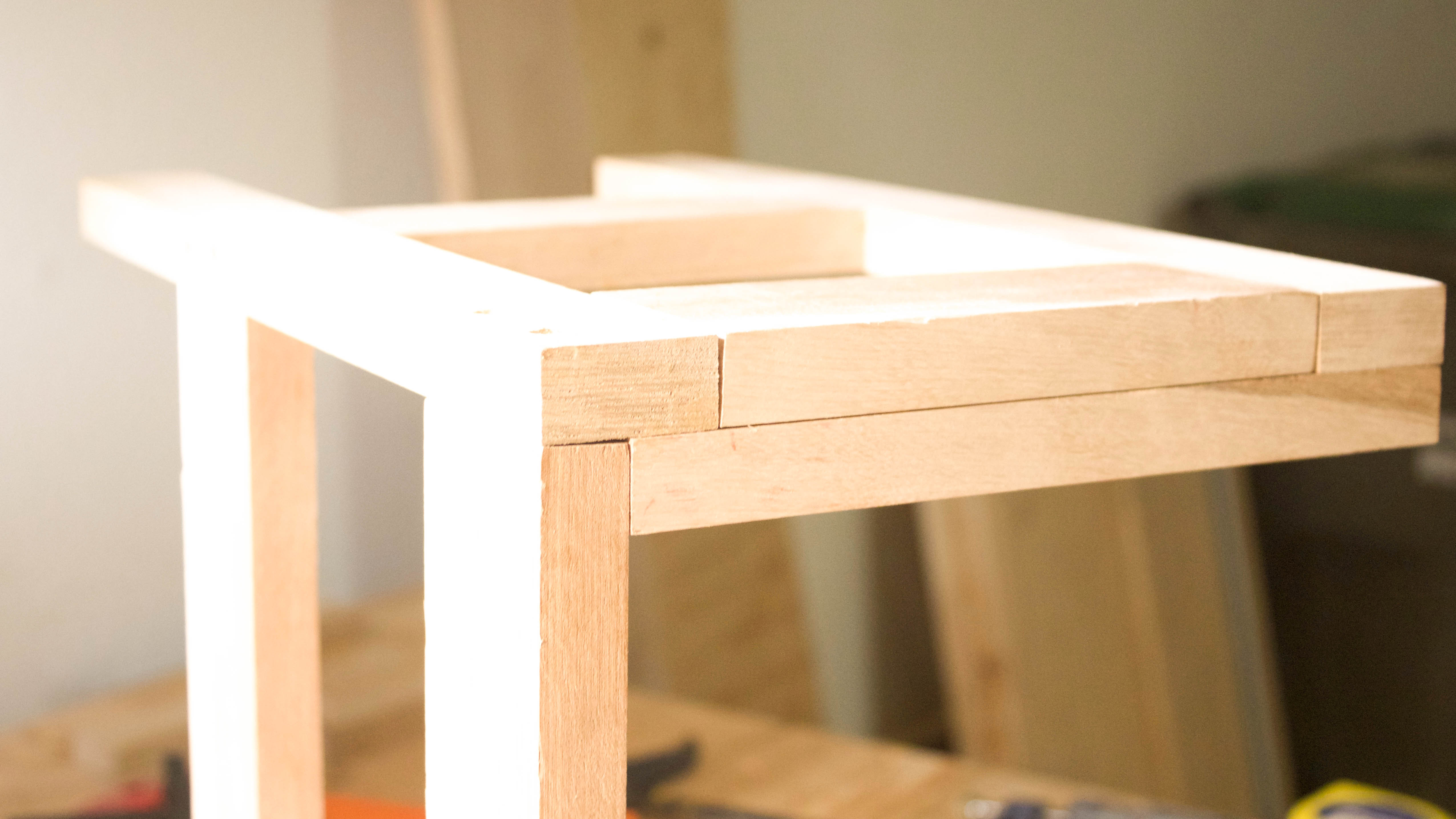 He recently finished creating a Learning Tower for Cataleya. Their are tons of DIY tutorials on Pinterest that you can even create on your own using an Ikea piece. I seen so many of my local moms have one and its genius and something Cataleya using on a daily bases.
However, I'm picky of course and since my dad had tools on hand I wanted him to make on for Cataleya with modifications.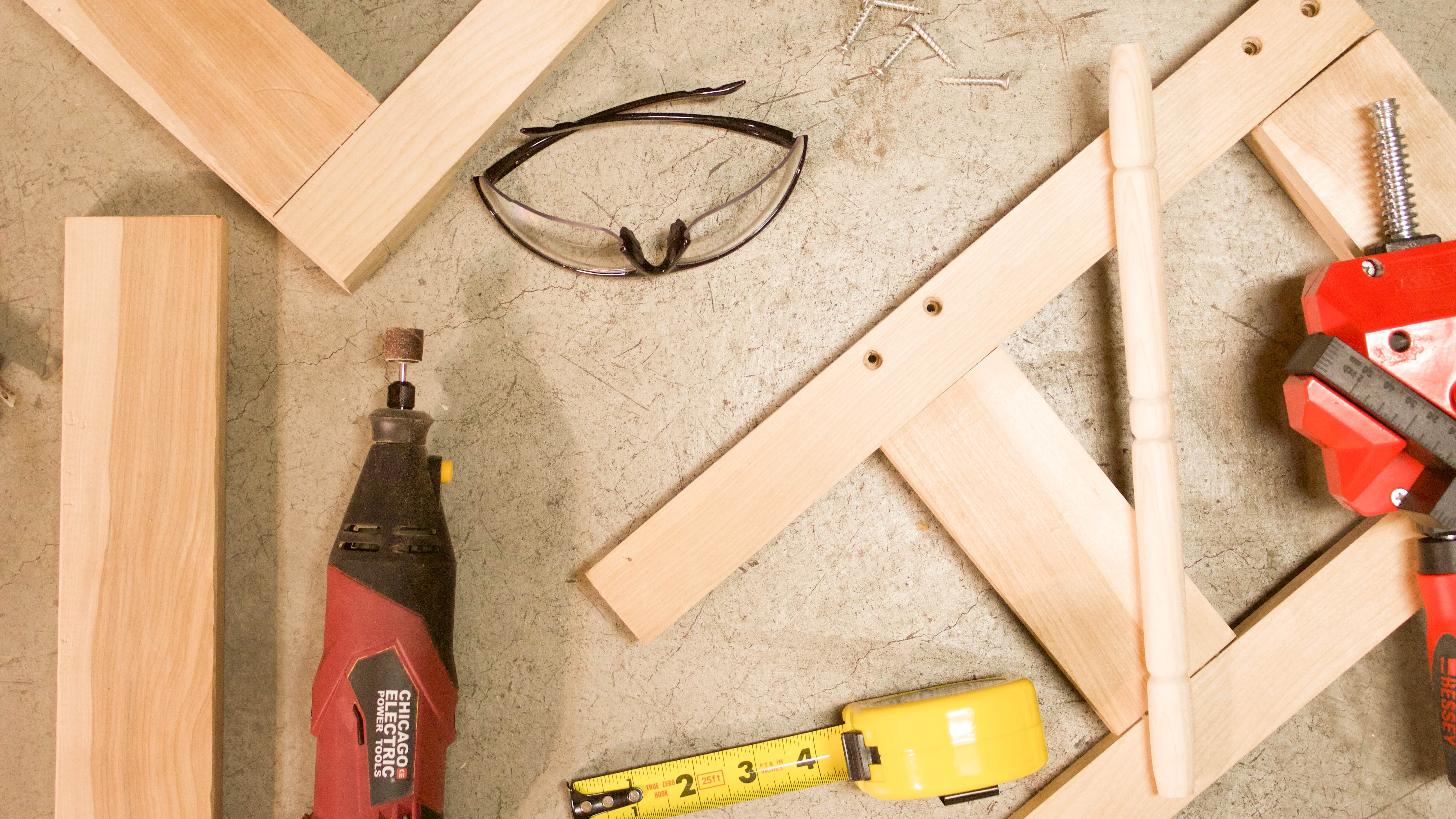 I loved the simplicity of Ikea's stool, but I wanted to whole fixture to be out of the same wood. Something different, strong still and affordable for my pockets, so we went with Birch.
On the Ikea step stool I wasn't a huge fan of the hand-hole at the top of the stool, certain overhangs and lastly wanted the width to match all around to have it more unison.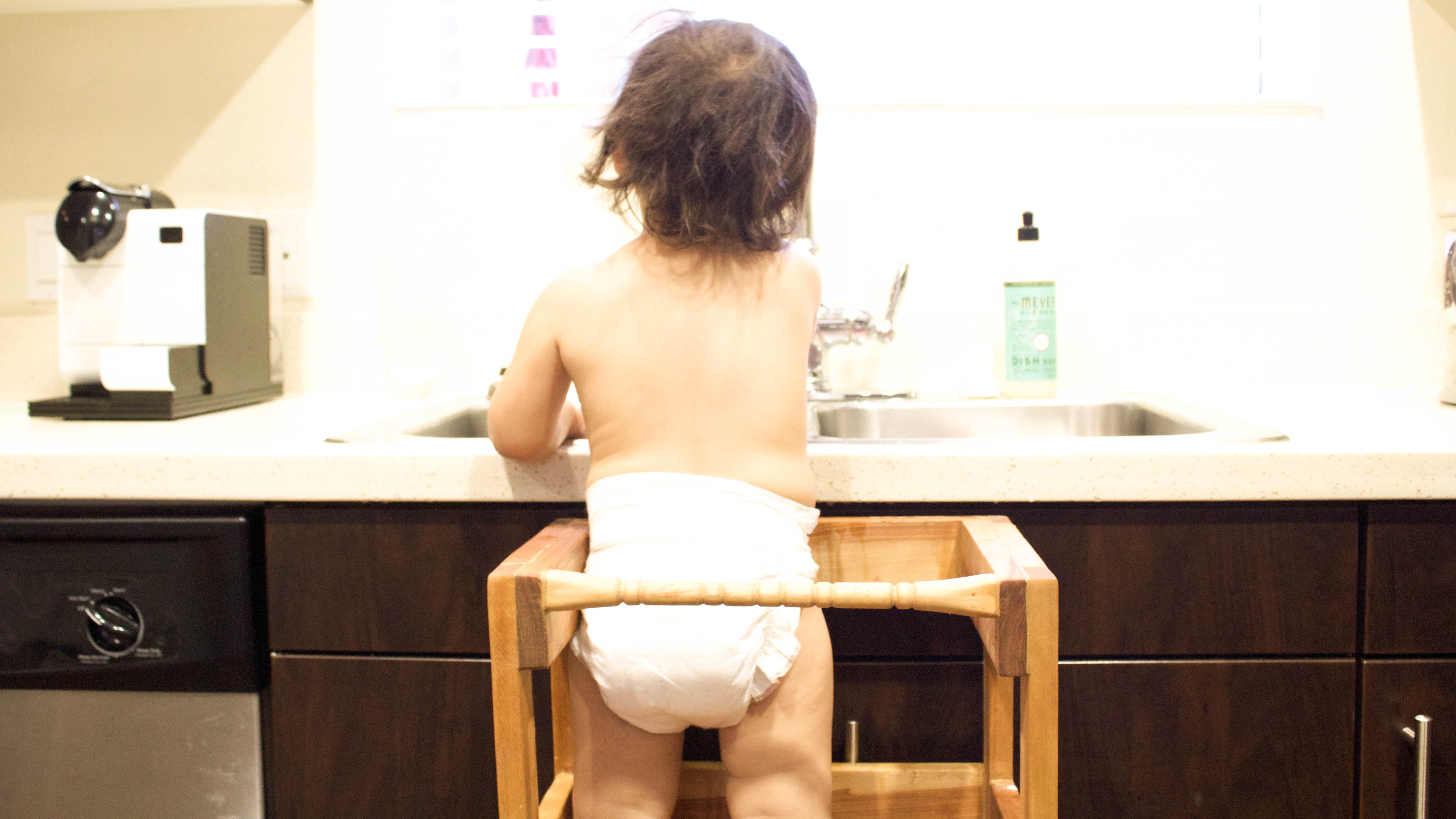 This would mainly live downstairs and a lot of our finishes are dark with the exception of our dining chair that are light, another reason why I wanted a light wood color to offset the darkness.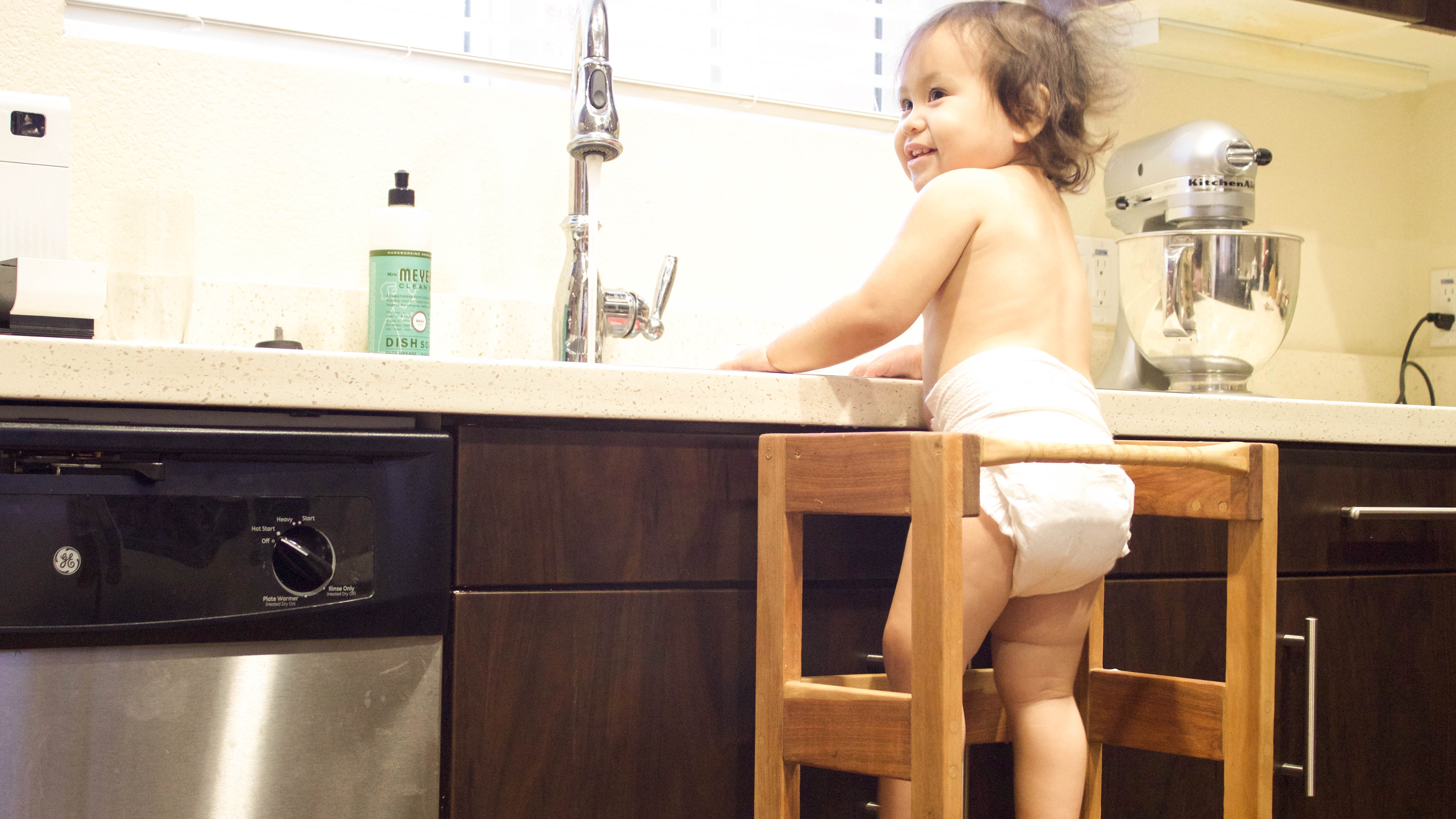 When my dad finished it, Cataleya instantly knew what to do with it. She will move it everywhere to get to whatever she wants, rather it be at the lights switches, to the pantry, refrigerator and sink. It's a whole new perspective for her, give her that independence and so glad my dad was able to make it for her.
Have you every heard of a Learning Tower?

Instagram //Facebook // Twitter // Pinterest
Disclosure: Cherishing Life's Sprinkles is a participant in the Amazon Services LLC Associates Program, an affiliate advertising program designed to provide a means for sites to earn advertising fees by advertising and linking to Amazon properties including Amazon.com.
This post may contain affiliate links that earn me a small commission, at no additional cost to you. I only recommend products I use and love.