I'm officially in the baking mood again, I haven't been link this since pregnancy. No one complains in this household though. Early this week I whipped up some cinnamon rolls and  wish I tried making these earlier in my lifetime.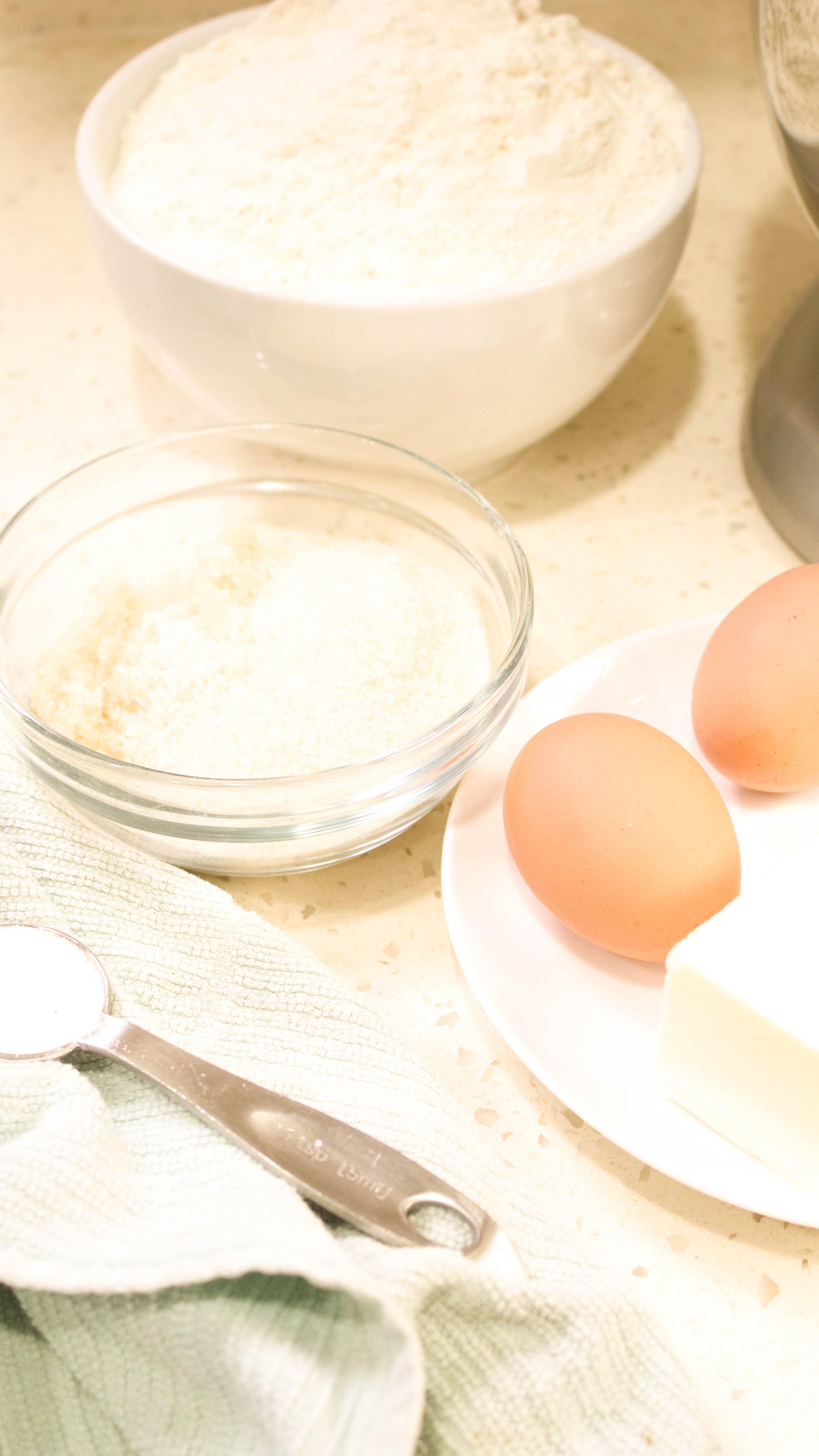 I always assumed they would be hard to make, but really the only thing that took some time was letting the dough rise. It wasn't that long, I was just impatient and eager to taste them.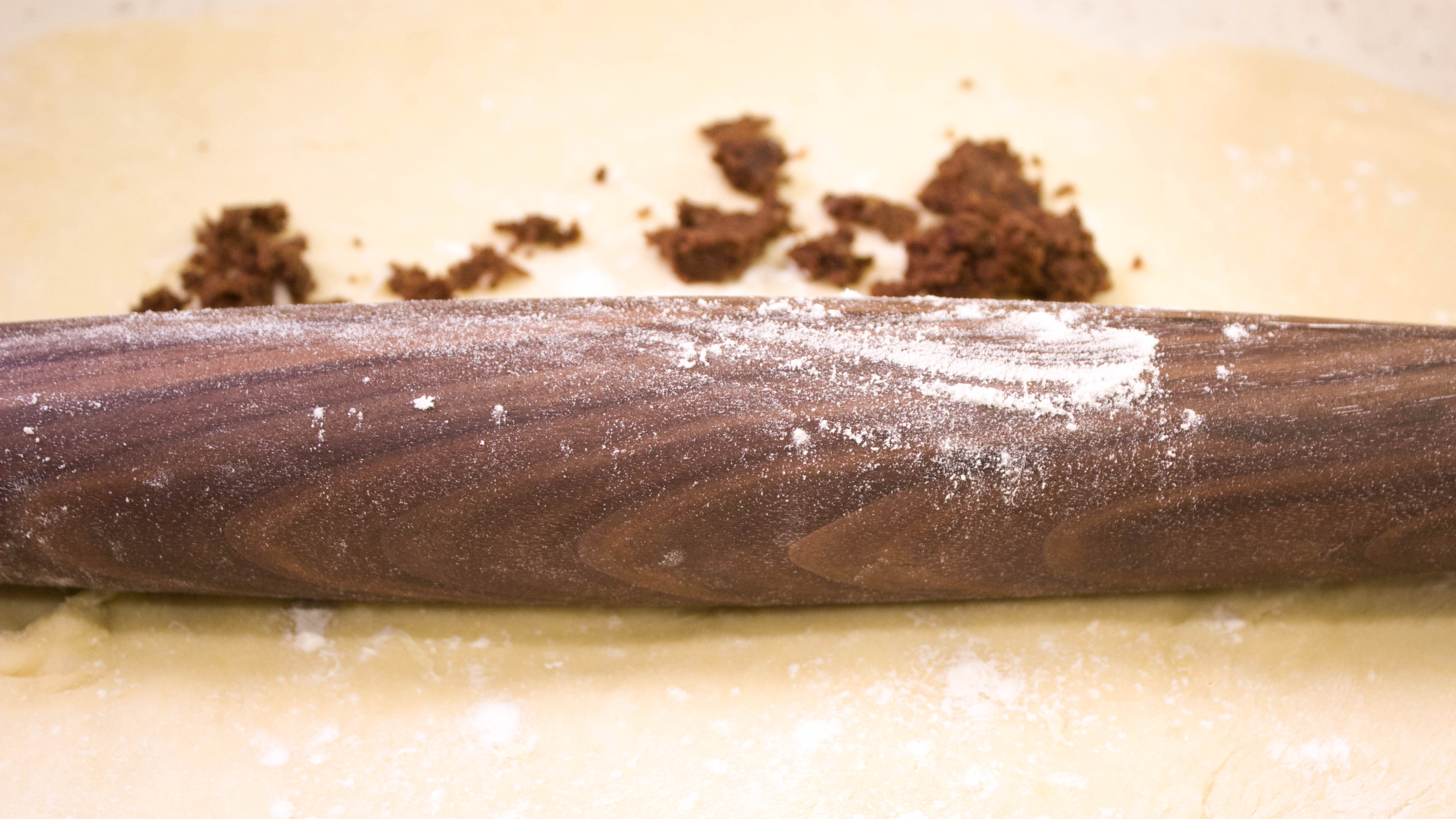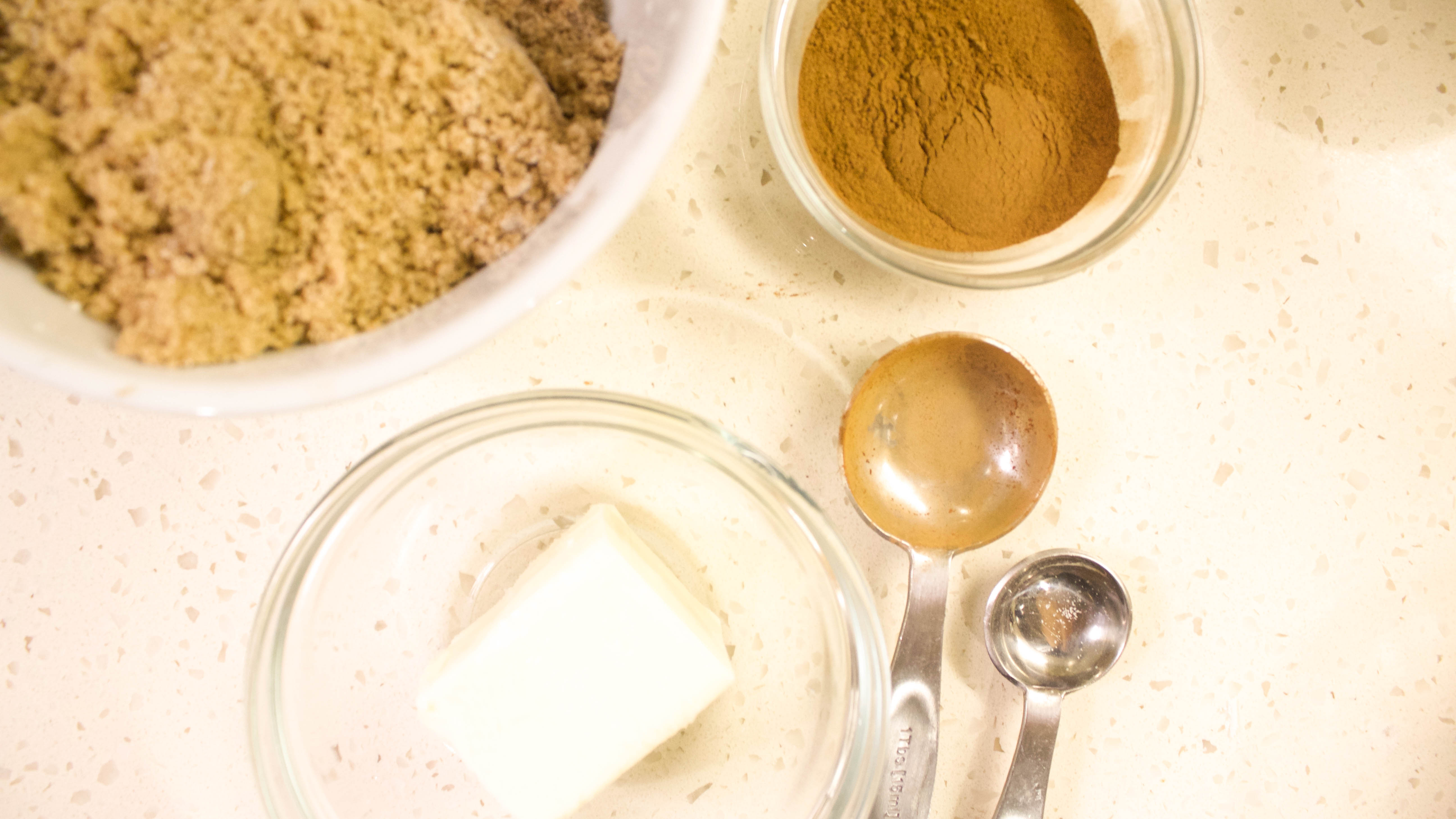 I found the recipe on Pinterest from Jo Cooks blog, like I said super simple steps. Even the frosting was on point and we all ate them within a few days. Cataleya of course loved them and kept wanting more.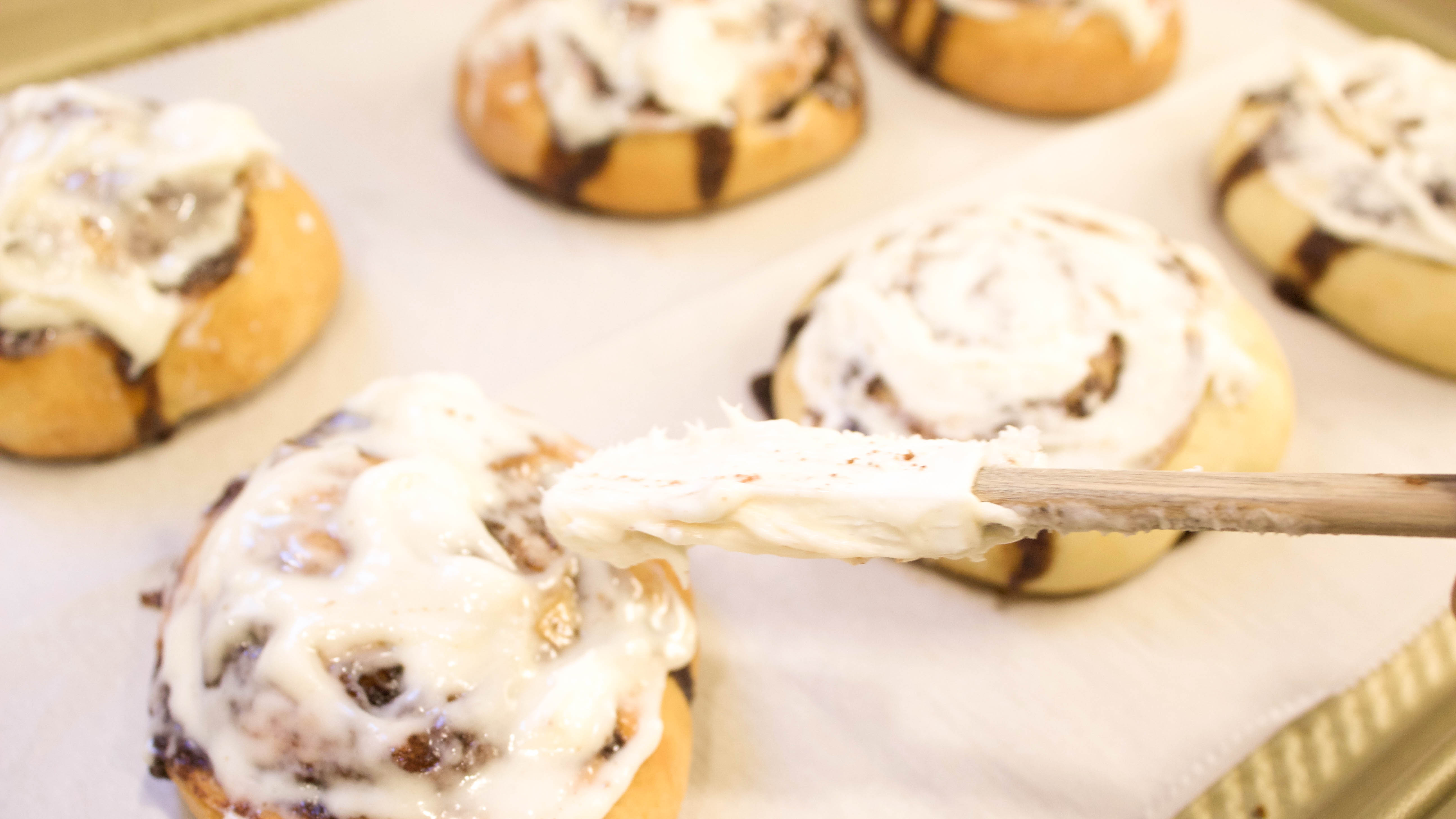 Do you want to see more posts of what I'm baking?  I'm currently thinking lemon bars and banana bread, yum!!!!

Instagram //Facebook // Twitter // Pinterest
Disclosure: Cherishing Life's Sprinkles is a participant in the Amazon Services LLC Associates Program, an affiliate advertising program designed to provide a means for sites to earn advertising fees by advertising and linking to Amazon properties including Amazon.com.
This post may contain affiliate links that earn me a small commission, at no additional cost to you. I only recommend products I use and love.