For a few months now I've been wanting to check out MAST Brothers, a chocolate factory here in DTLA. I first noticed it from a mama friend Suzie, then when I had coffee with Hannah a few months ago before the L.A. Baby Show and kept seeing it at Whole Foods, so it was a sign I needed to check the place out.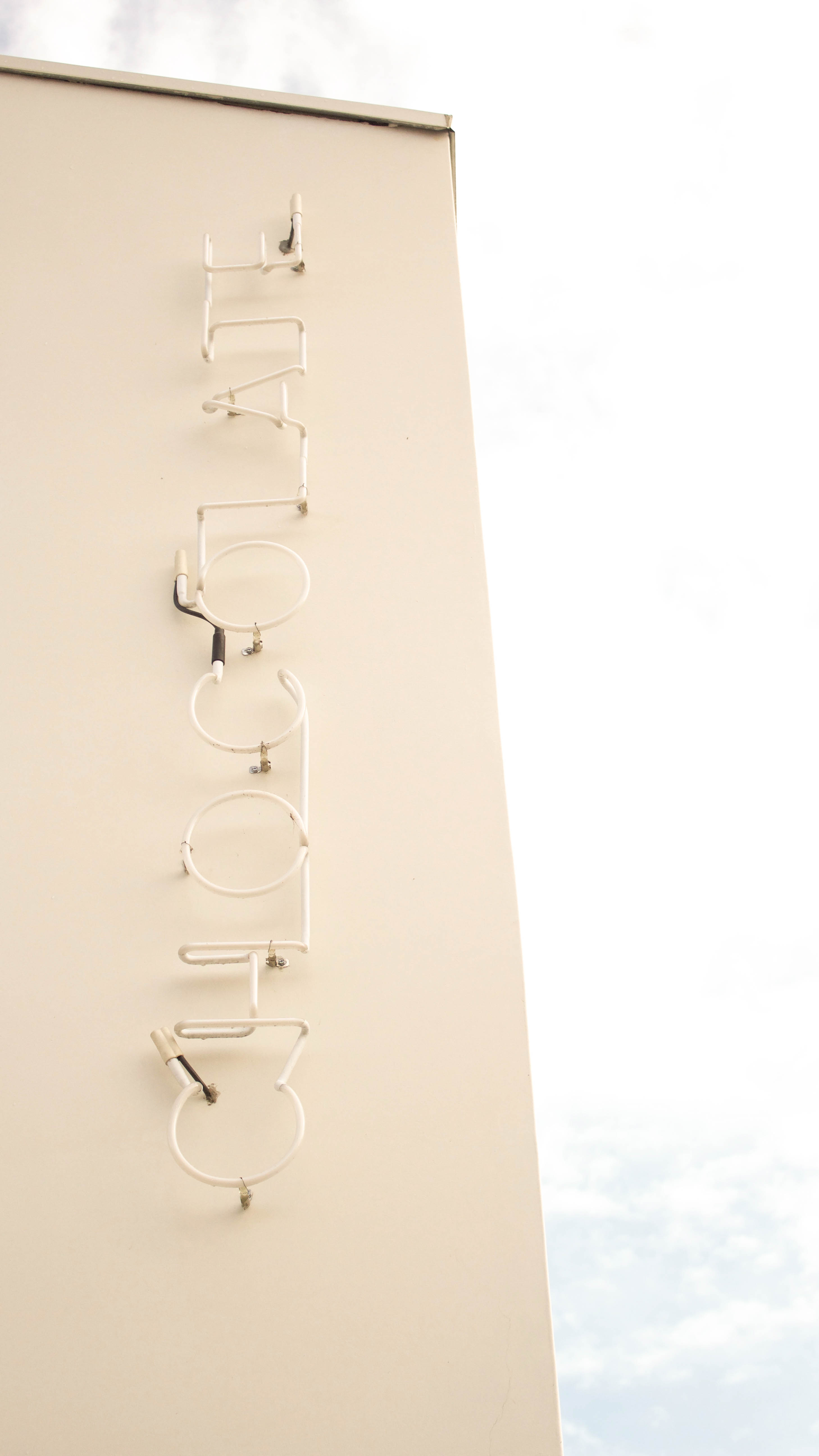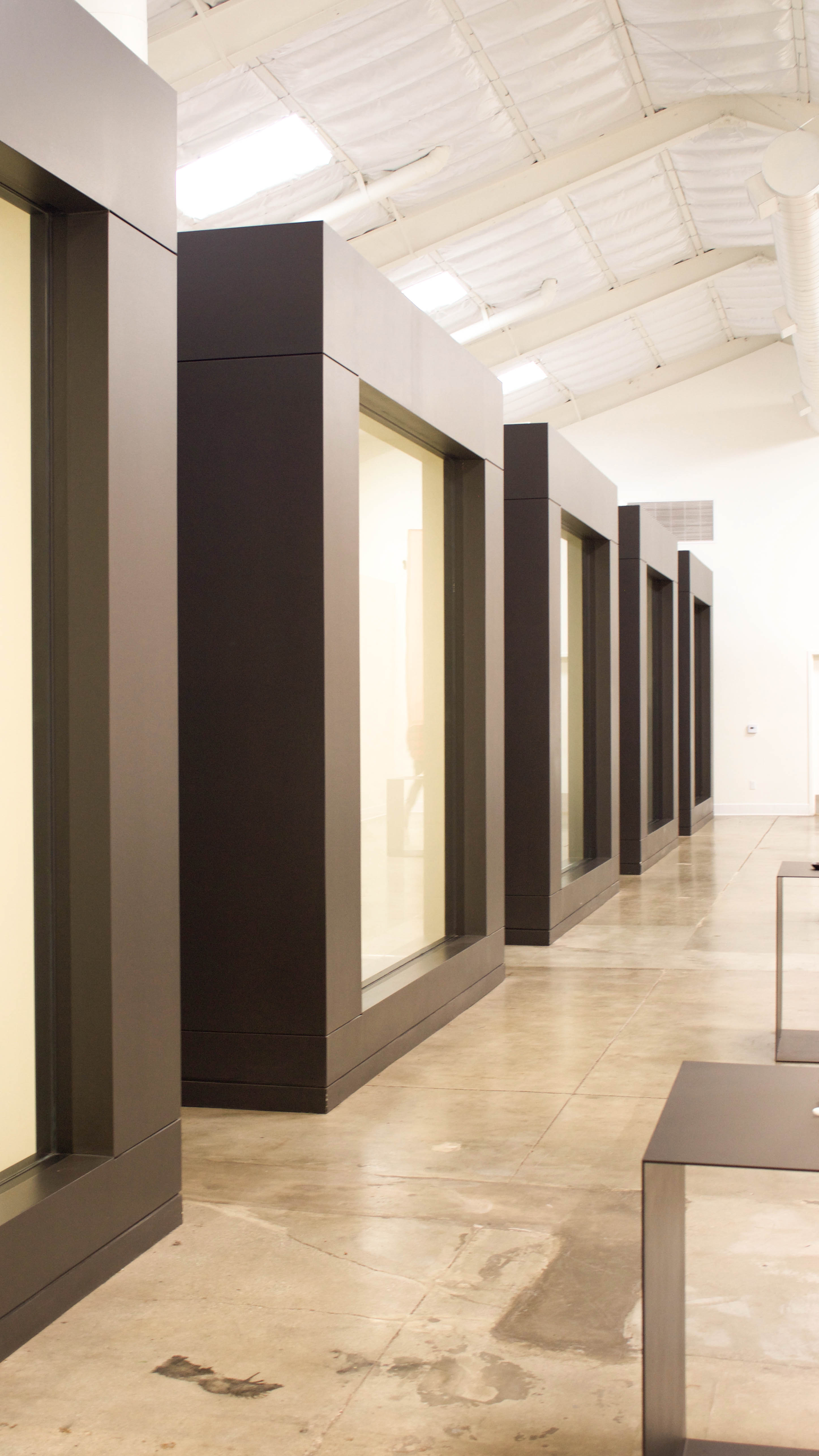 I absolutely love chocolate, especially dark chocolate. Matter fact when I was pregnant I craved the darkest richest cocoa you know, that bitter kind. Maybe all kids love chocolate, either way Catalaya does and…. cheese, well more so anything dairy. So thought this would be the perfect place to check out.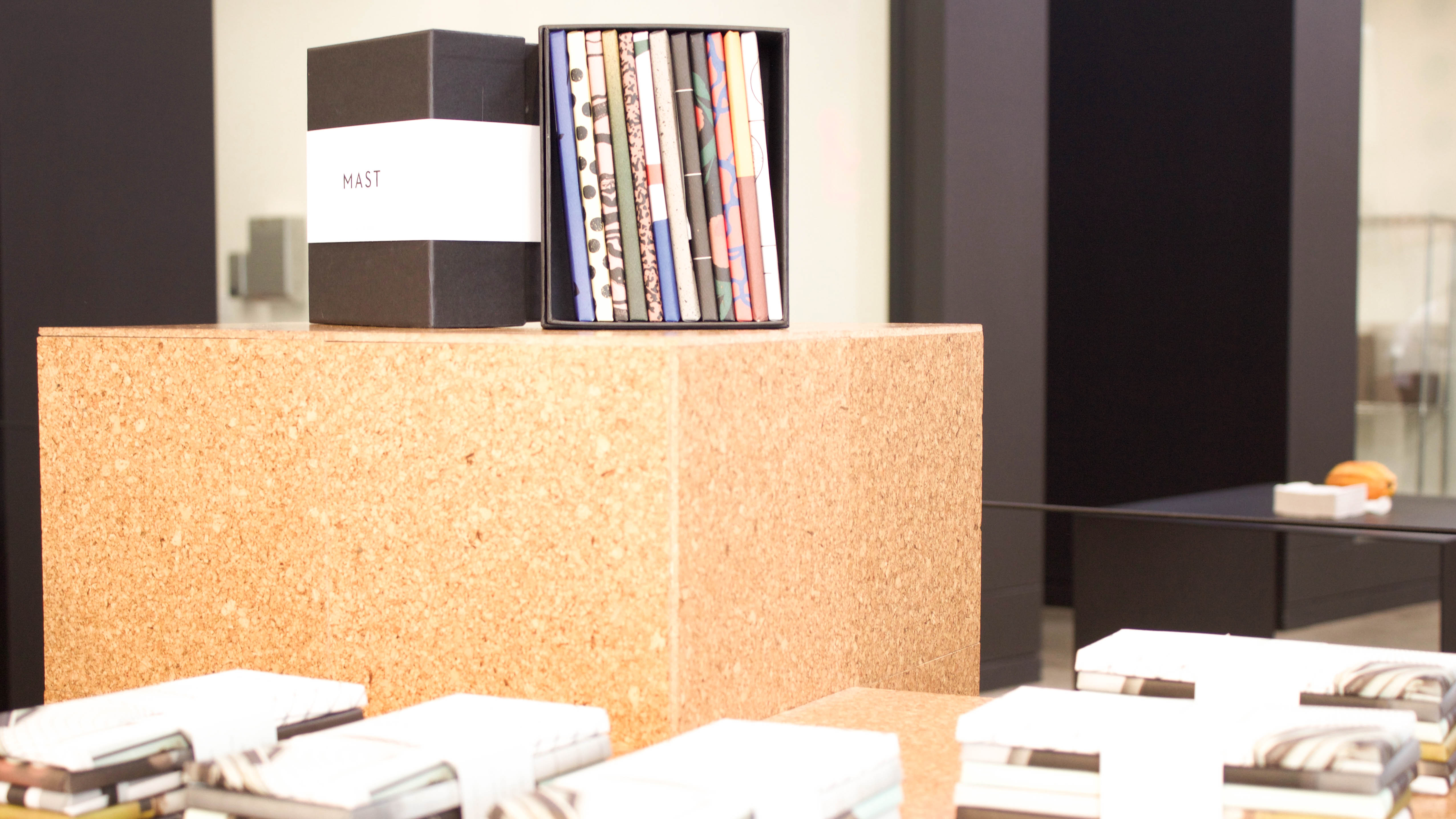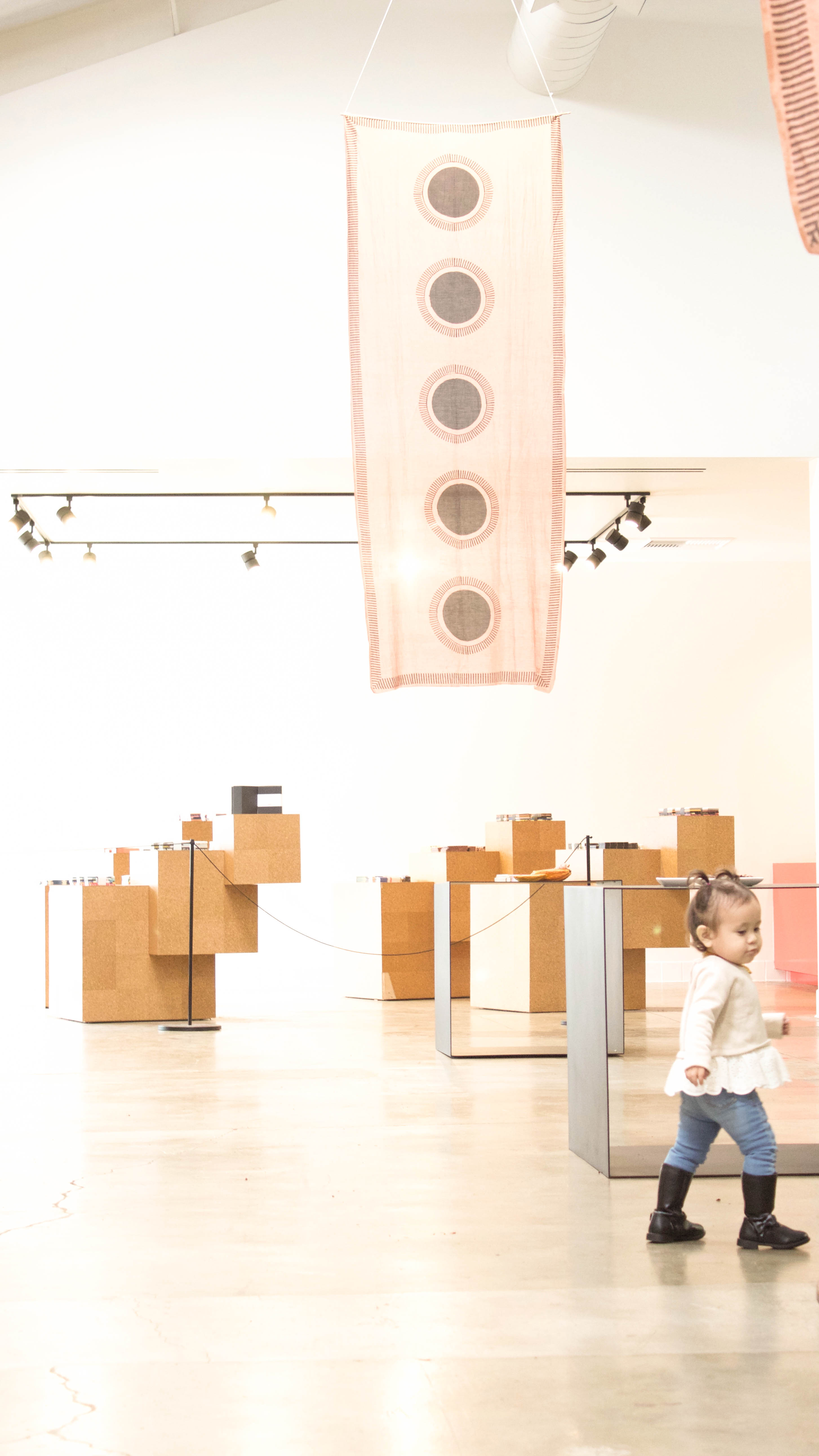 We instantly smelled the different scents of cocoa when that door open. The best scent in the world! This factory laid out each of the chocolate bars, being displayed so pretty. The space was like a museum showcasing different stages of the process of making chocolate.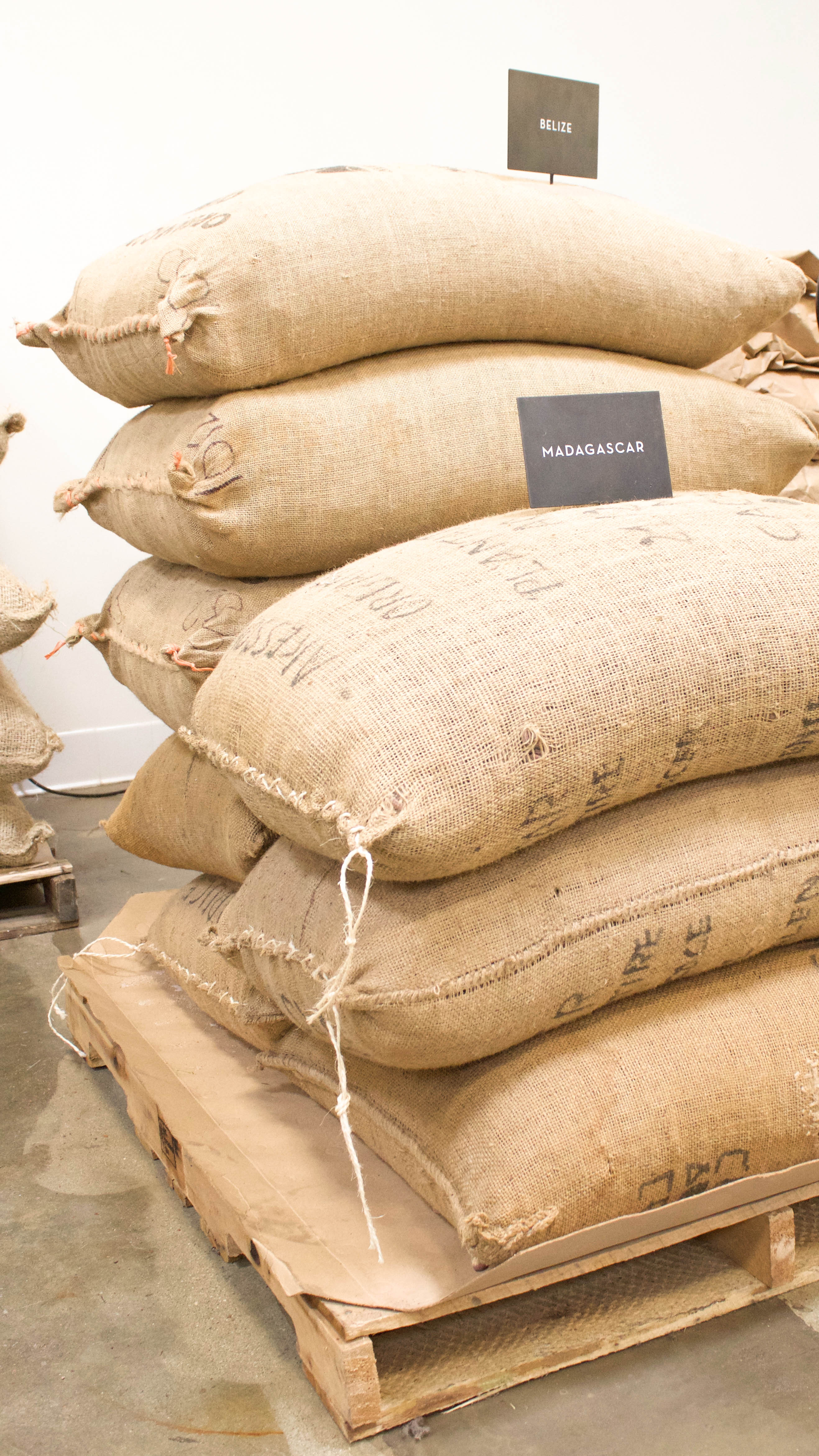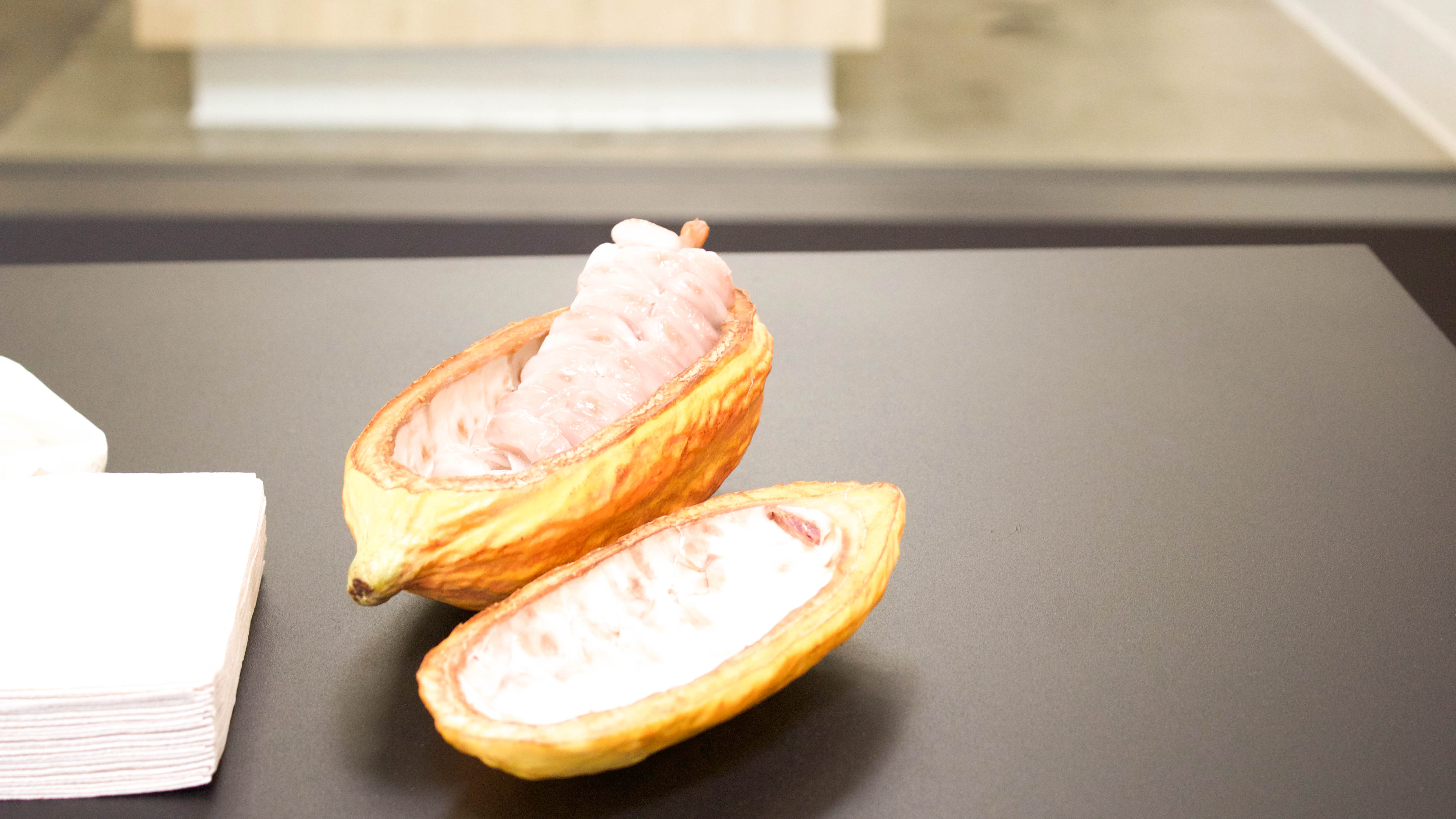 They even had a real cocoa pod, which I thought at first was fake. I had no idea the cocoa beans were chewy and gooeey, similar to leche. Cataleya even tasted each stage, all had different flavors from being really bitter to finally the chocolate were used to having.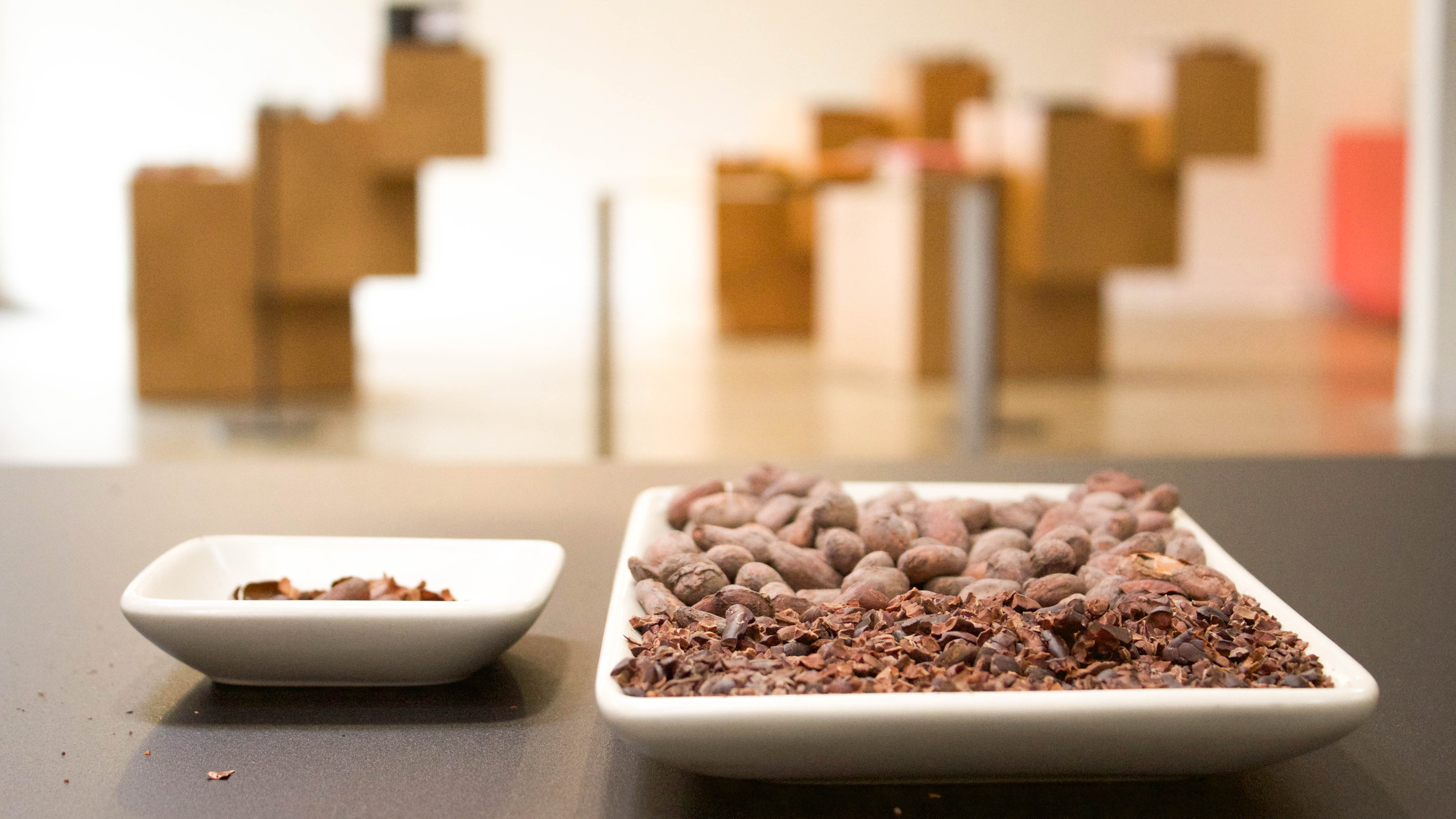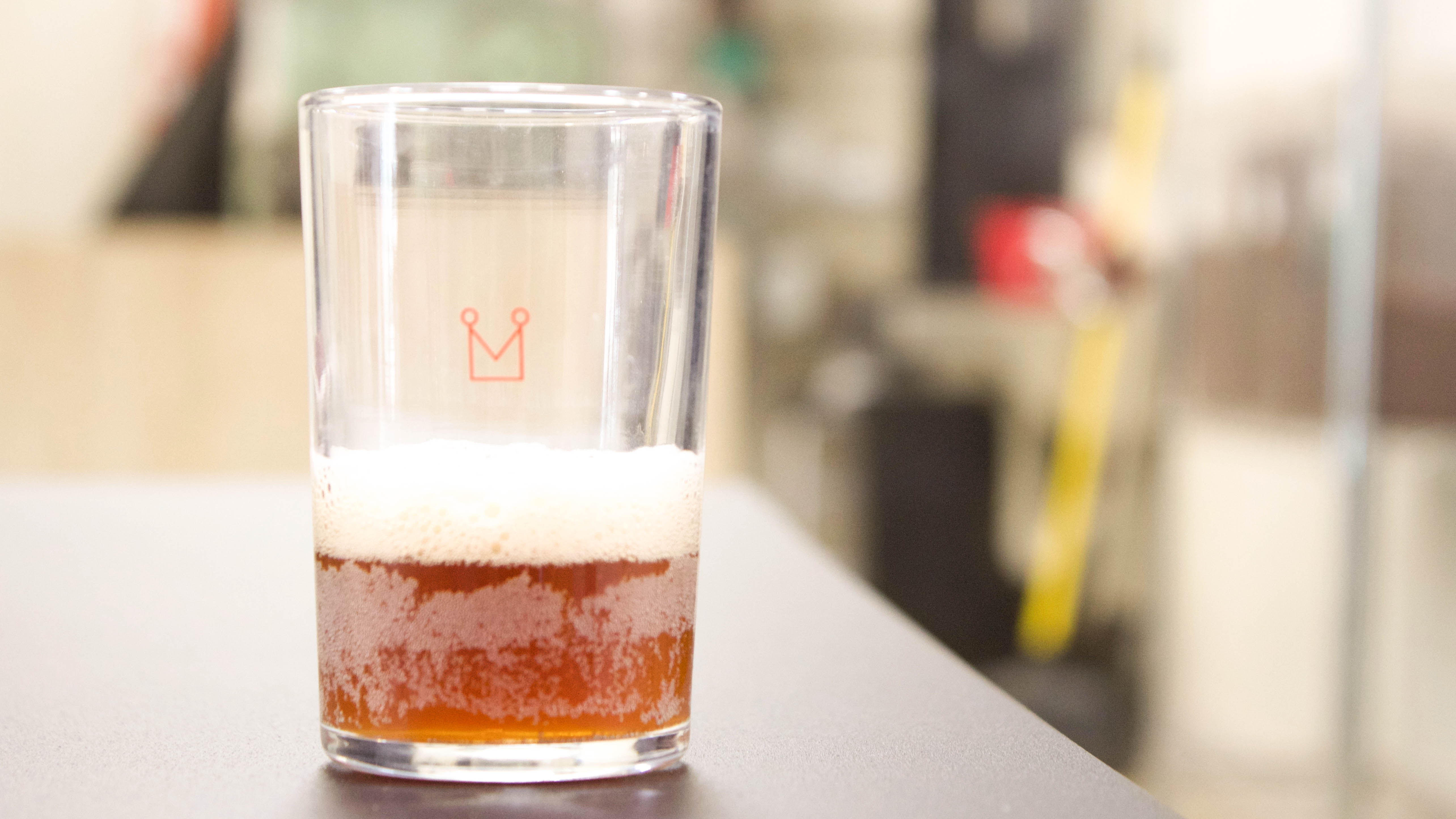 My dad was more curious to try the cocoa beer, I guess you can call him a connoisseur. However, he didn't realize it was non-acholoic 😝. Now I thought that cocoa beer was an acquired taste, not gross just different.
They were so generous with the samples we tried and got to try unique ones, like goat, and sheep milk chocolate bars. We picked up those bars and an olive oil one. Mainly because I figured it was a perfect combo for Cataleya.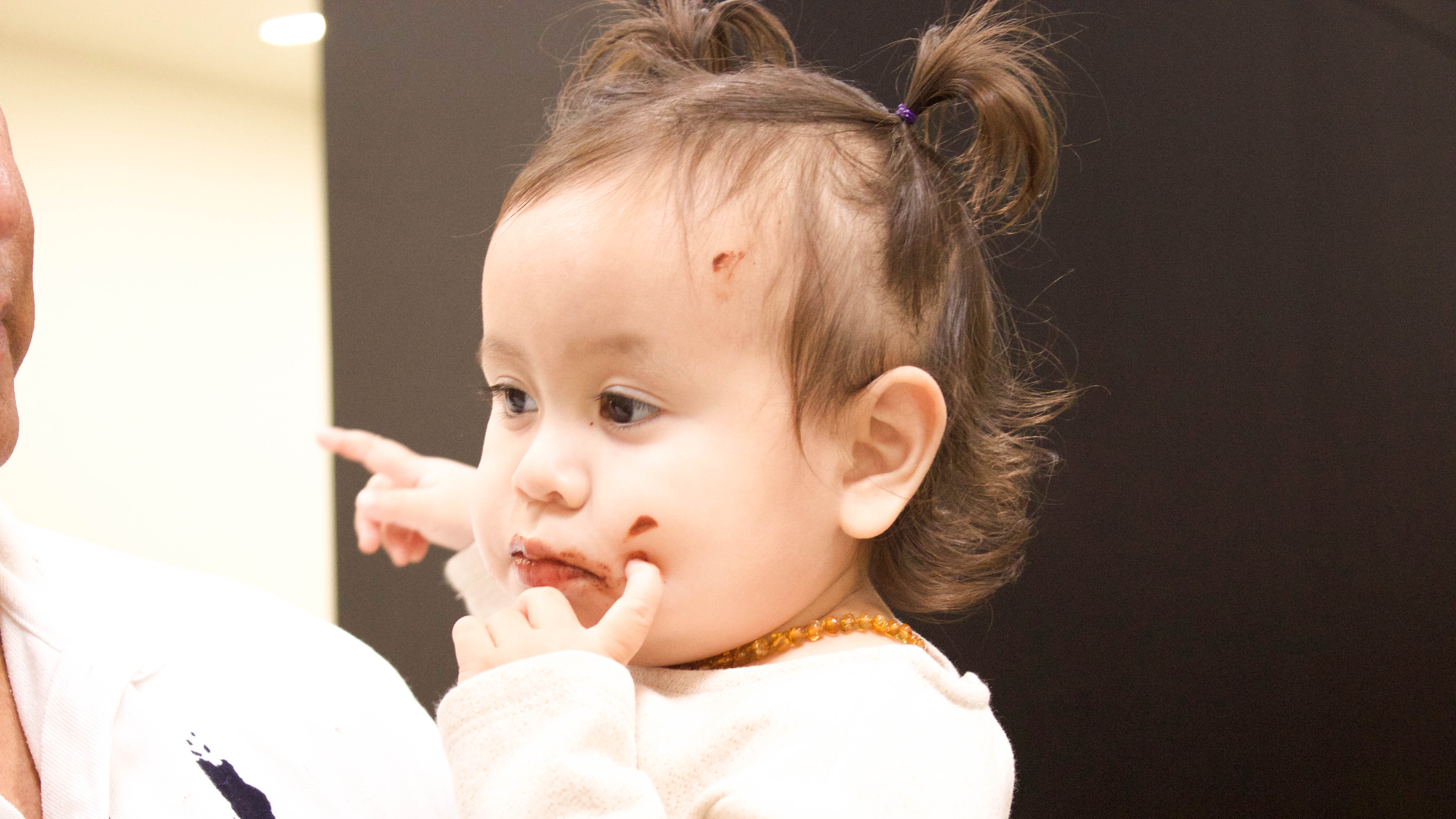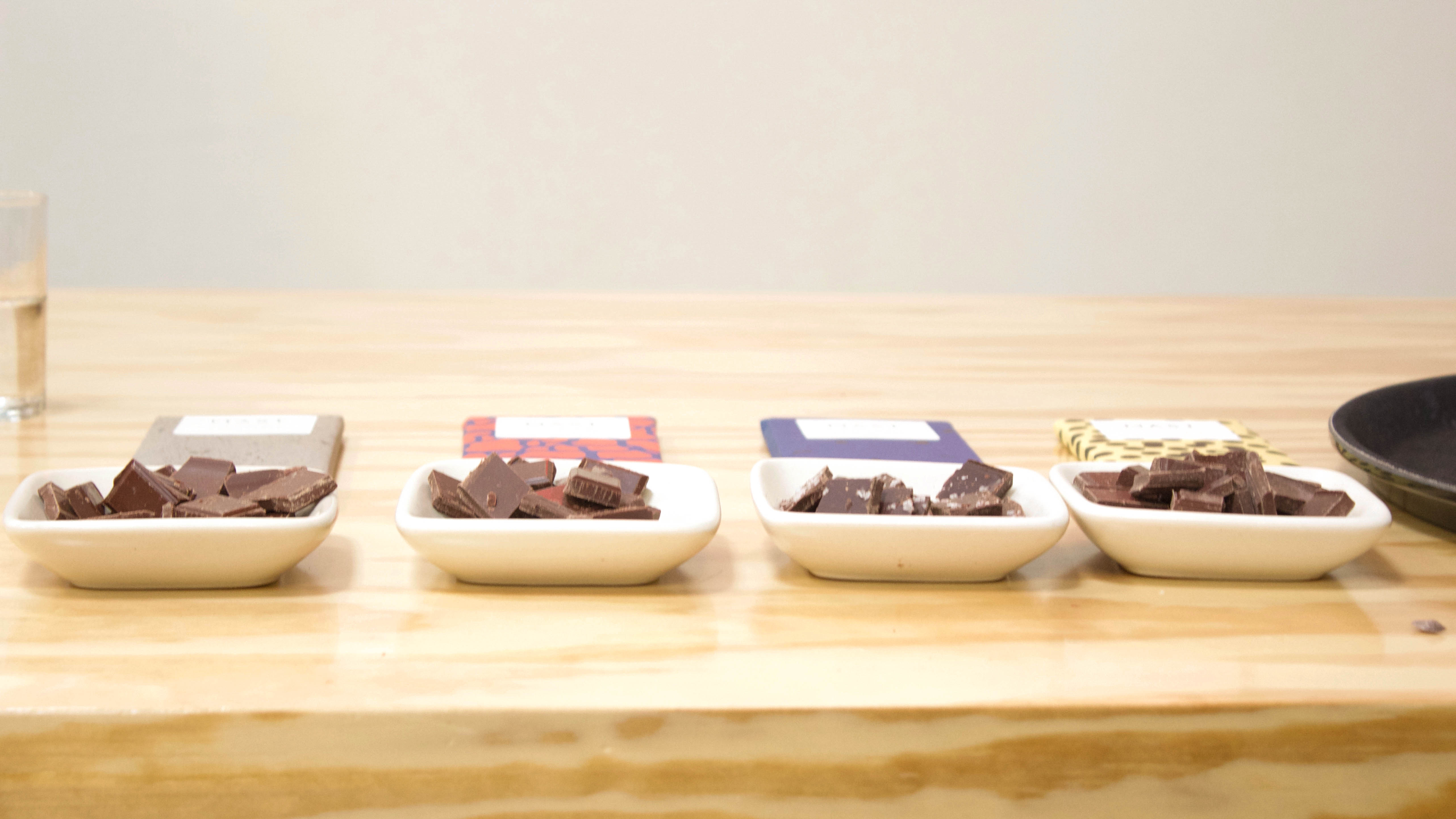 If you're a chocolate lover, be sure to swing by, or even try out their chocolate bars!
Thank you so much for having us MAST Brothers, we loved learning and trying all the chocolate.
Instagram //Facebook // Twitter // Pinterest

Disclosure: Cherishing Life's Sprinkles is a participant in the Amazon Services LLC Associates Program, an affiliate advertising program designed to provide a means for sites to earn advertising fees by advertising and linking to Amazon properties including Amazon.com.
This post may contain affiliate links that earn me a small commission, at no additional cost to you. I only recommend products I use and love.