The day Cataleya discovered that first step I've had my fair share of trying to catch up with her constant mind changing. Sometimes she wants to either walk, uppies 'wear here' usually for a  nursing or chill in the stroller.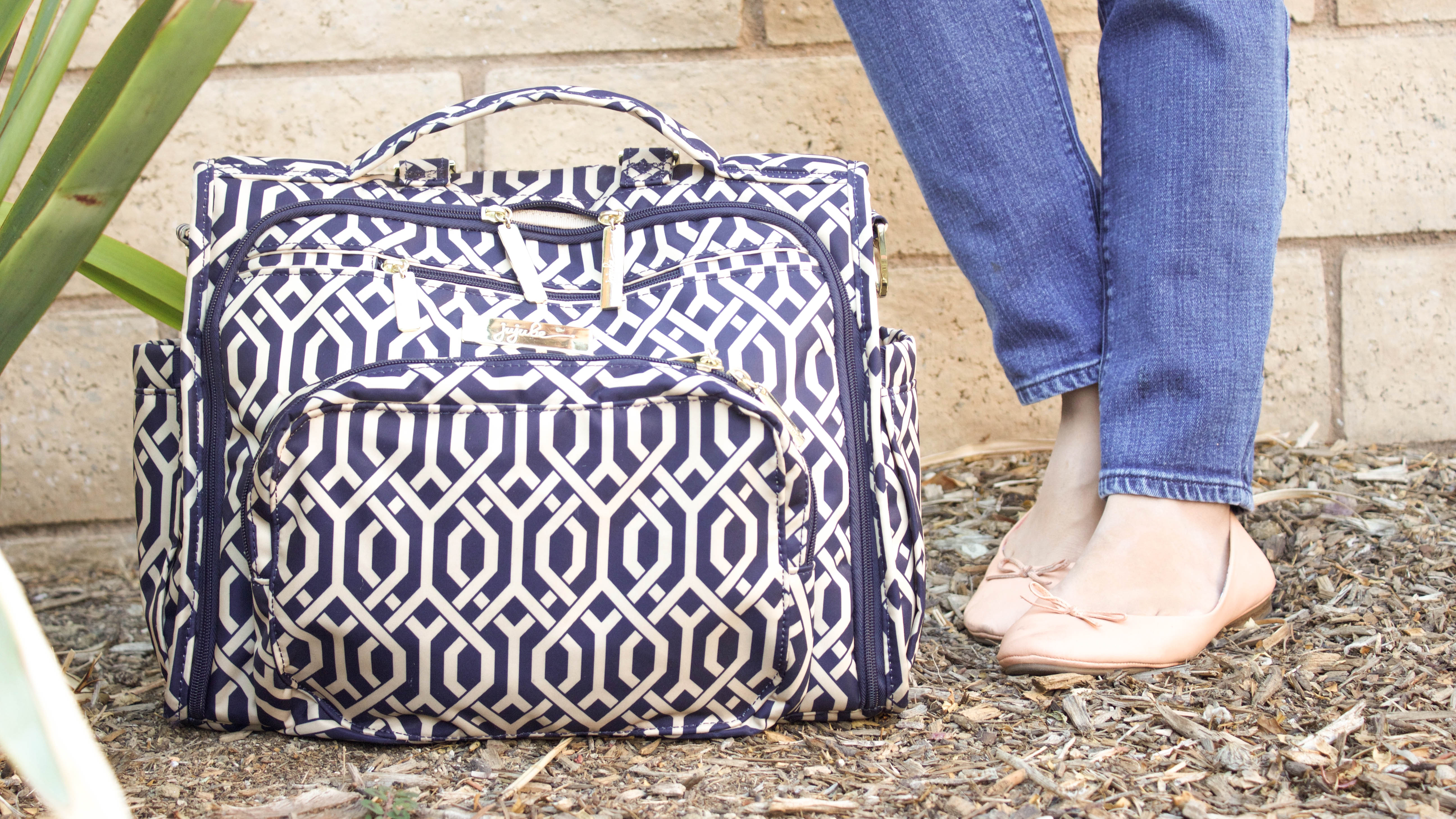 For a while their I was using which ever bag I had near me and threw the essentials in it. The only down side was that everything got so disorganized in it. When I attended MommyCon back in August I came across Ju-Ju-Be Diaper Bags table, as always pretty prints catch my eye!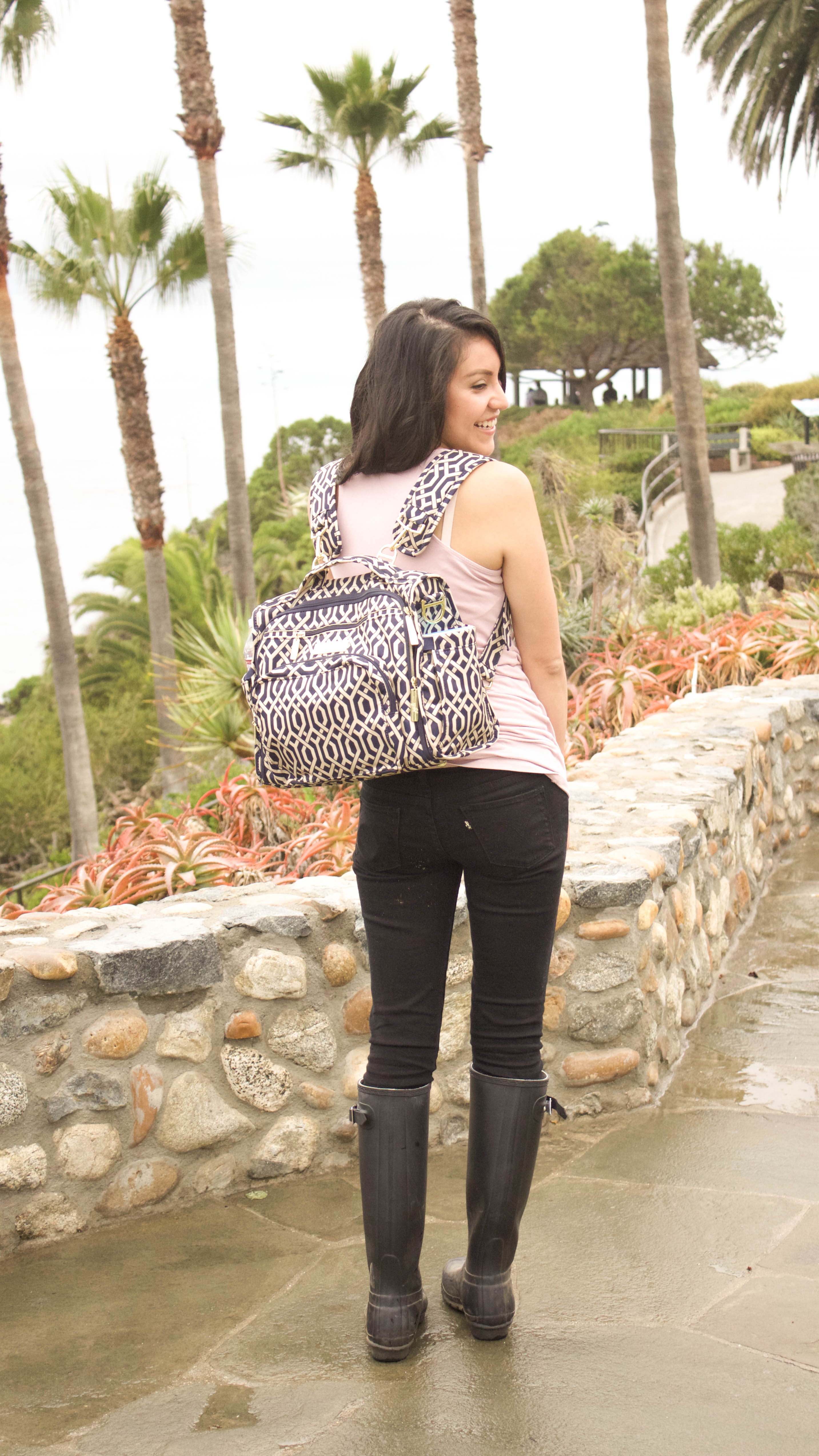 I chose their B.F.F. style bags because I really mainly liked the detachable shoulder strap for when I wear Cataleya on my back. The funny thing is I actually use the back pack way more than I even anticipated.  On a side note the should straps are really cushioned, something I didn't think about, but really appreciate the plush.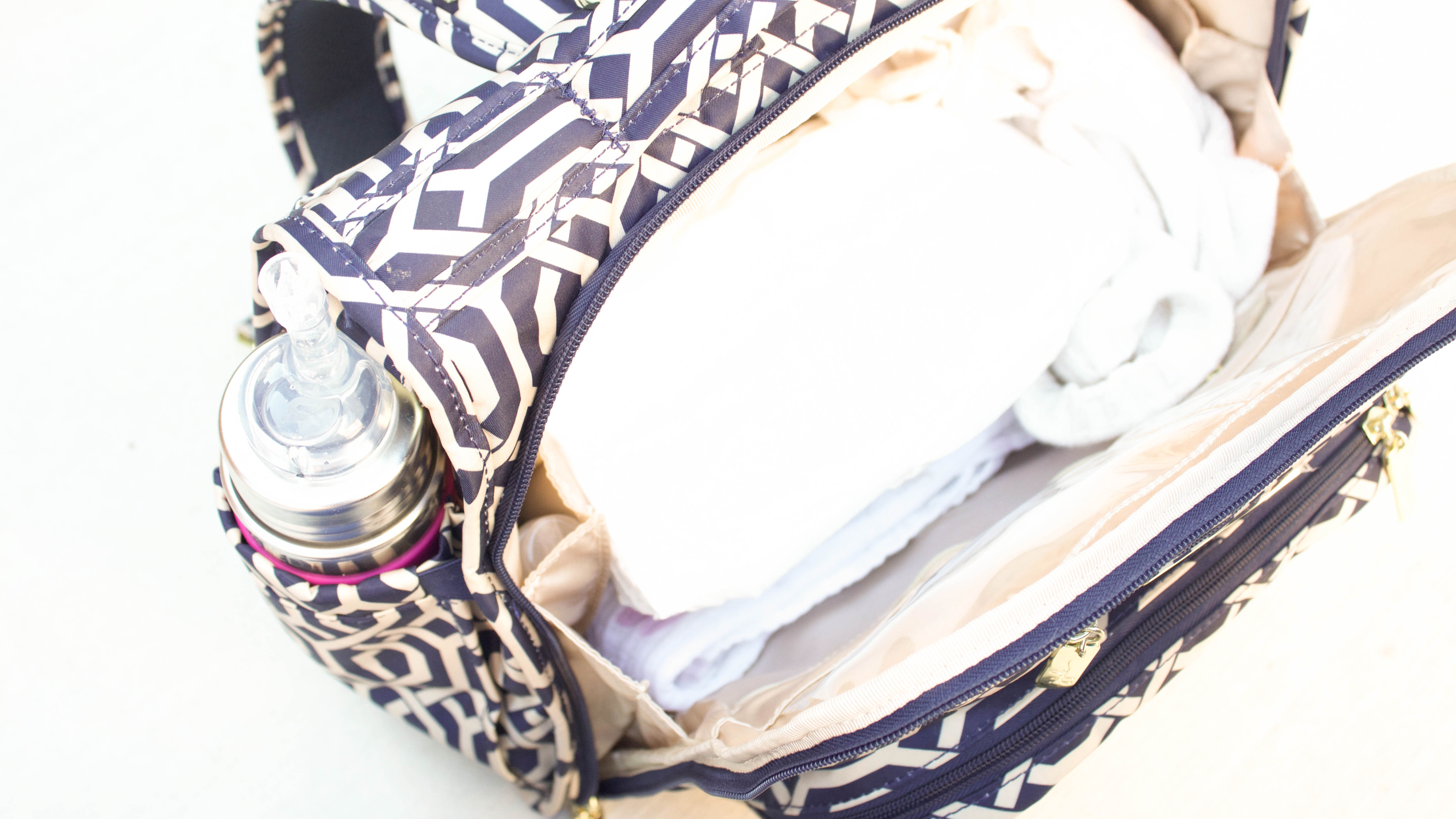 I can actually stuff this bag pretty good, stay organized between her stuff and mine. Also, can you believe I even could fit her portable foldable potty seat! Along with her diapers, snacks, back up cloths you know the list, I amaze myself how much I fit in it.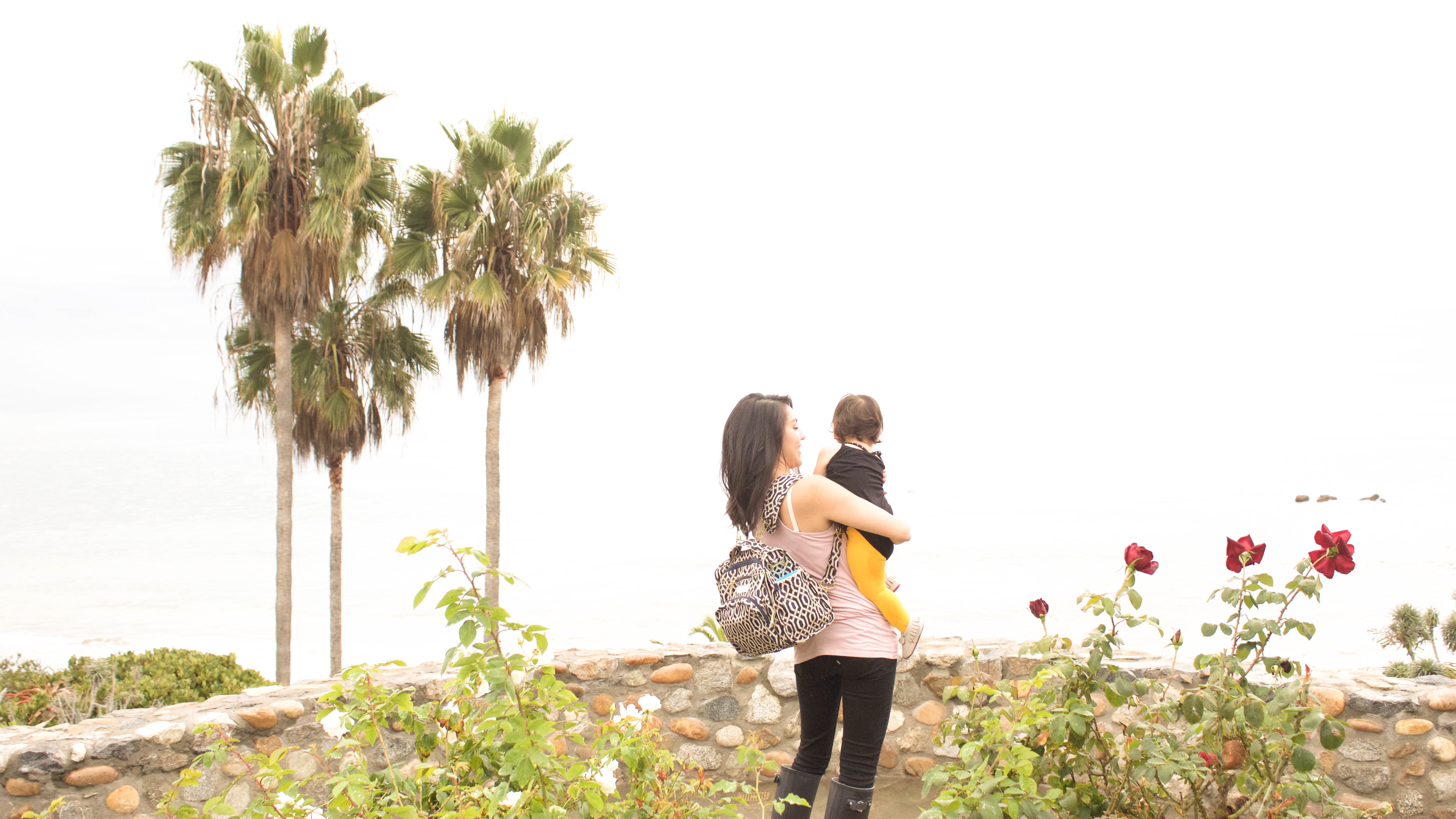 What do you look for in a diaper bag?
Instagram //Facebook // Twitter // Pinterest
Disclosure: Cherishing Life's Sprinkles is a participant in the Amazon Services LLC Associates Program, an affiliate advertising program designed to provide a means for sites to earn advertising fees by advertising and linking to Amazon properties including Amazon.com.
This post may contain affiliate links that earn me a small commission, at no additional cost to you. I only recommend products I use and love.