Our family woke up bright and early to head down to Orange County last weekend to attend the MiLK conference. When we went there a couple of the speakers already started, so we took our time checking in and got our goodie bag.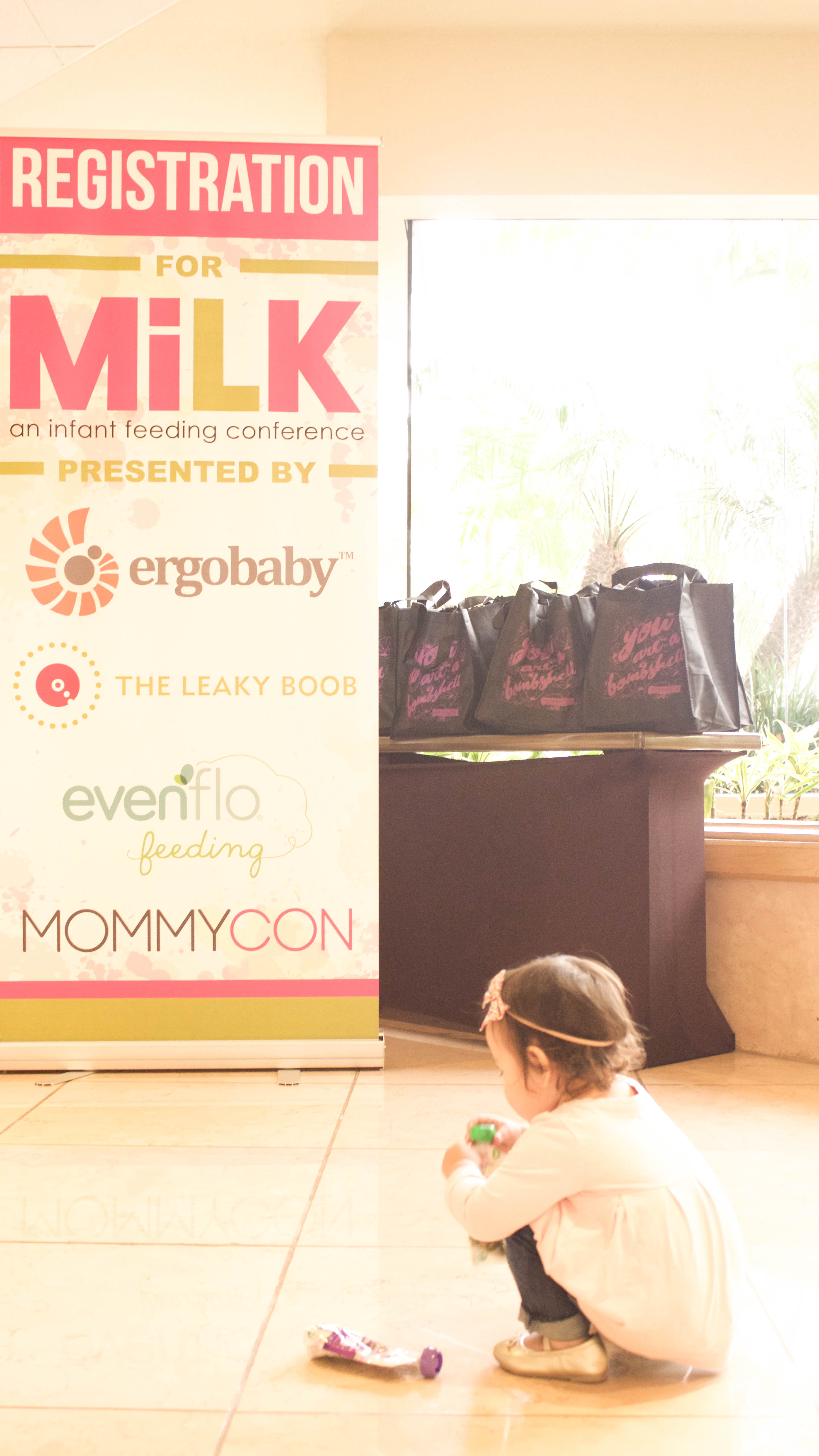 Plum Organics had sponsored the breakfast which was so nice and convenient. Coming down from LA, I was already starving. As for Cataleya, this girl eats anytime she sees food!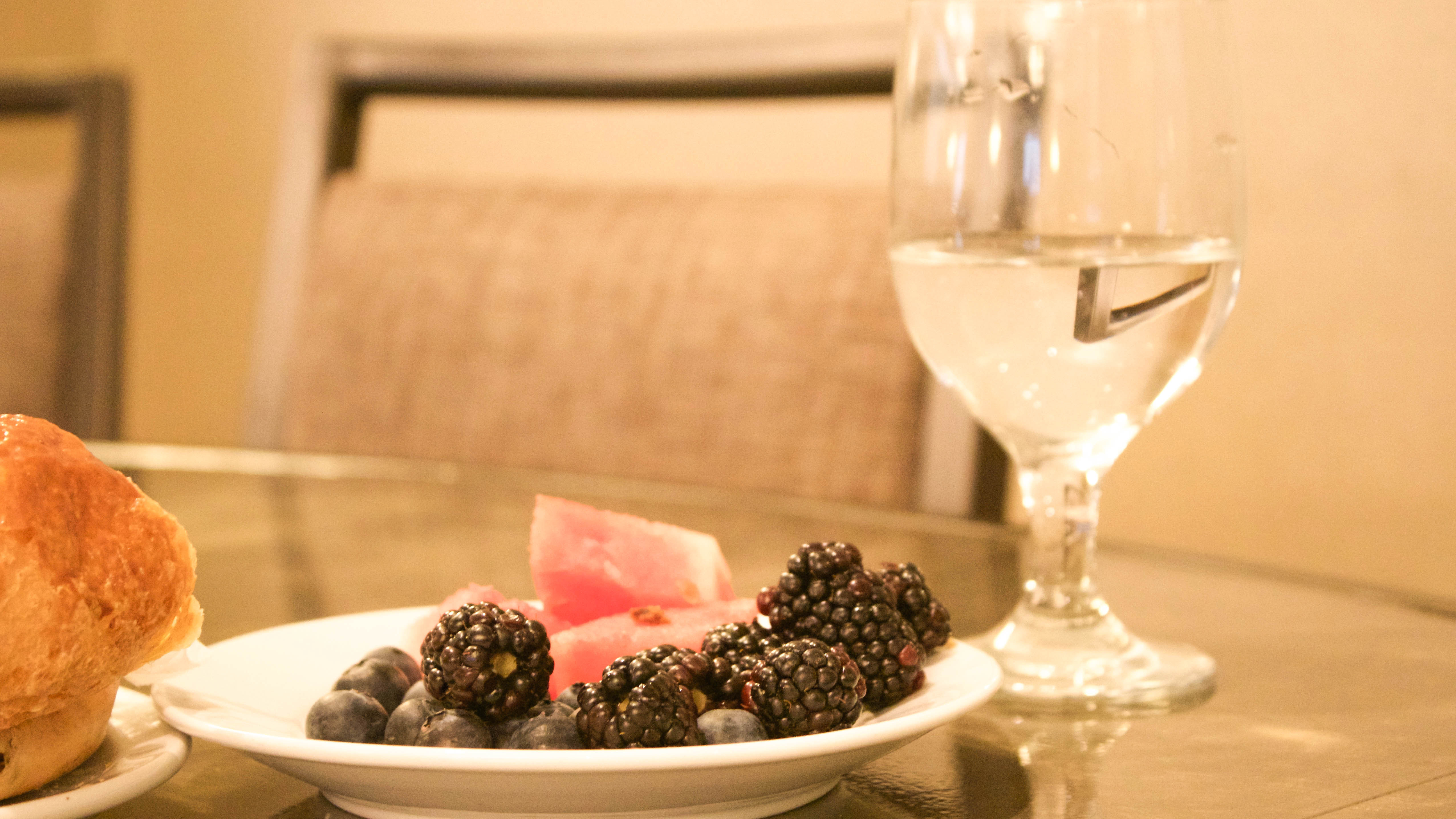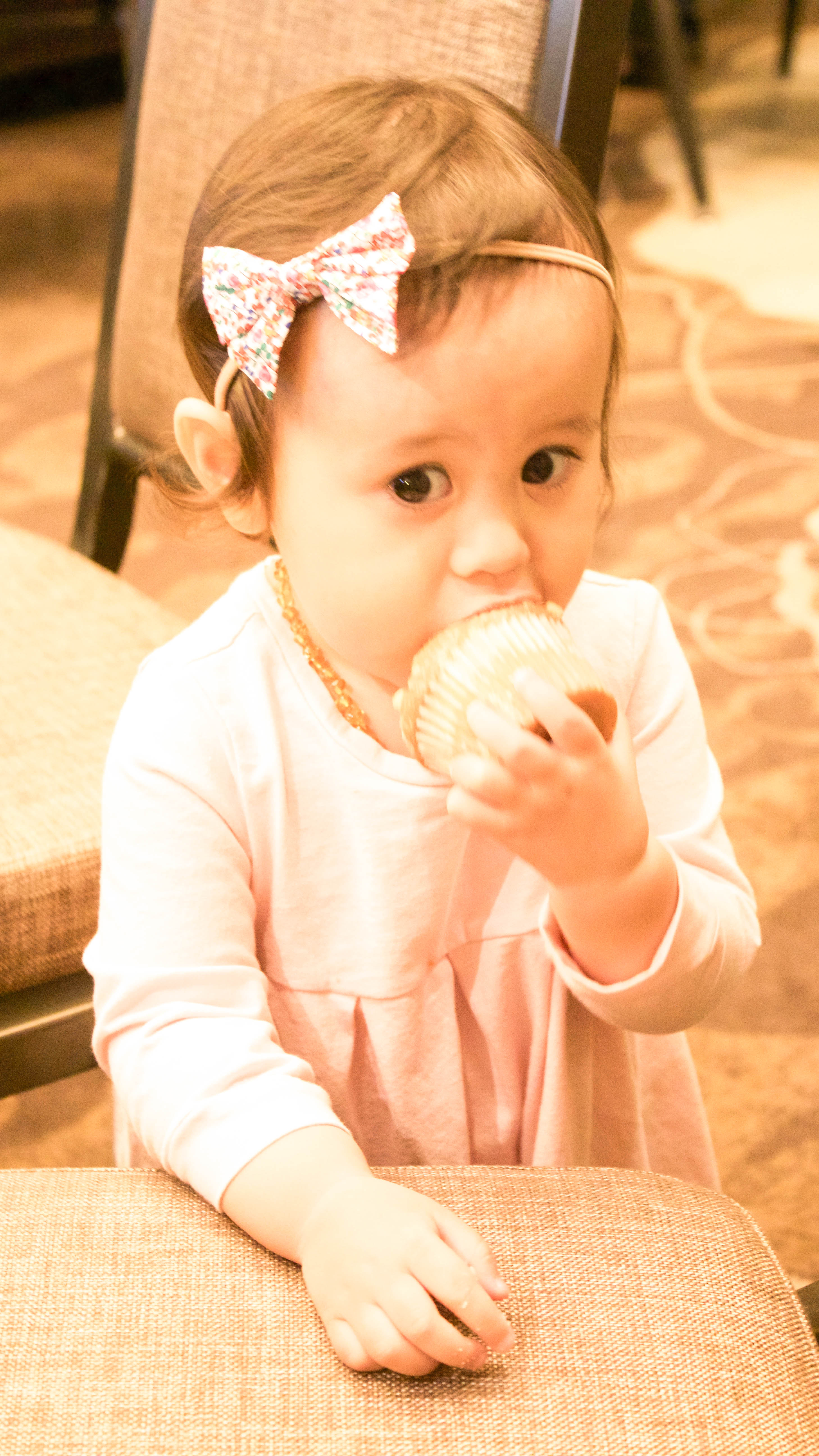 While Cataleya was wanting to eagerly walk around, I took advantage of the time to scope out the vendors that were there. I'm always curious to see all new things, like Plum Organics, Milk Makers, and Crane's on the go humidifier.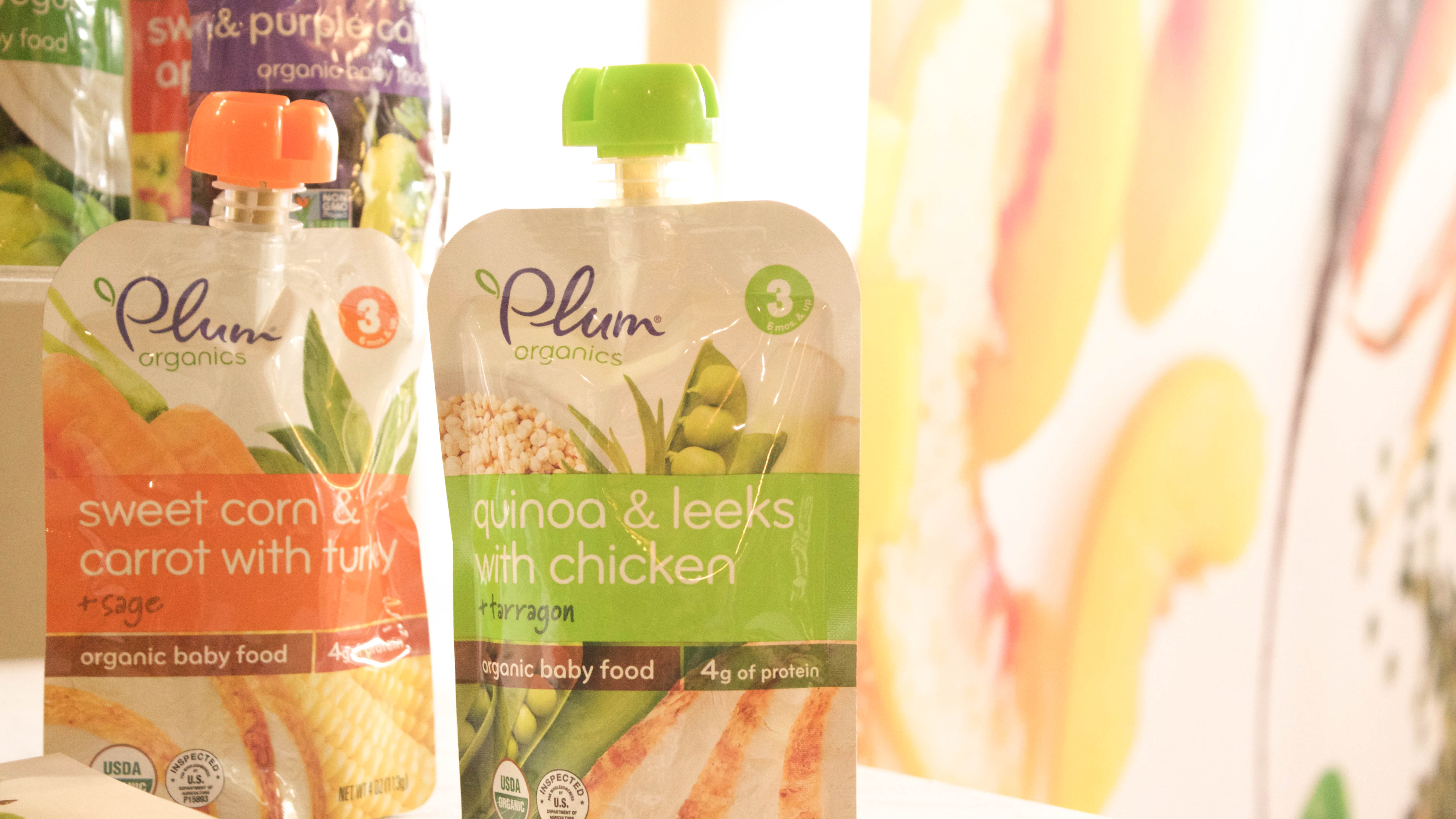 The one thing I did miss taking advantage of was the nursing bra fitting. I'm just curious to see if I was in the right size. I wonder if they had some different brands to show? I haven't found one that I just absolutely love!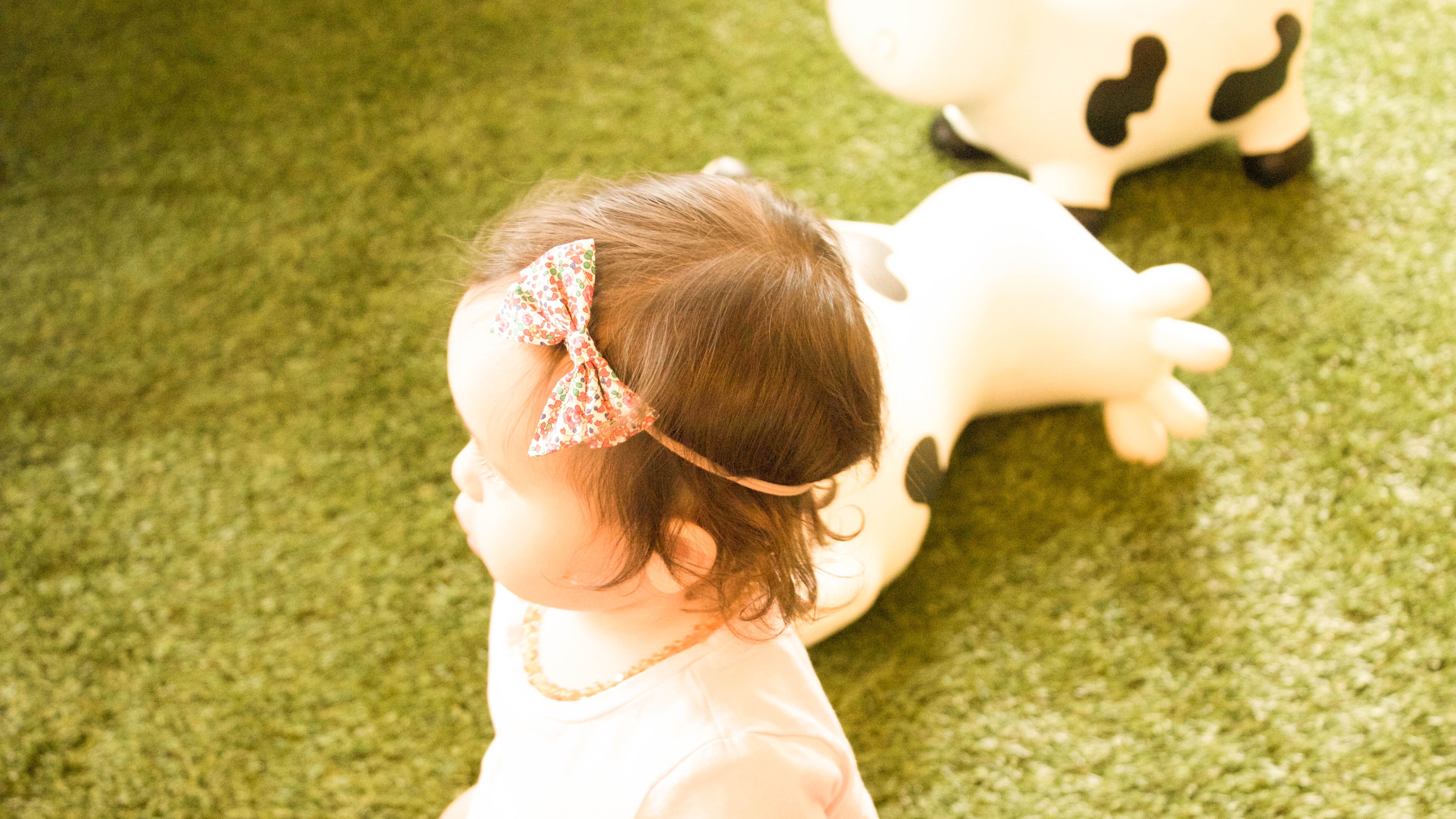 While listening to the speakers, Babyganics had an open play area. There were tables and chairs, but I just sat on the floor with her while she brought me toys or entertaining herself.
This event was much more of an intimate feeling, open, and perfect for asking questions

Instagram //Facebook // Twitter // Pinterest
Disclosure: Cherishing Life's Sprinkles is a participant in the Amazon Services LLC Associates Program, an affiliate advertising program designed to provide a means for sites to earn advertising fees by advertising and linking to Amazon properties including Amazon.com.
This post may contain affiliate links that earn me a small commission, at no additional cost to you. I only recommend products I use and love.
.