Better late than never right? But I have to record these memories, I love looking back to see how much they've truly grown.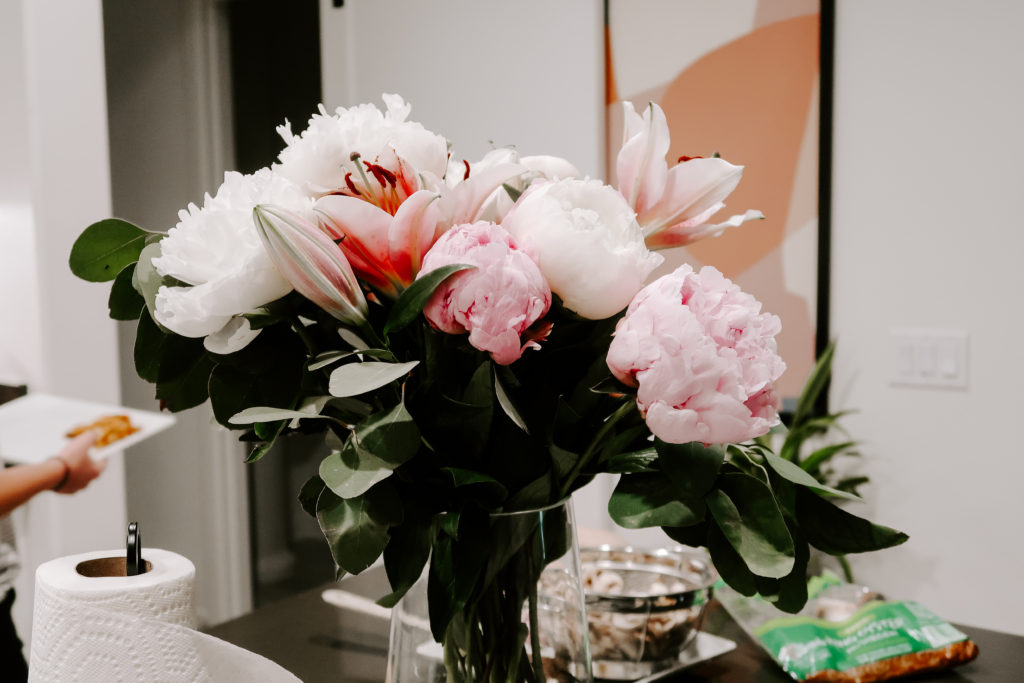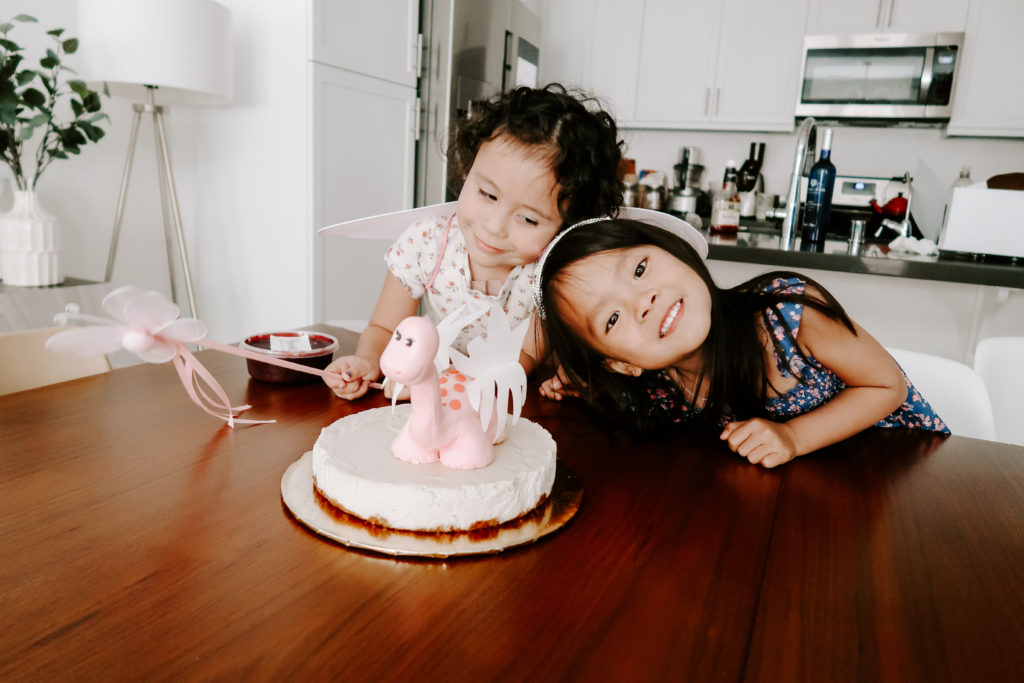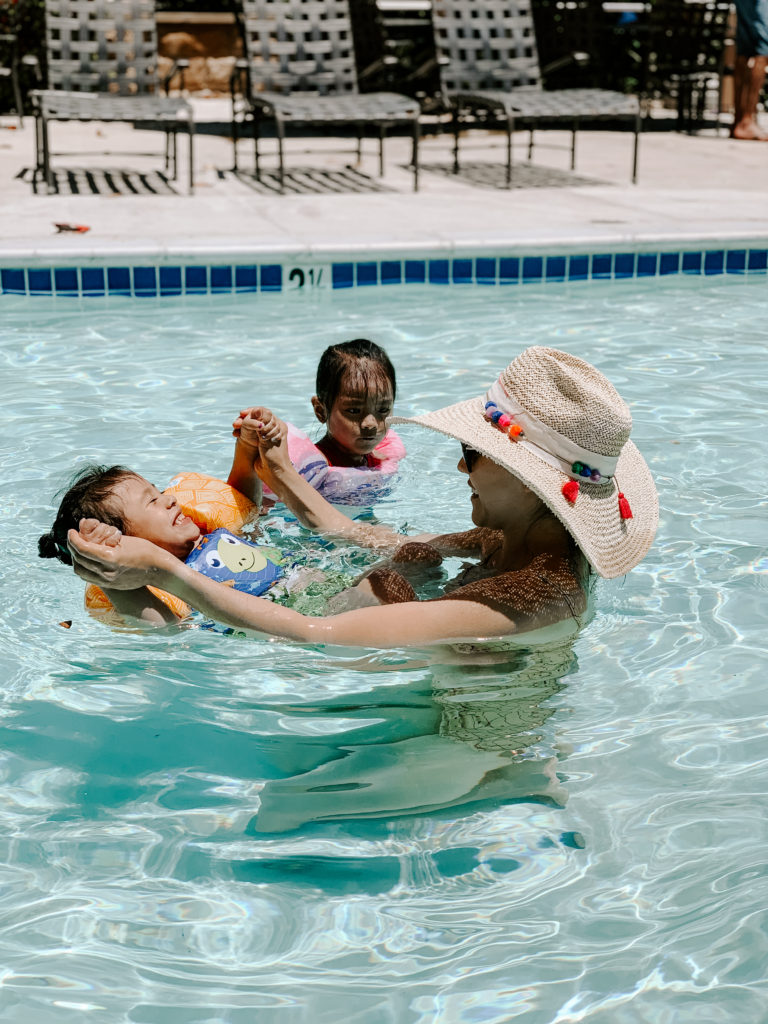 My dad left to Wyoming shortly after Cataleya's birthday and we've been trying to get a grasp on life. Also I was scraping for photos because Enzo threw my iPhone in the pool too.
We headed to the pool this year and had the most amazing vegan cheesecake. Cataleya's one request she had was a very specific birthday cake. She wanted a white cake, topped with a pink dinosaur with pink polka dots and white wings. Dragon right? I couldn't figure our what type of dinosaur, Jezriel went and bought a box of dinosaur figures and had her pick which one. Come to find out it was a brontosaurs!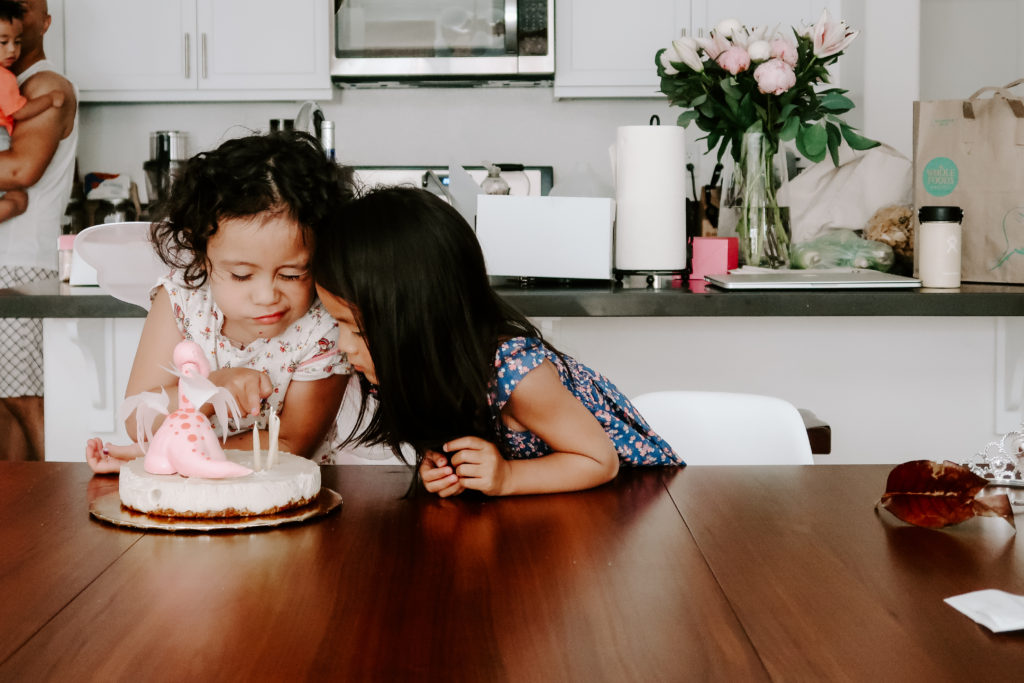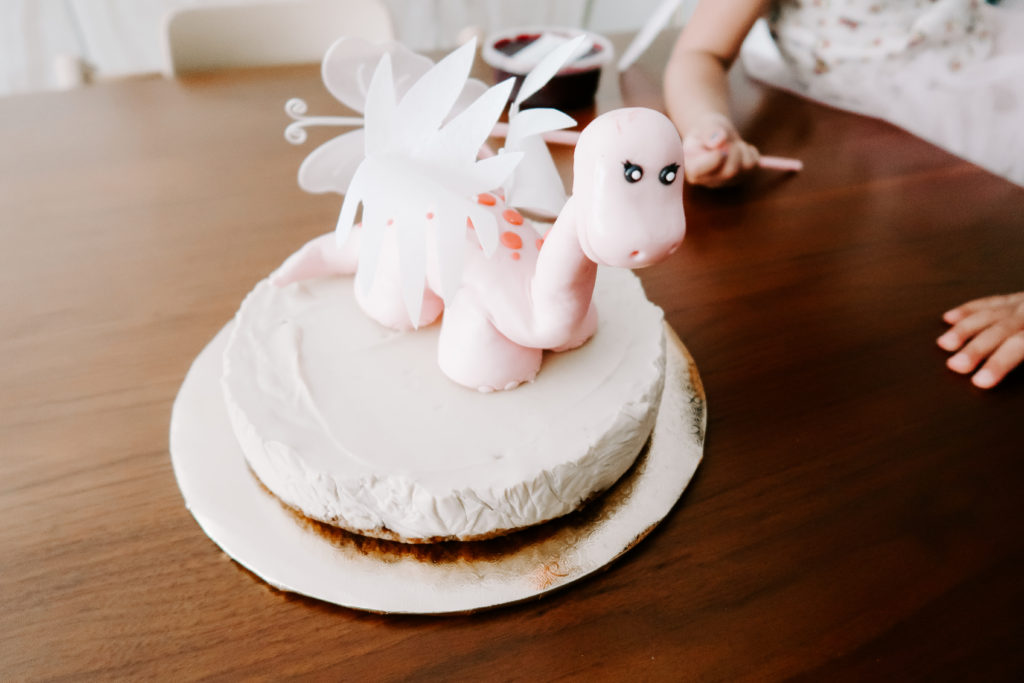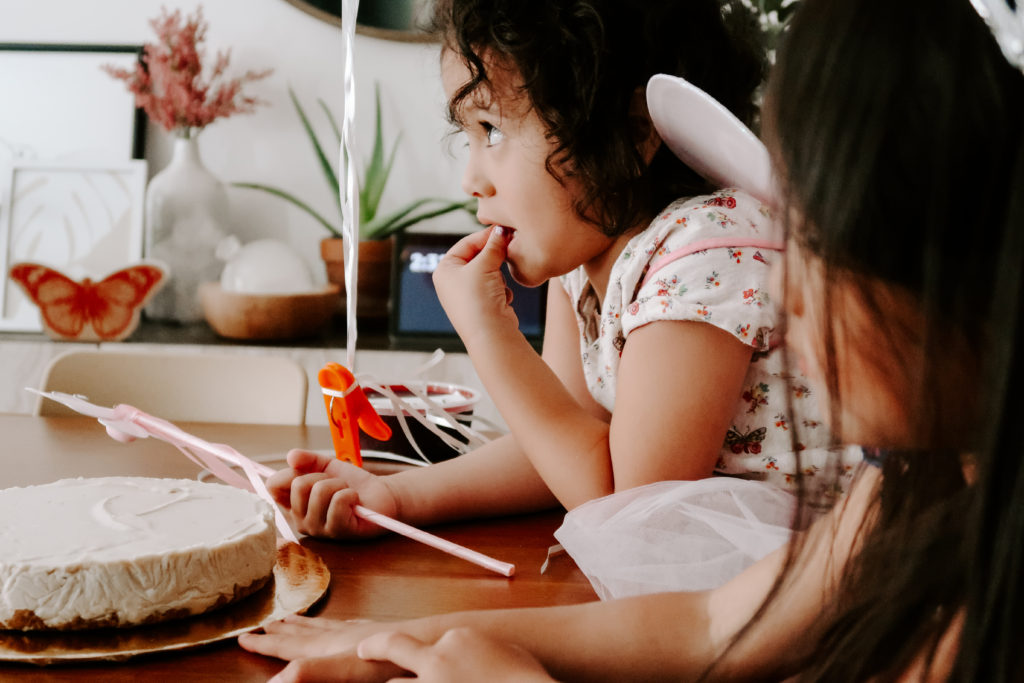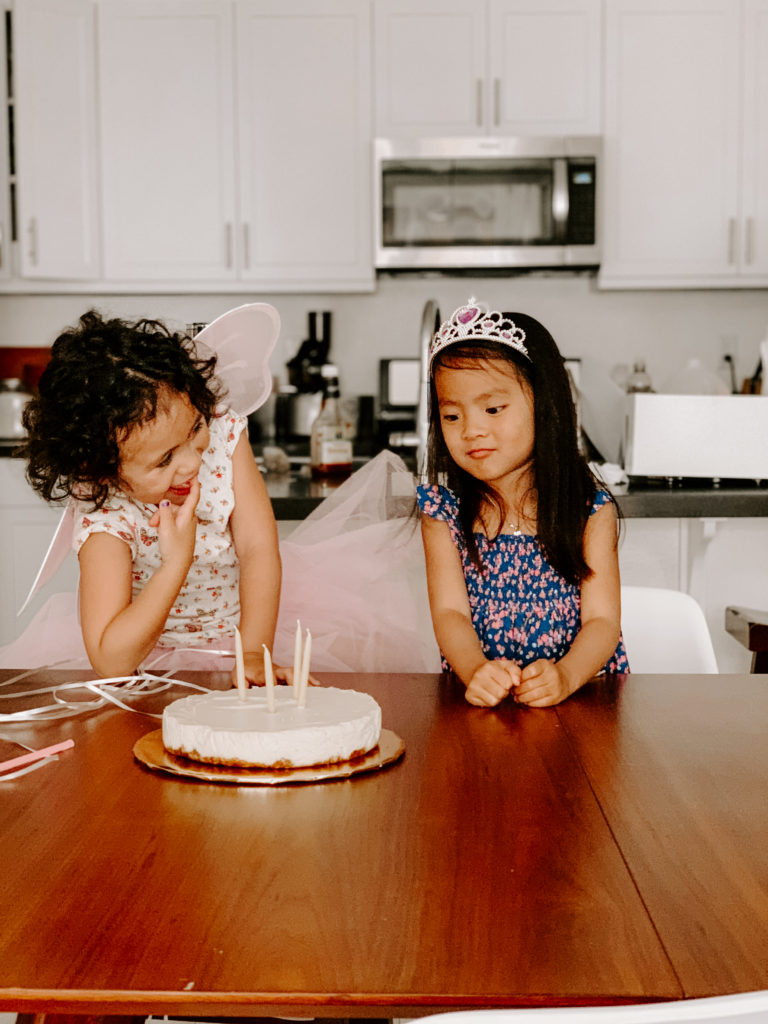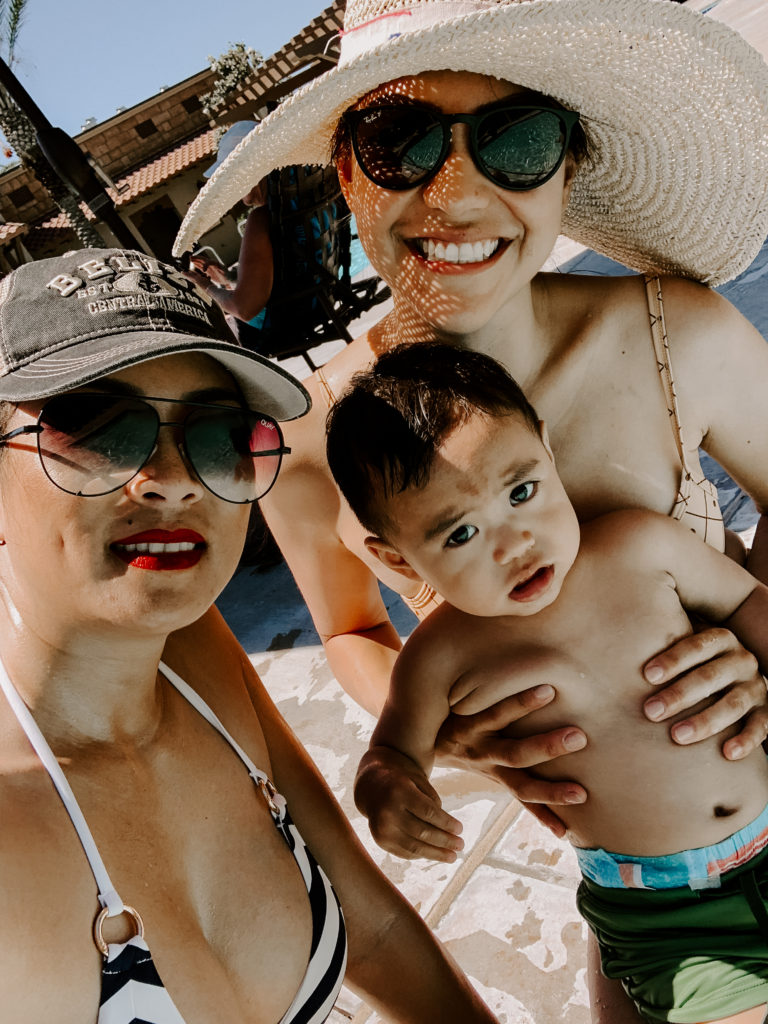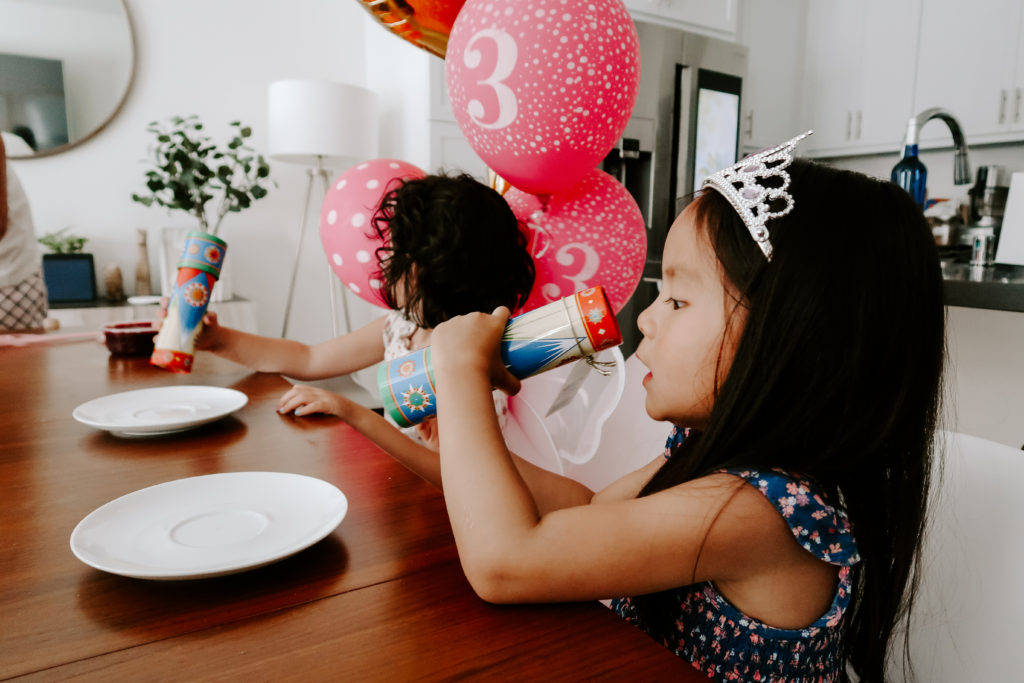 Now the really challenge was to find a vegan style for my husband and dad to eat it. I can't tell you how many places I called and little did I know the bakery that was able to come though I had her contact info all along.
Like past birthdays we kept it pretty intimate, I'm secretly saving for the future parties =P.
Instagram //Facebook // Twitter // Pinterest
Disclosure: Cherishing Life's Sprinkles is a participant in the Amazon Services LLC Associates Program, an affiliate advertising program designed to provide a means for sites to earn advertising fees by advertising and linking to Amazon properties including Amazon.com. This post may contain affiliate links that earn me a small commission, at no additional cost to you. I only recommend products I use and love.