During the weekend I took a peak at the forecast and noticed Monday was going to be the warmest. With it being 80 degrees my dad and I decided to head down to the beach.
It's been literally a whole year since heading down to our favorite beach, Zuma near Malibu. Pack up the car with our beach and umbrella chairs. Stuffed the backs with towels, sunscreen, snacks and water.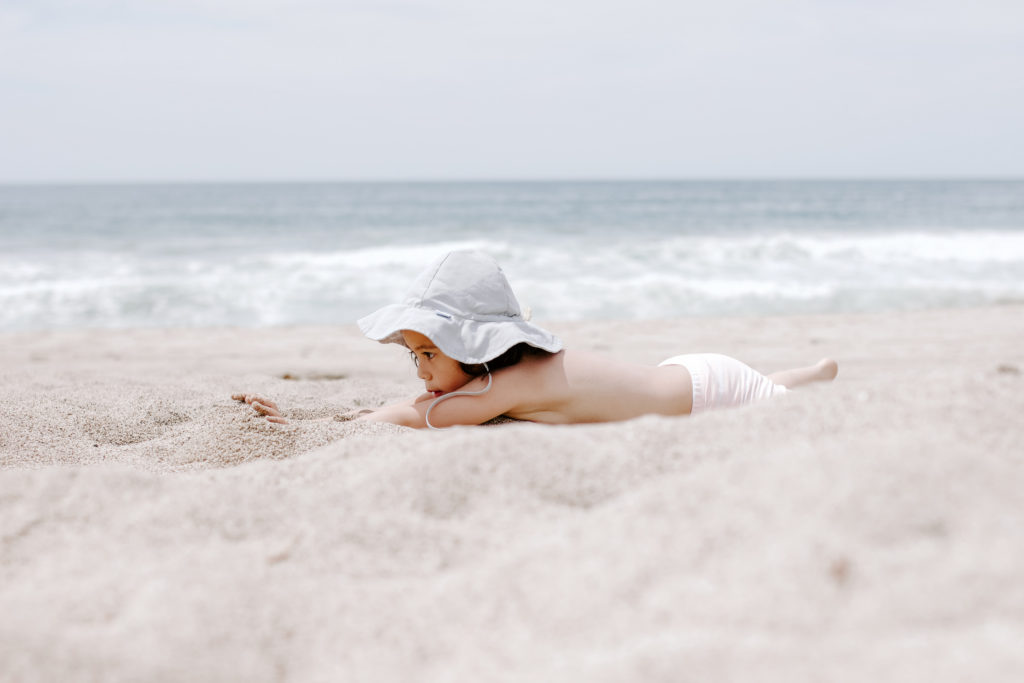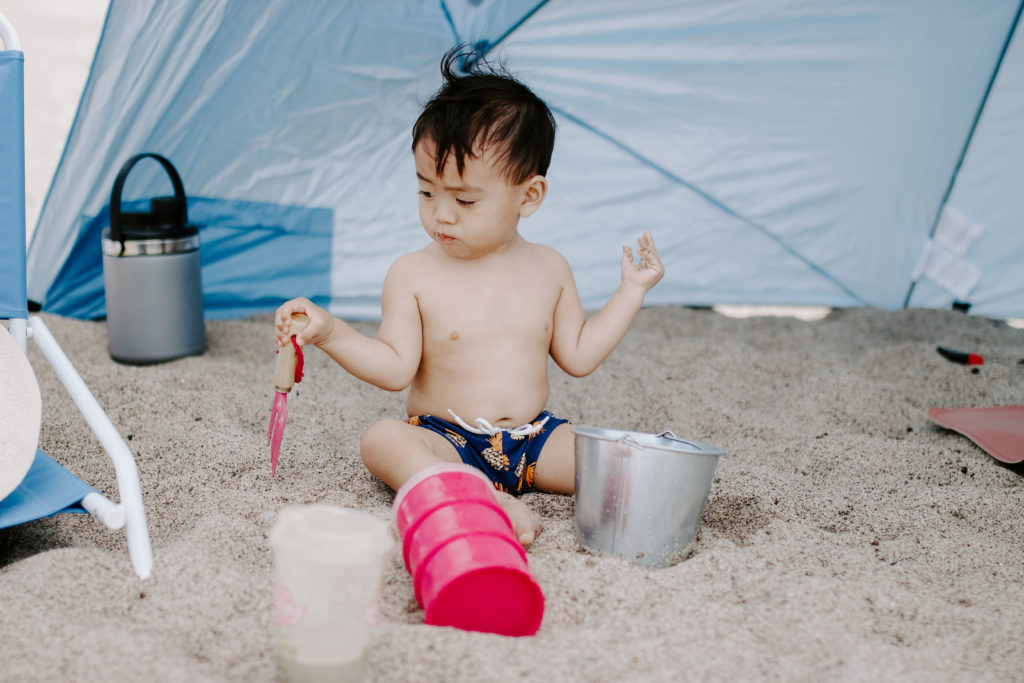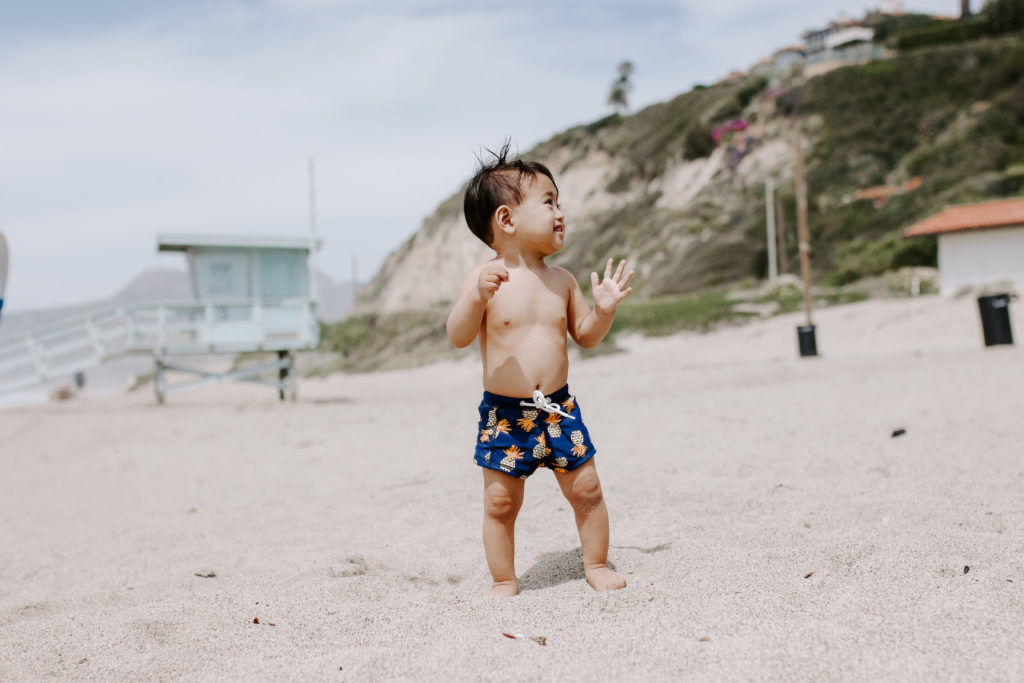 On the way down we stopped by SunLife for some smoothies and bowls to eat will at the beach. Check out the little video you'll see Enzo starting to really stand on his own.
Instagram //Facebook // Twitter // Pinterest
Disclosure: Cherishing Life's Sprinkles is a participant in the Amazon Services LLC Associates Program, an affiliate advertising program designed to provide a means for sites to earn advertising fees by advertising and linking to Amazon properties including Amazon.com. This post may contain affiliate links that earn me a small commission, at no additional cost to you. I only recommend products I use and love.