I've been asked a lot about how our transition has been with two kids. Even though we're only about two weeks in,… everything has been going really smoothly. I even feel really good post partum, still sore, but Jezriel has had to remind me to slow down & just relax.
The extra hands help A LOT! As many of you know my dad and step-mom live with us 1/3 of the year. They actually leave soon, so I'll have to give you an update on how we're all doing then. With Jezriel being on paternity leave and my dad & step-mom helping with Cataleya, and Enzo, it has made this experience seems a ton easier.
Maybe it's because were more experienced parents, plus Cataleya is a huge help. She brings clothes, throws away or brings diapers & wipes to us, to even soothing Enzo for a few moments.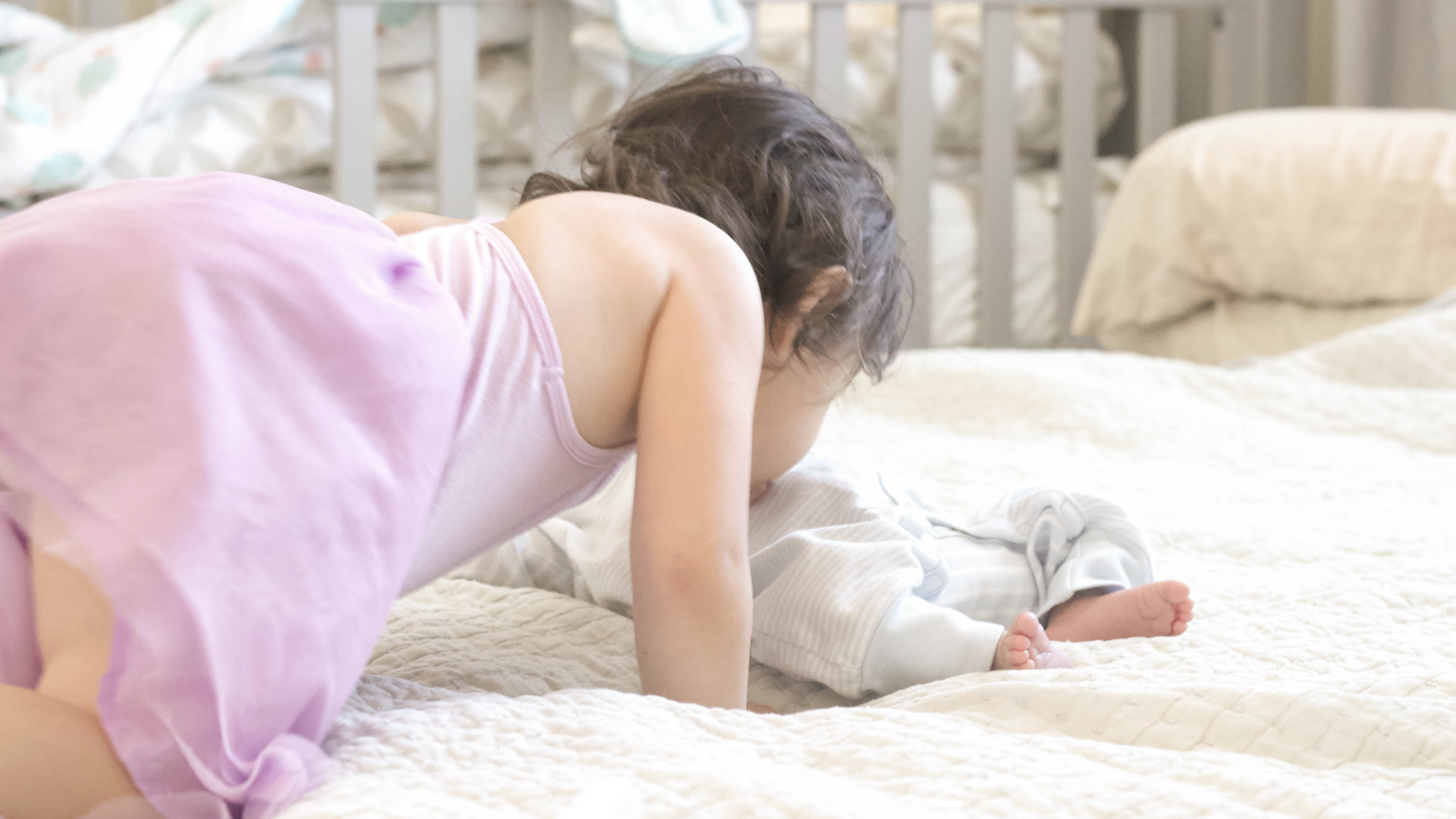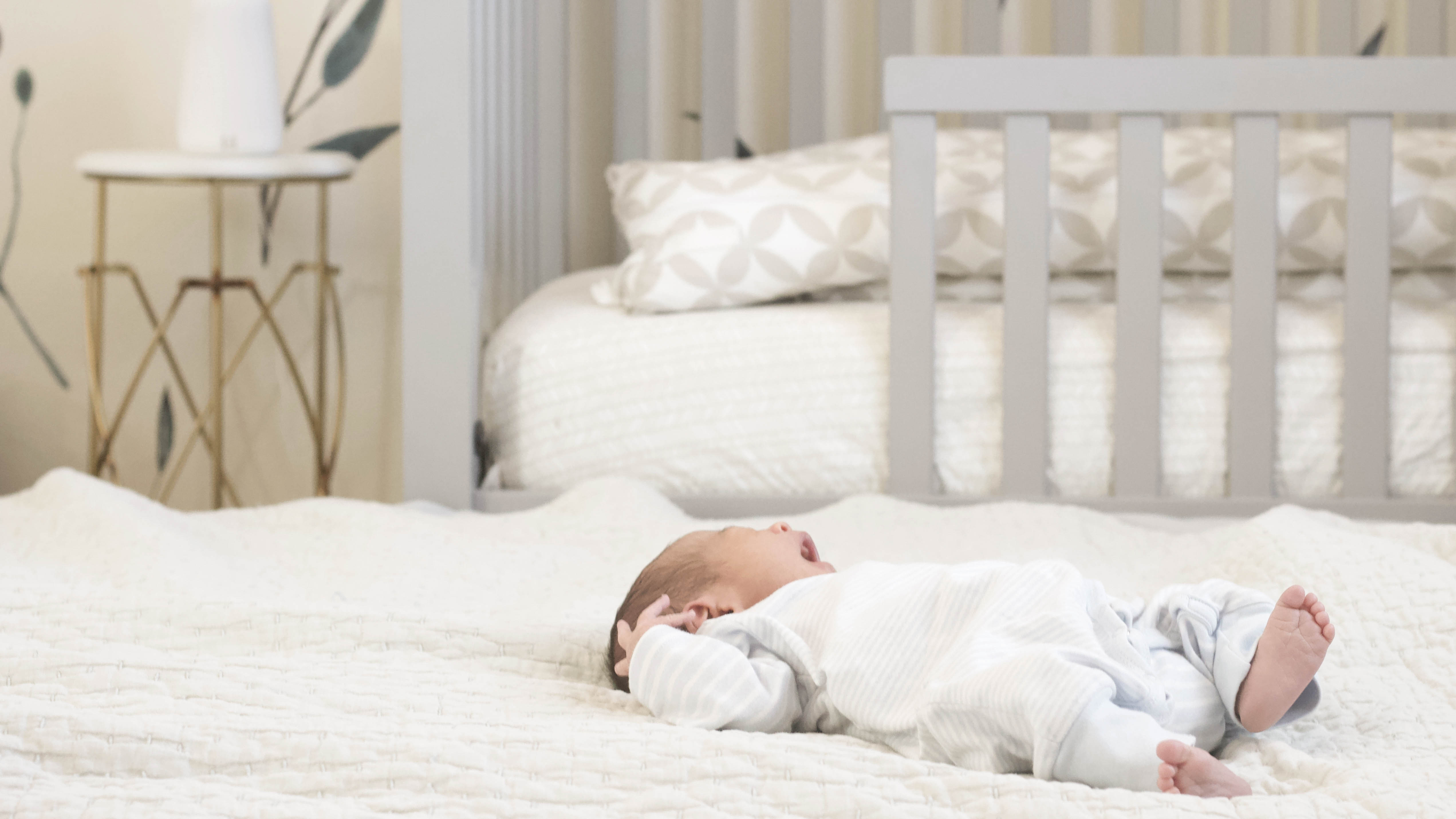 While Jezriel has been on paternity leave we've been trying to get some sort of routine down, because that's what has worked for us before Enzo.
At night, bed sharing allows us to get the most sleep. We have Cataleya's crib (toddler conversion) literally right next to our mattress that is on the floor. Then Jezriel, Enzo, and I are on the mattress and the king size makes huge difference. The cute thing is that Cataleya will occasionally sneak into our bed and snuggle with Jezriel ever so often.
Enzo and I haven't gotten down breastfeeding lying down yet, whereas Cataleya caught on quick. But were getting lots of practice in with all the nursing he gets at night.
Jezriel takes on the burping duties and diaper changes at night.
We've always woke up early because Cataleya wakes up consistently at 6:30 am, so we've been waking up at 5/5:30am before them.
That allows both of us to get a shower and get ready
Jezriel takes the doggies out and starts up breakfast
We both start up the laundry load and fold what dried
Before heading downstairs fix that family bed
Throughout the day baby wearing has been a huge help. I'm so glad I learned to wear Cataleya because I feel much more comfortable wearing Enzo at a much younger age. Now if I can just master nursing while wearing him, because I struggled doing so with Cataleya.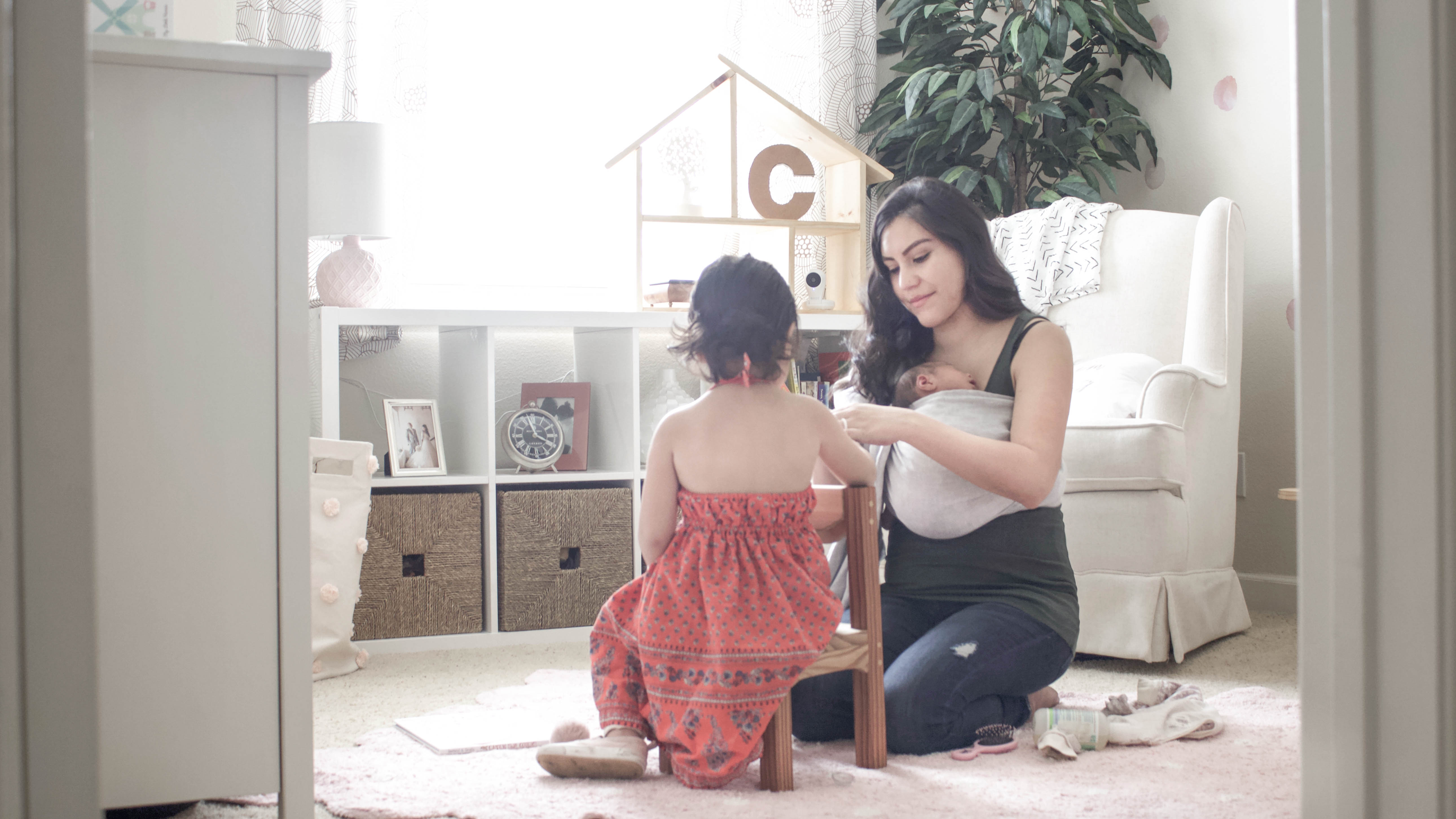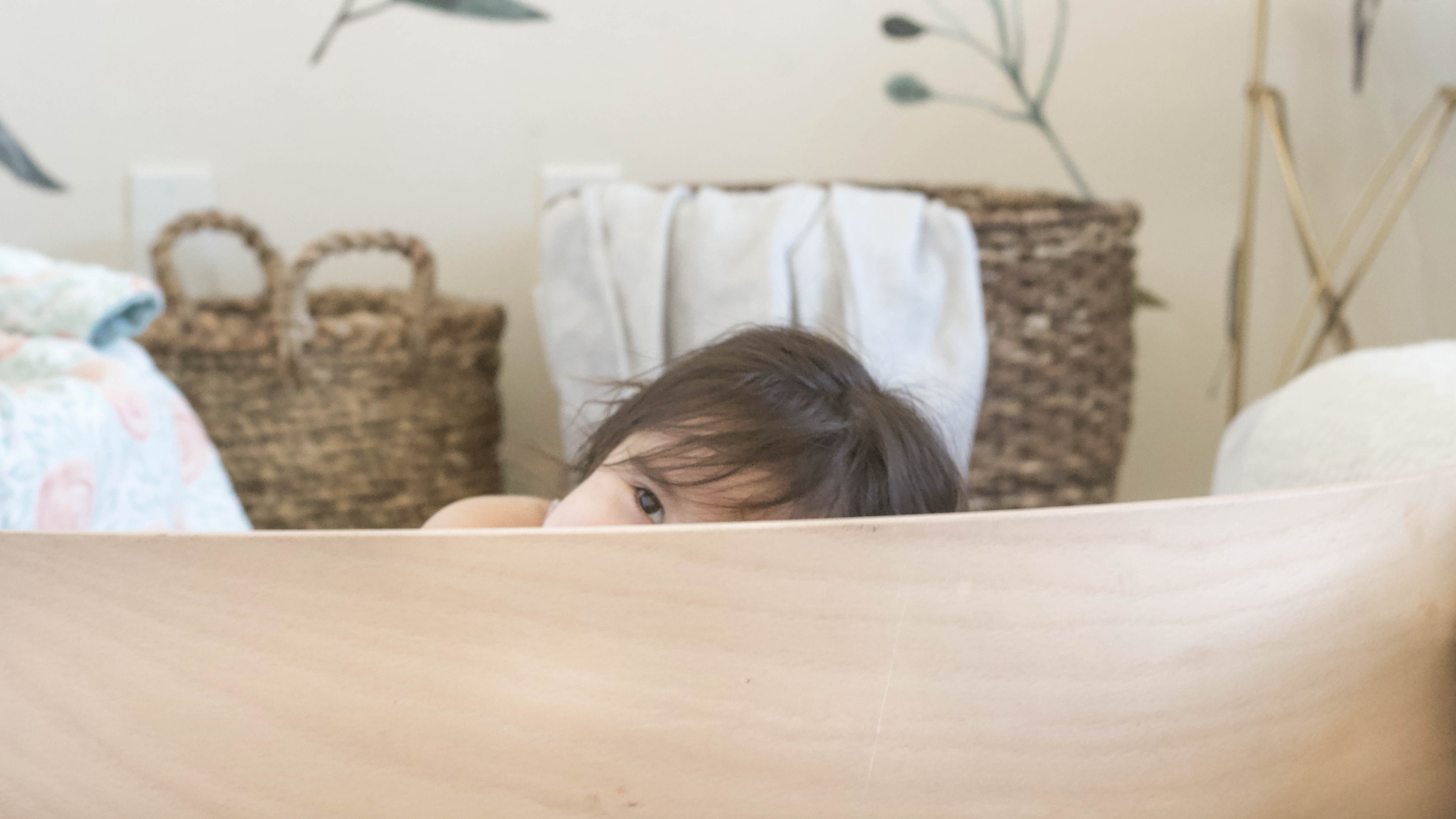 Cataleya has been so comfortable playing independently which has been amazing. We actually bought her a few open-ending toys (you've probably seen in my IG stories) and my dad made her the cutest wooden doll house. I've noticed she's been mimicking me with Enzo and am thinking of getting her things like a toddler baby wrap etc.
Another future update once my dad and step-mom leave for the year since they don't come back until the new year '19.
Instagram //Facebook // Twitter // Pinterest
Disclosure: Cherishing Life's Sprinkles is a participant in the Amazon Services LLC Associates Program, an affiliate advertising program designed to provide a means for sites to earn advertising fees by advertising and linking to Amazon properties including Amazon.com.
This post may contain affiliate links that earn me a small commission, at no additional cost to you. I only recommend products I use and love.