I have a few memories of my parents taking us to a few baseball games back home in Denver. Especially during the 4th of July. So our whole family decided to pick up some tickets to see a game at the Dodgers stadium.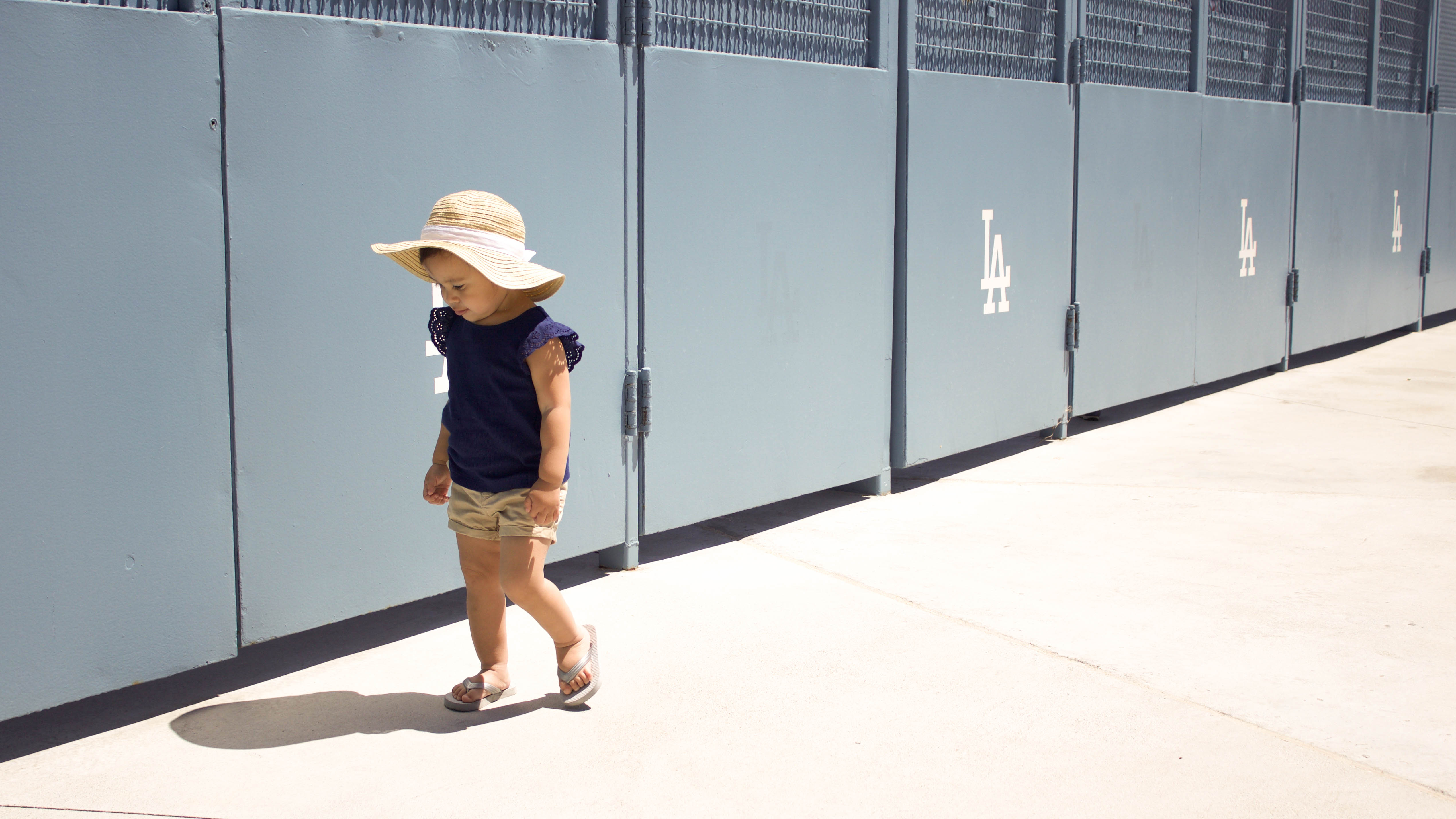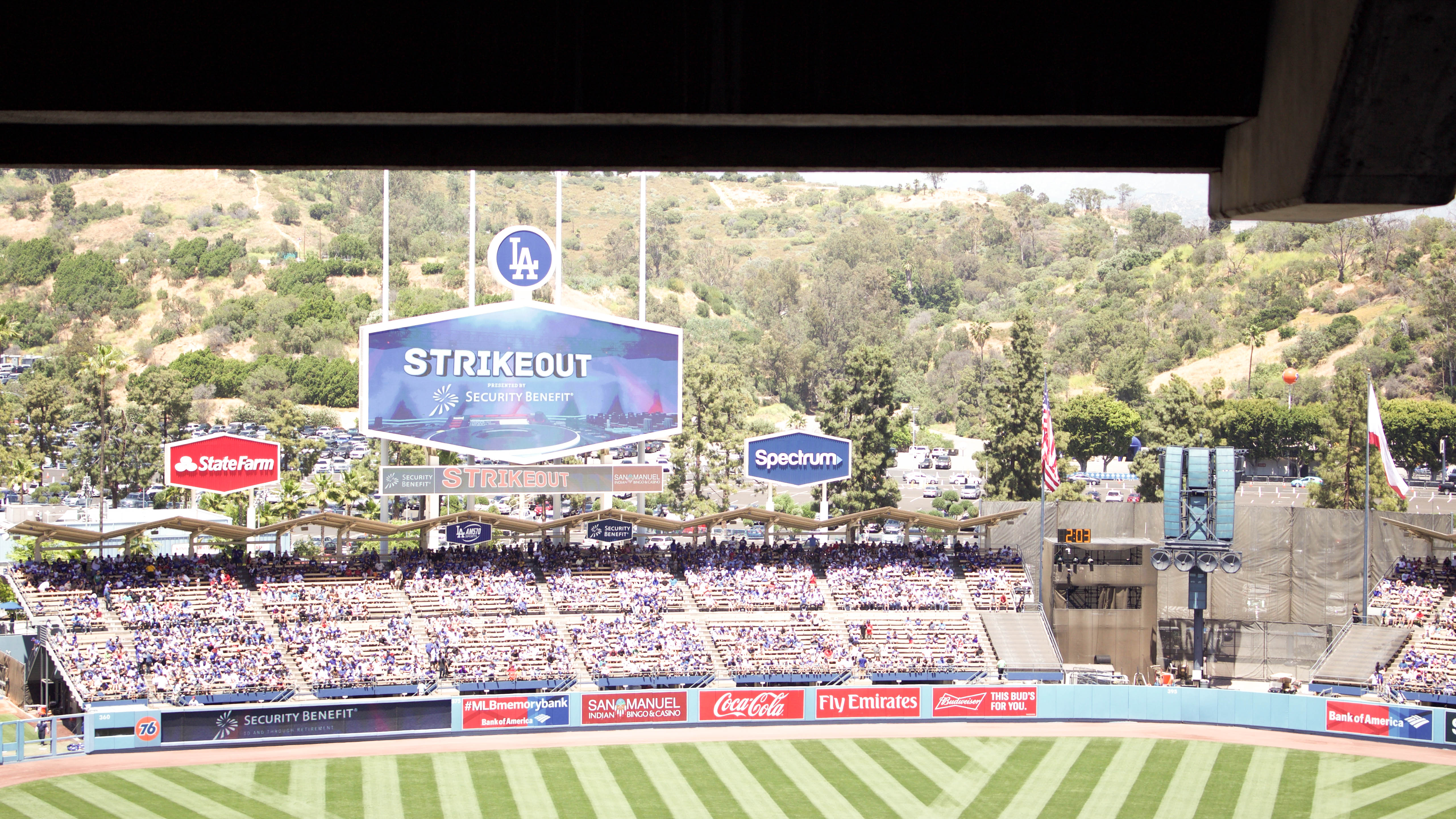 We've never been and we tried to pick the right seats. We didn't account where the sun was going to be, the view of the game, and proximity to bathrooms for Cataleya. On the bright side, at least we got the stroller thing right ?, enjoyed those famous hot dogs, and Cataleya got down on some classic ice cream.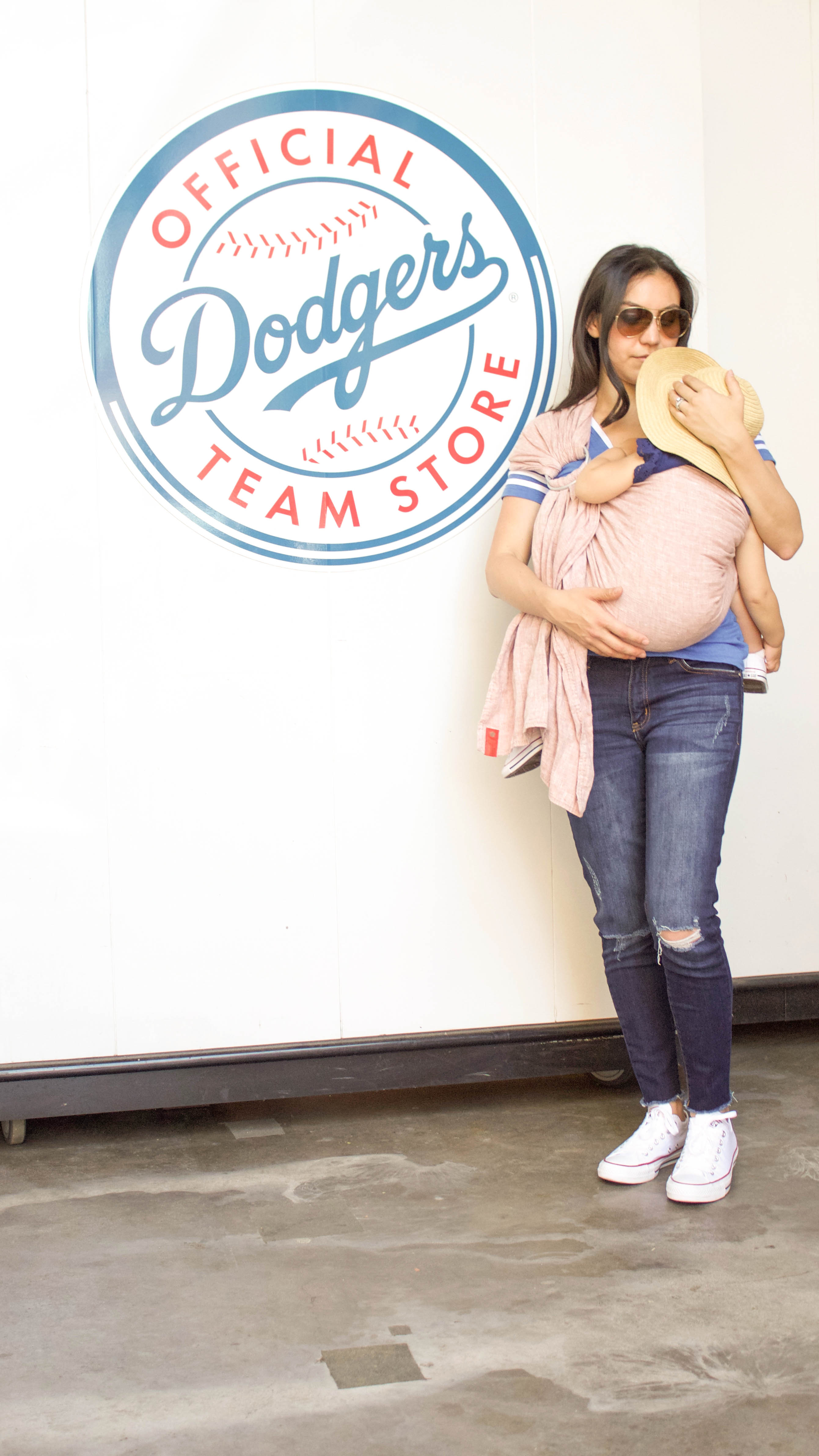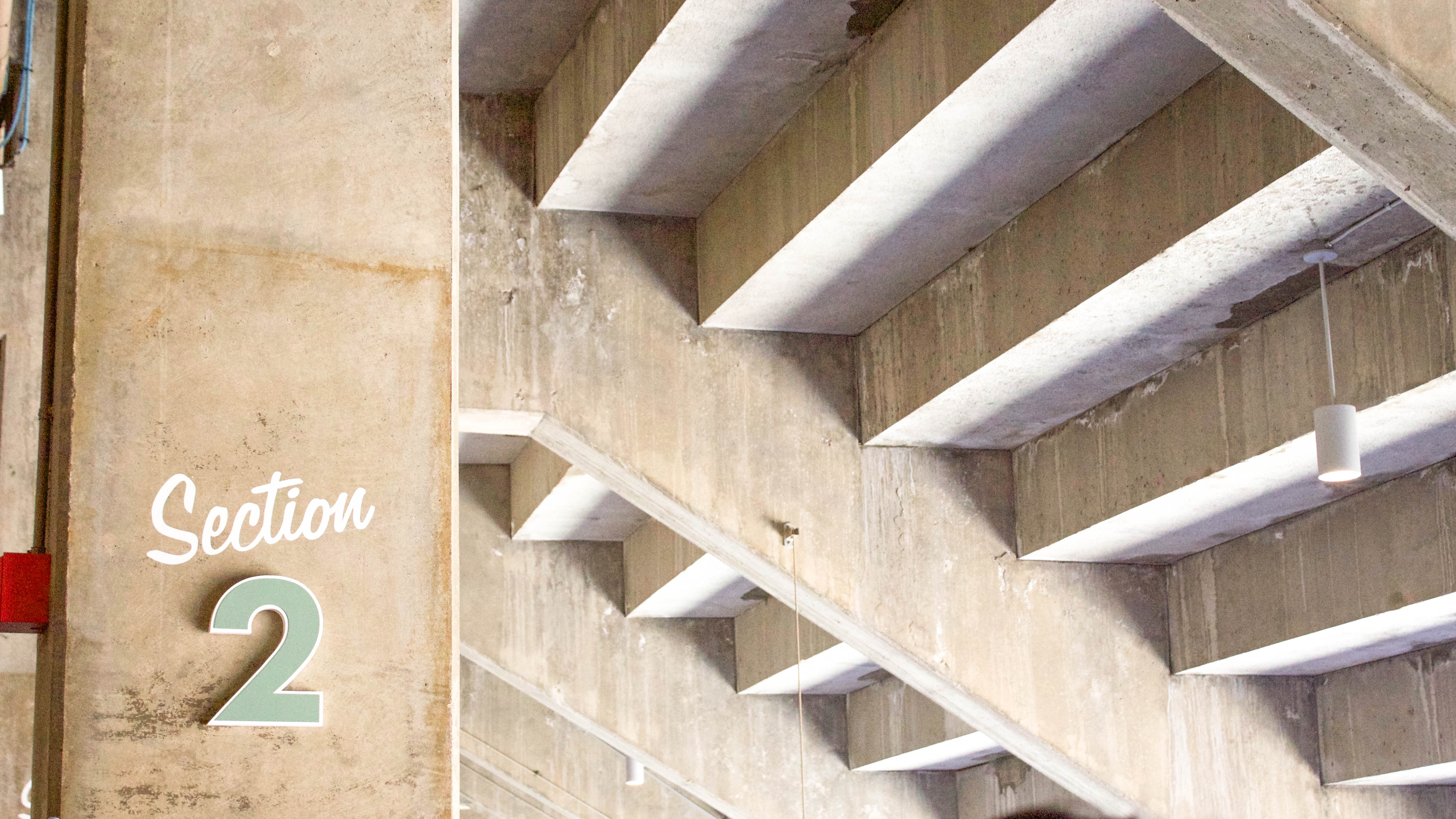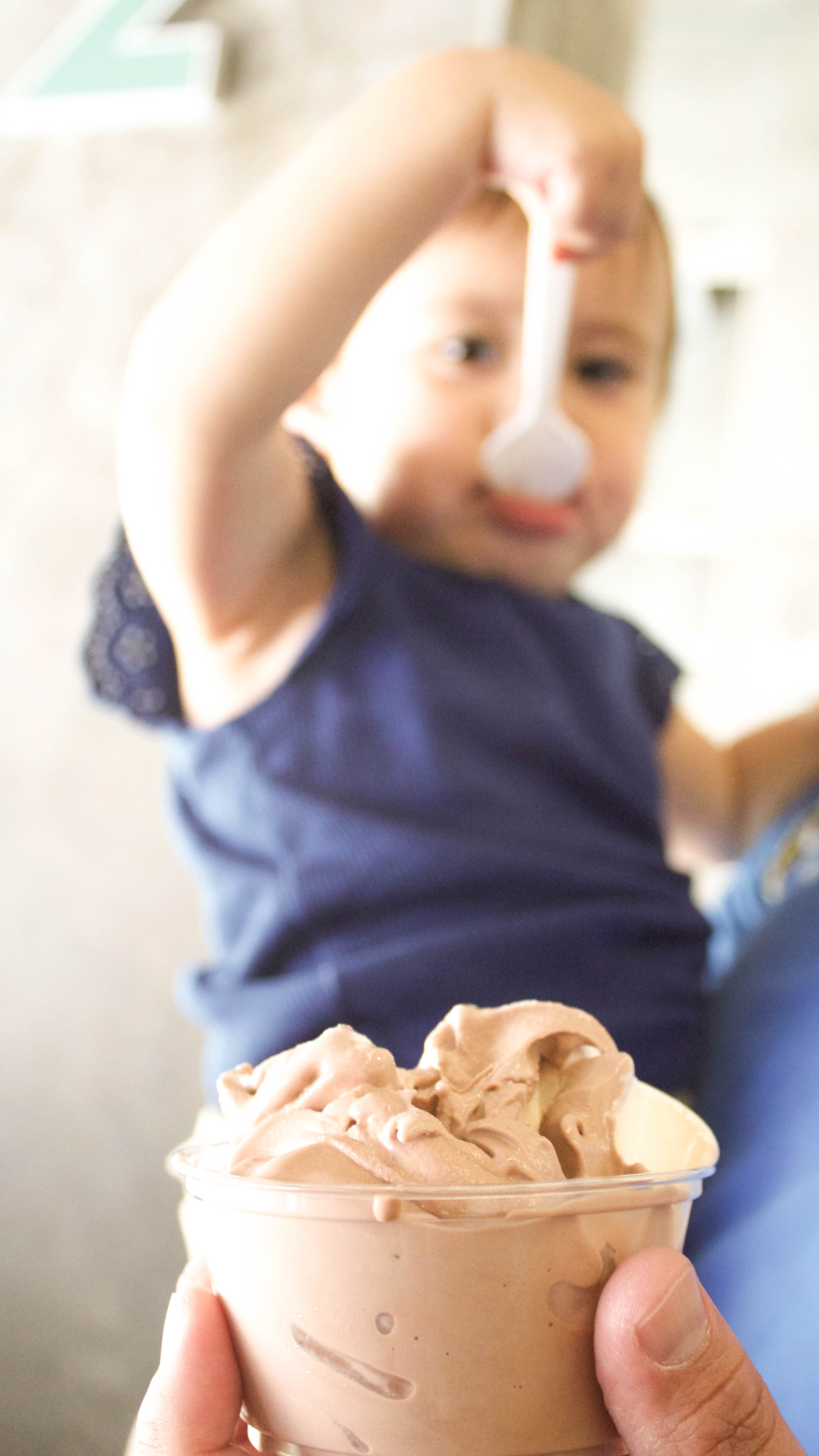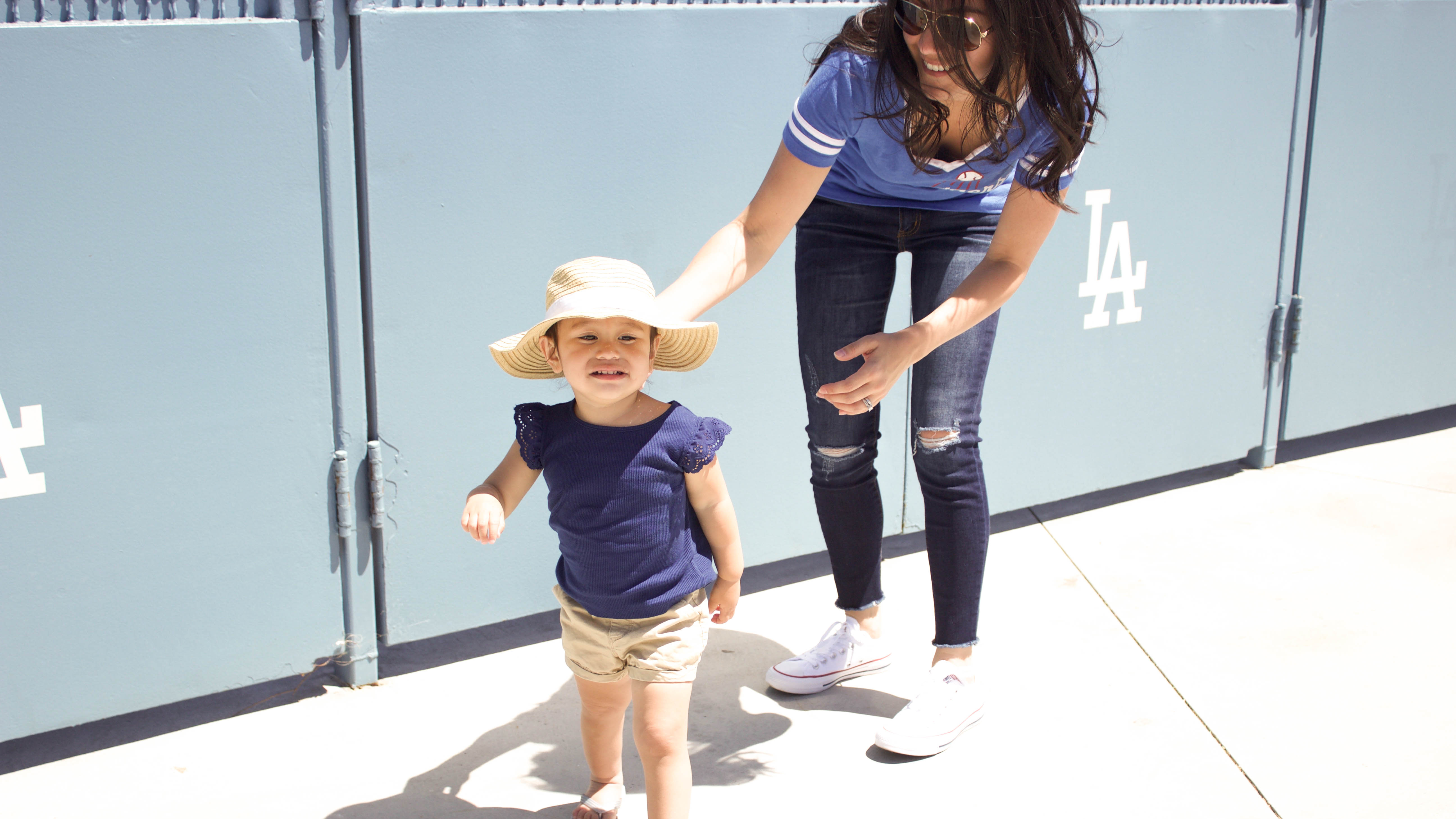 I don't think I've ever in my life stayed for the whole game, just a few inning and we were good. We feel the best time for us, is in the middle of a game, you don't get the rush at the beginning and end. For us it's more the experience with family and good ole baseball.
When was the last time you seen a baseball game?

Instagram //Facebook // Twitter // Pinterest
Disclosure: Cherishing Life's Sprinkles is a participant in the Amazon Services LLC Associates Program, an affiliate advertising program designed to provide a means for sites to earn advertising fees by advertising and linking to Amazon properties including Amazon.com.
This post may contain affiliate links that earn me a small commission, at no additional cost to you. I only recommend products I use and love.