When planning our trip up to San Francisco, not only was it our first time traveling with Cataleya, but also with our doggies. When we lived in San Diego, it was much easier to have family watch them. However now that we live in Los Angeles, its much more challenging and our only option now is to bring our two chihuahua's with us.
Our doggies are my other babies and I've very particular who can watch them! We decided to drive because our doggies are 10 years old and felt they would have major anxiety flying. So the hotel had to be walking distance to Fisherman's Wharf, this way we didn't always have to find parking, avoid crossing and paying those toll fees from the bridges and of course dog friendly.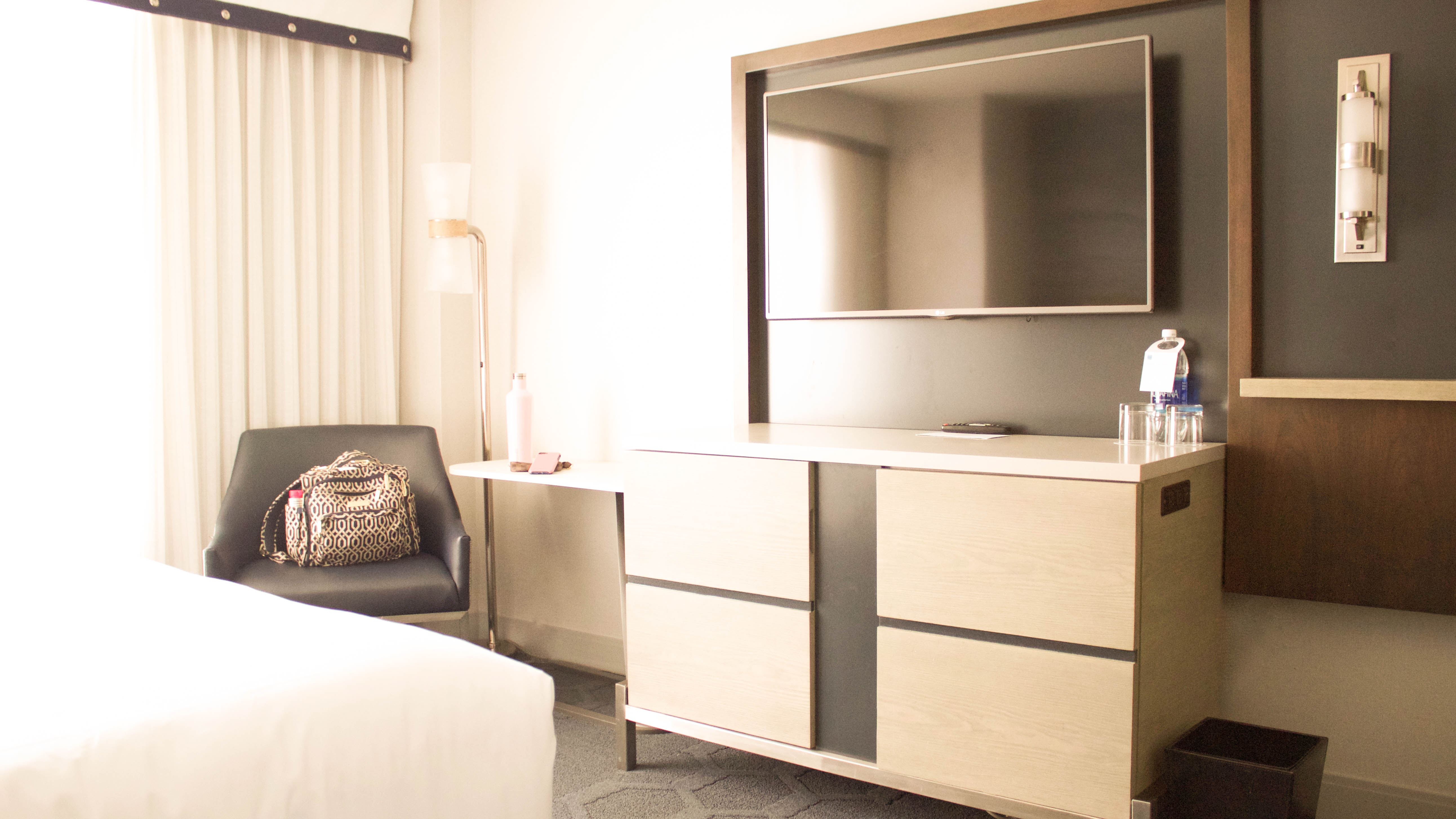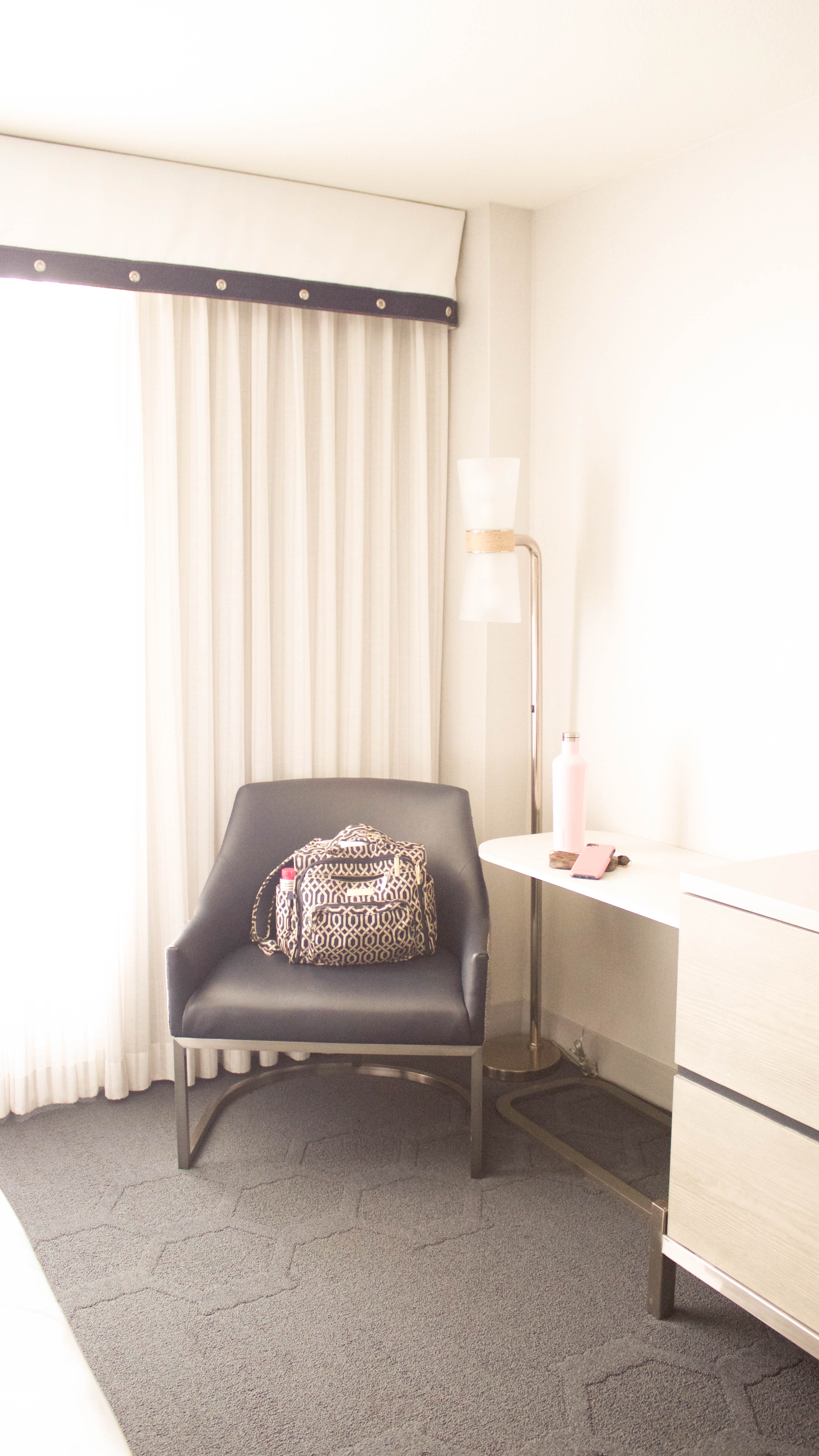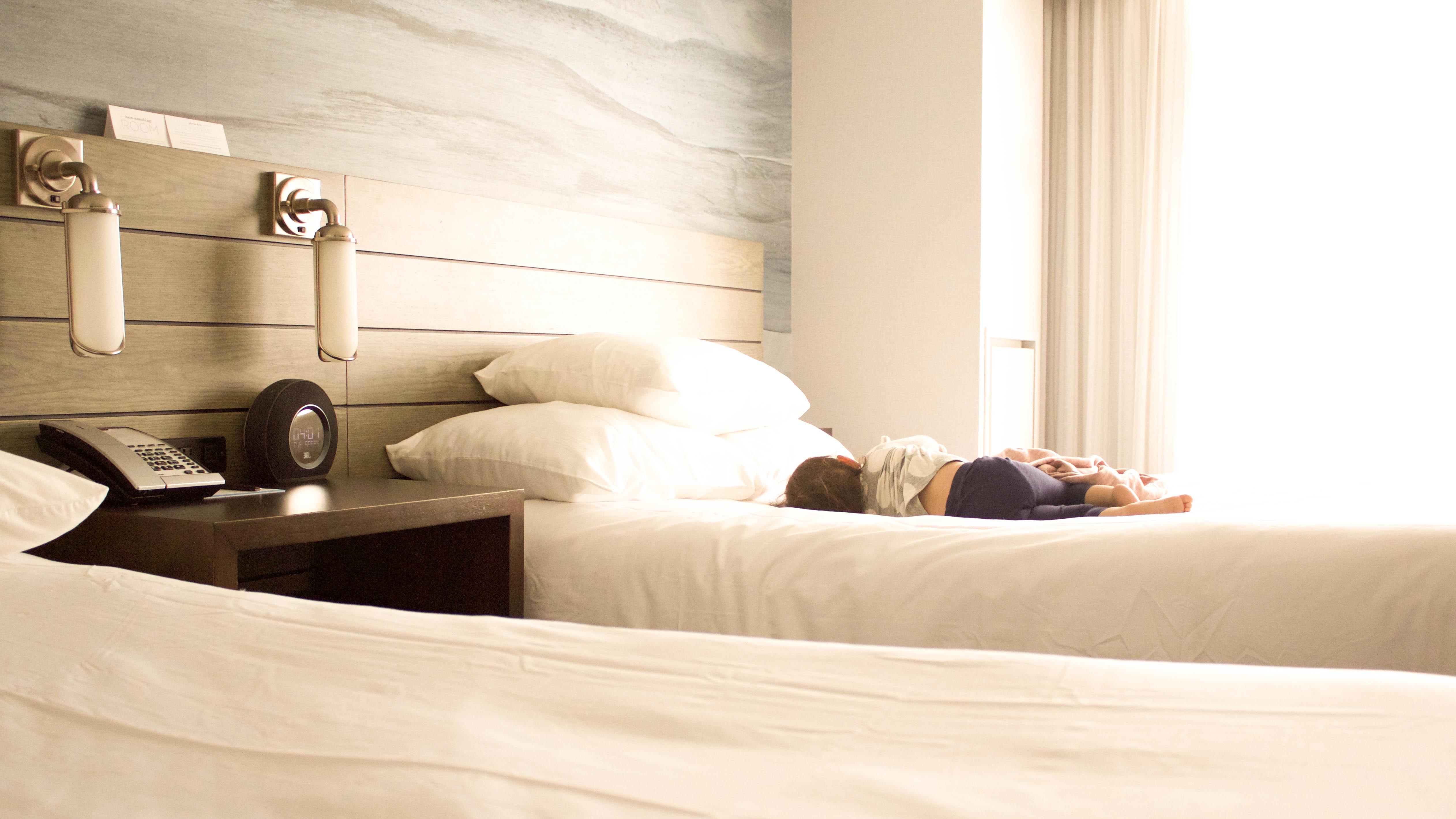 It worked out so well, because we were able to easily come back to the hotel a few times throughout the day to take them out. If you stay here with dogs just a heads up you have to schedule your room to get cleaned up when they aren't in the room.
First time in our lives we had to have our stuff placed on a bellman's cart! We literally brought the whole family with us. Overall, I now feel more confidently bring our other babies with us and already are planning our next mini vacation.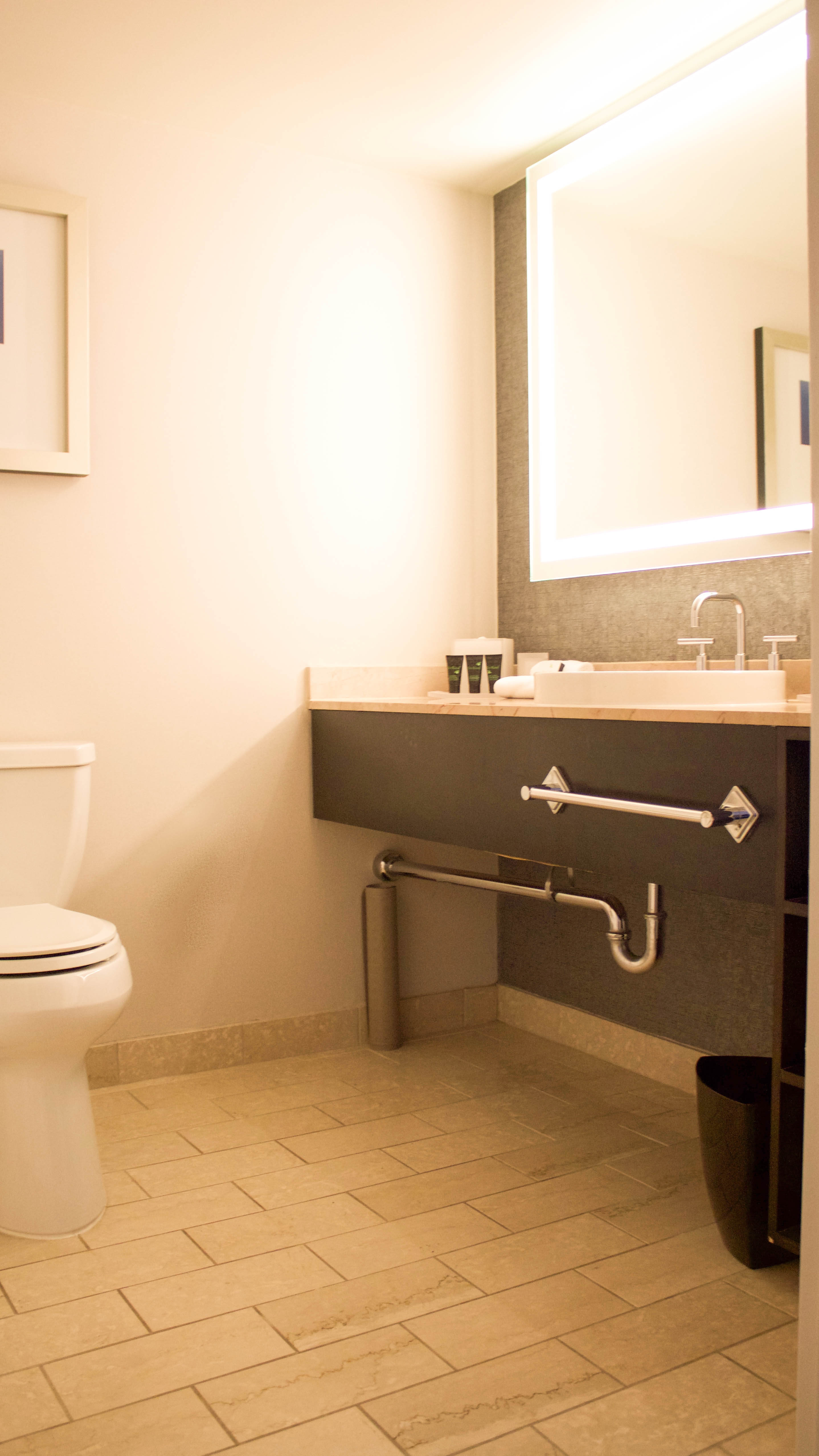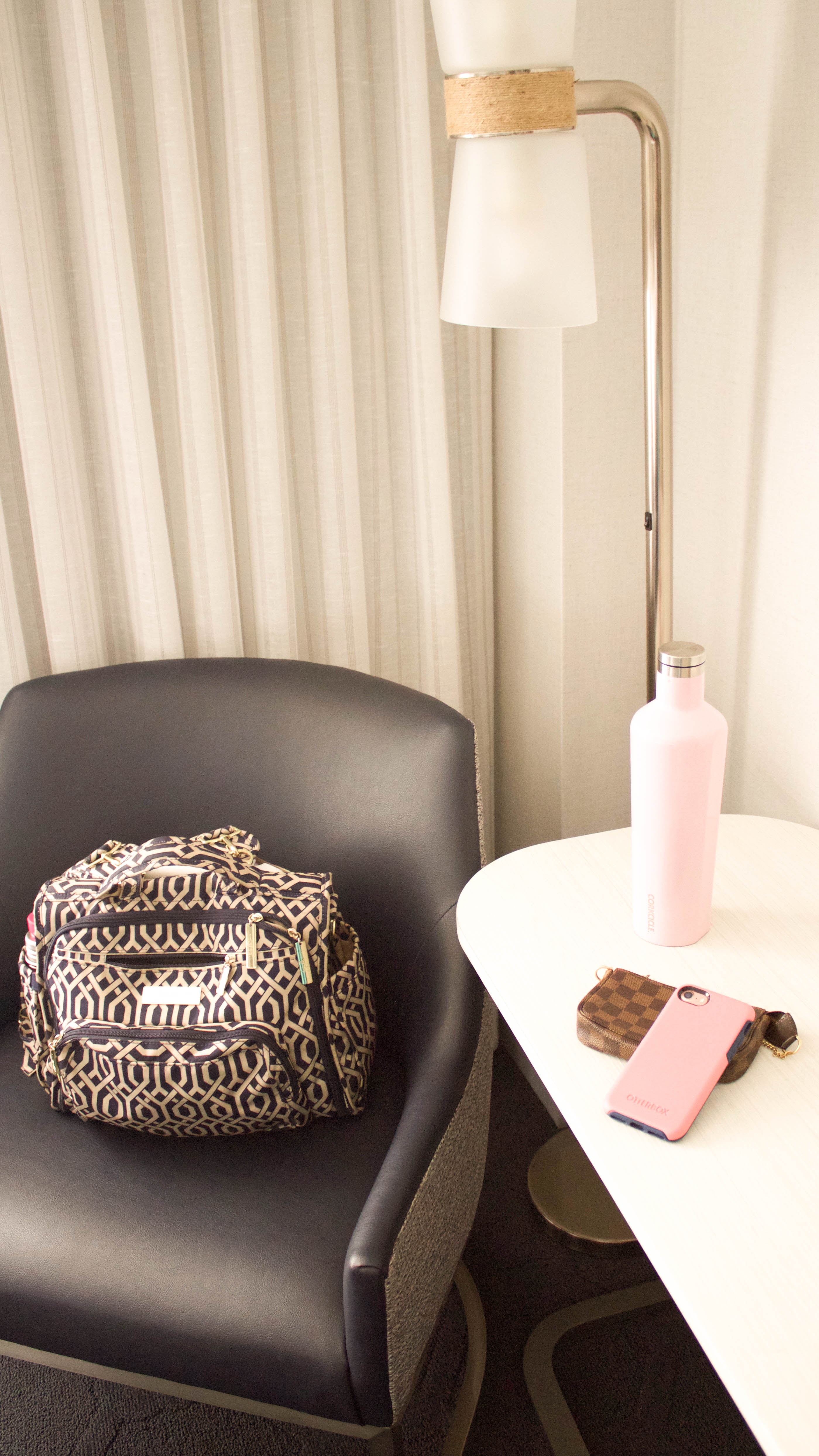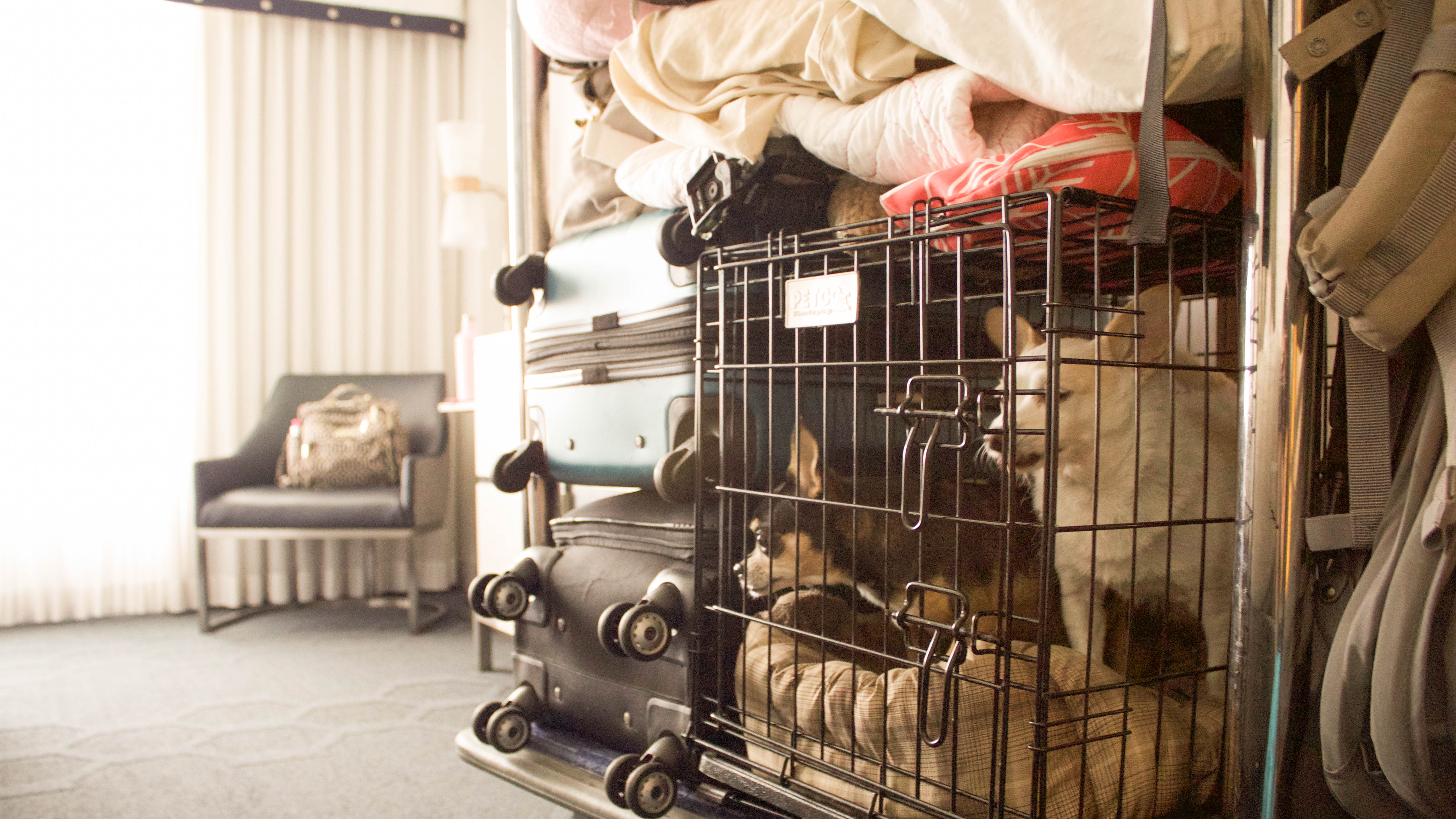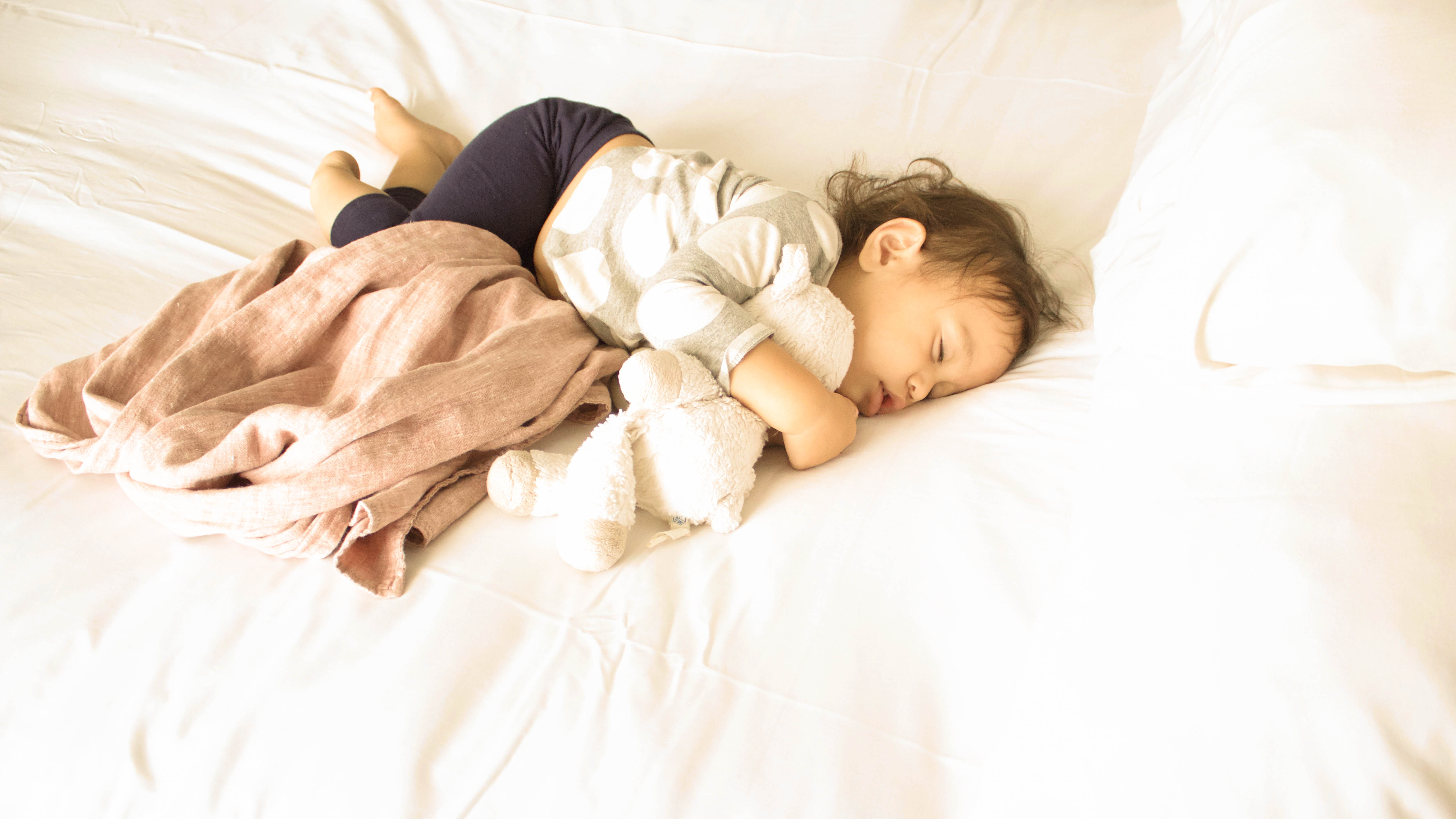 Have you ever travelled with doggies, how do you find hotels that are dog friendly without sacrificing style and comfort?
Thank you so much Hyatt Centric for hosting our family!
Instagram //Facebook // Twitter // Pinterest
Disclosure: Cherishing Life's Sprinkles is a participant in the Amazon Services LLC Associates Program, an affiliate advertising program designed to provide a means for sites to earn advertising fees by advertising and linking to Amazon properties including Amazon.com.
This post may contain affiliate links that earn me a small commission, at no additional cost to you. I only recommend products I use and love.