For years I've been wanting to visit Julian because of their local pies. I had no idea how close it was to San Diego, and wish I would of taken advantage of the visit when we lived there.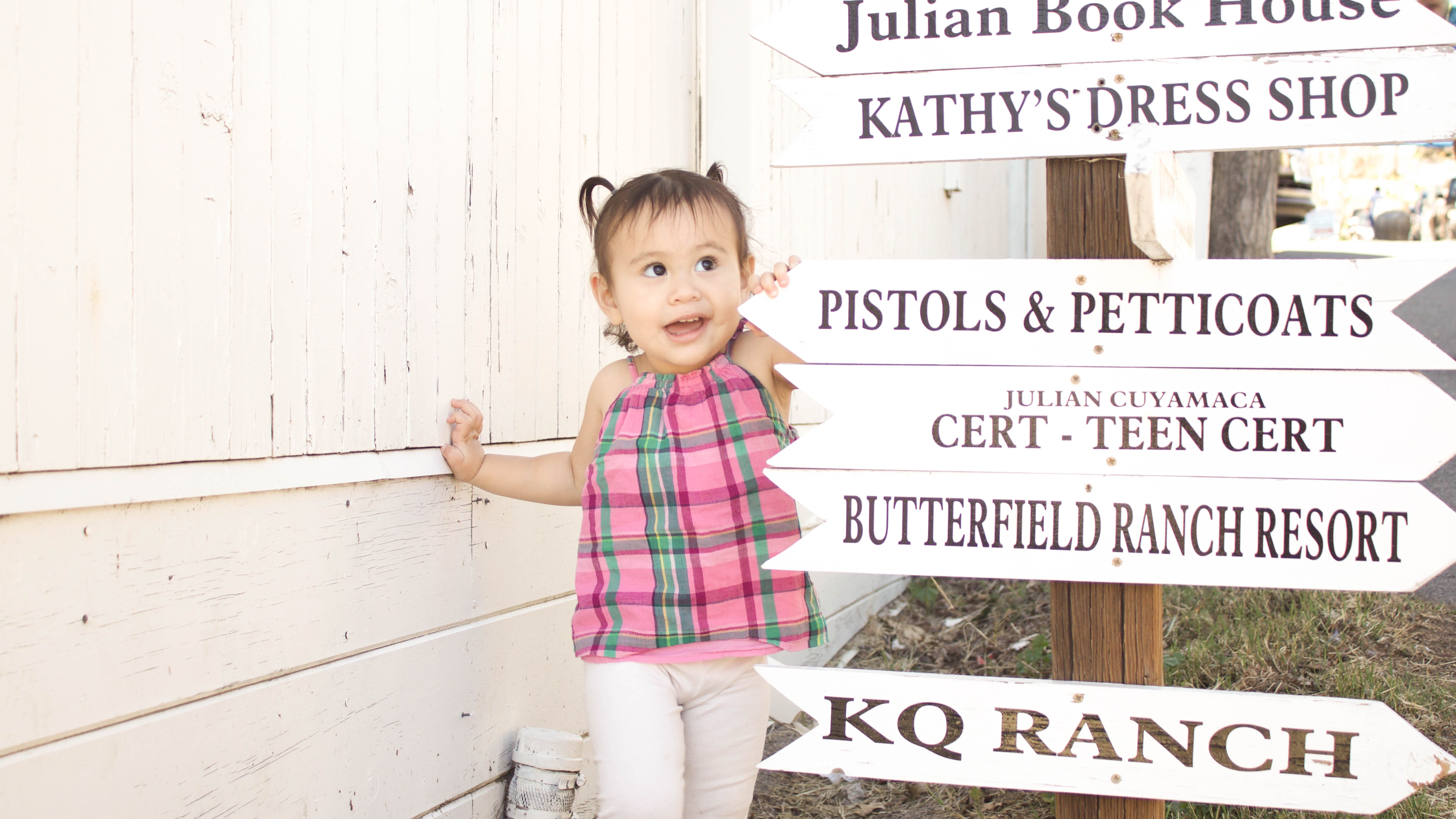 Either way we made a day trip out of it but we should of planned more of a two day trip. I didn't account the pit stops, mostly bathroom breaks for Cataleya. We were so exhausted when we got back later that evening.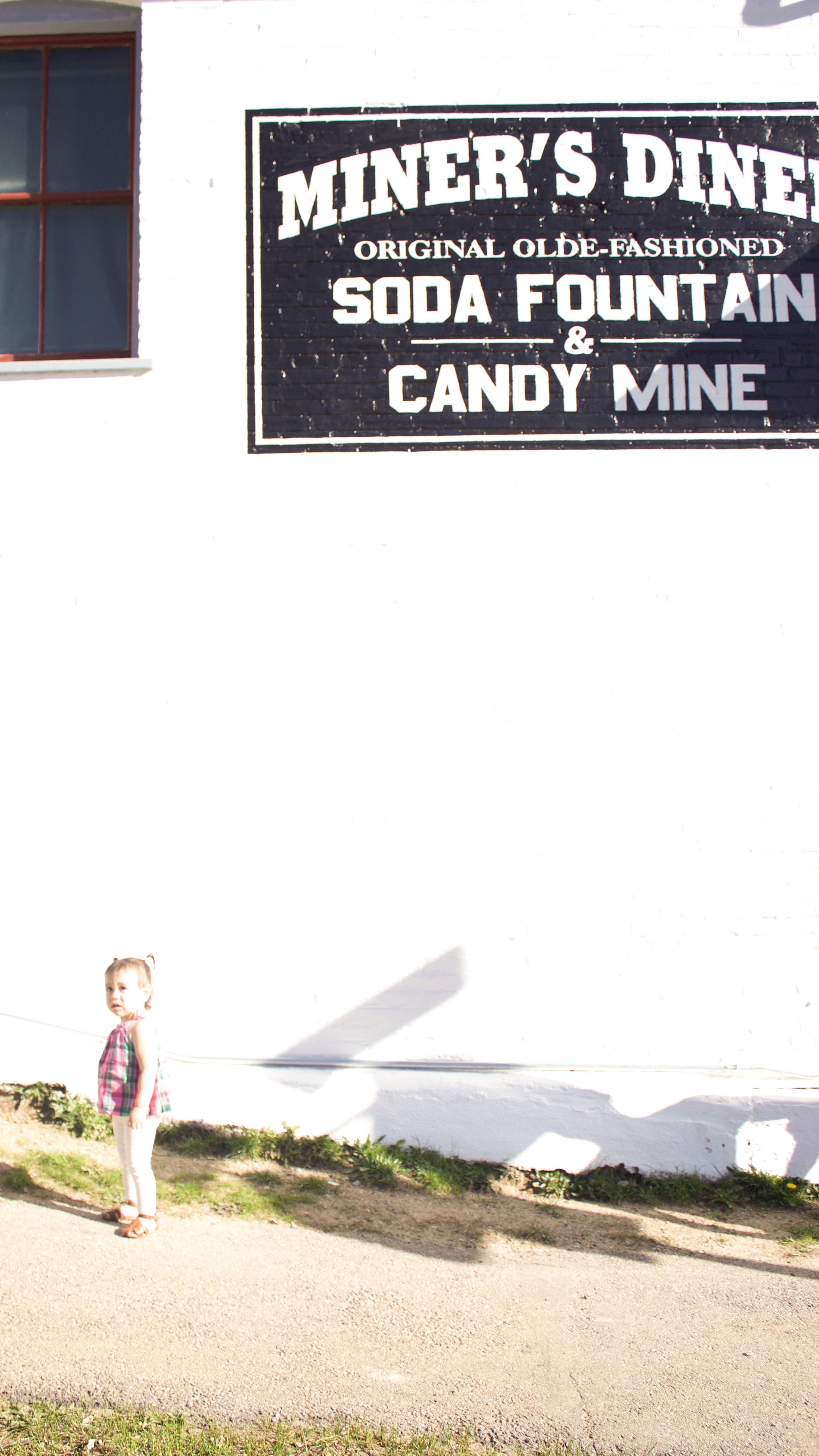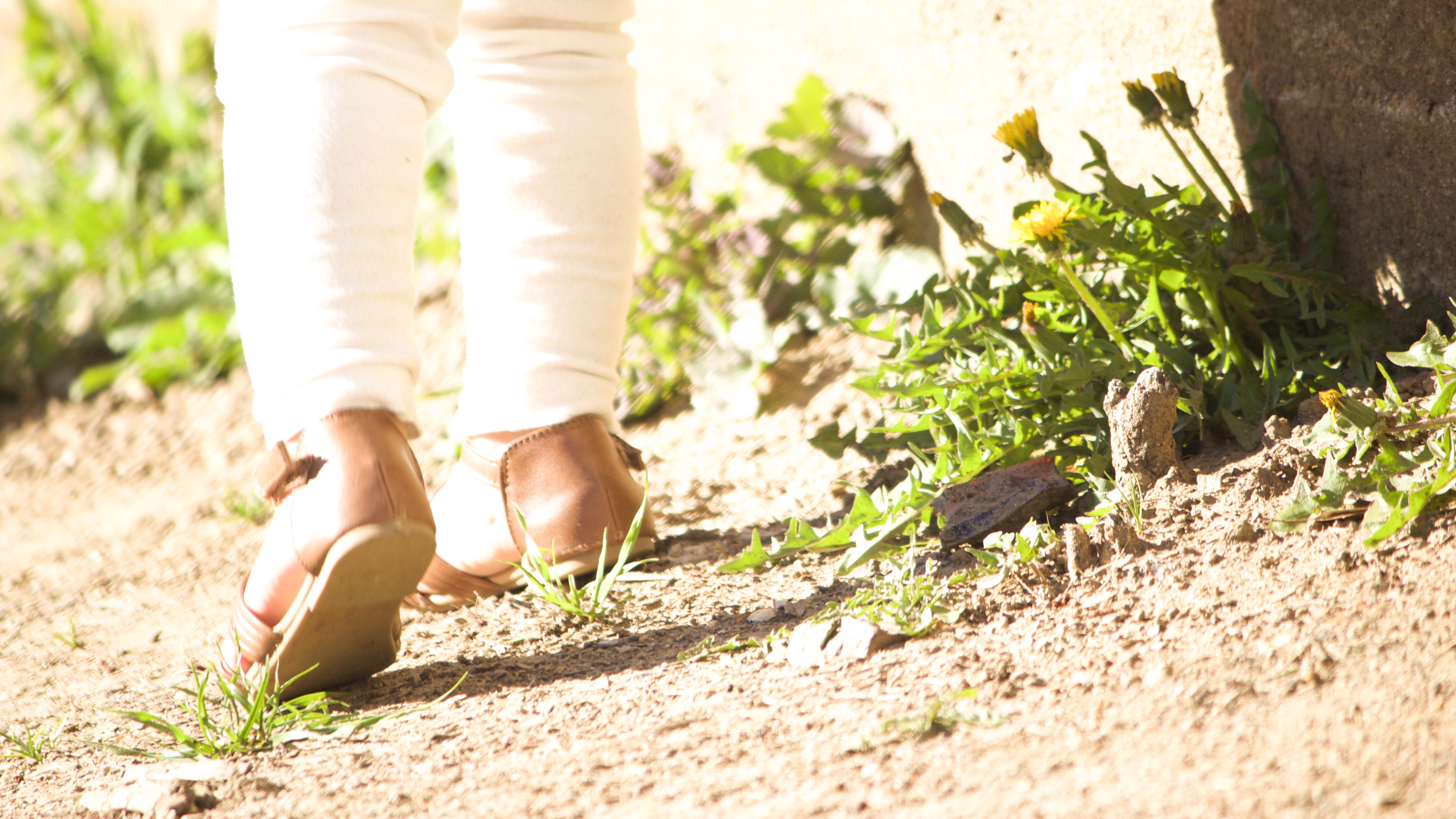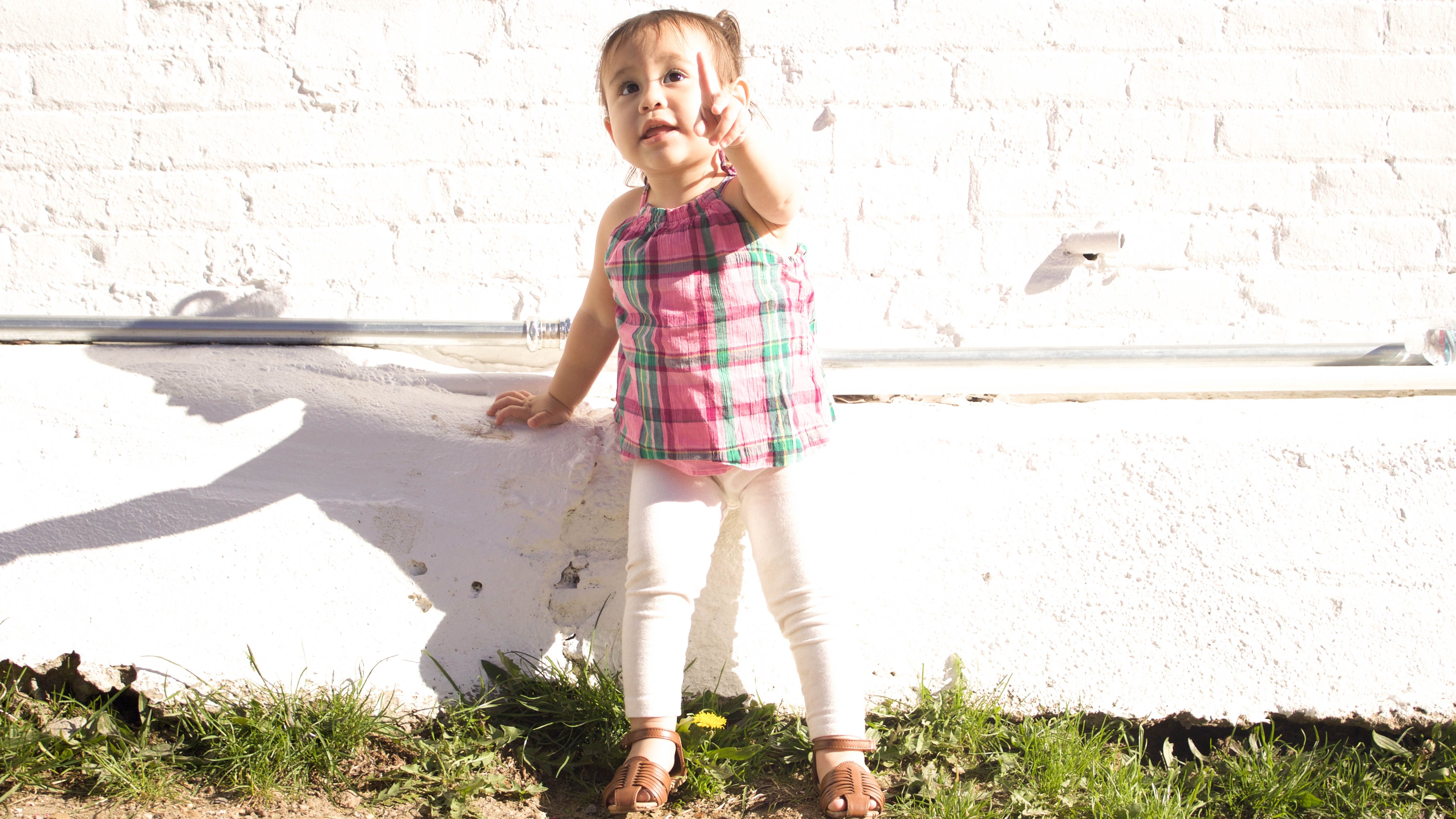 The weather was so beautiful, and it was very warm out. I need to make a shopping run for those summer clothes. Surprisingly it was really packed there, and the first thing we did was  enjoy a bite to eat outside in the shade.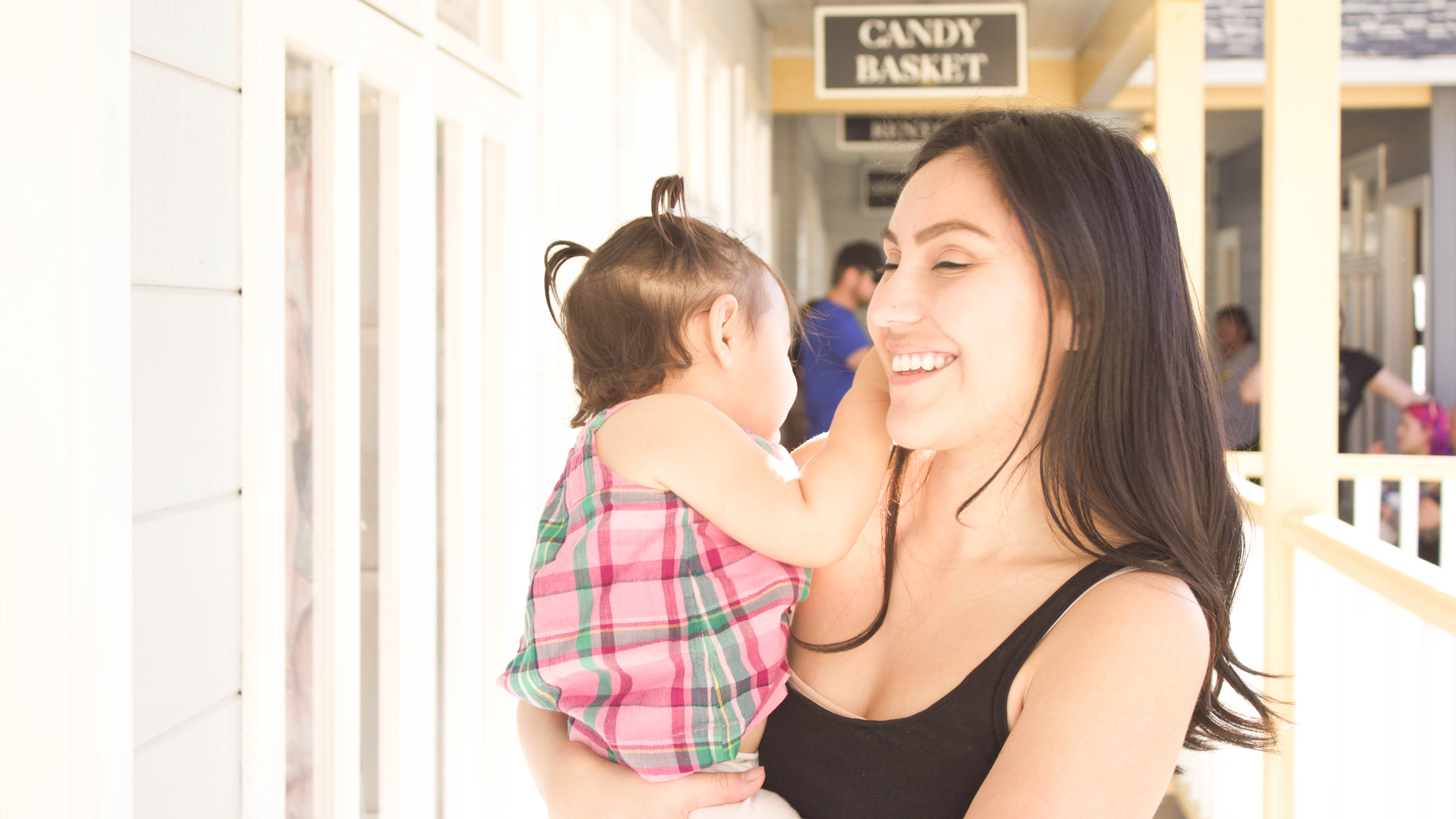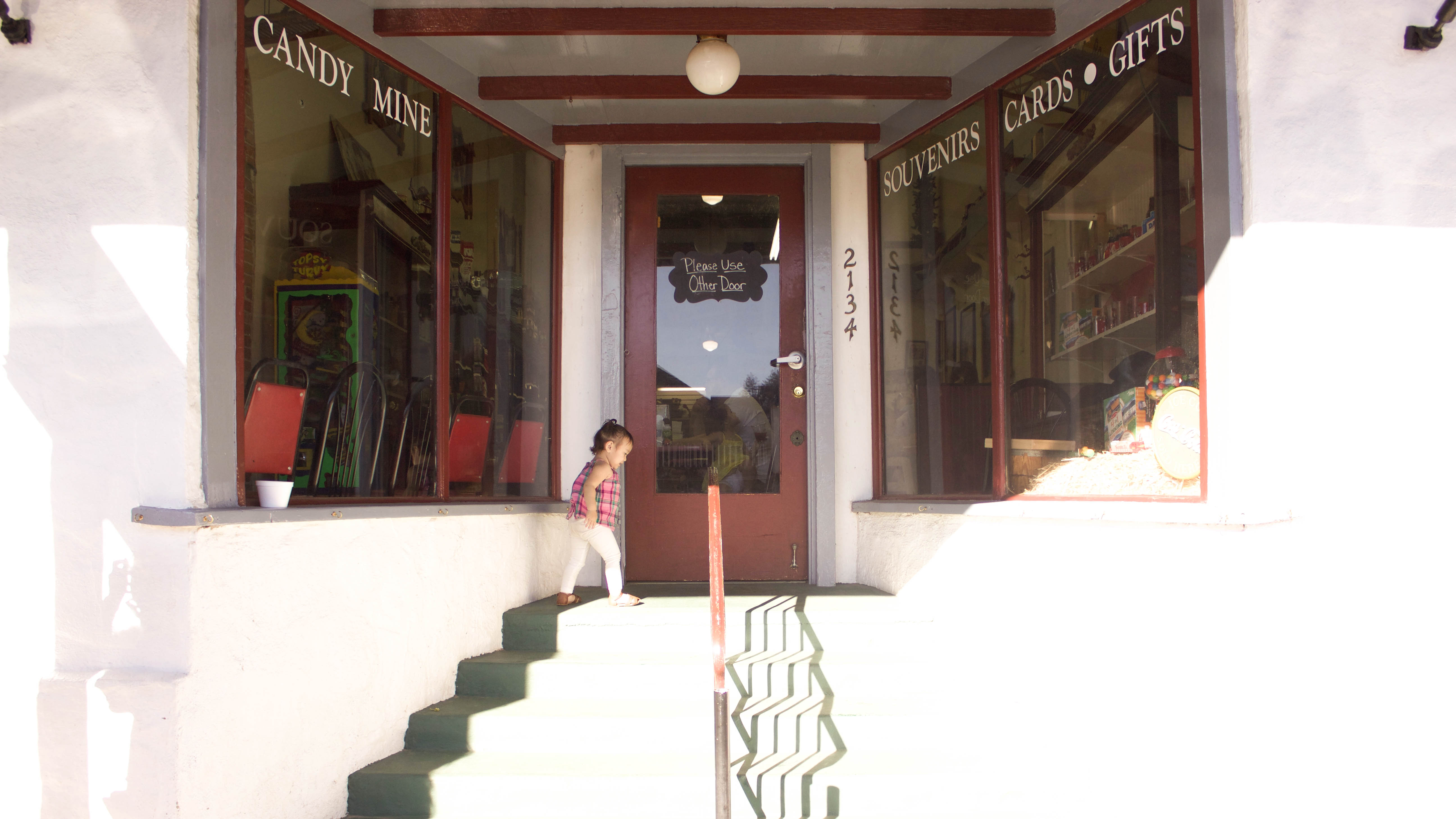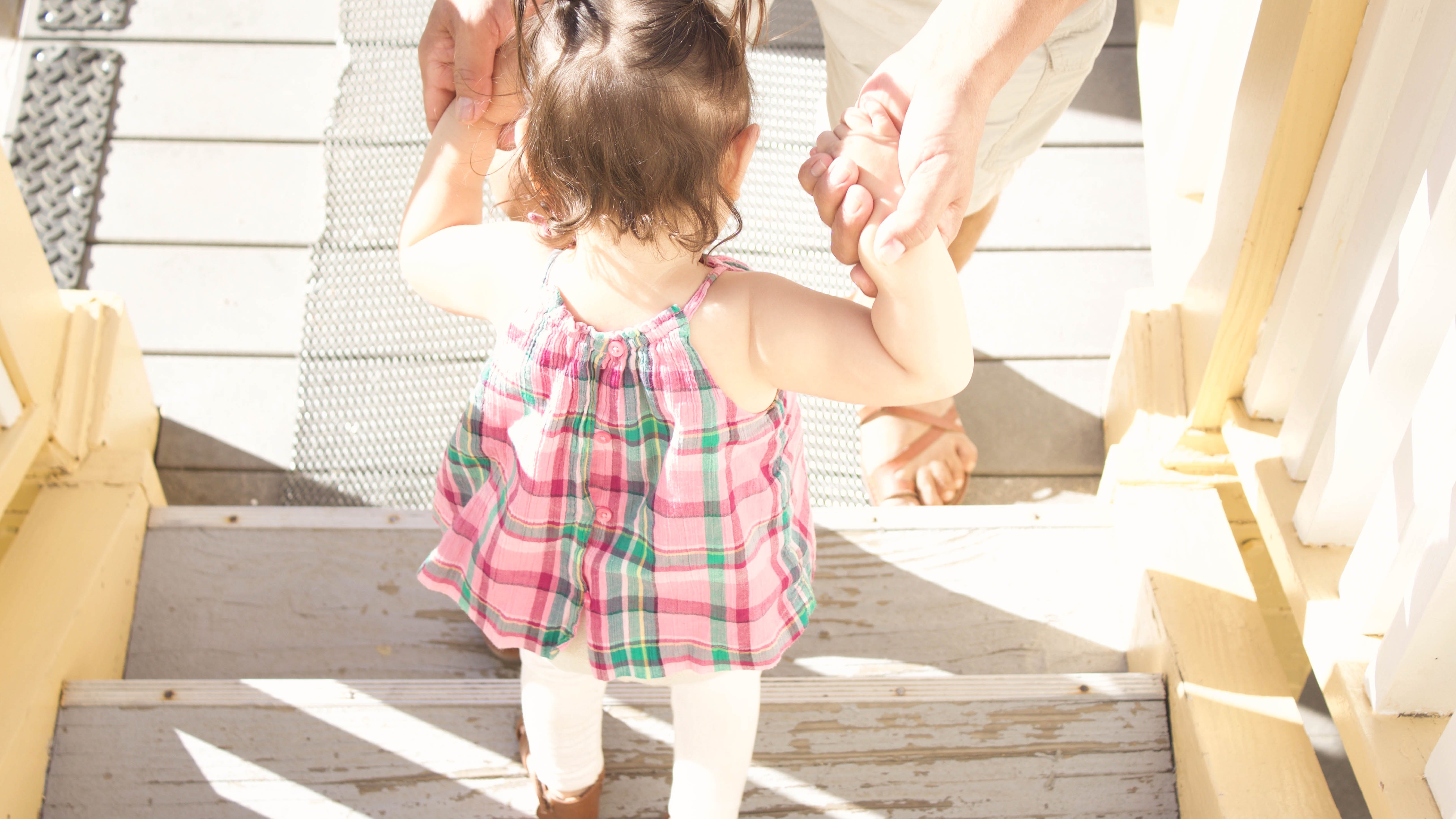 We roamed around the streets, checked out the local stores, then went to grab a pie. We wanted to eat it there, but we're so stuffed from lunch we decided to take our dutch apple pie home. Of course when we got home we indulged and it was gone by morning.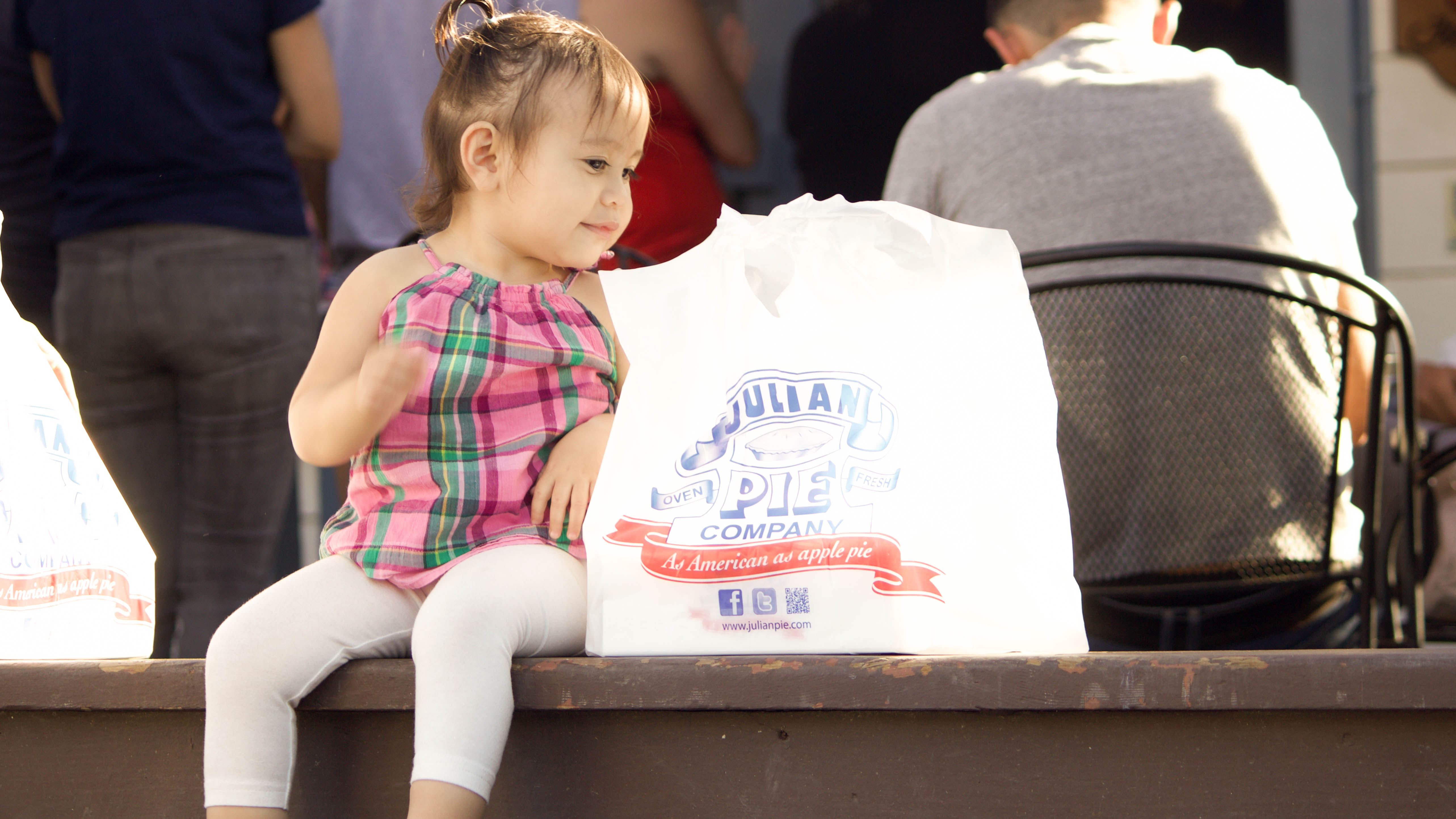 Where do you go for mini trips?
Instagram //Facebook // Twitter // Pinterest
Disclosure: Cherishing Life's Sprinkles is a participant in the Amazon Services LLC Associates Program, an affiliate advertising program designed to provide a means for sites to earn advertising fees by advertising and linking to Amazon properties including Amazon.com.
This post may contain affiliate links that earn me a small commission, at no additional cost to you. I only recommend products I use and love.