We headed down to San Pedro to get our hands on some fresh seafood. My step mom picked out the location and wanted to celebrate her birthday with a seafood feast!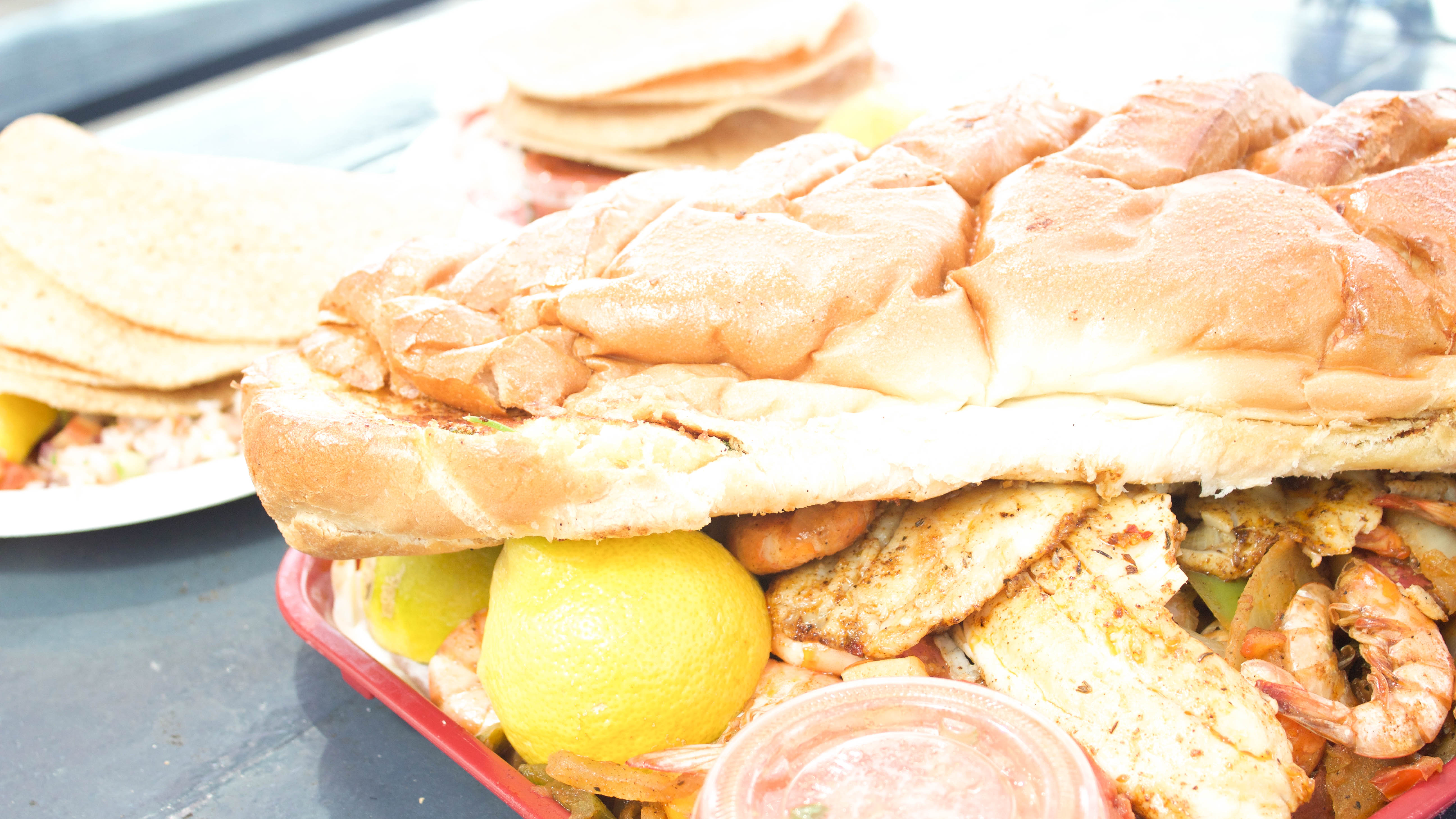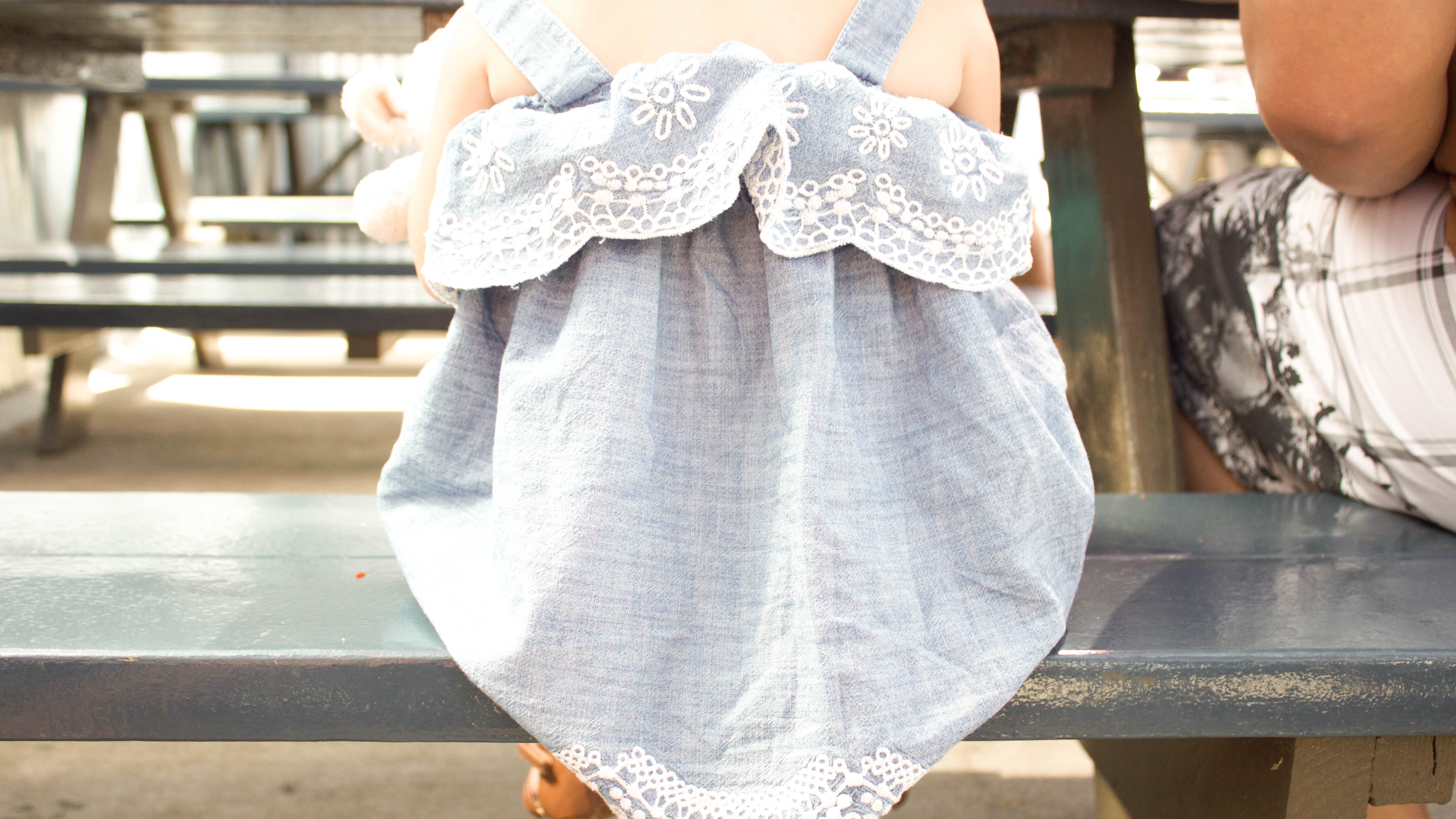 I think we got there mid-day, and to our surprise it was packed! There were crazy lines for those famous seafood trays. Forget bringing the stroller, I just placed Cataleya into my ring sling to keep her close, while we all juggled to hold onto our food trays and drinks.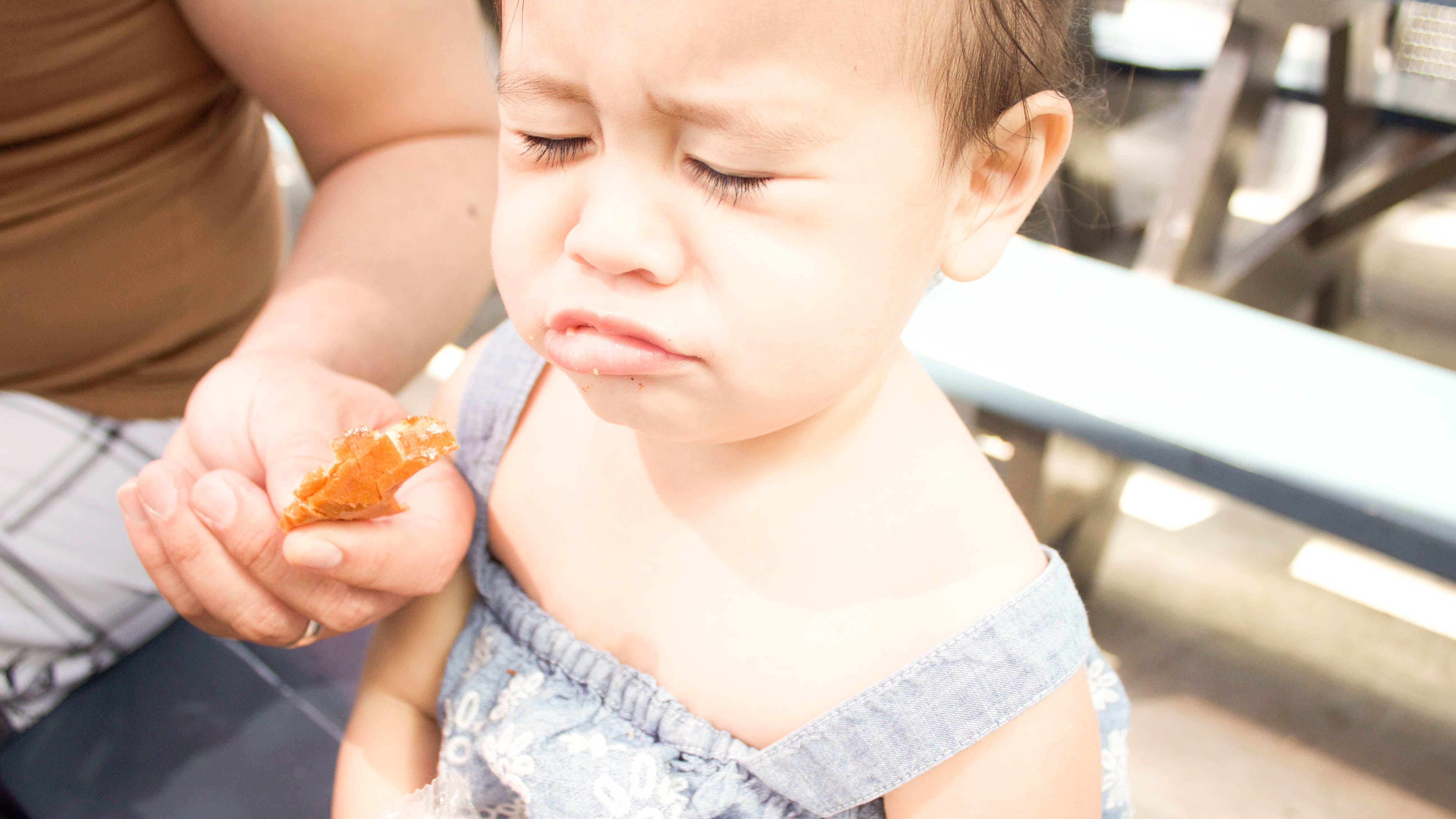 We chose to eat in the front so we had more room to spread out our food. Of course Cataleya only preferred her lobster meat and chips. I give it to her, I didn't eat lobster until I was in my mid 20's. As you can see in some pictures she didn't quite like the other stuff. I loved the fresh shrimp ceviche, it was flavored so well.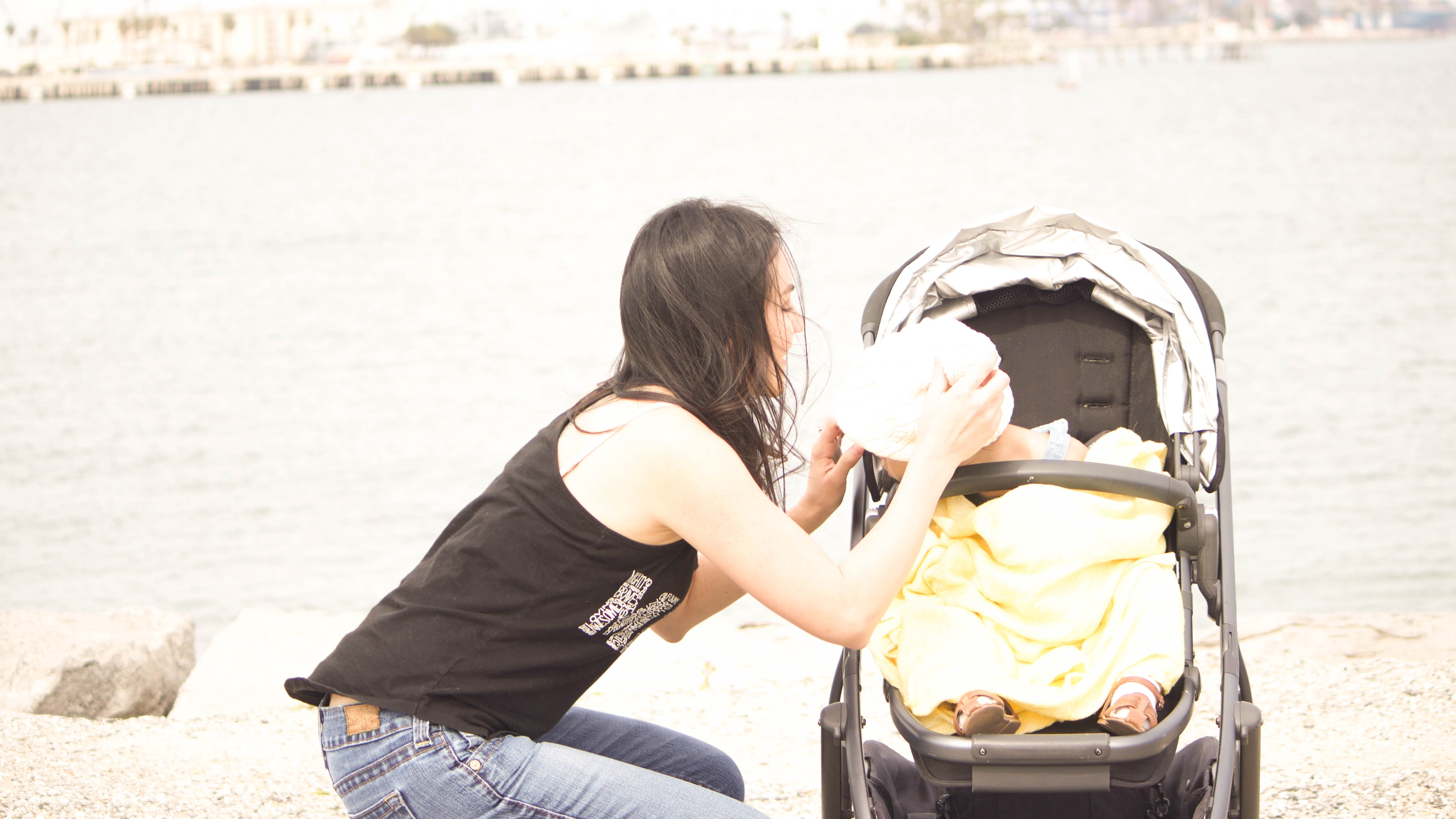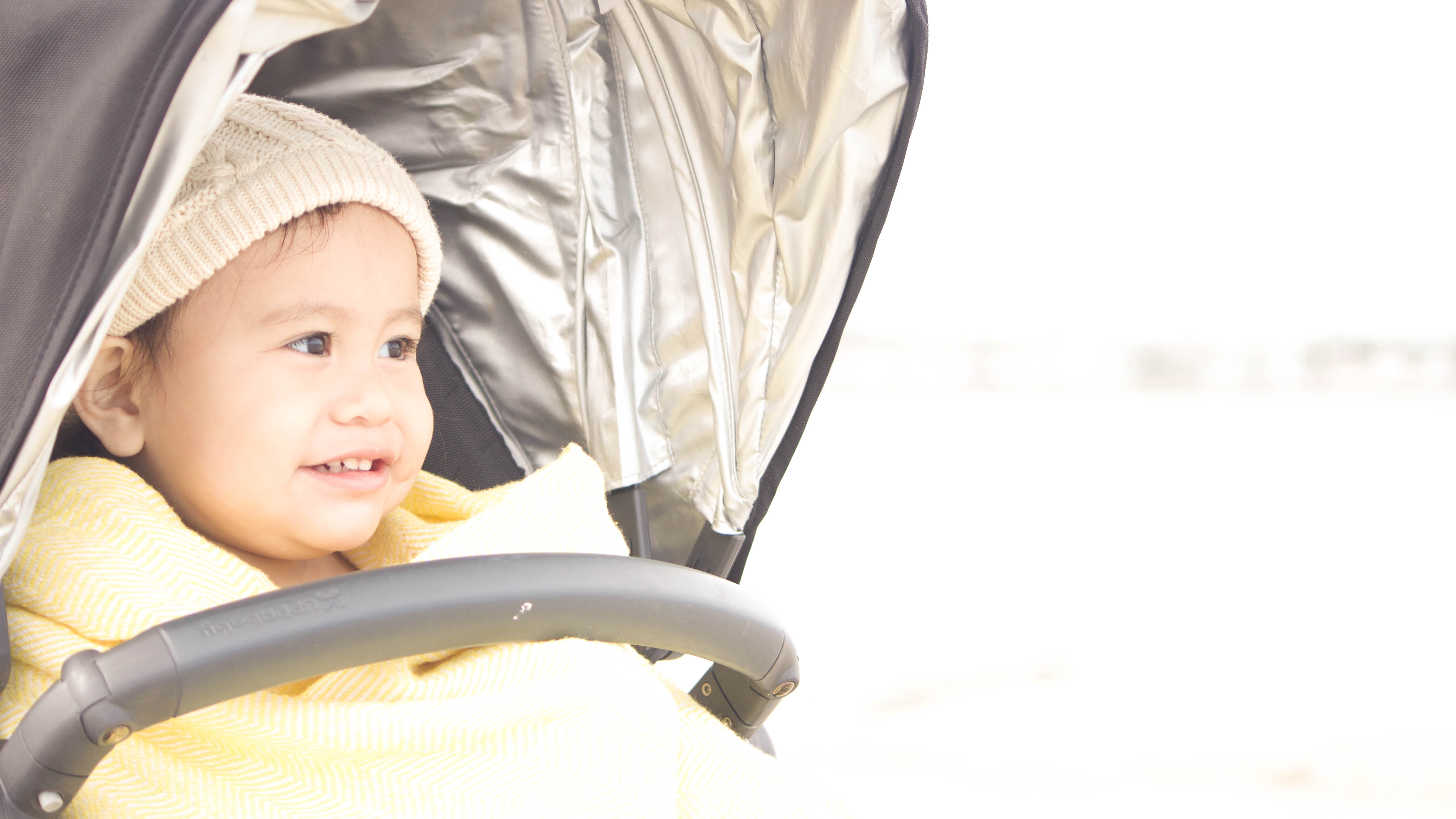 After we ate and since the aisles were over crowded, we drove down to a nearby pier to walk off all that food. My gosh the weather seriously changed. That coastal wind froze us and I didn't bring a set of warm clothes for Cataleya. I had her bundled in a blanket and hat to keep her ears warm.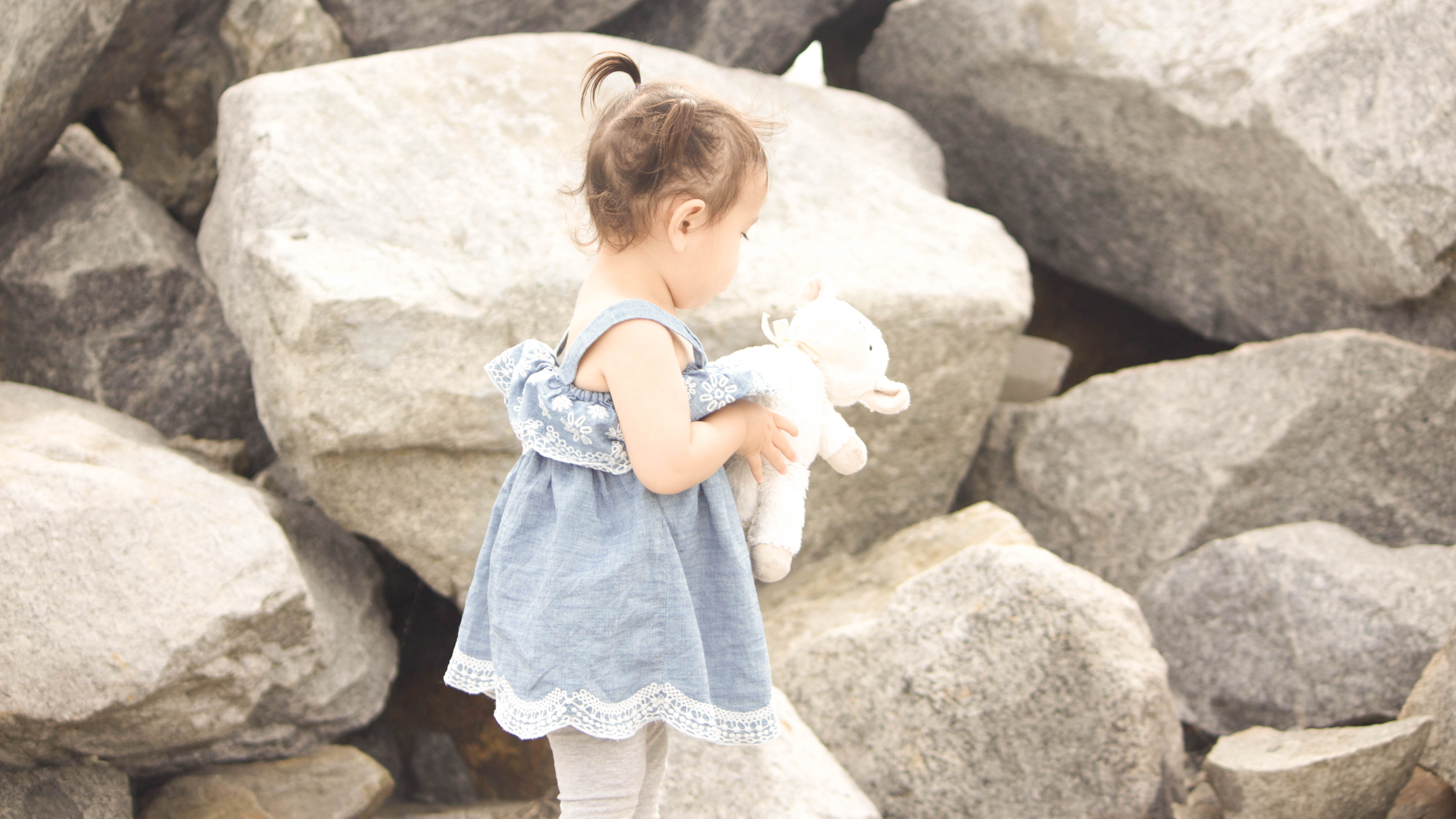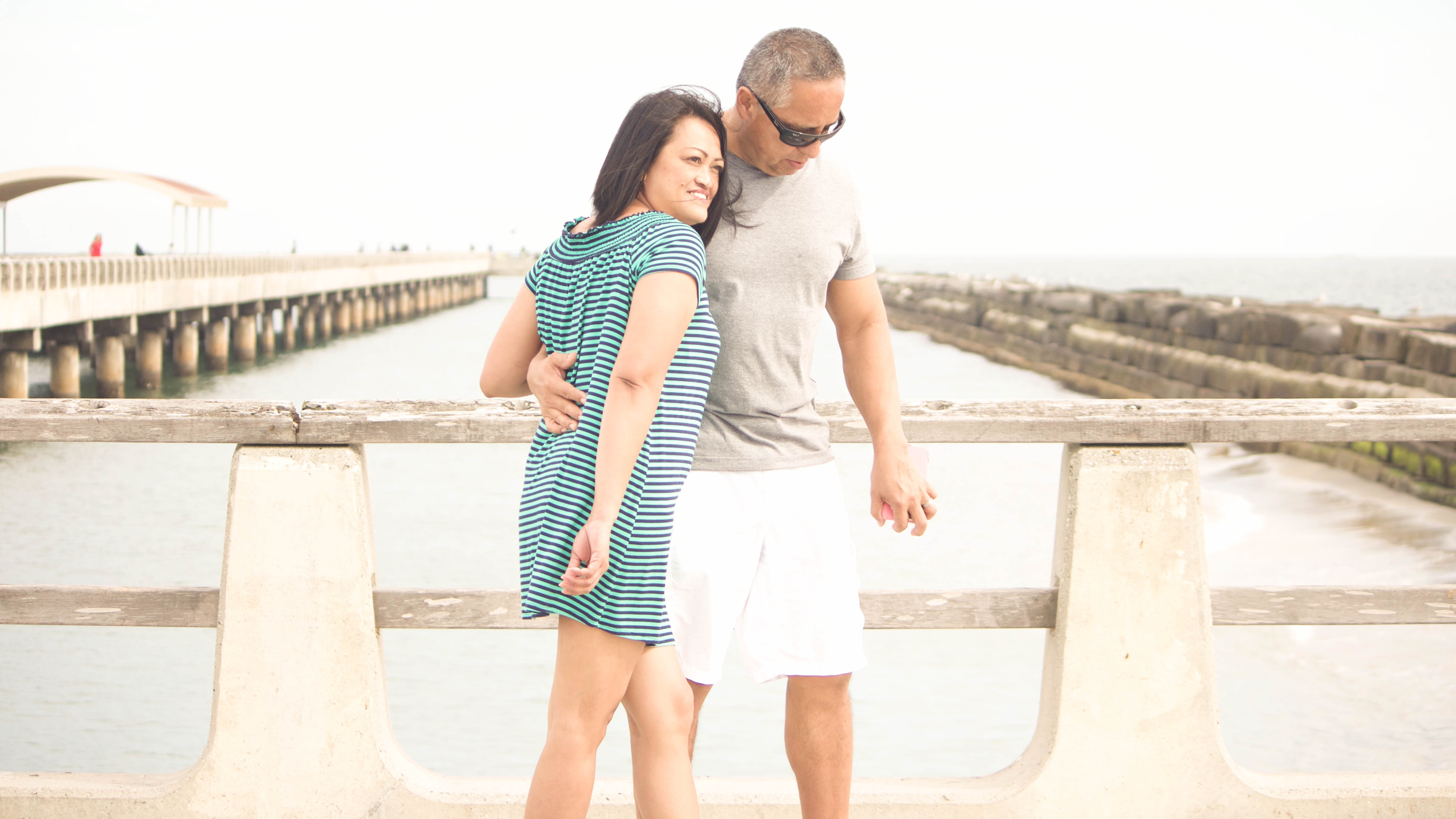 Where do you get your seafood?
Instagram //Facebook // Twitter // Pinterest
Disclosure: Cherishing Life's Sprinkles is a participant in the Amazon Services LLC Associates Program, an affiliate advertising program designed to provide a means for sites to earn advertising fees by advertising and linking to Amazon properties including Amazon.com.
This post may contain affiliate links that earn me a small commission, at no additional cost to you. I only recommend products I use and love.