Happy Friday! Cataleya's Easter goodies are starting to trickle in the mail and thought I'd share some of the things I got her. I wanted to put together a few items that she needed and things she can continue using everyday.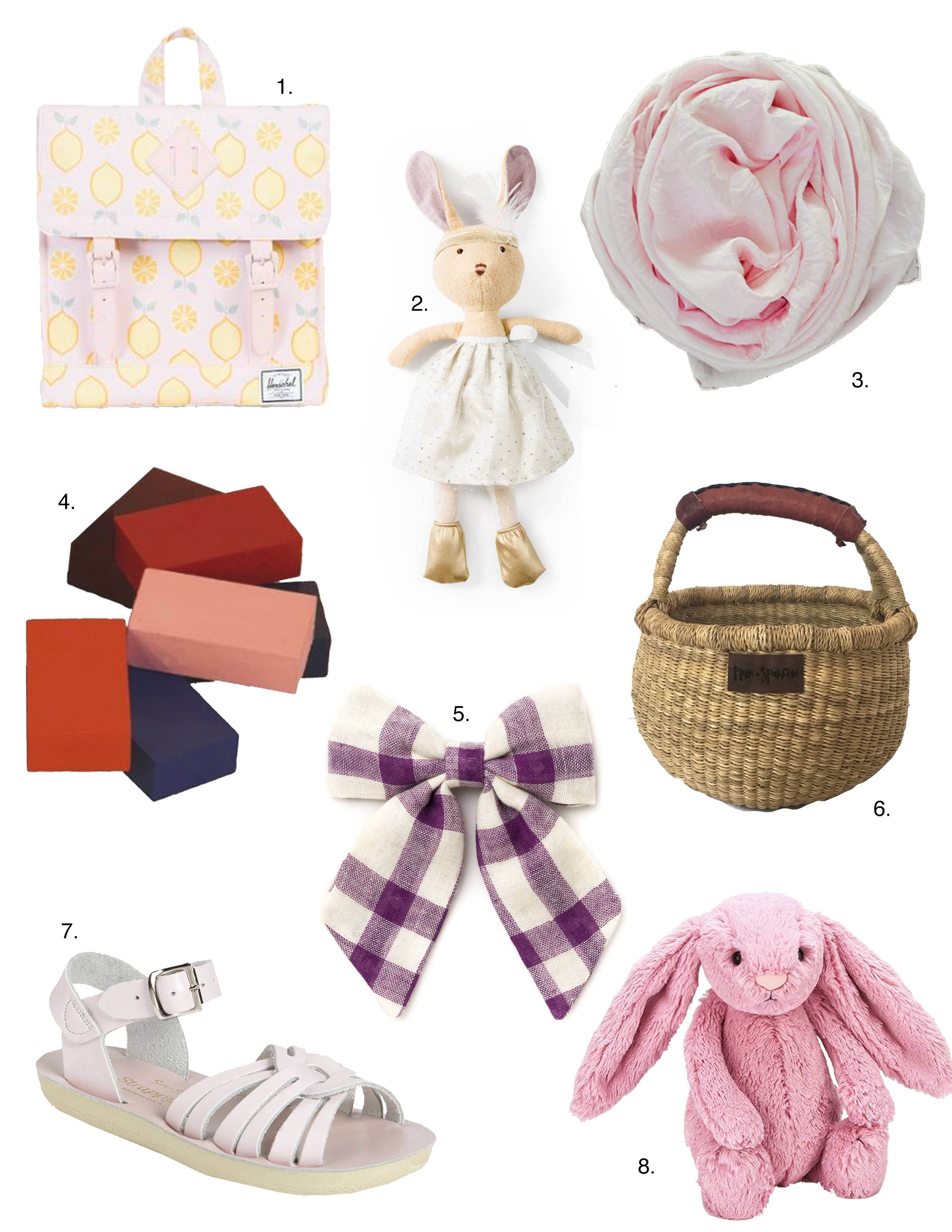 Does everyone have their plan set for Easter?
Instagram //Facebook // Twitter // Pinterest
Disclosure: Cherishing Life's Sprinkles is a participant in the Amazon Services LLC Associates Program, an affiliate advertising program designed to provide a means for sites to earn advertising fees by advertising and linking to Amazon properties including Amazon.com.
This post may contain affiliate links that earn me a small commission, at no additional cost to you. I only recommend products I use and love.