Right before Thanksgiving Jezriel and I got invited to Saje's private first peak before their grand opening on that Friday. They are a Canadian company and they just opened their first two stores here in the US. The first one in Malibu and the second in Santa Clarita at the Valencia Mall.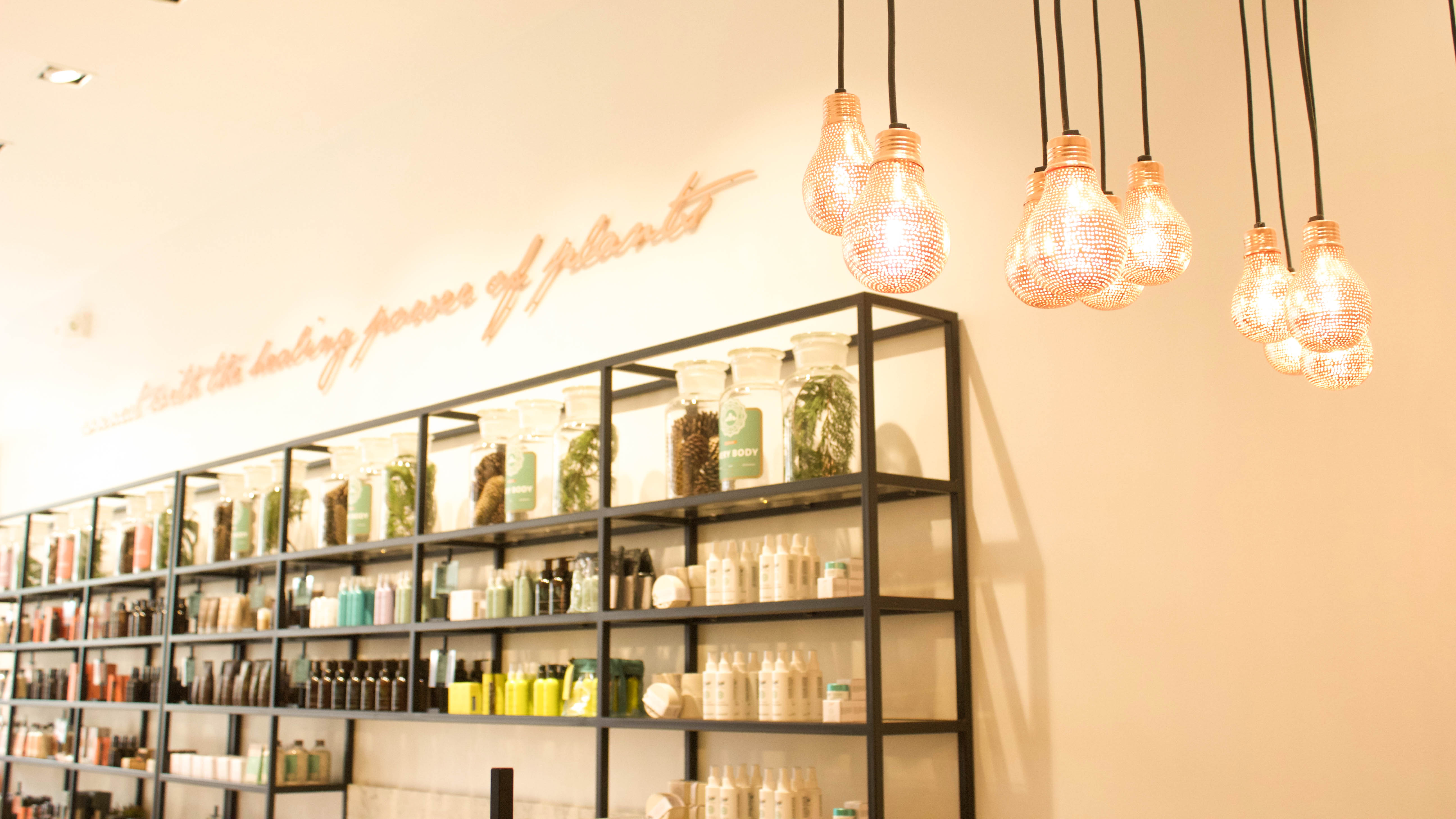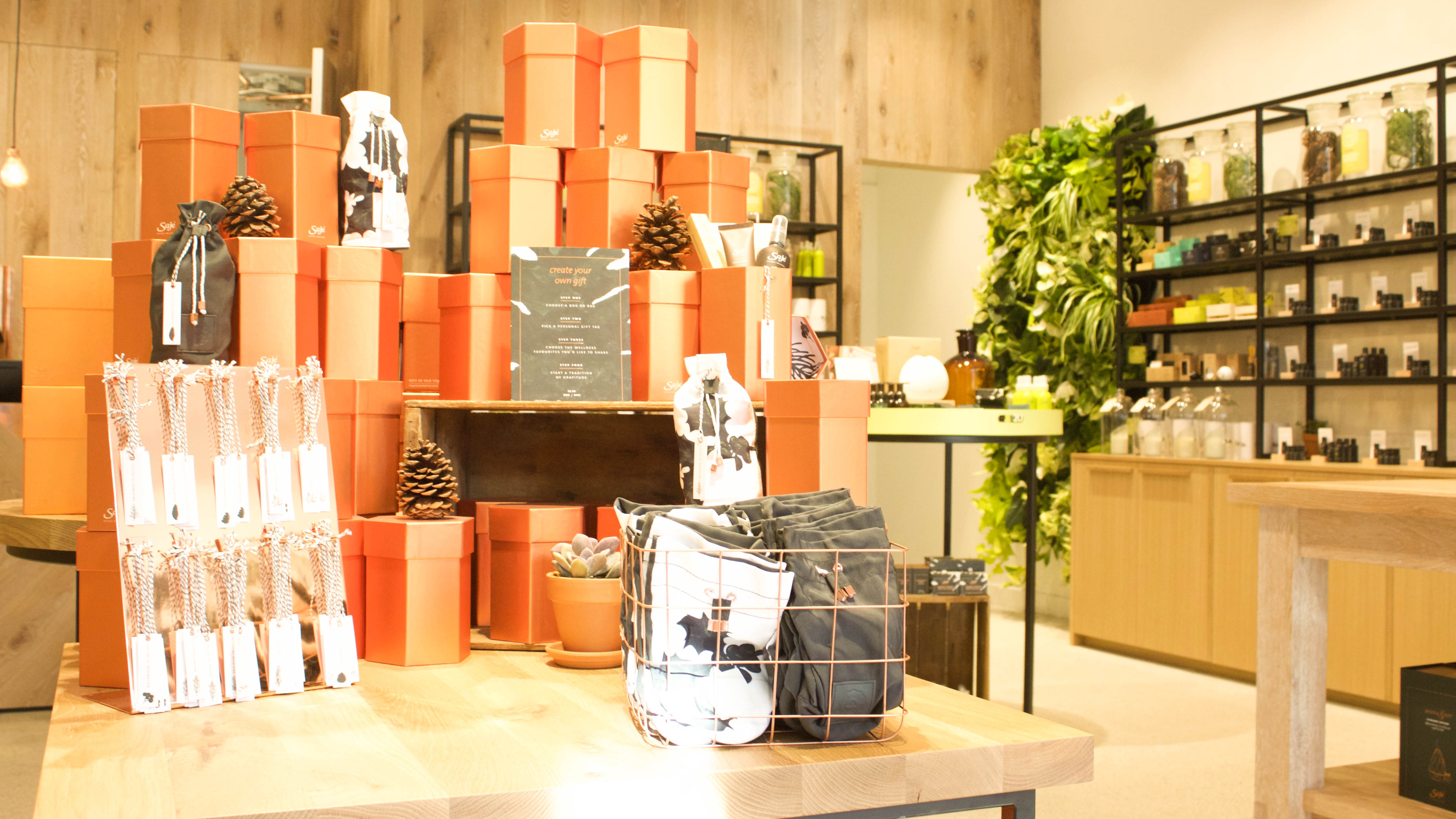 My trade skill is retail design and I instantly fell in love with every inch of the stores details. I was absolutely obsessed with the upside down pots filled with plants in their storefront windows. In addition to the copper, wood, and earthy accents that gave it a boutique feel.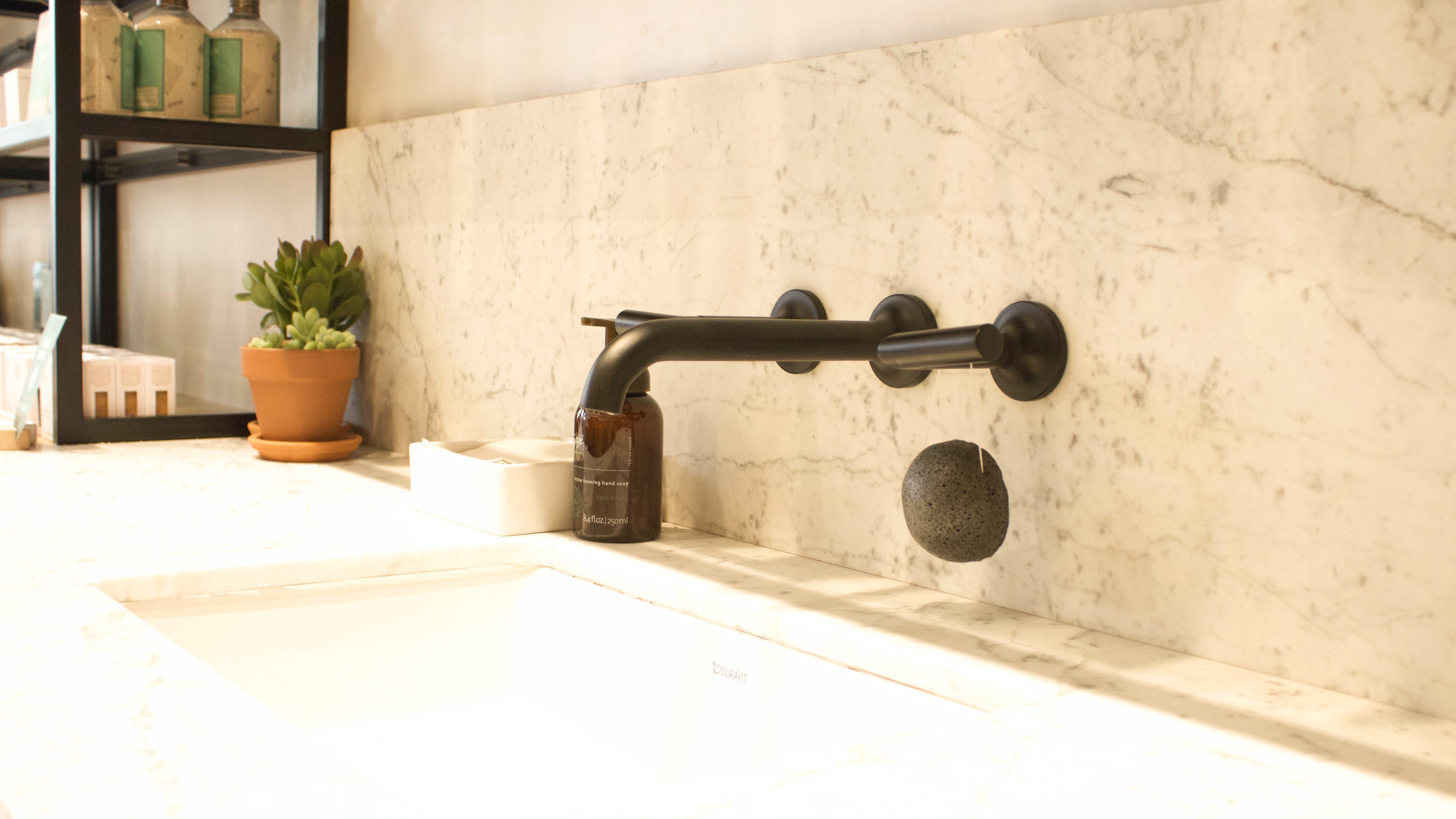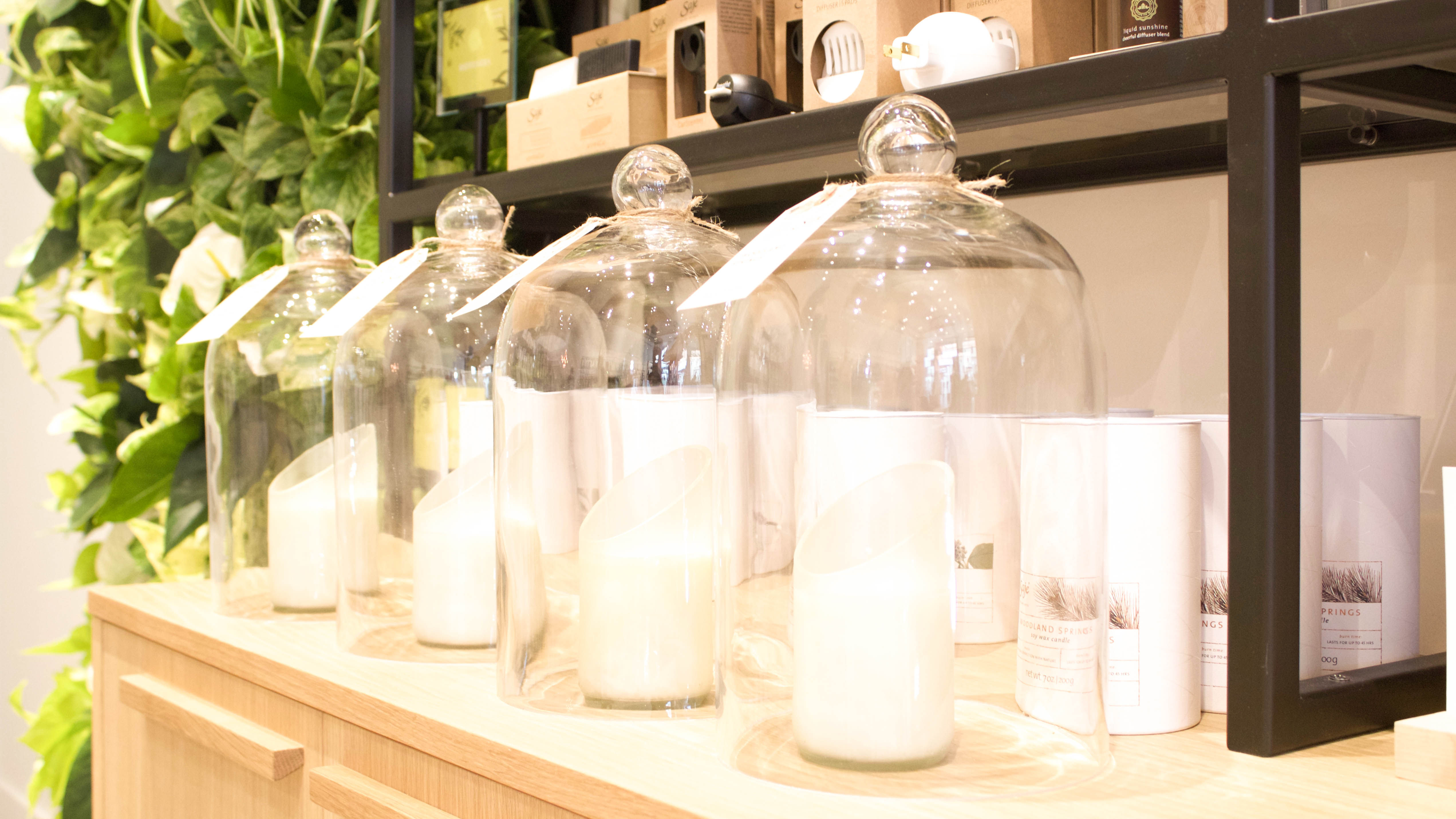 Saje focuses on wellness, whether it be essential oils for yourself, in your home, and even body care items for the family.
I've always been fascinated with essential oils, an amateur at that. Hence why we only have a lavender and eucalyptus always on hand. I think I was looking for a store like this to come in, see how diffusers work, smell the different essential oils and simply test out the product in person.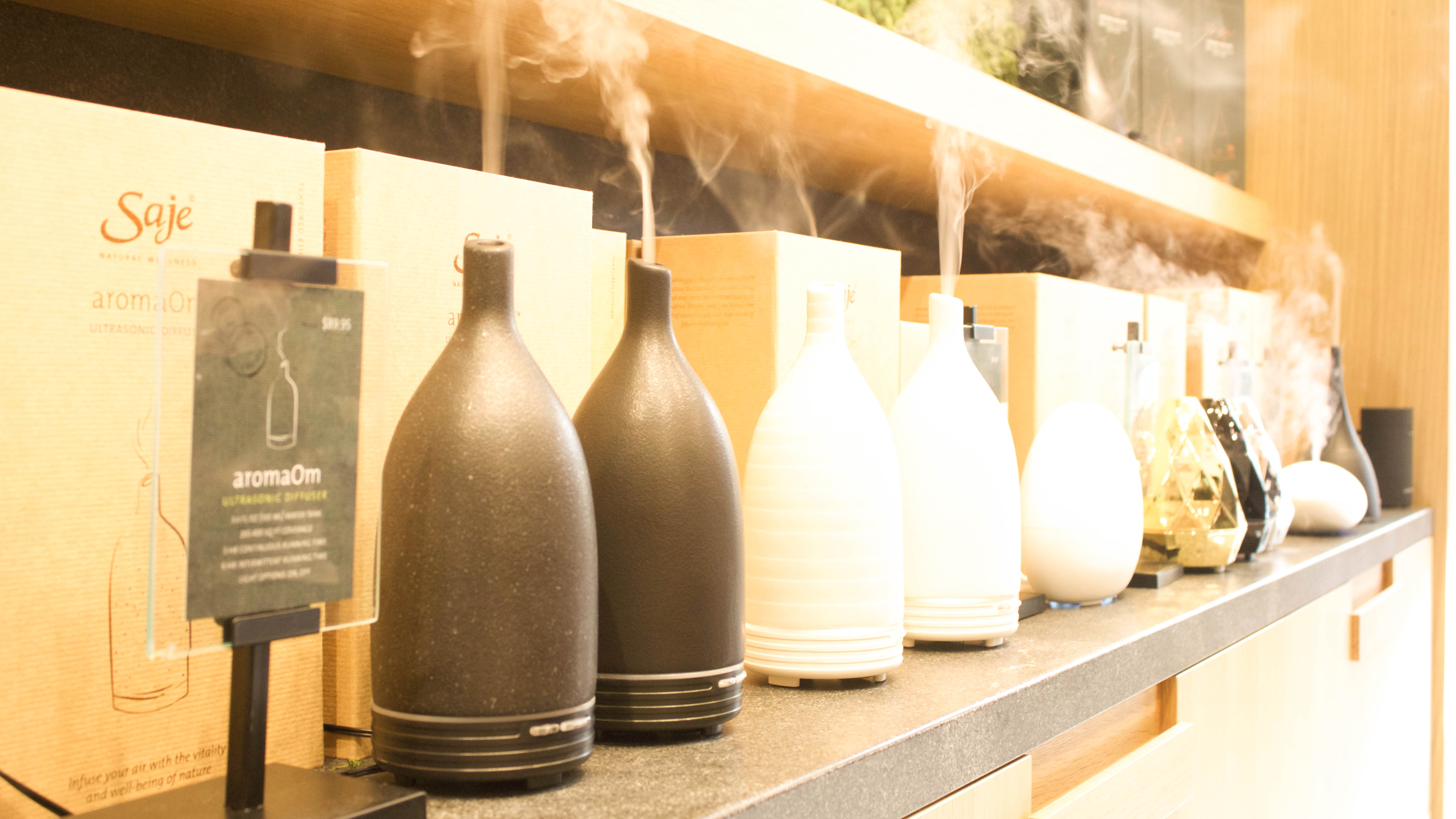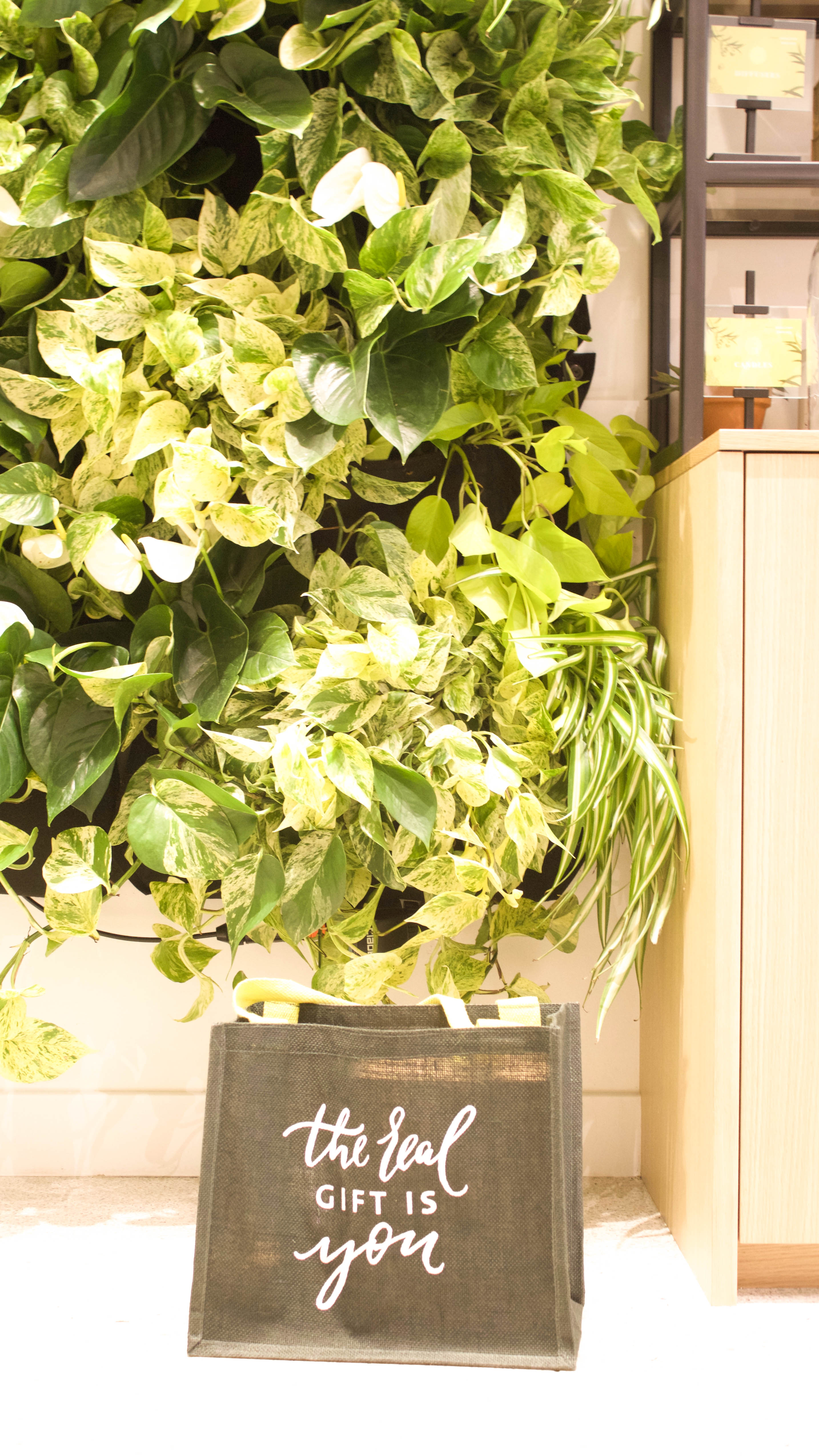 They were so kind to customize a wide range of goodies for our family. The one item I couldn't wait to unpack was our gorgeous diffuser for our bedroom. Be sure to follow me on Instagram as I share what I got and how I'm using them.
Instagram //Facebook // Twitter // Pinterest
Disclosure: Cherishing Life's Sprinkles is a participant in the Amazon Services LLC Associates Program, an affiliate advertising program designed to provide a means for sites to earn advertising fees by advertising and linking to Amazon properties including Amazon.com.
This post may contain affiliate links that earn me a small commission, at no additional cost to you. I only recommend products I use and love.