Good Morning! Hope everyone is enjoying their time off with family and friends.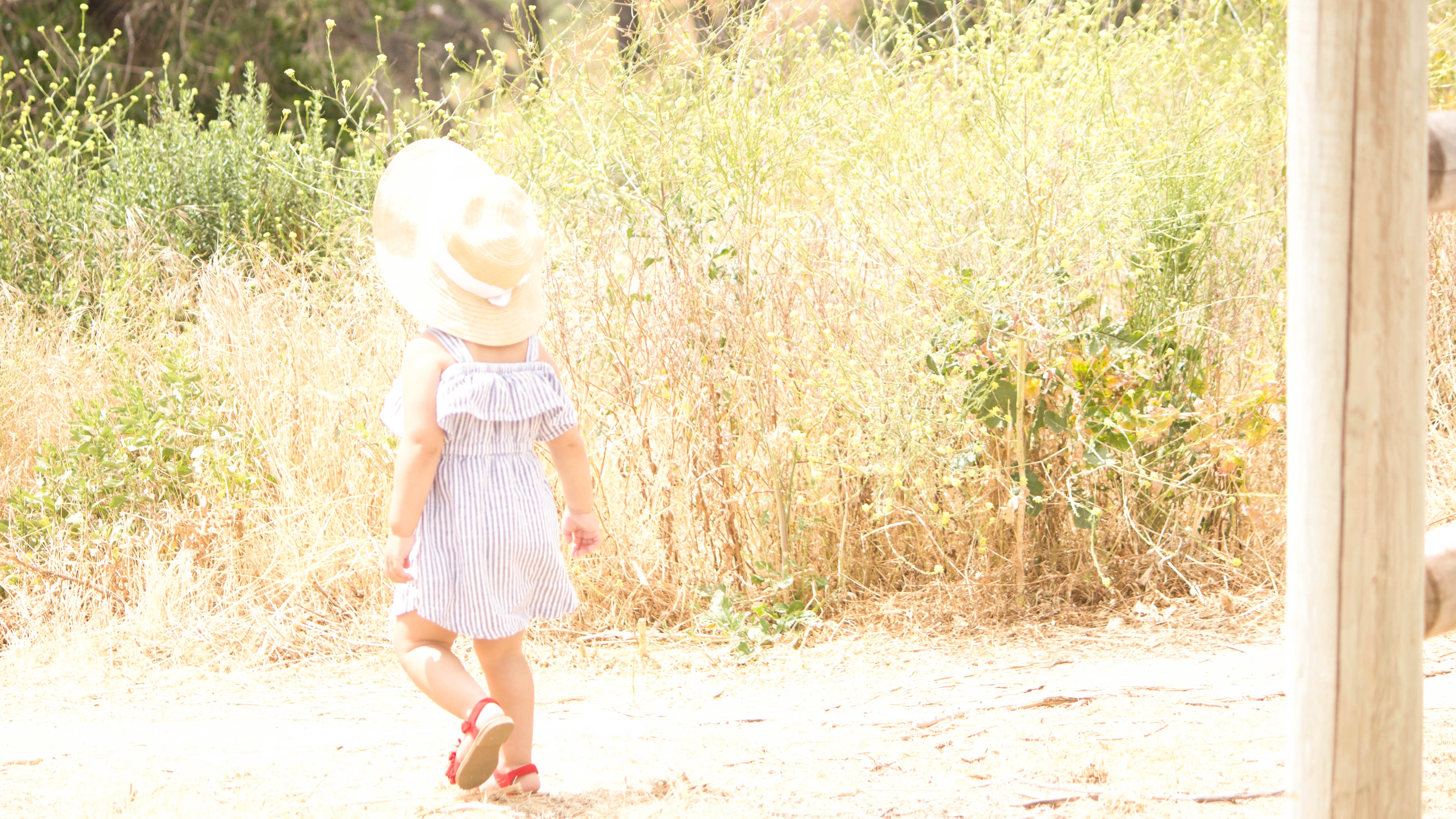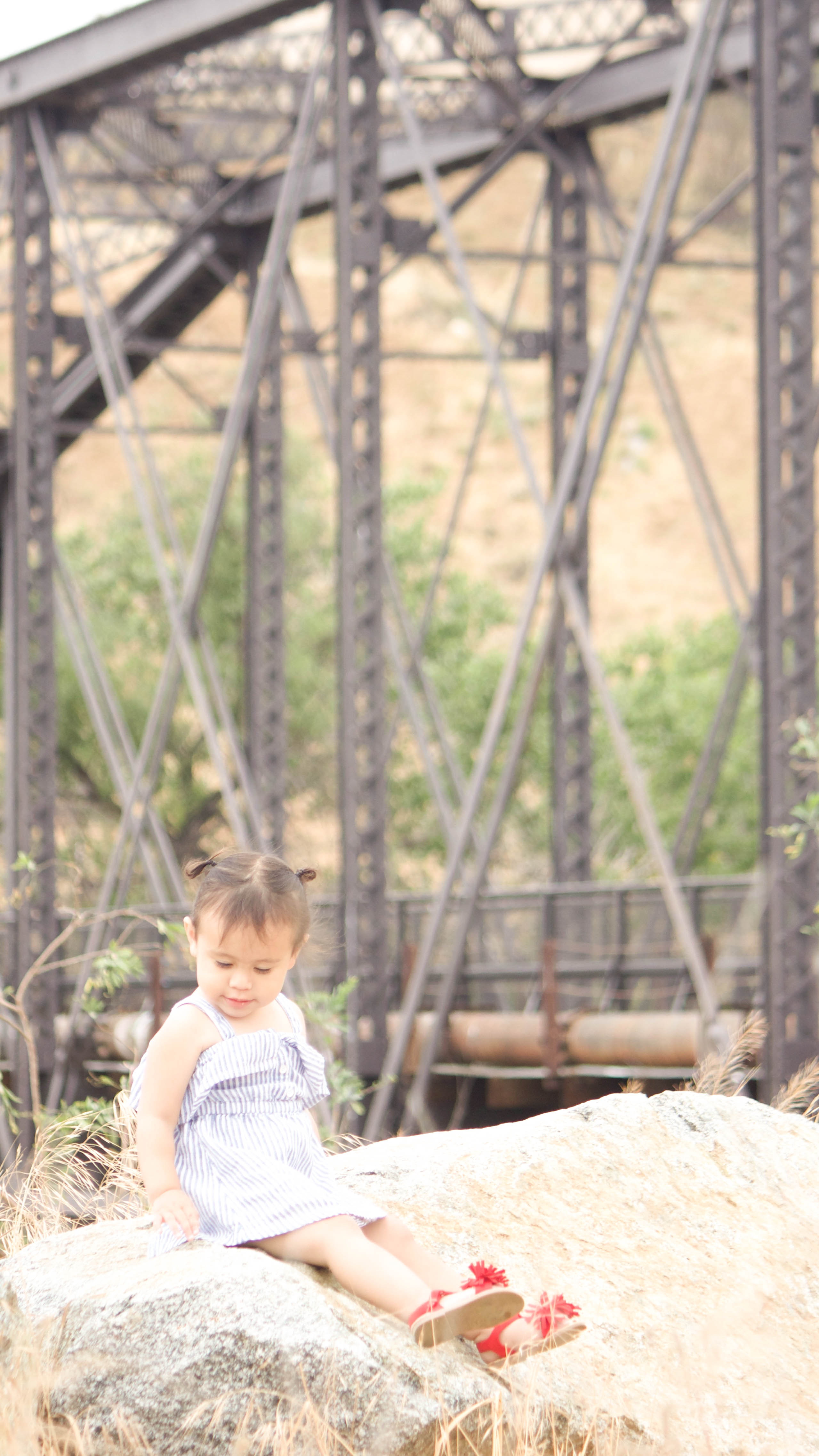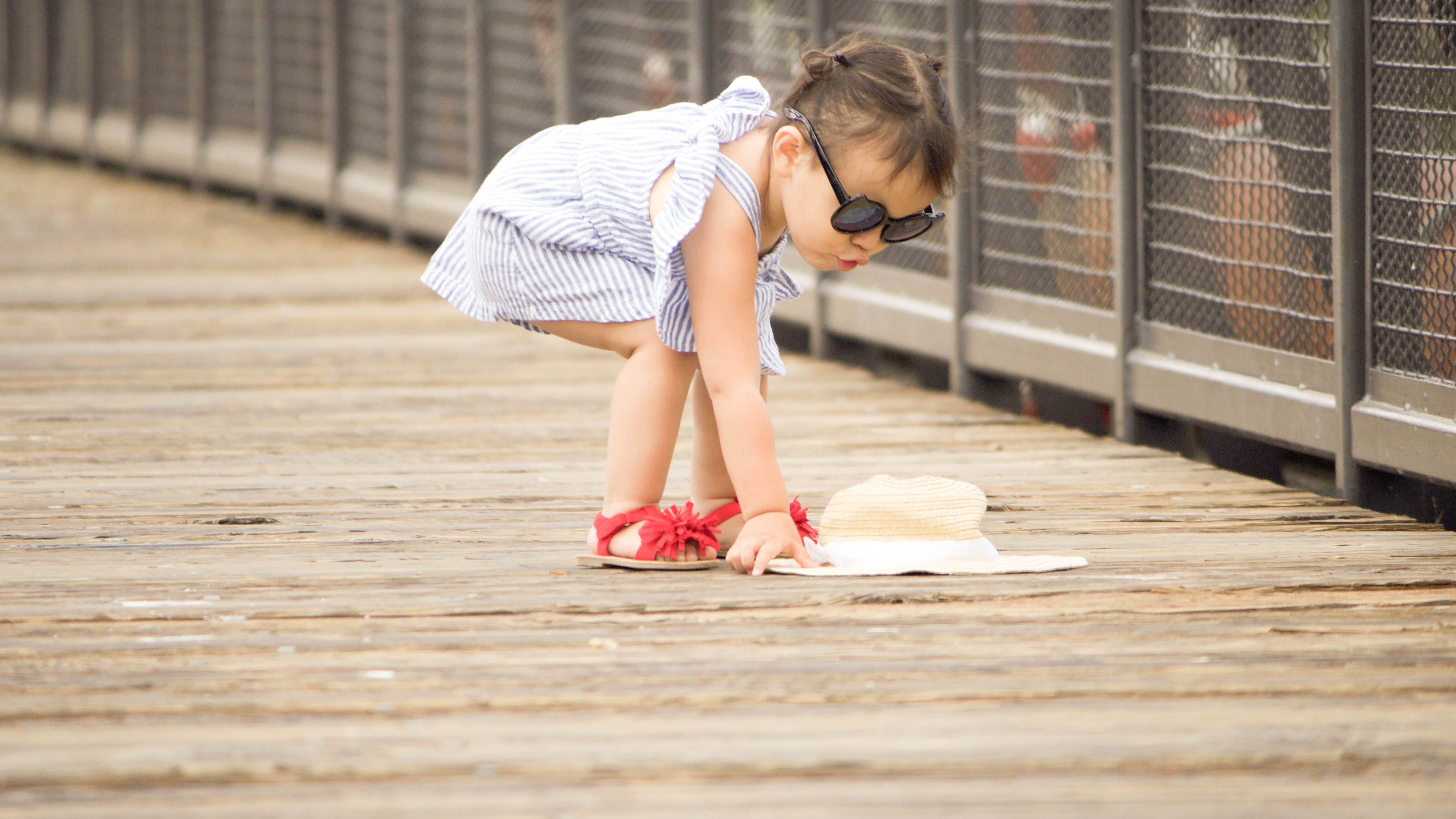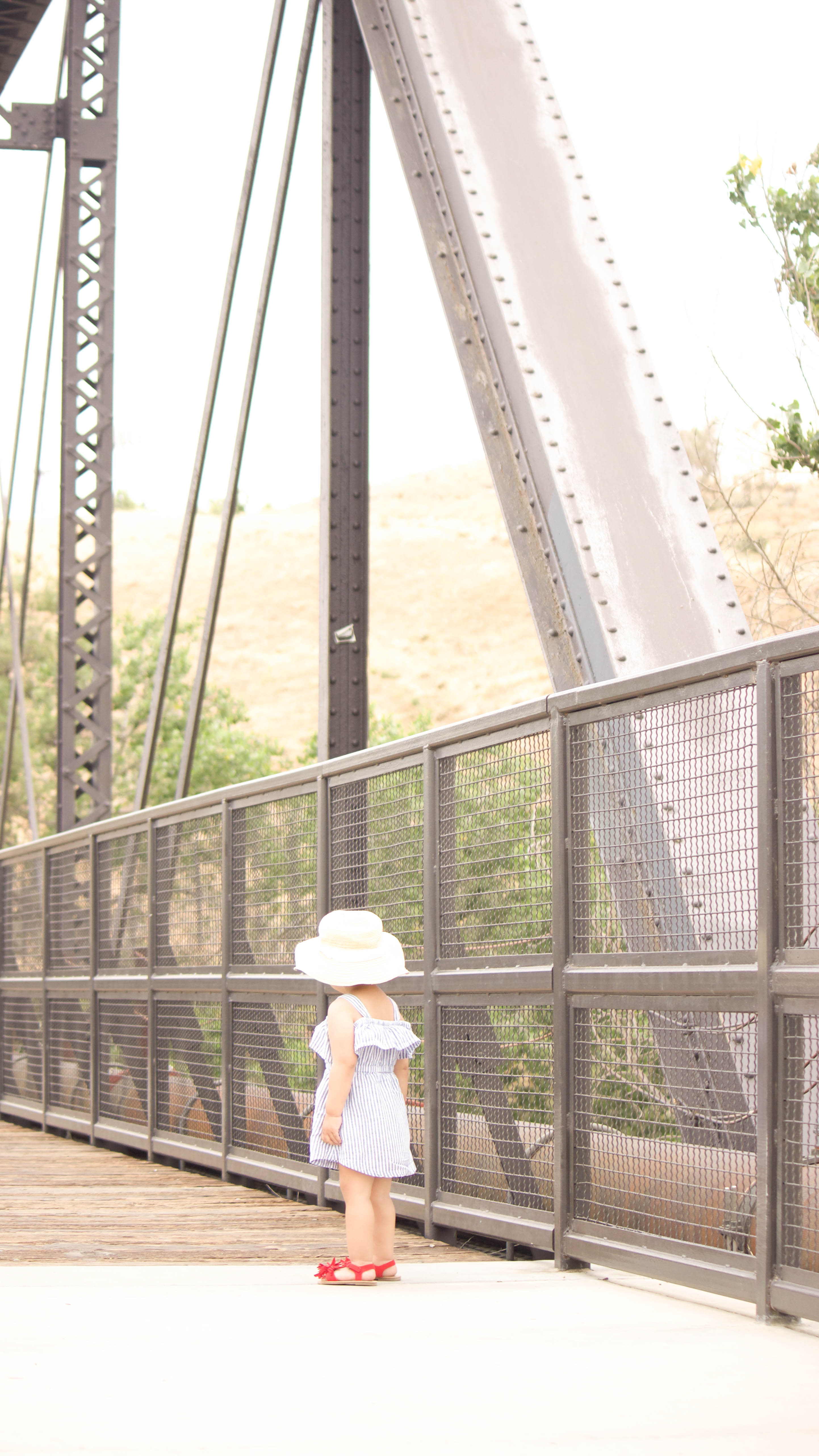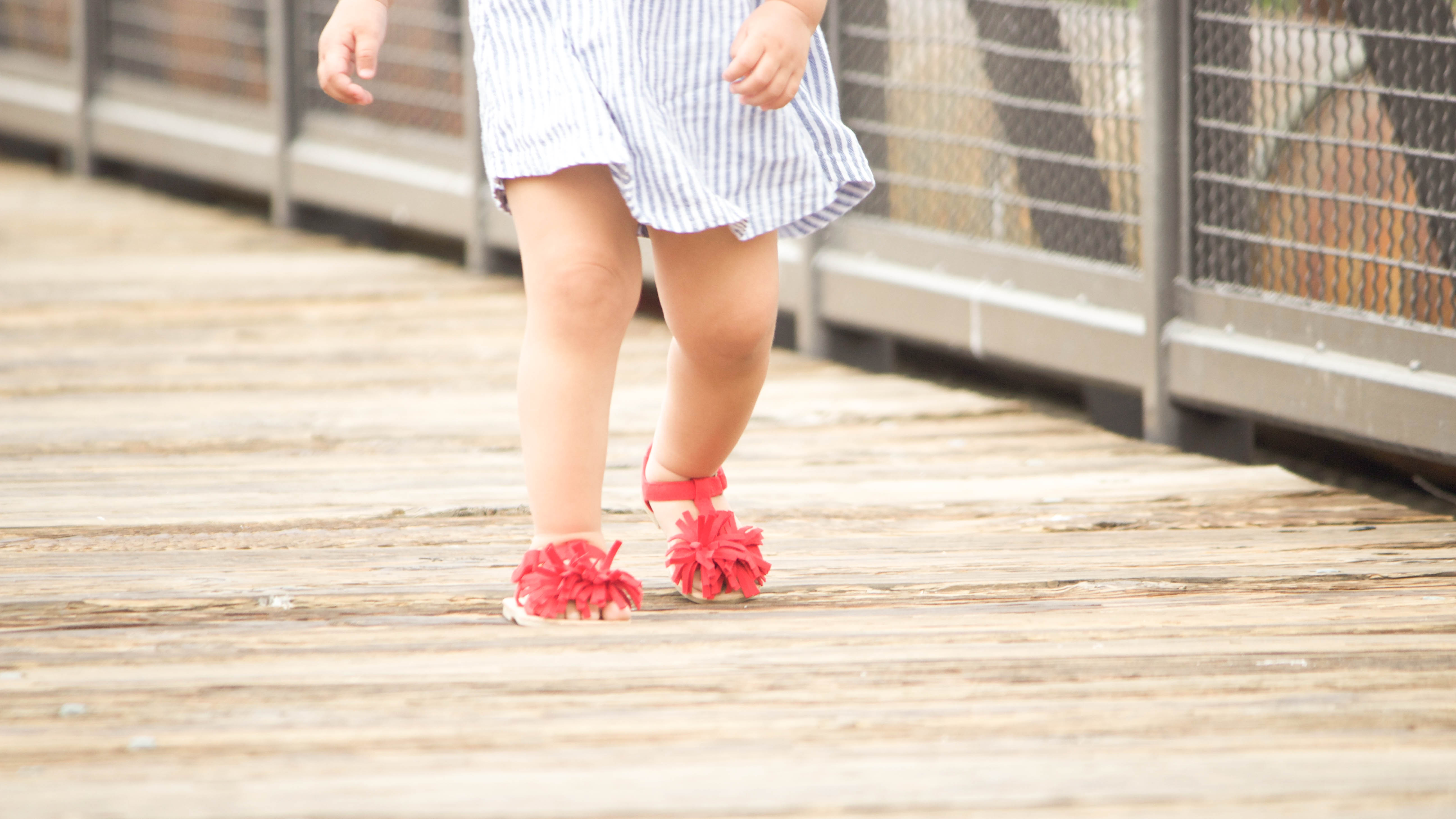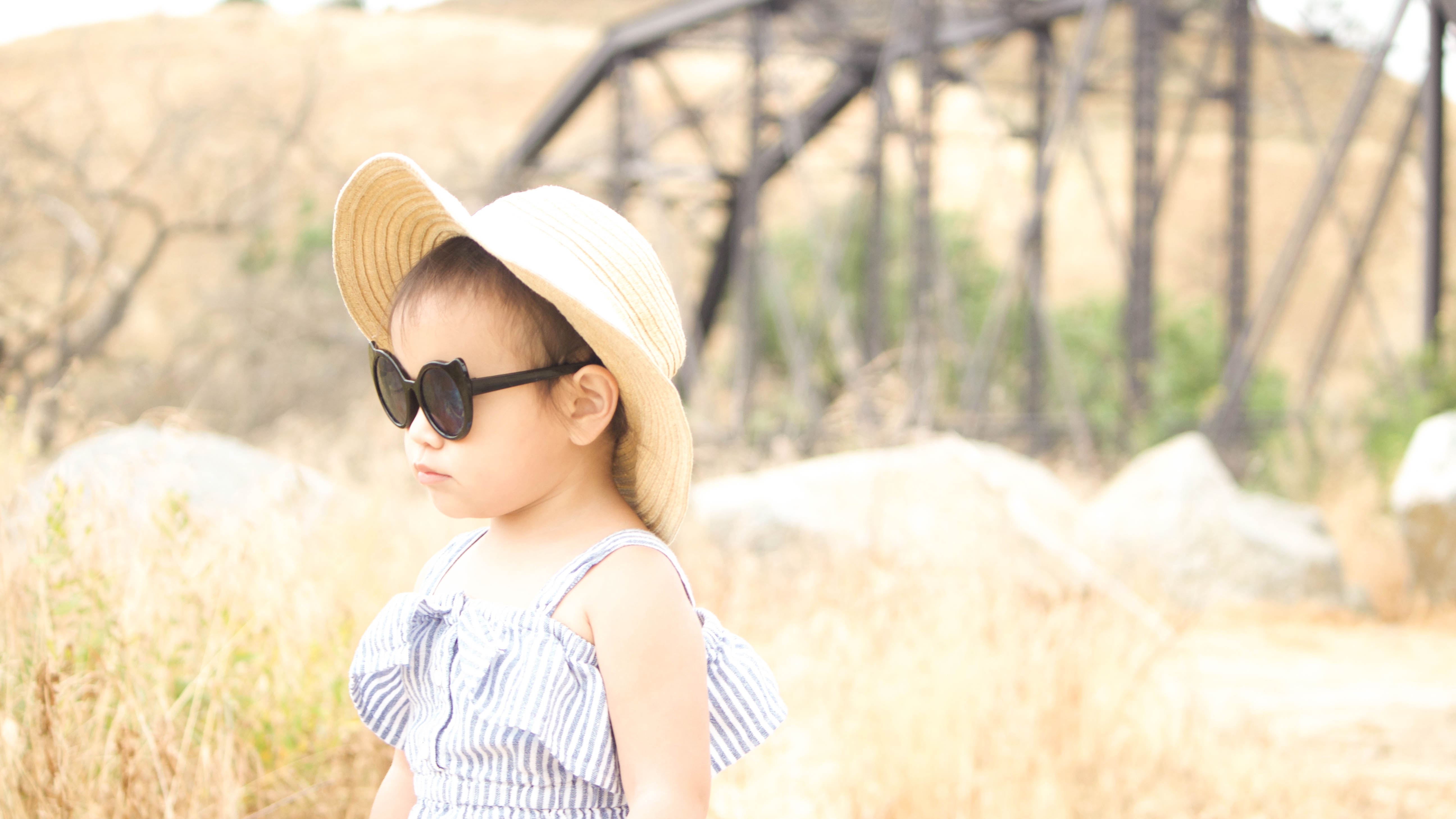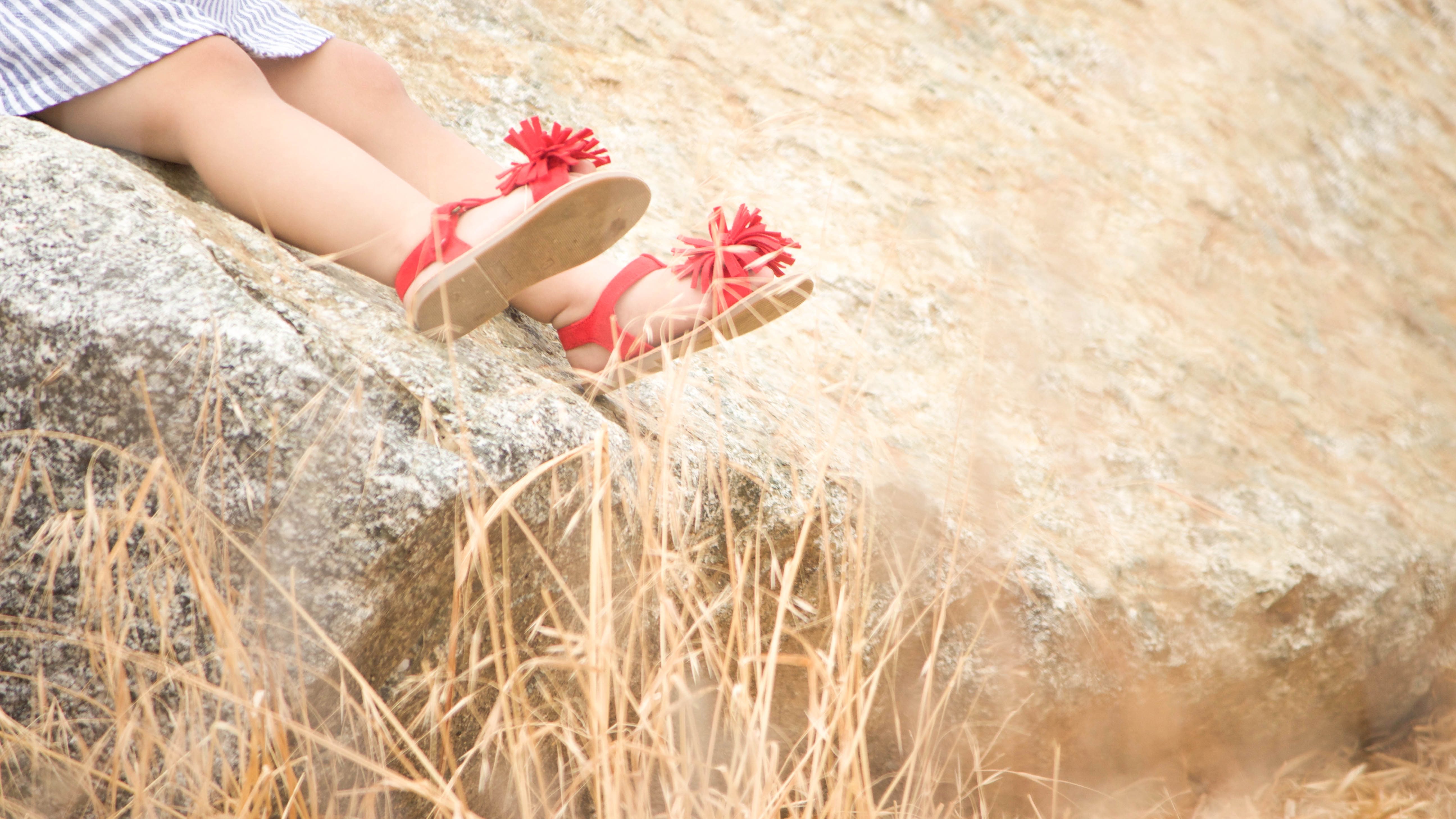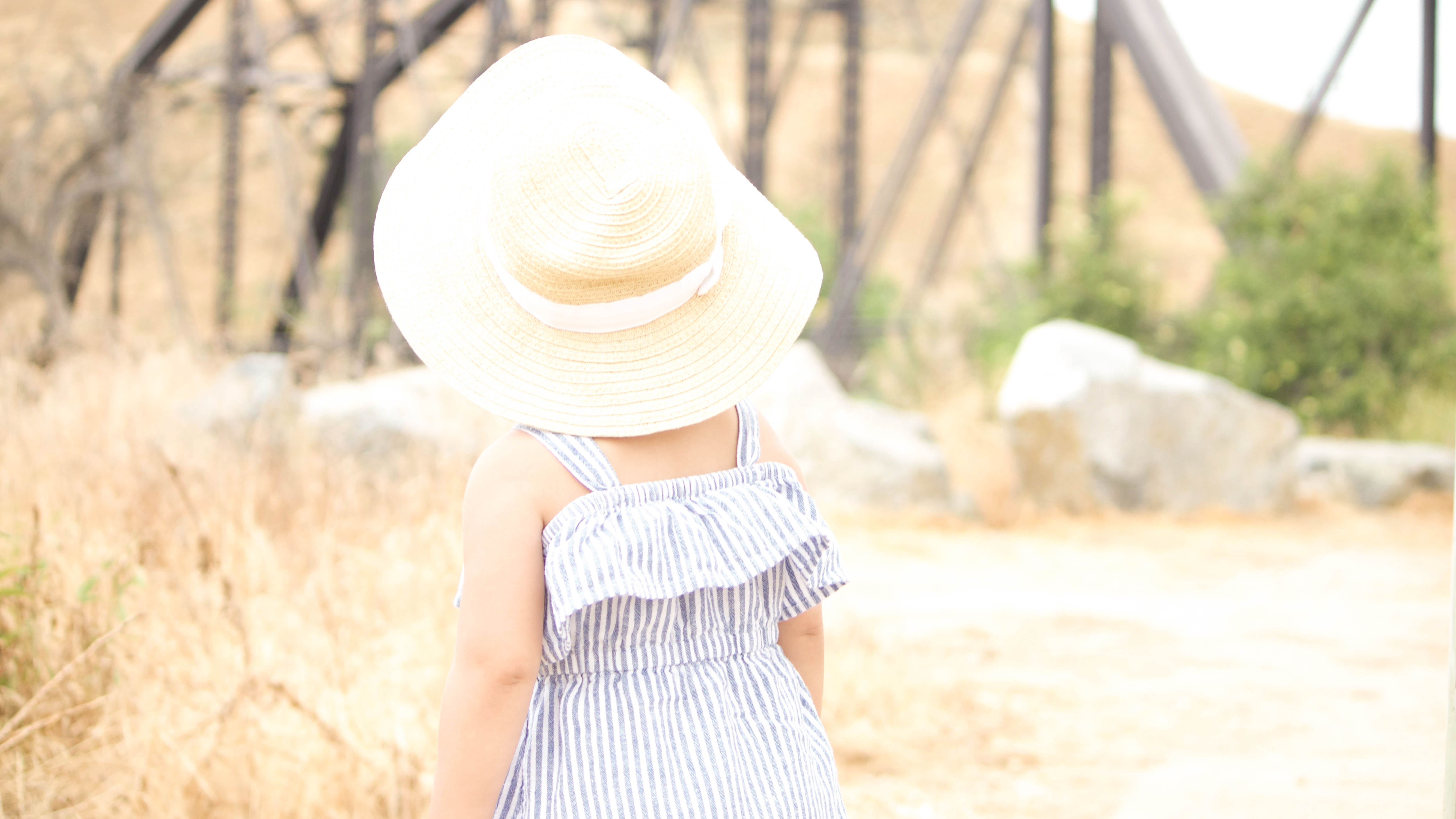 We've been able to soak up time with daddy, spent time at the beach, and today we will be enjoying some good food at home. Remembering those who served.

Instagram //Facebook // Twitter // Pinterest
Disclosure: Cherishing Life's Sprinkles is a participant in the Amazon Services LLC Associates Program, an affiliate advertising program designed to provide a means for sites to earn advertising fees by advertising and linking to Amazon properties including Amazon.com.
This post may contain affiliate links that earn me a small commission, at no additional cost to you. I only recommend products I use and love.