Recently, Cataleya and I attended an intimate white party to celebrate Gum Tree's grand opening of their second store in Manhattan Beach. Even my dad came along, actually he's  been so kind lately to take a break away from his wood shop to join us.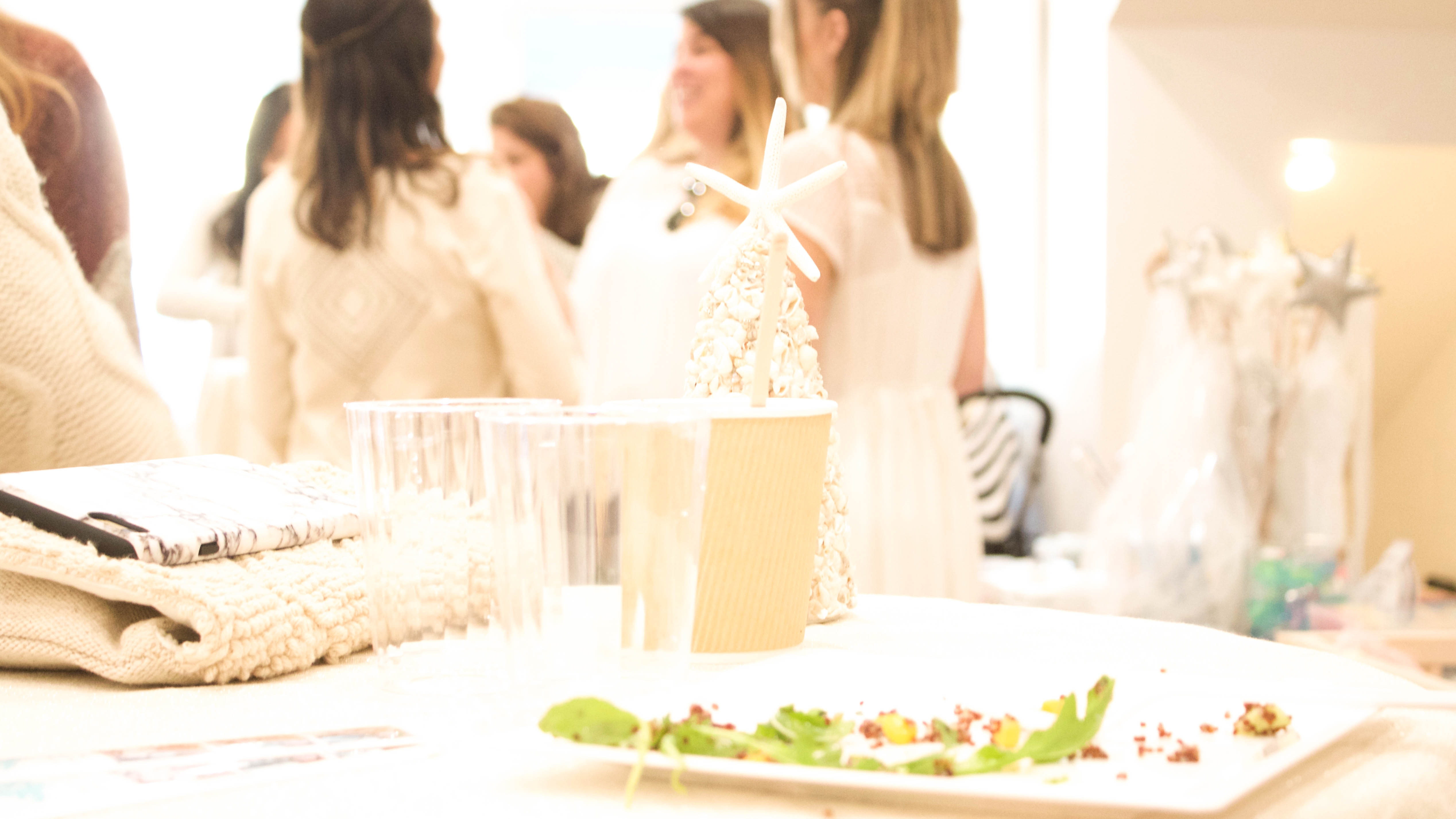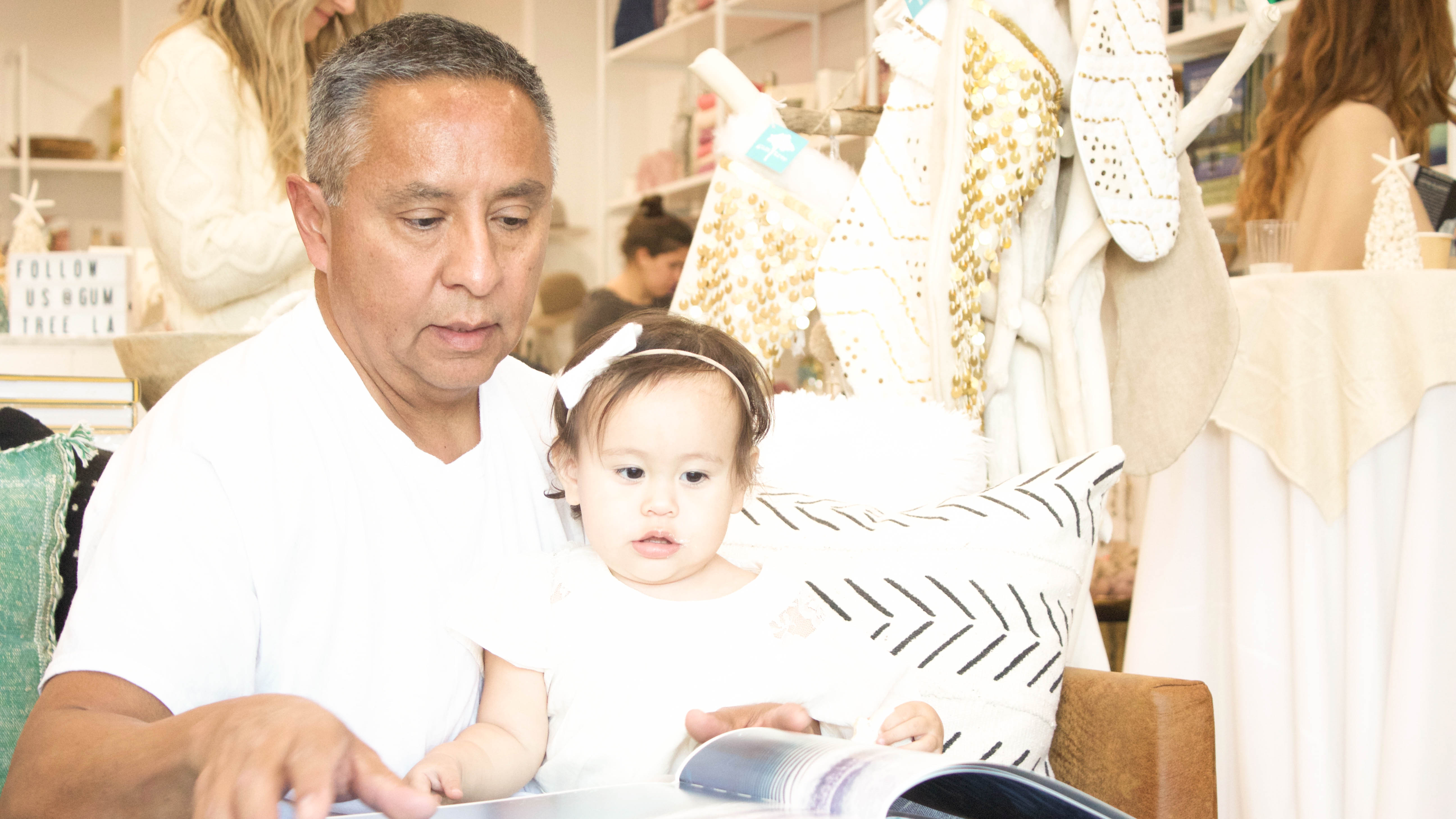 It was the first time I've heard of this adorable shop. I absolutely love these kind of shops, because they carry the most unique items. At this location they carry a mixture of their Gum Tree and Gum Tree Kids.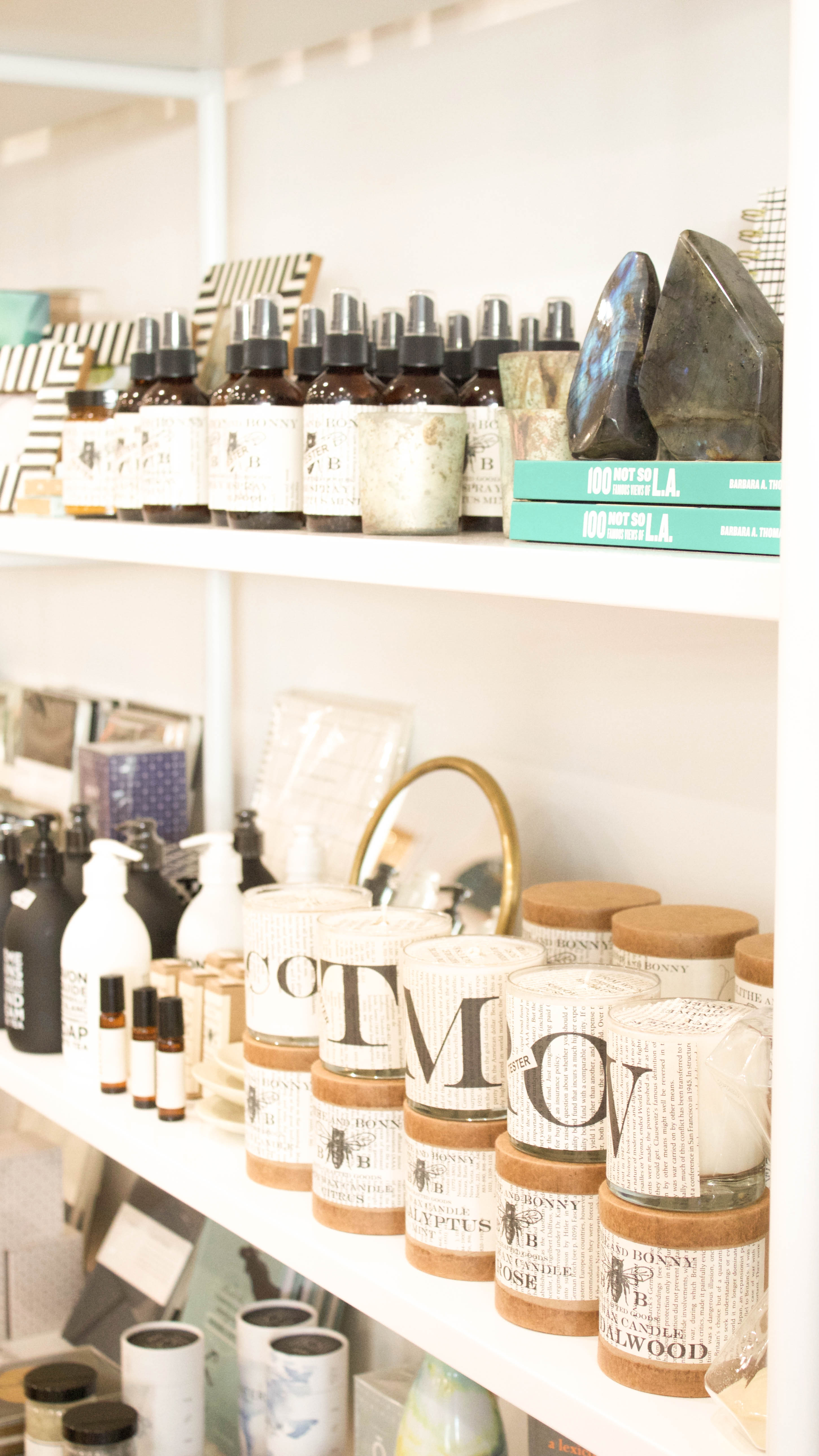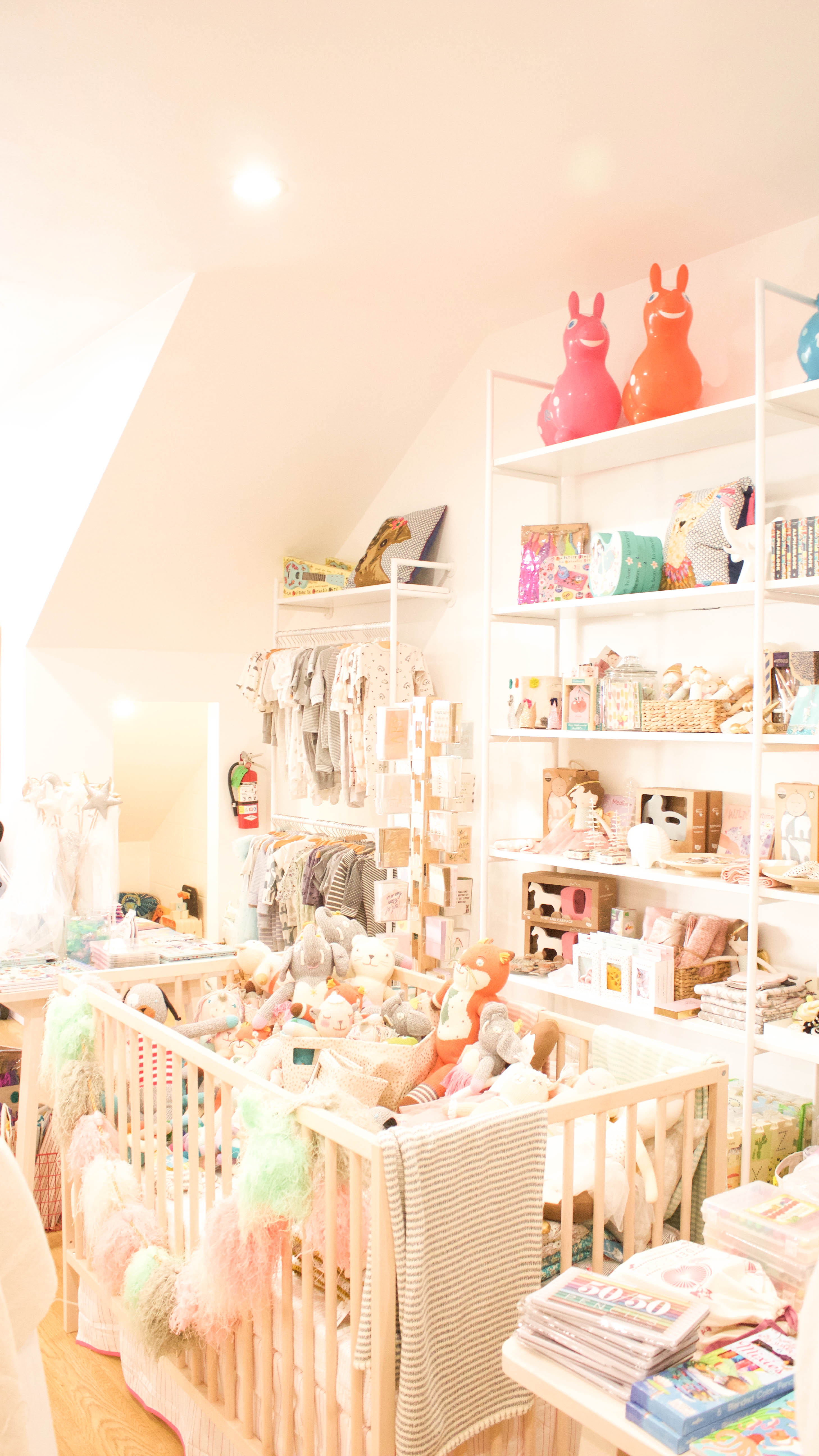 We even got to indulge in some hot chocolate and sugar cookies, thank goodness those were white as Cataleya went to town on those. I didn't have to worry about her white outfit!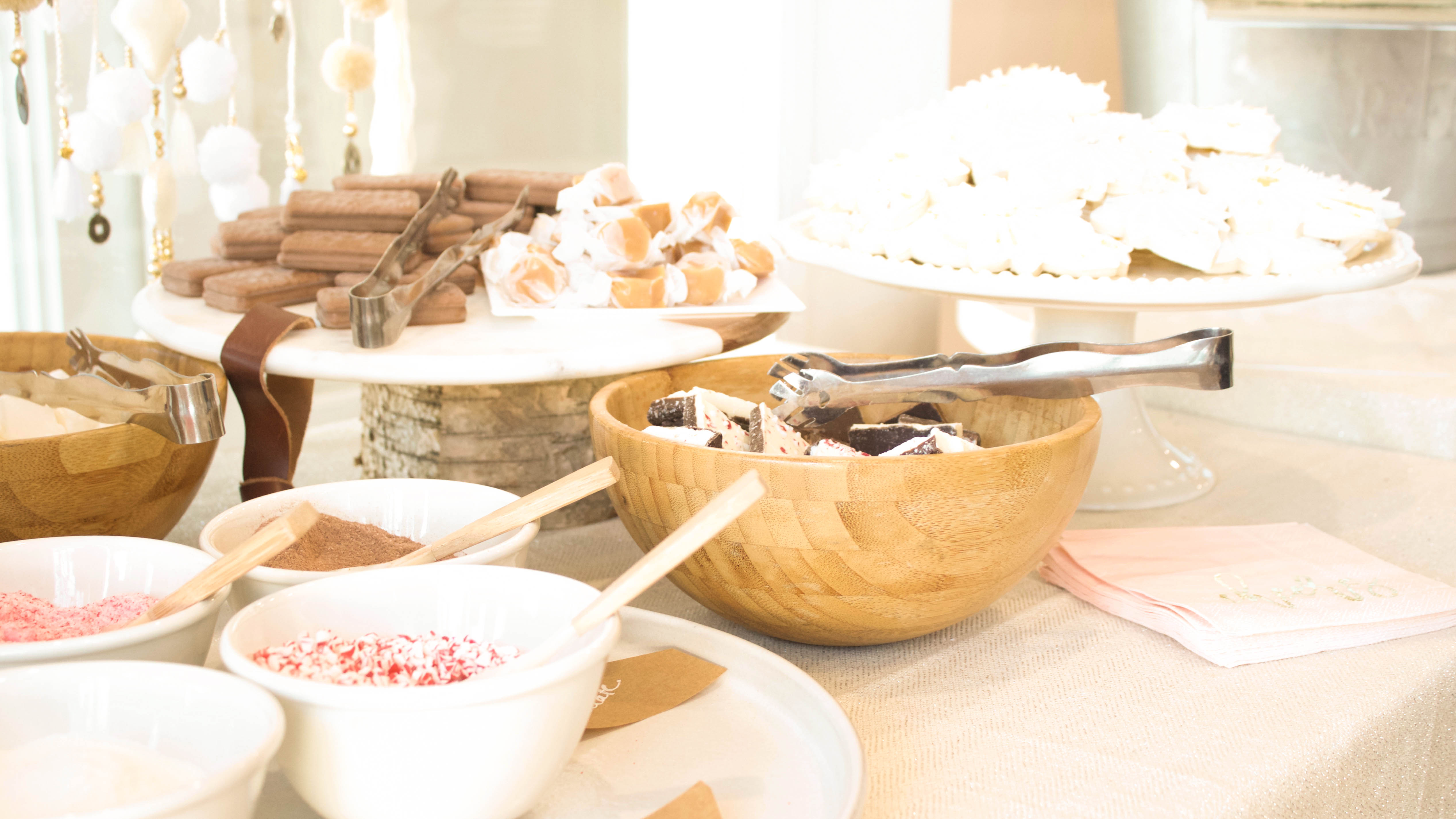 They do have a Gum Tree Cafe over in Hermosa. I haven't gone yet, however they provided some dishes at the event. I absolutely need to check the cafe out. Love the fact they use organic  and mostly local ingredients, huge interest for me.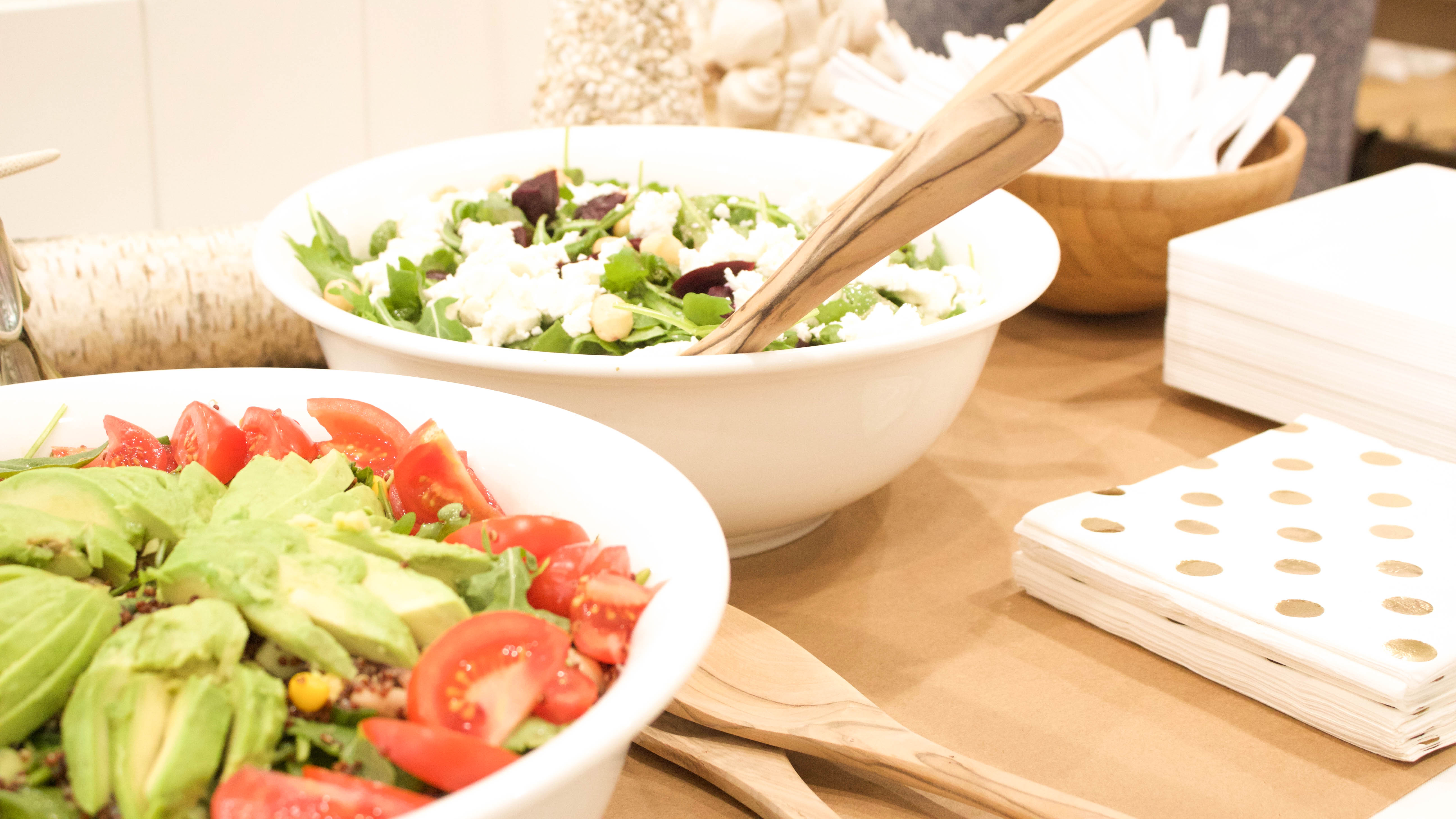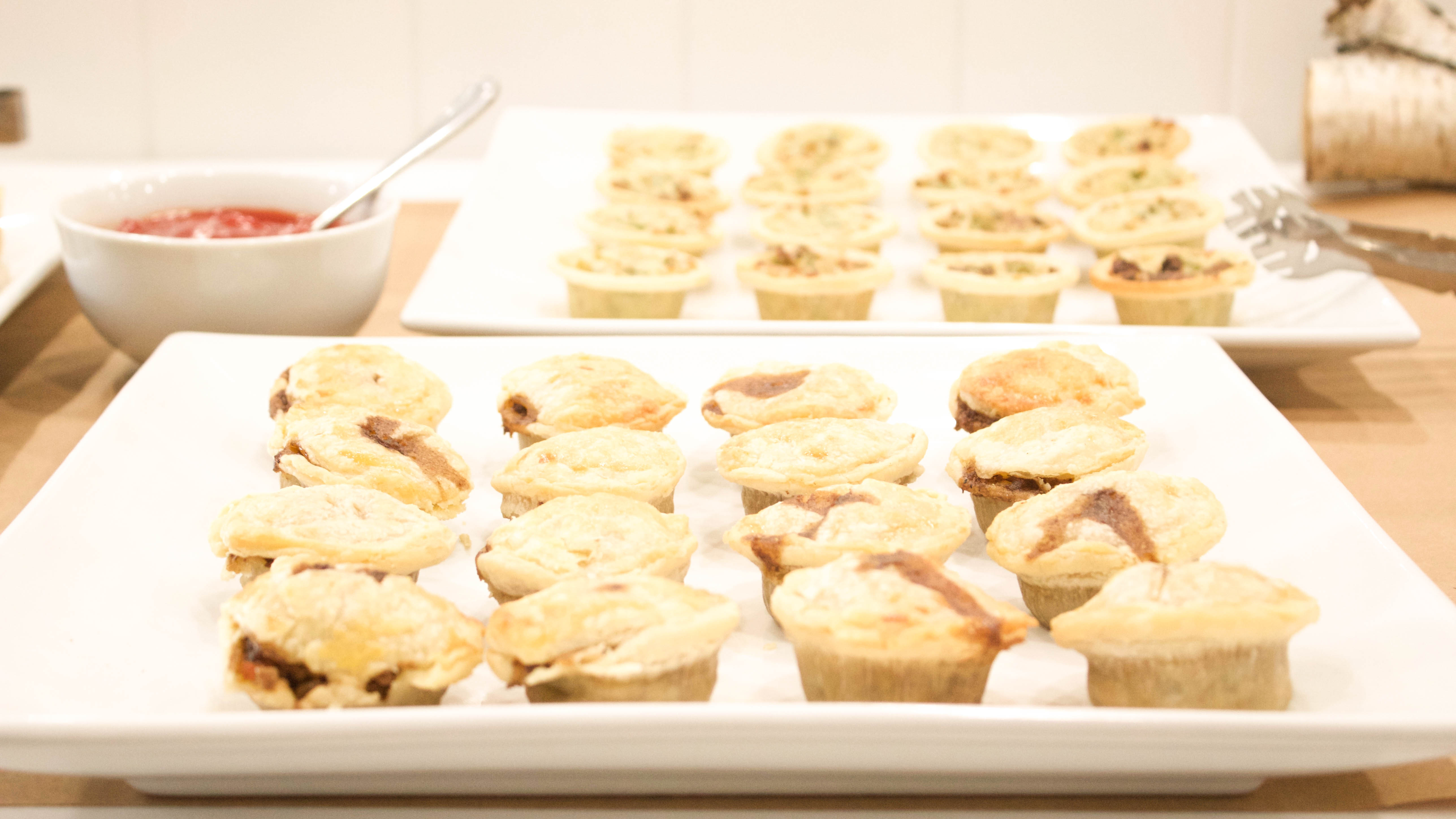 While I was there I even picked up another little gift for Cataleya to put under tree. So glad they wrapped it up for me because she would of probably grabbed it up out of the bag. I think she was hinting me what she wanted.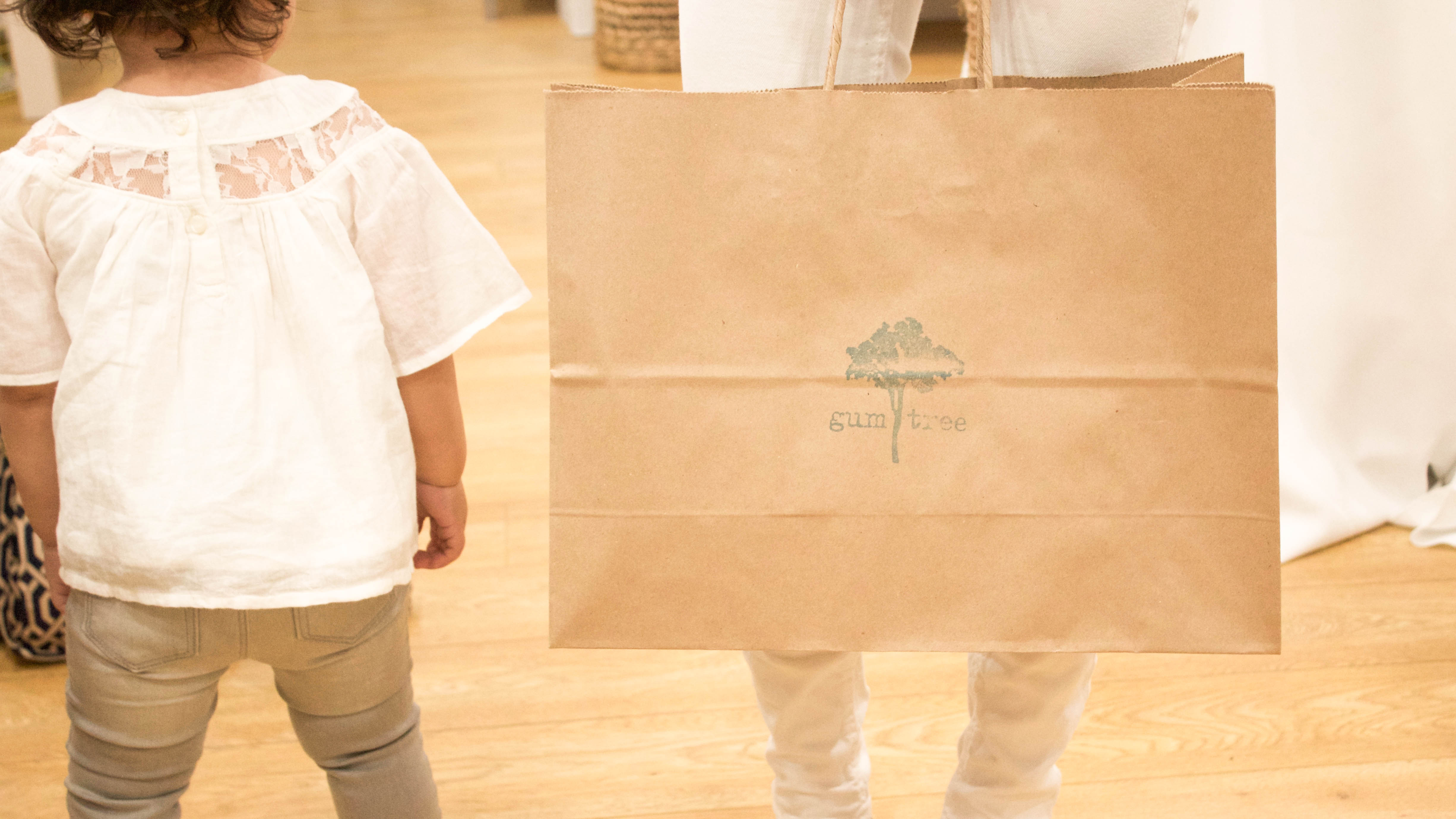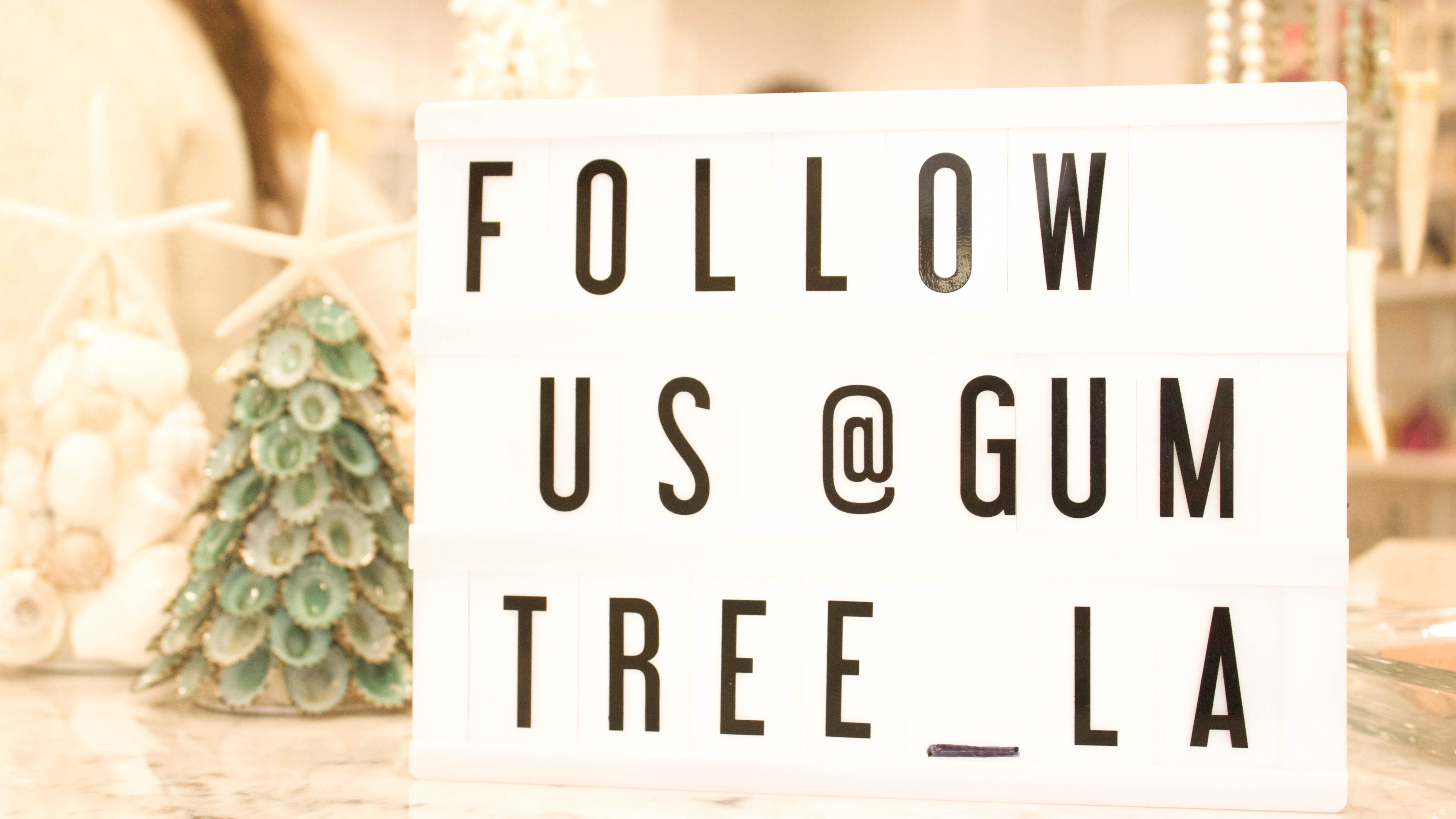 Instagram //Facebook // Twitter // Pinterest

Disclosure: She's Cataleya's Mommy is a participant in the Amazon Services LLC Associates Program, an affiliate advertising program designed to provide a means for sites to earn advertising fees by advertising and linking to Amazon properties including Amazon.com.
This post may contain affiliate links that earn me a small commission, at no additional cost to you. I only recommend products I use and love.