It's so weird having this little toddler moving, rolling well even lounging around the place. She always preferred me wearing her and now its the complete opposite. I cherish those moments when I get to wear her now!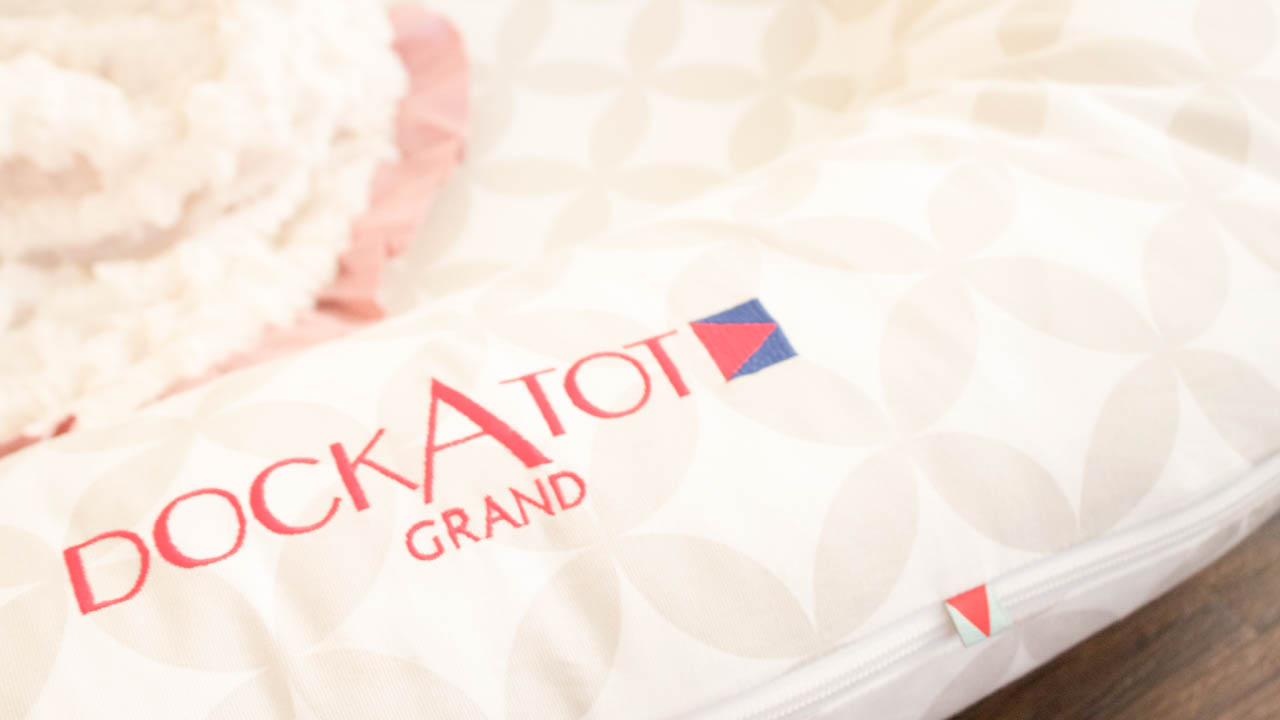 I've even caught her a few times doing her thing and I'll turn my head to check up on her and the next thing you know it, she knocks out on the floor. I have no idea how that is even comfortable.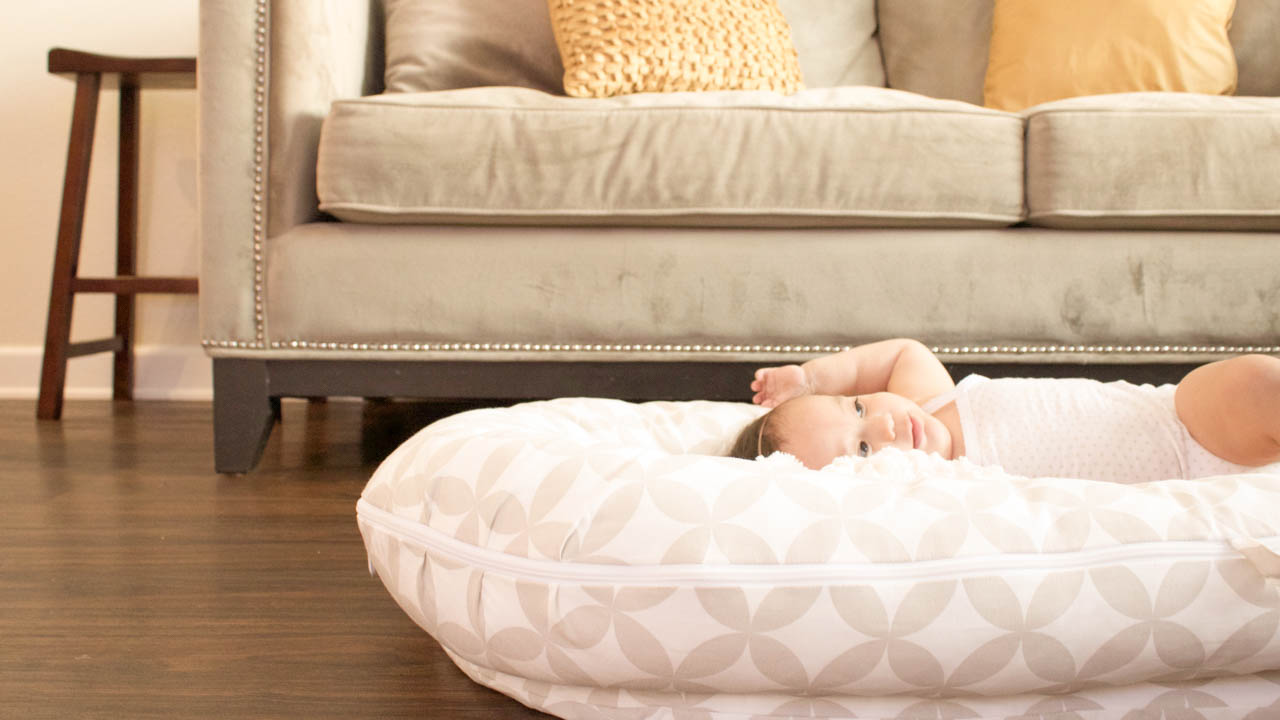 I've always had my eye on the Dock A Tot, but more so with the Grande size, they actually have two sizes. A Deluxe (0-8 months) and Grande (9-36 months), we opted for the Grande size as I always thing about the future and feel it would be perfect whenever she's ready to transition into a toddler bed.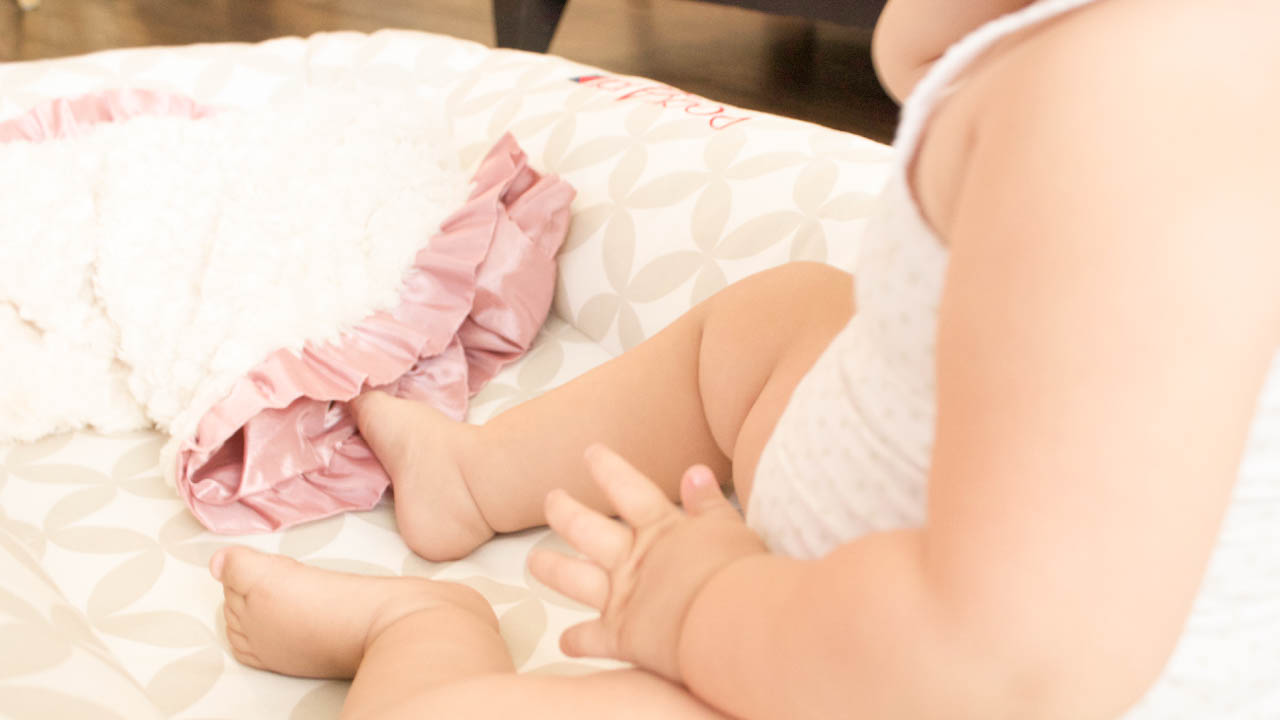 When they sent it over to us I instantly washed the the two covers, to use it right away. At first I thought it was going to be a struggle taking it off, but it was really easy removing the mattress pad and bumper tube. Without a doubt I naturally gravitate to subtle colors and patterns and went with the Dream Weaver and Chevron print.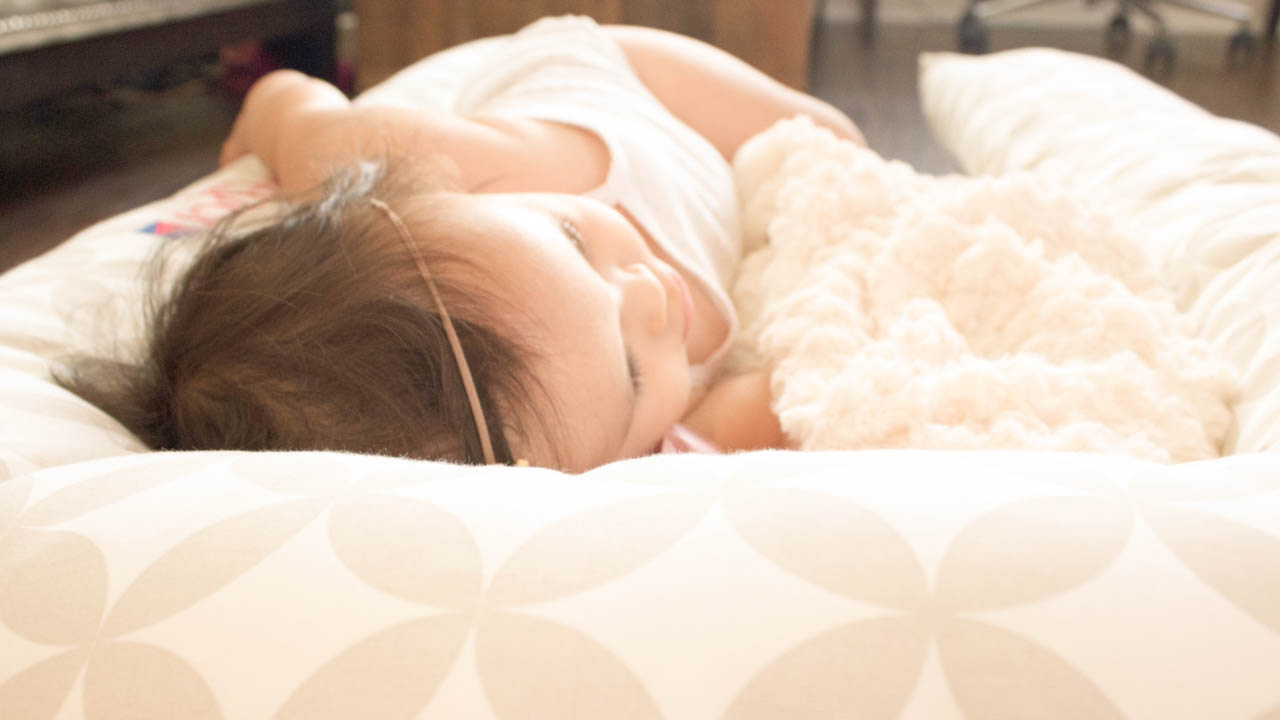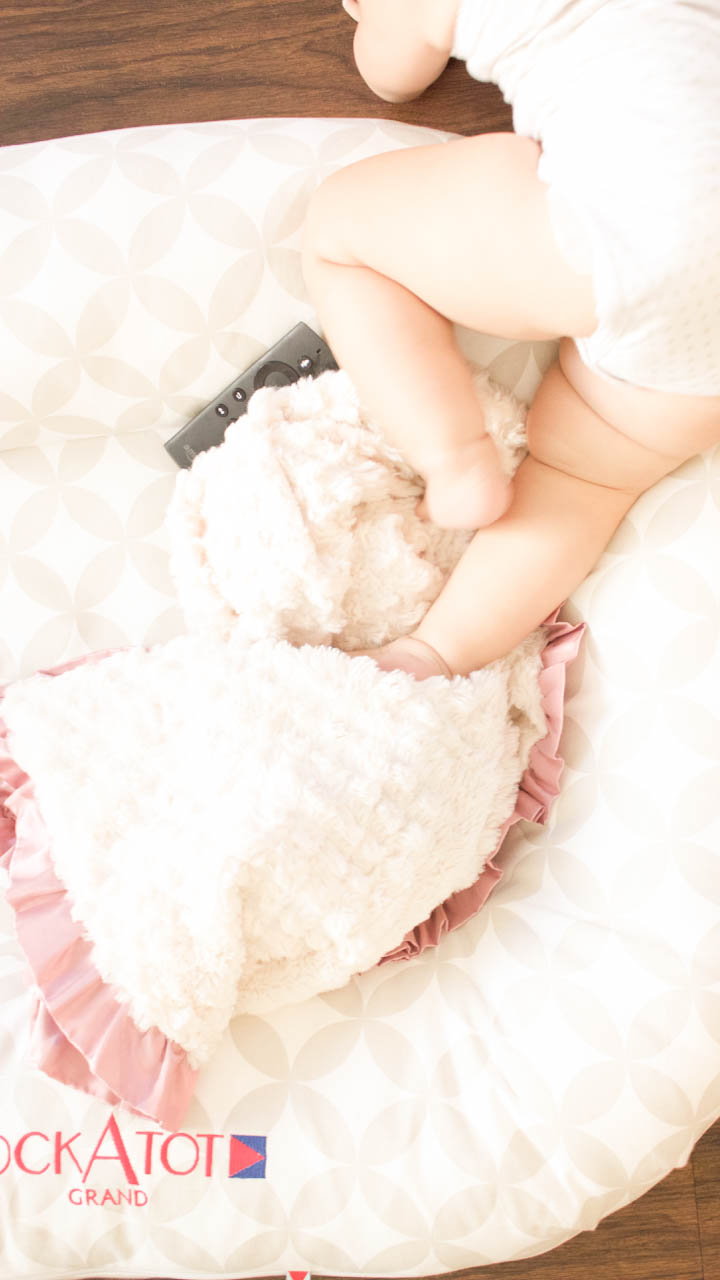 We actually headed down to San Diego this weekend for a wedding and we are going to bring this with us as we stay with my brother-in-law. When this got shipped to us it came with a protective bag and a cardboard piece that you can reuse when transporting as we will be doing.
They have a referral rewards program, if you want $10 off all products, click here. Would love to know what you would use your DockATot for?
Instagram //Facebook // Twitter // Pinterest
Disclosure: Cherishing Life's Sprinkles is a participant in the Amazon Services LLC Associates Program, an affiliate advertising program designed to provide a means for sites to earn advertising fees by advertising and linking to Amazon properties including Amazon.com.
This post may contain affiliate links that earn me a small commission, at no additional cost to you. I only recommend products I use and love.