This past month we celebrated Jezriel's 36th birthday, gosh how are we in our thirties already? Thank gosh it's just a number because we both sure as heck don't feel like it.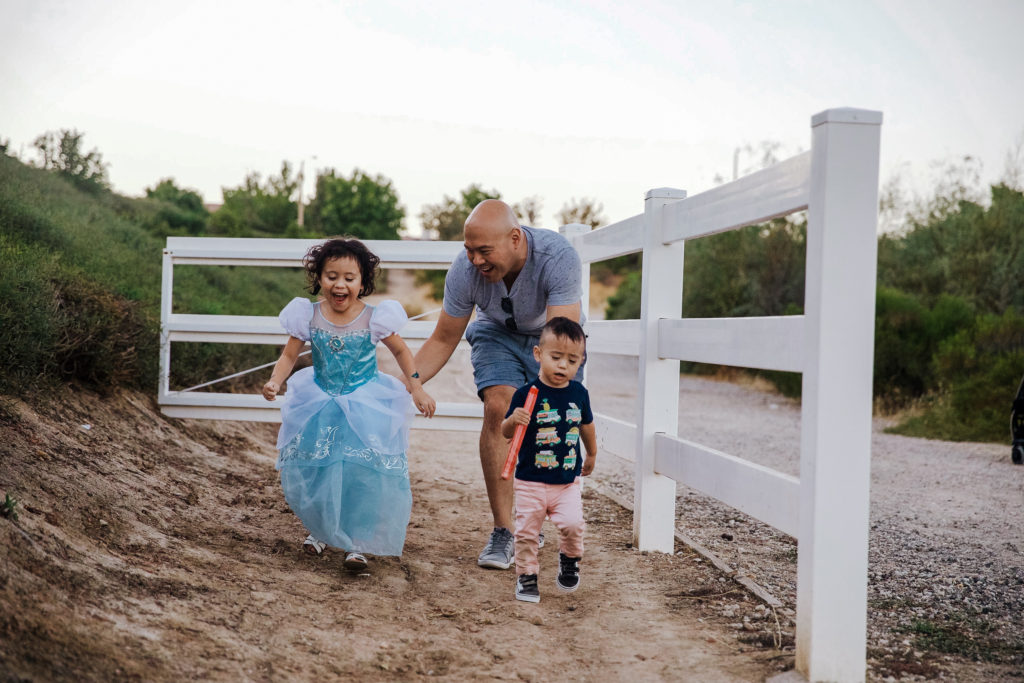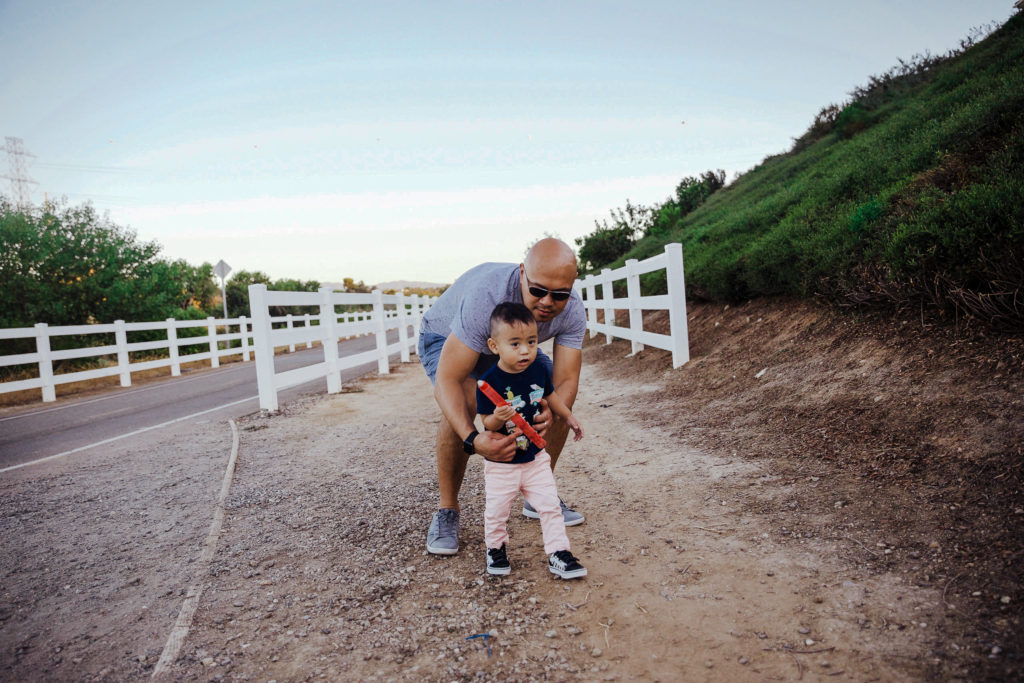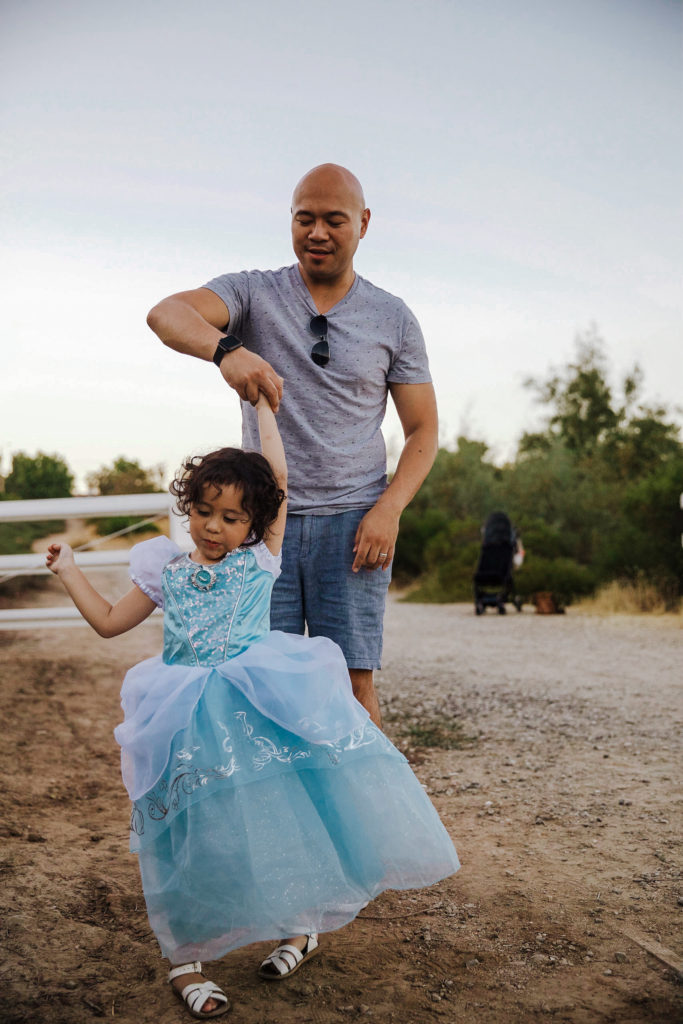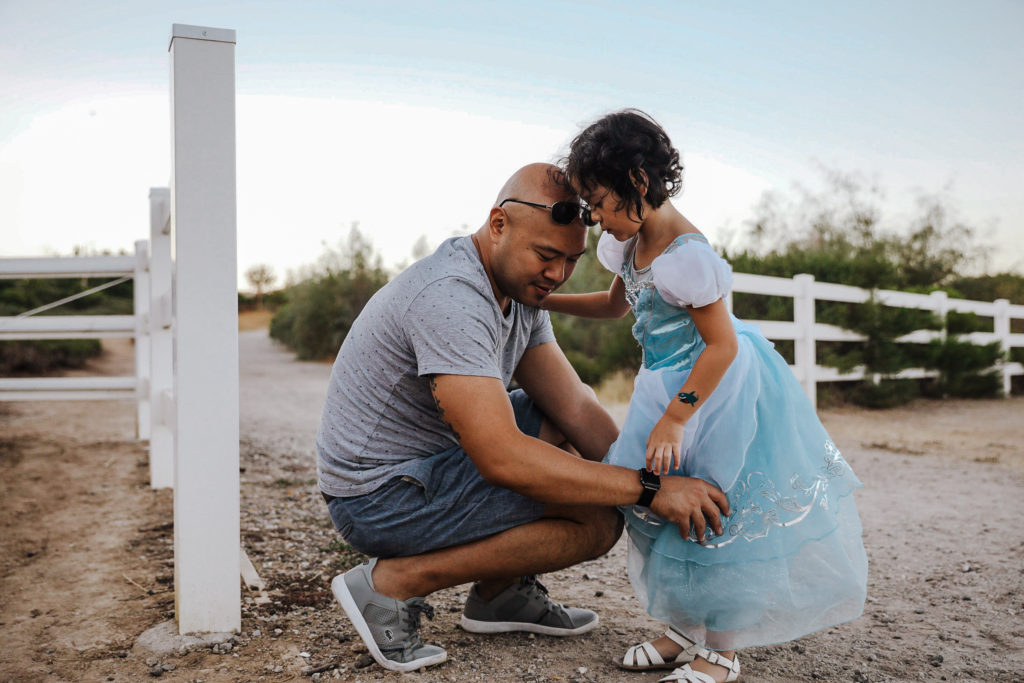 So I wanted to share a little bit about Jezriel, because he rarely makes a few cameo appearances here and there. Not because he's always working, that's the complete opposite. He is such a hands on father to the kids.
Were very fortunate to have him work from home. Between his breaks he will join us for lunch, meeting us at Catelaya's ballet and swimming lessons or enjoy a quick brisk walk around the neighborhood.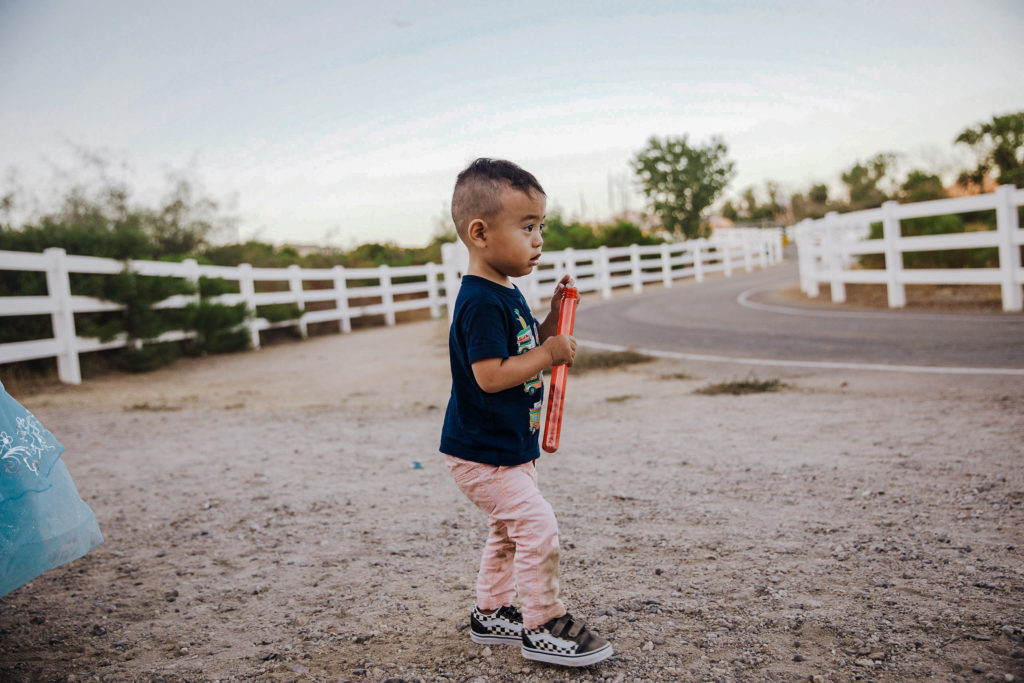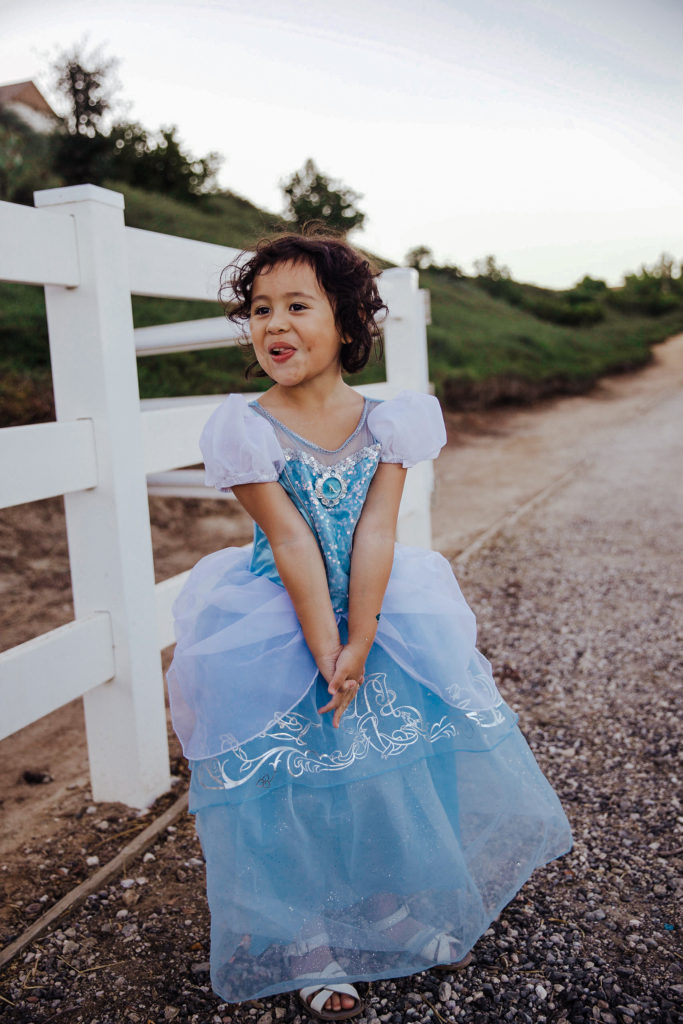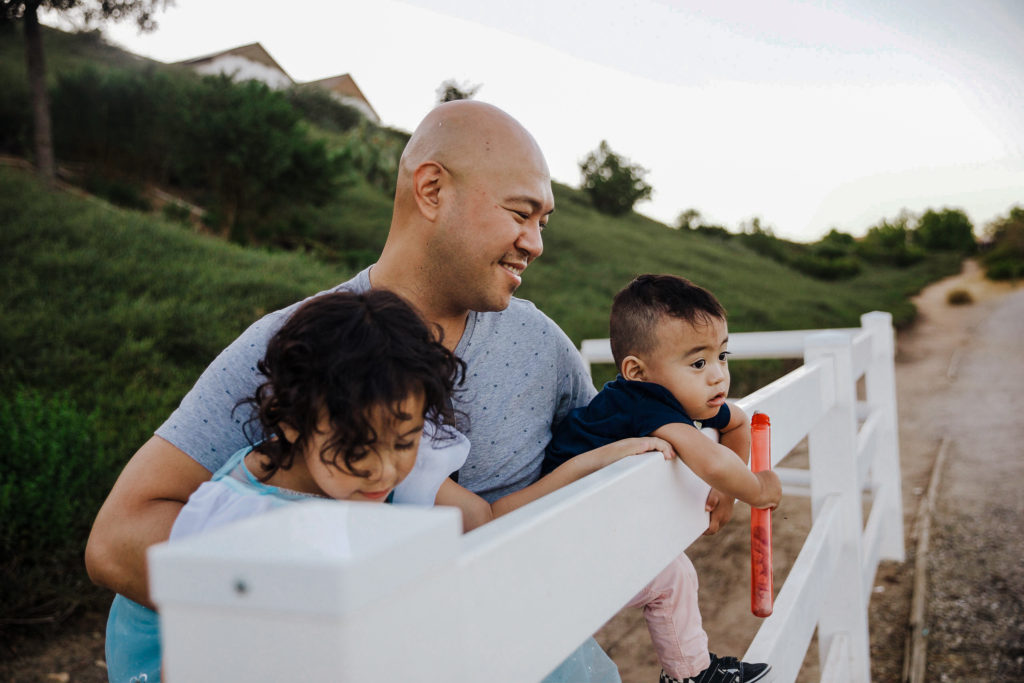 If you haven't noticed in our IG stories Jezriel is our chef and he enjoys it so much. He loves perfecting a dish when we do go out eat, even the presentation of it. He constantly invites our friends and neighbors over to have them try a new dish. It's definitely rubbed off on me on the baking side of things.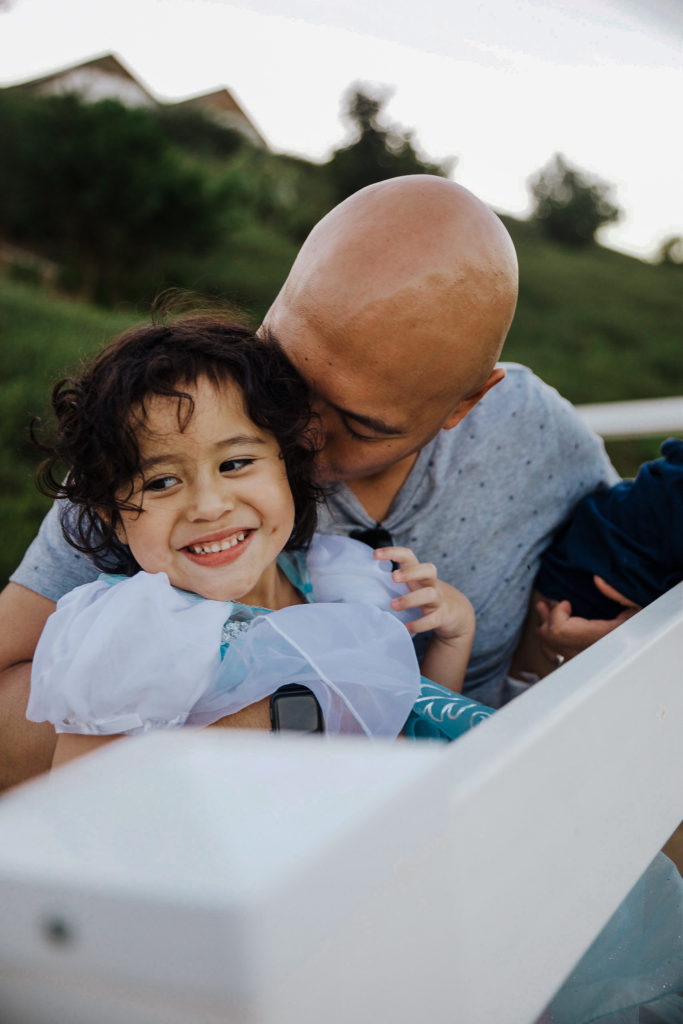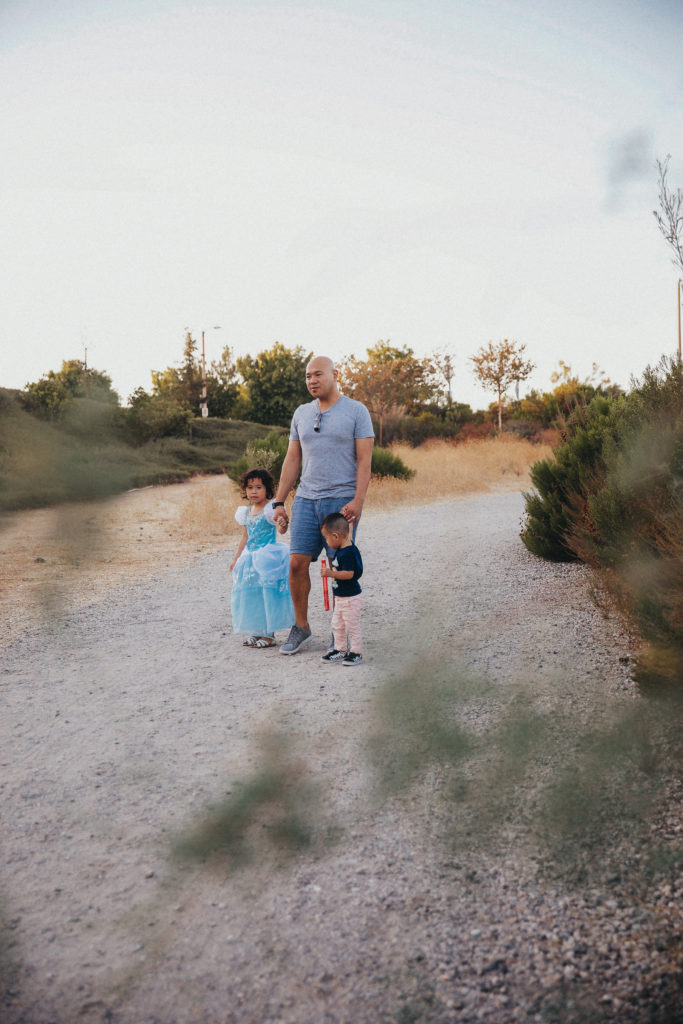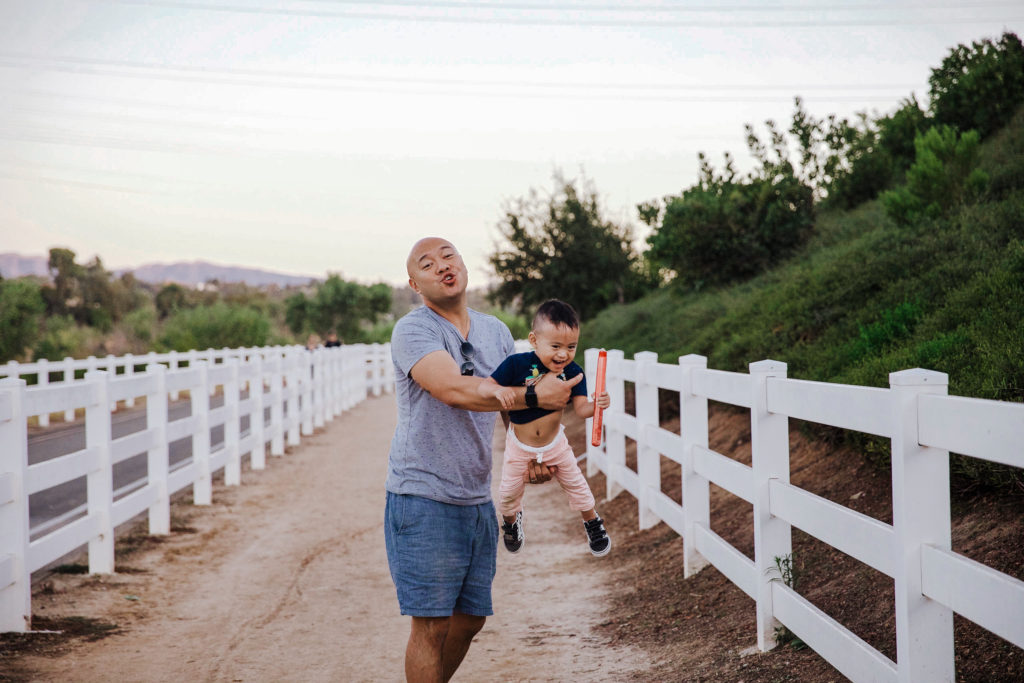 Jezriel is a natural sports lover, specifically basketball, football, boxing and MMA. Ohh one random fact, when he does Bikram Yoga with me he is really good at the hardest poses like Standing Bow. He currently started taking Krav Maga classes as he loves to learn, expand his skills, and always looking out for his family. Thats Jezriel in a nutshell for you!
Is there anything else you'd like to know about Jezriel? Leave a comment below!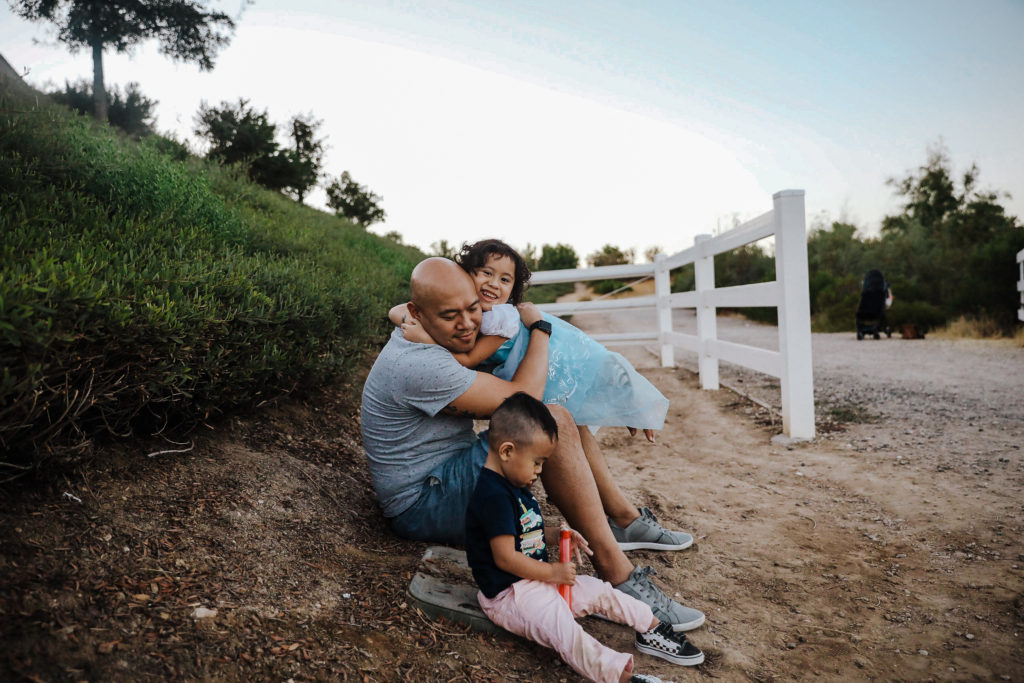 Instagram //Facebook // Twitter // Pinterest
Disclosure: Cherishing Life's Sprinkles is a participant in the Amazon Services LLC Associates Program, an affiliate advertising program designed to provide a means for sites to earn advertising fees by advertising and linking to Amazon properties including Amazon.com. This post may contain affiliate links that earn me a small commission, at no additional cost to you. I only recommend products I use and love.