We officially have ✌?rear facing car seats installed and it's so weird! This past weekend Jezriel and I met up with our Child Passenger Safety Technician (CPST) to double check our install on the new seat and if Cataleya's convertible seat needed any adjustments.
I've unfortunately been involved in a few car accidents these past few years and am paranoid to ensure my little ones are safe.
This time around we went with a different infant car seat than what we used for Cataleya because I wanted something lighter. Plus I wasn't a fan of our previous headrest adjustment. Even though we read the manual ? of our infant car seat we still missed a few key points.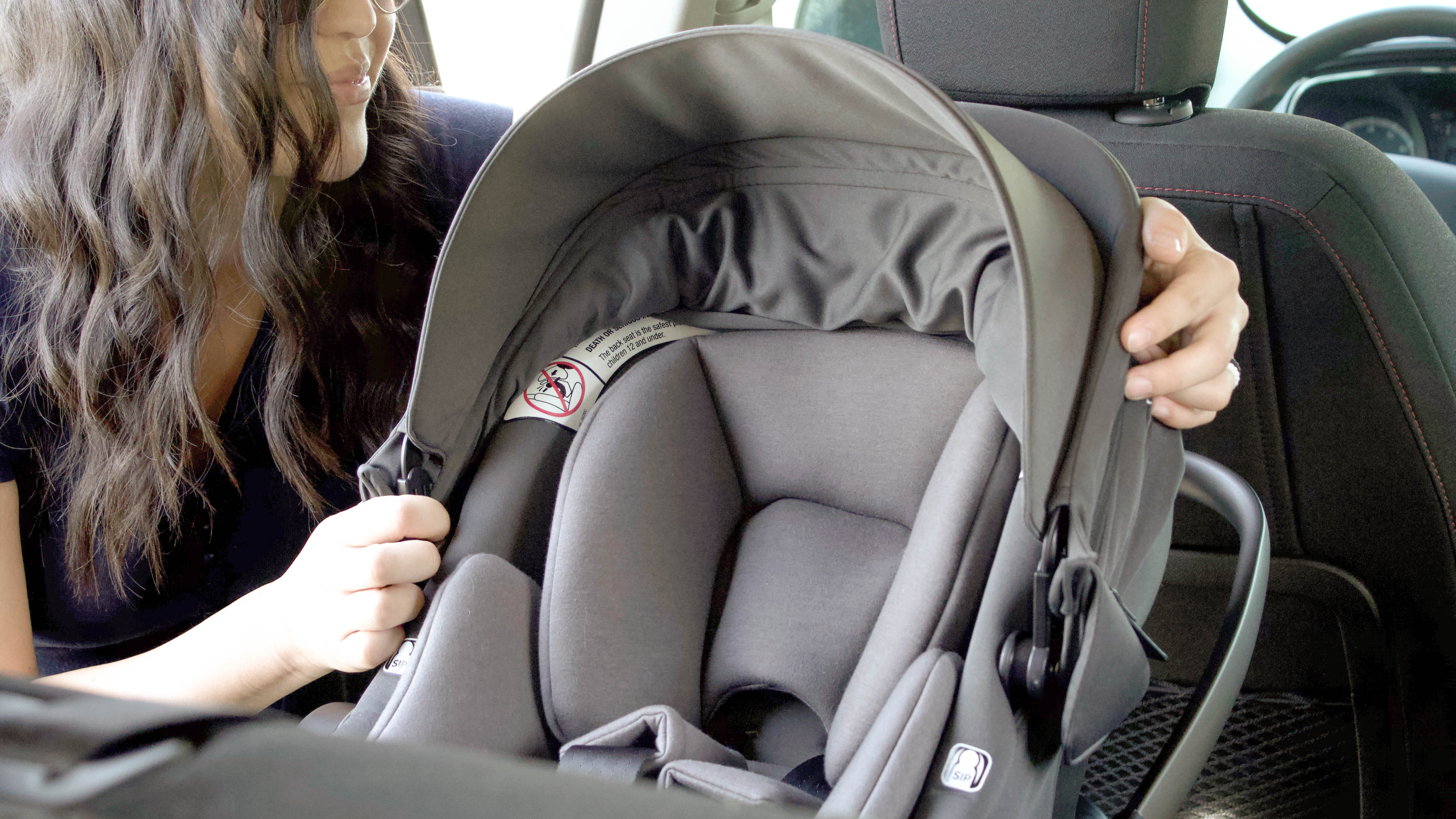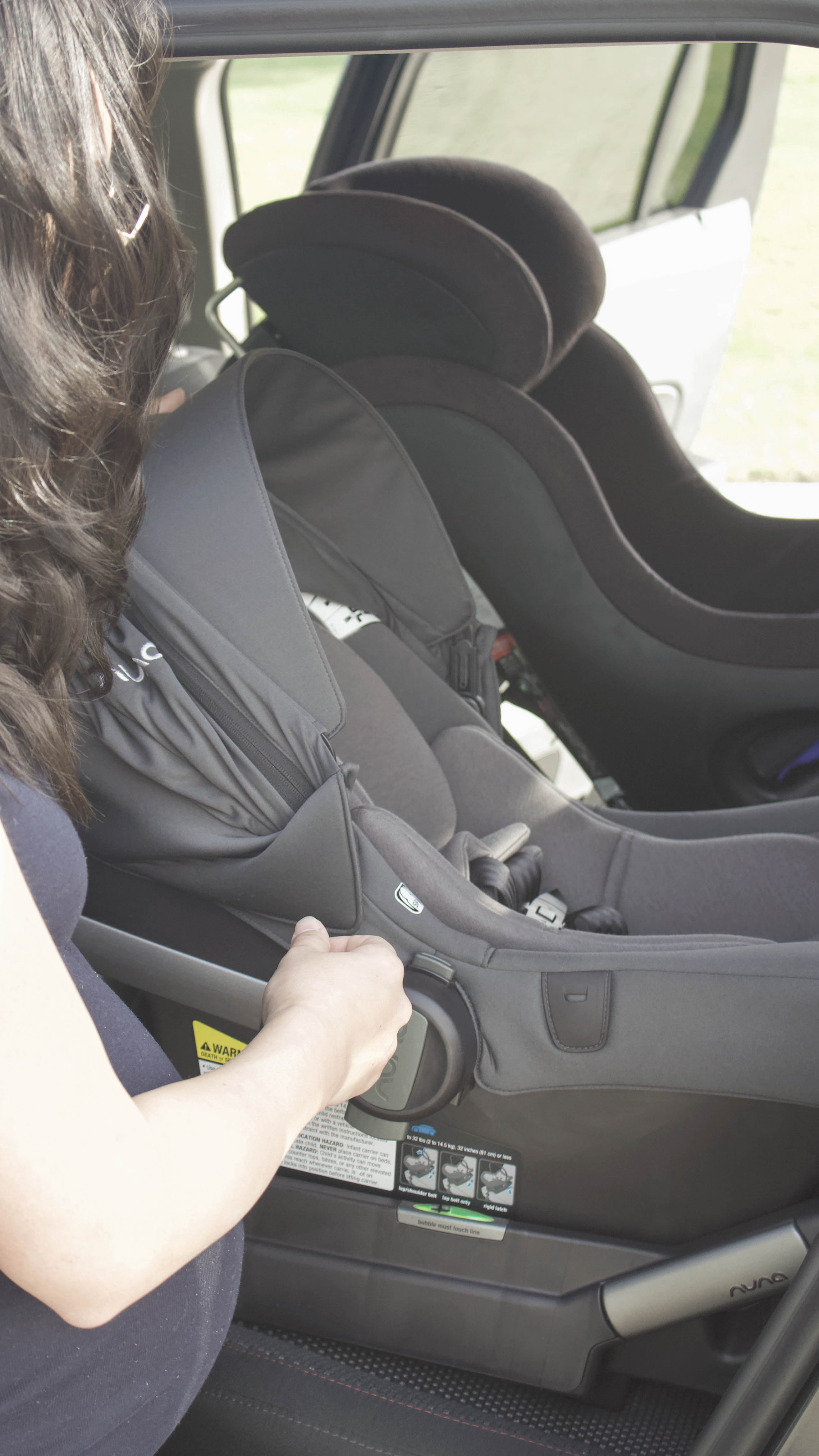 The biggest thing we were surprised with was that our vehicle, a SUV, had overlapping seat belts. Basically meaning we had a four passenger vehicle verses a five and can't have two car seats occupy those locations at the same time ?.
So unfortunately with the type of vehicle we currently have we had to move the infant car seat behind the driver and the convertible behind the passenger seat.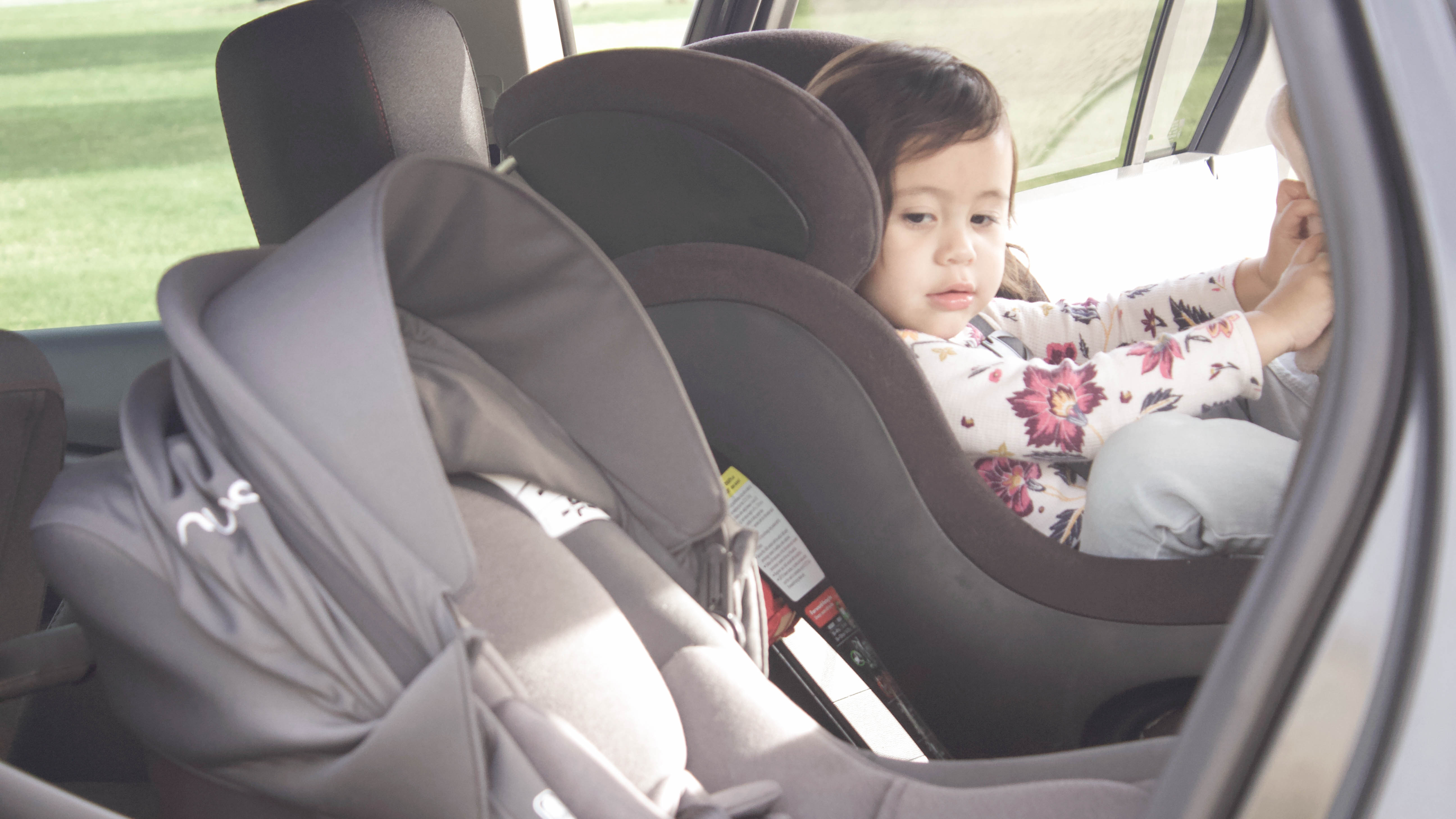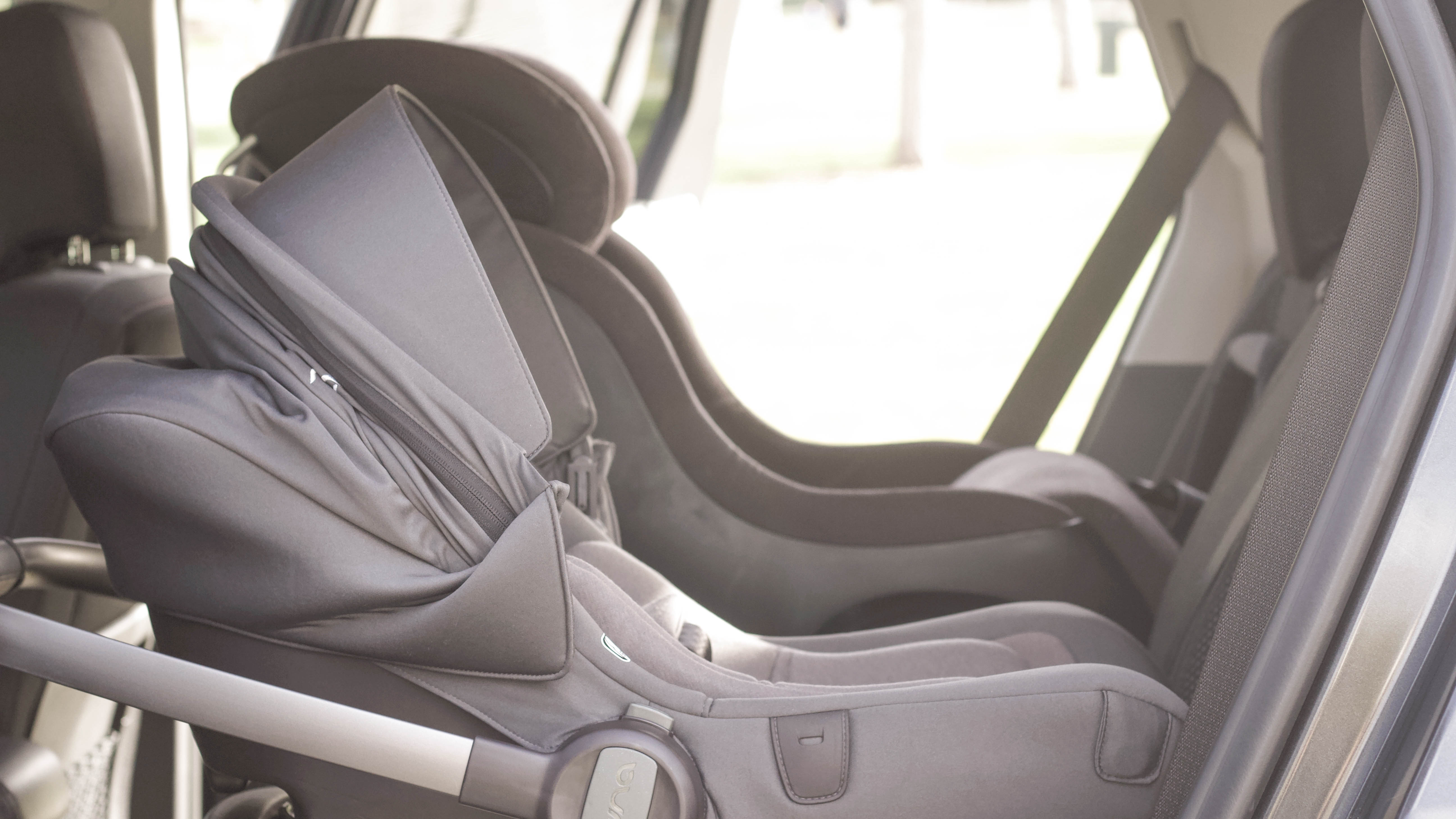 Also, we went with a seat belt install (infant car seat), because the LATCH system created a funky install due to the contour of our seats ??‍♀️.
Lastly,lLoved how she checked out Cataleya's seat because I didn't realize her crotch strap length needed to be extended (missed that in the manual ??‍♀️). Even gave us some tips on easier ways to tighten the harnesses when securing her,… game changer!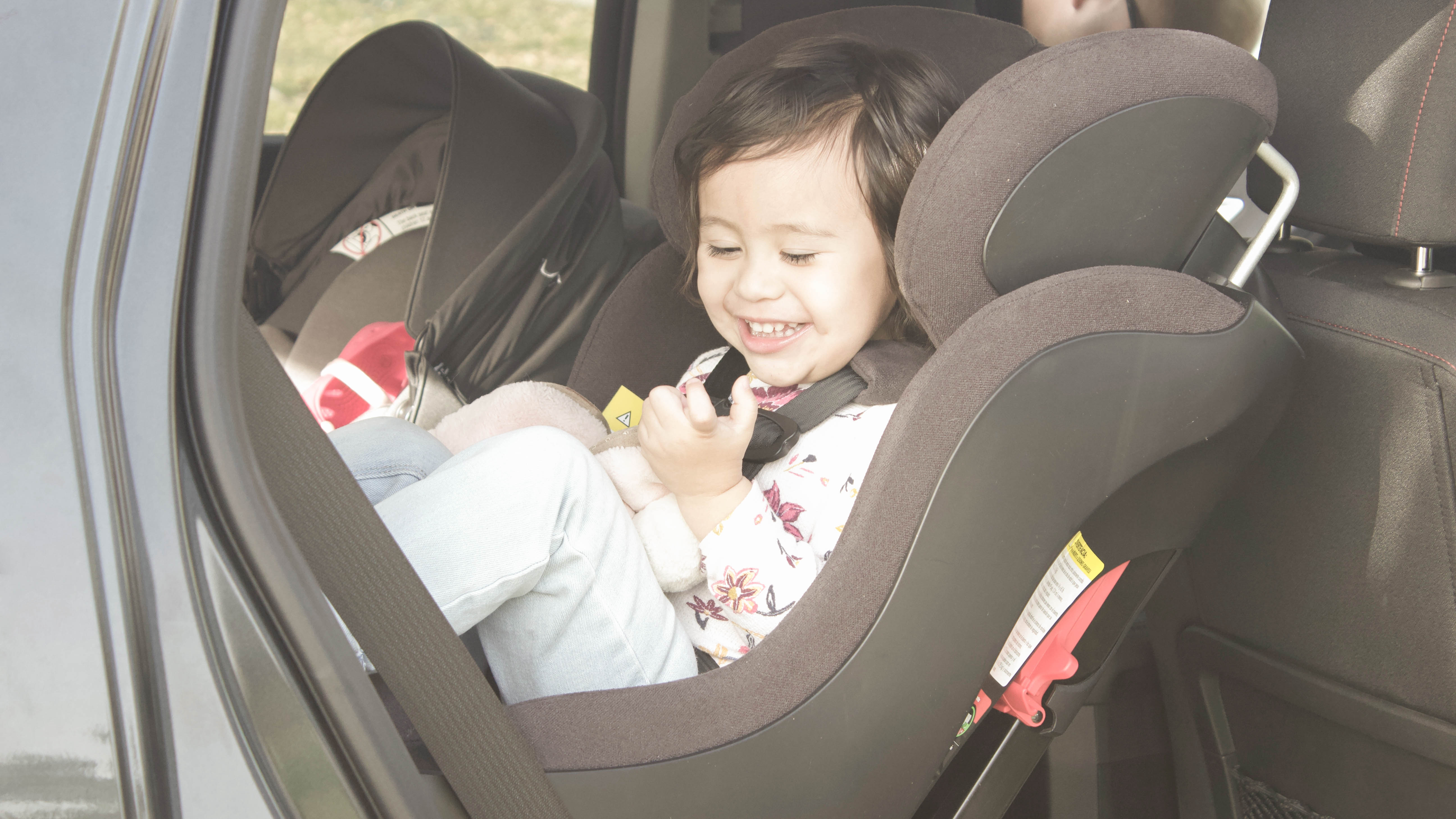 Either way this is why we met up with our technician. Now it's time to possibly research for a combination car seat (didn't know those existed) and this all depends on the kids reaching the limits of their car seats. Any suggestions?
Instagram //Facebook // Twitter // Pinterest

Disclosure: Cherishing Life's Sprinkles is a participant in the Amazon Services LLC Associates Program, an affiliate advertising program designed to provide a means for sites to earn advertising fees by advertising and linking to Amazon properties including Amazon.com.
This post may contain affiliate links that earn me a small commission, at no additional cost to you. I only recommend products I use and love.