Yes it's finally Friday!!! Wow, since my dad has left to the Philippines, I've been counting down the days until his return. He's such a huge help especially when I'm feeling under the weather.
This last weekend we attended a cousin's wedding reception down in San Diego. What a change of weather, it was so nice and cool, just perfect. Days like that make Jezriel miss his hometown like crazy. I dressed Cataleya in these adorable wide leg linen pants, super cute, if I could only find ones for myself!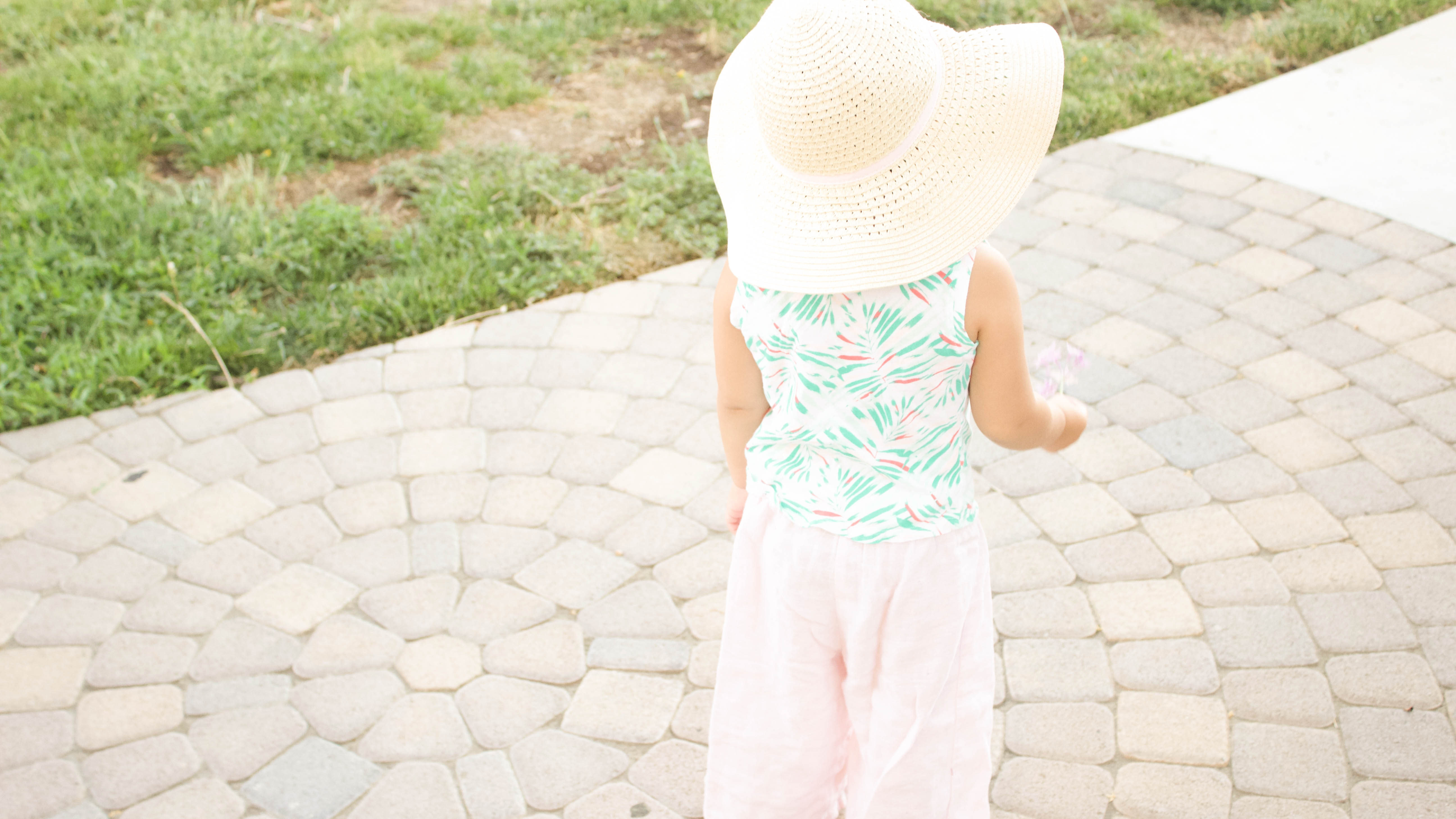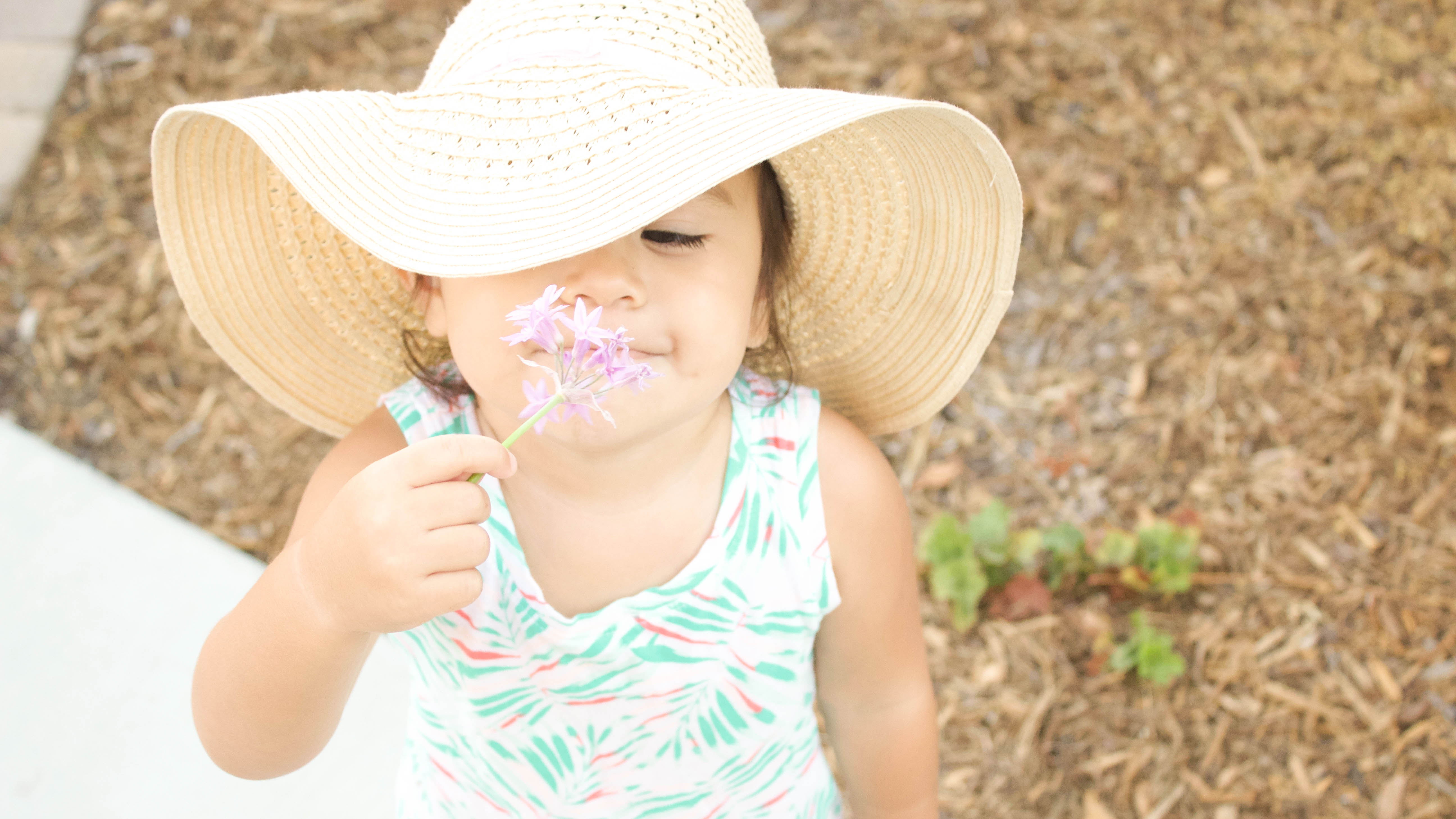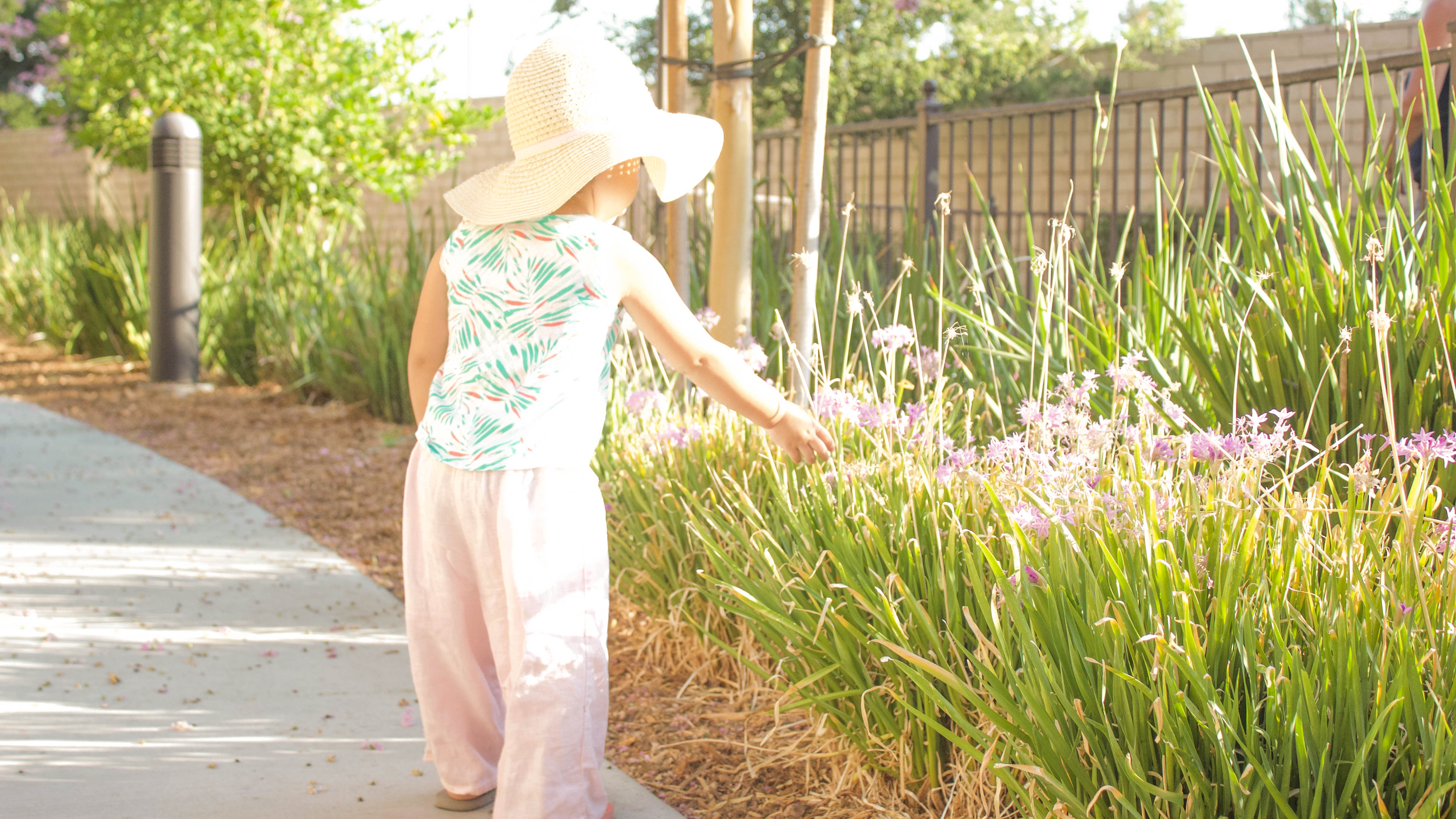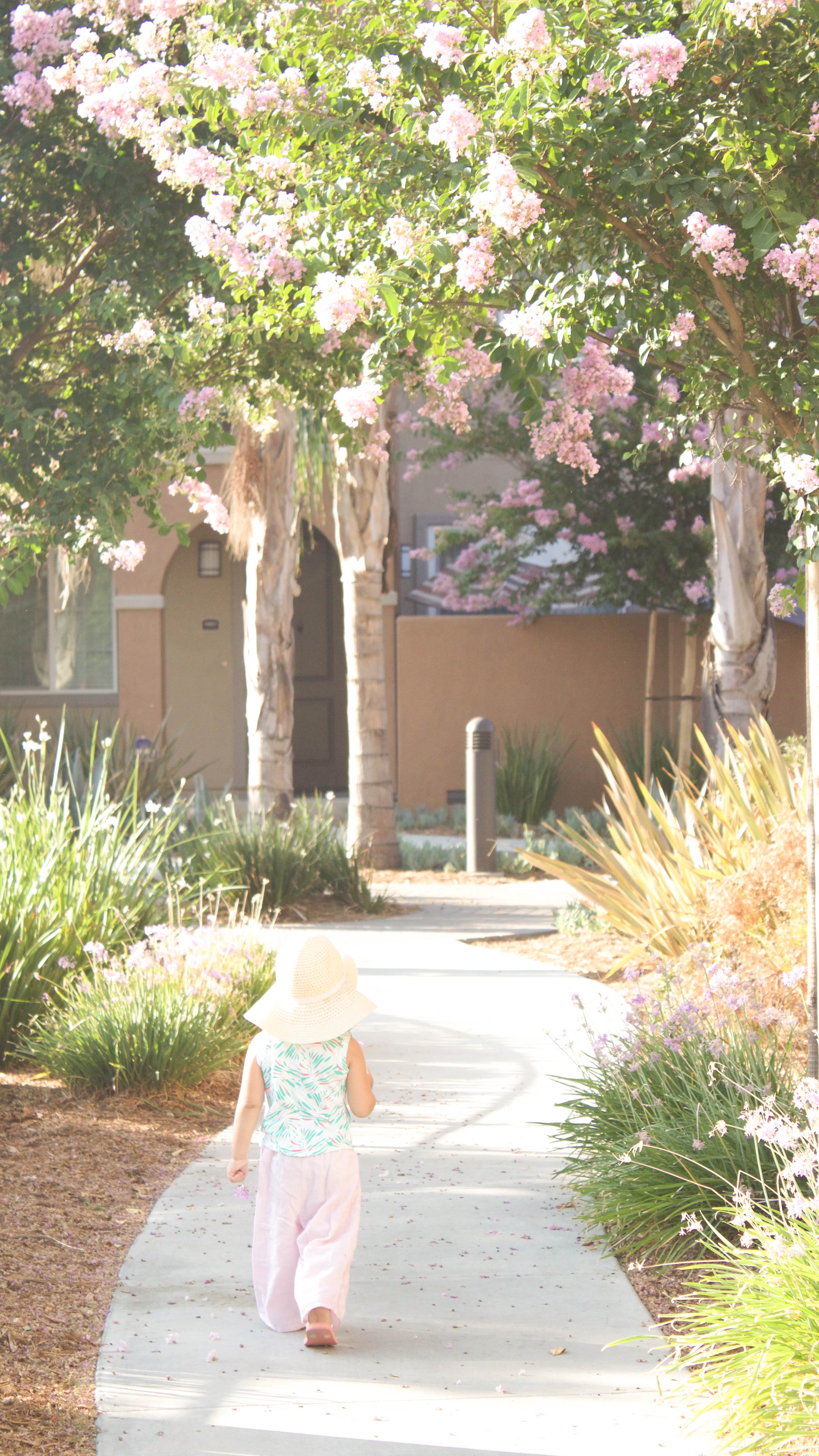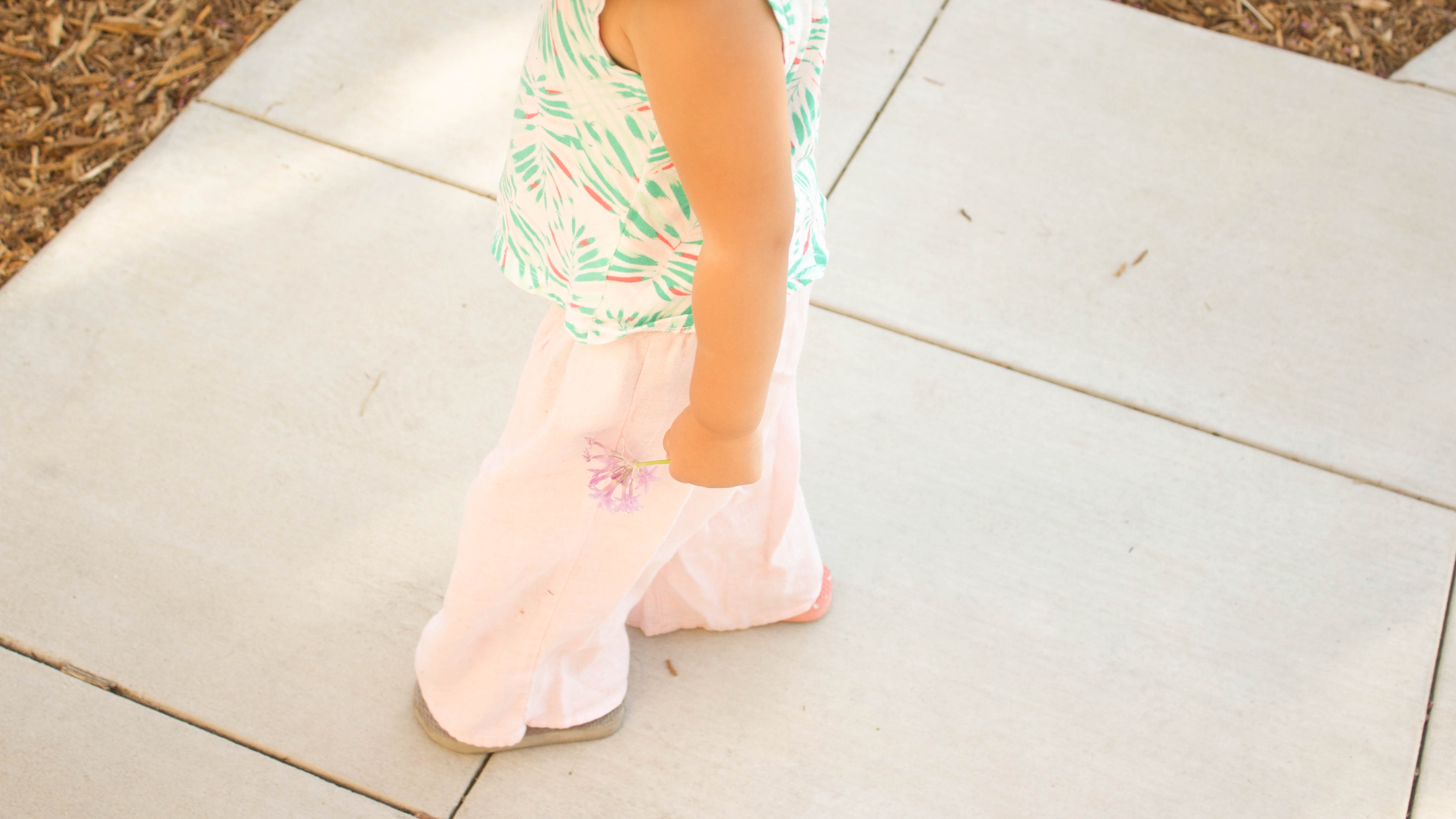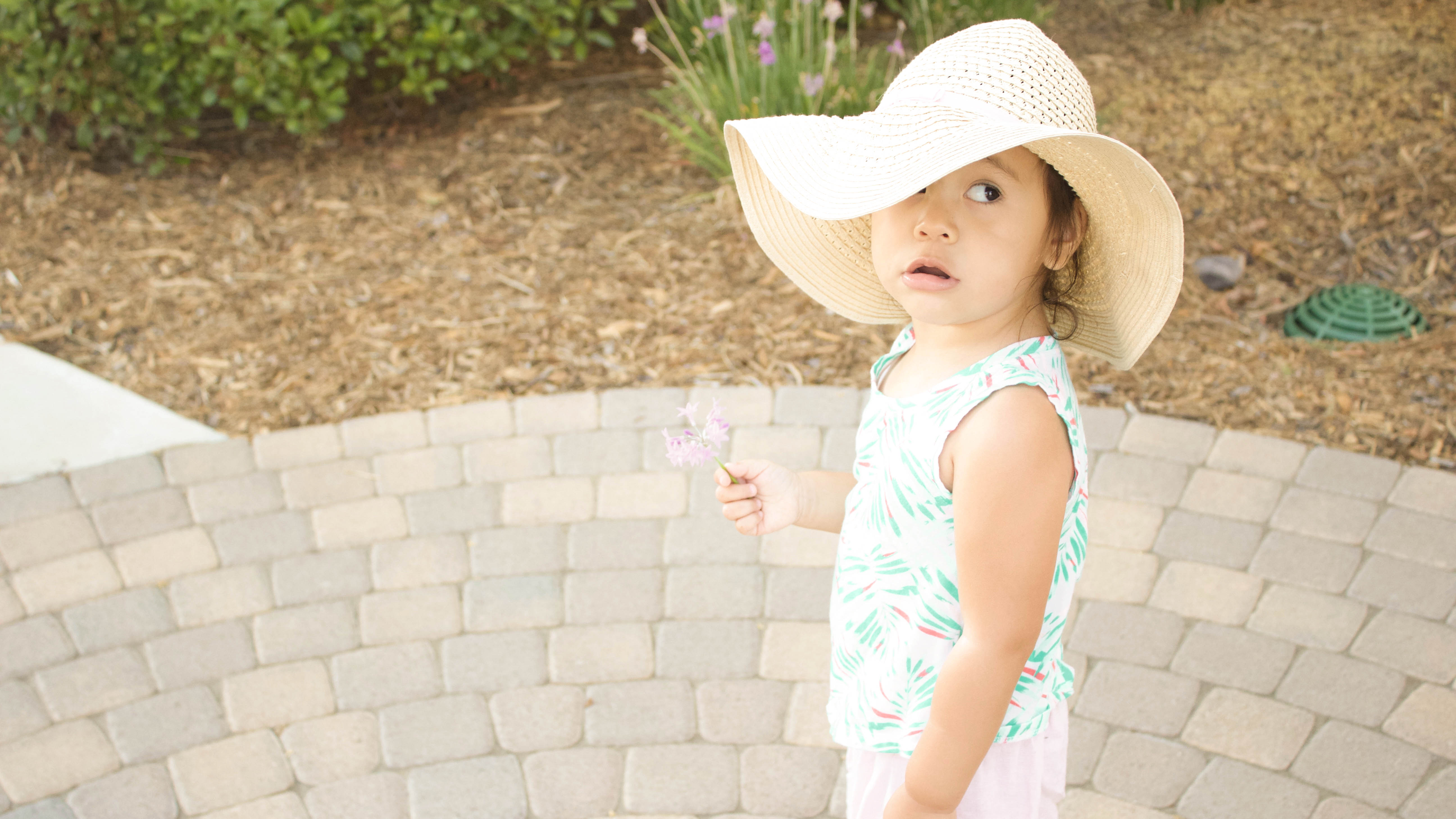 She's all about comfy cloths, weather it's dresses, pajamas, and her obsession for mis-matched flip flops. Oh and can't forget about her love for accessories such as sunglasses and hats. She does not like the sun in face and eyes! I would agree.
Well, hope you all have an amazing weekend, I have yet to plan what were exactly doing. What fun adventures to you have planned?

Disclosure: Cherishing Life's Sprinkles is a participant in the Amazon Services LLC Associates Program, an affiliate advertising program designed to provide a means for sites to earn advertising fees by advertising and linking to Amazon properties including Amazon.com.
This post may contain affiliate links that earn me a small commission, at no additional cost to you. I only recommend products I use and love.