Happy hump day!!! It's been a little while since a blog post, I guess you can say we are enjoying summer and taking time to slow down and relax.
As I've said before the temperatures here in the valley are still pretty hot. By the time we wake its already too hot to go outside to play and it cools down when we are all food coma'd out from dinner. So we've visited our local aquatic center and of course Cataleya just loves the water. Practically scares me since she LOVES the deep end.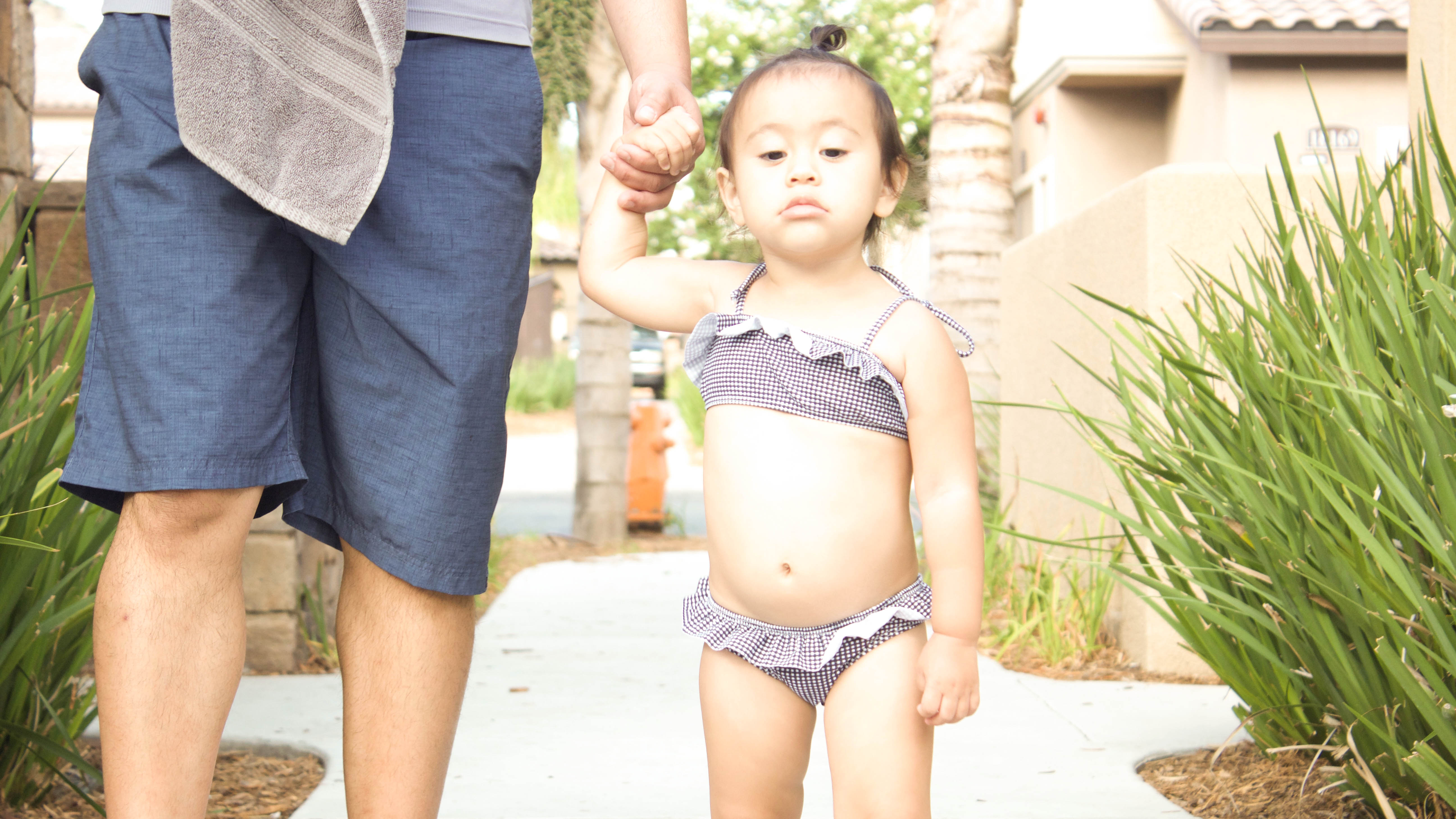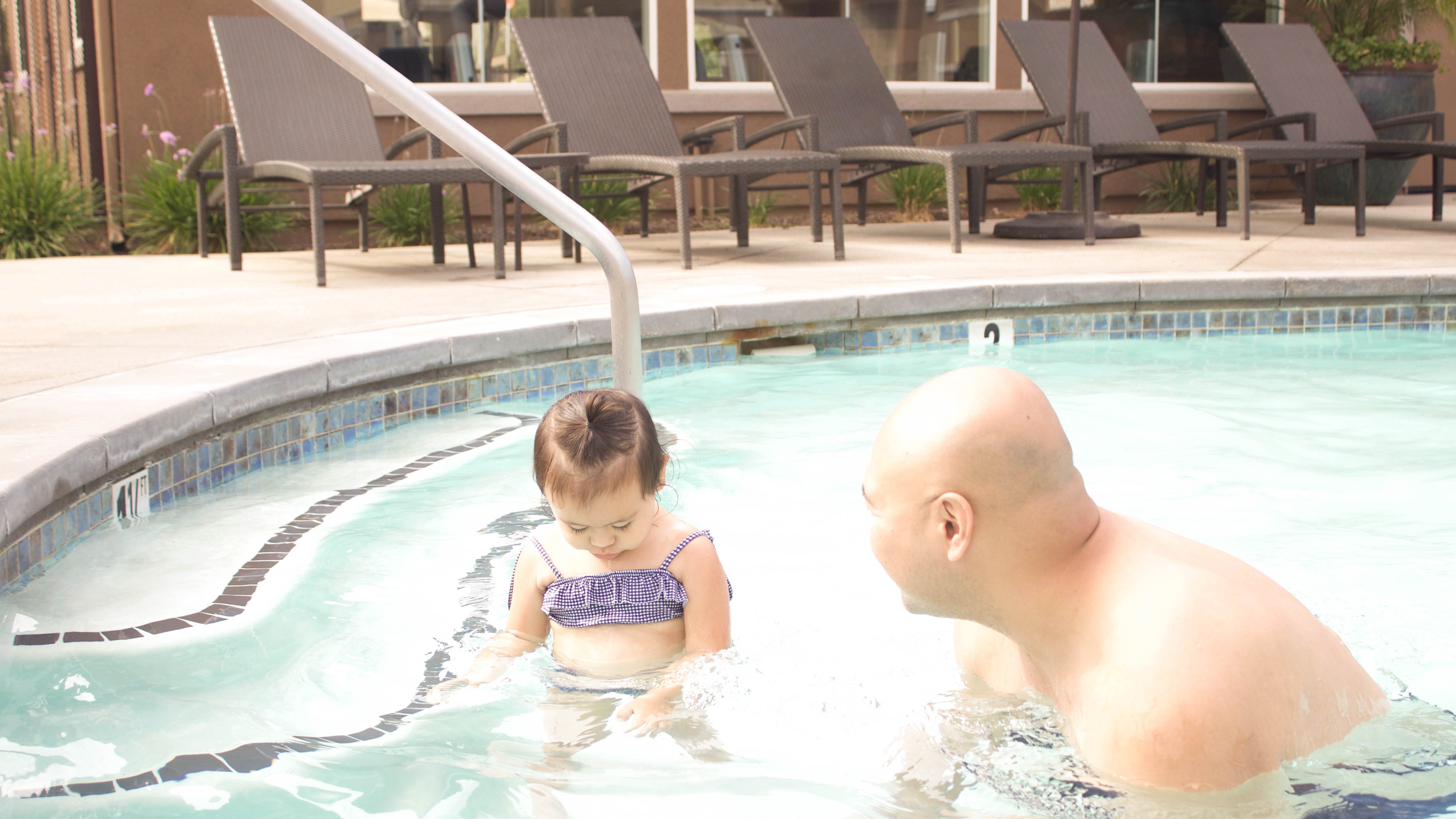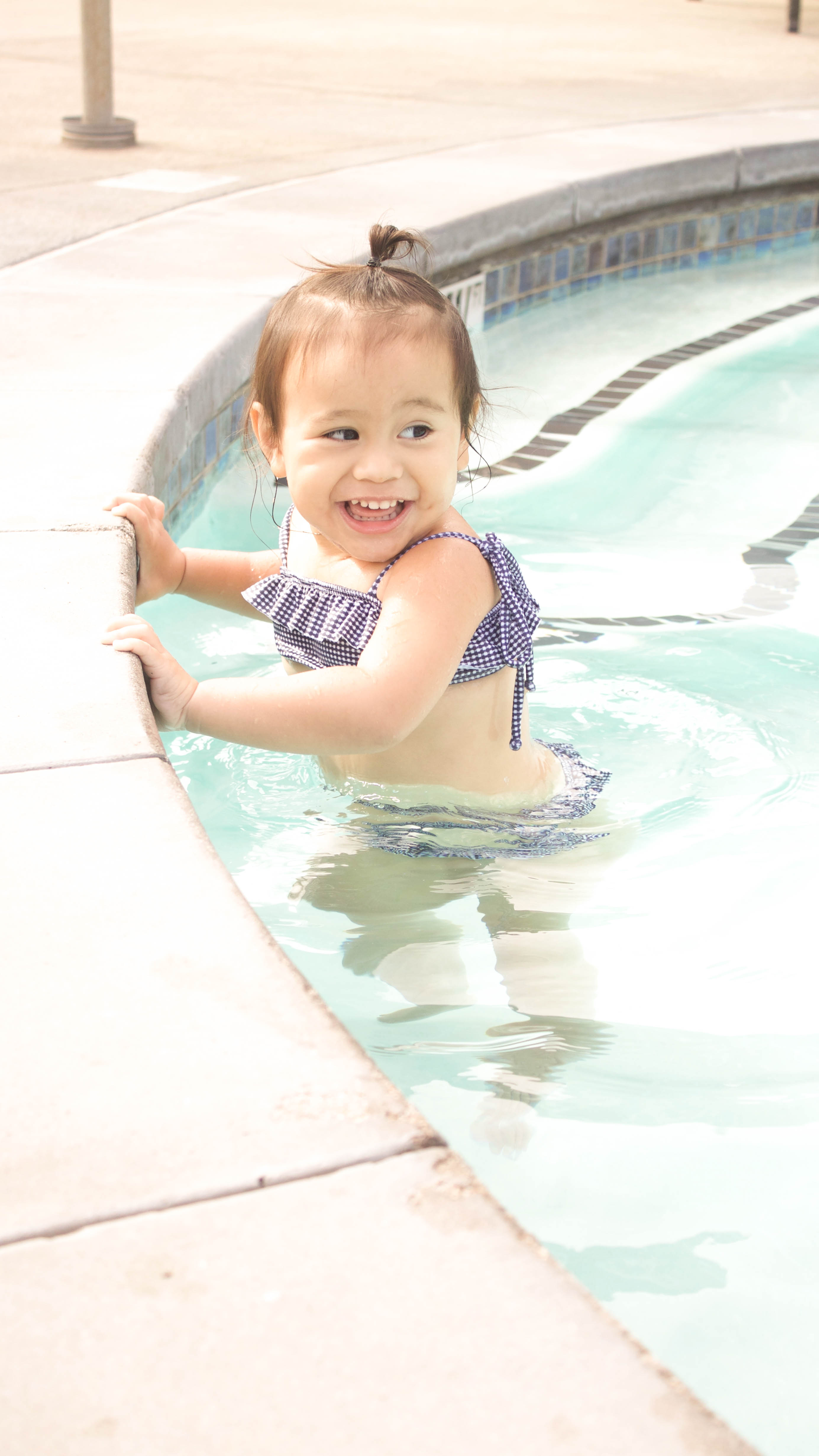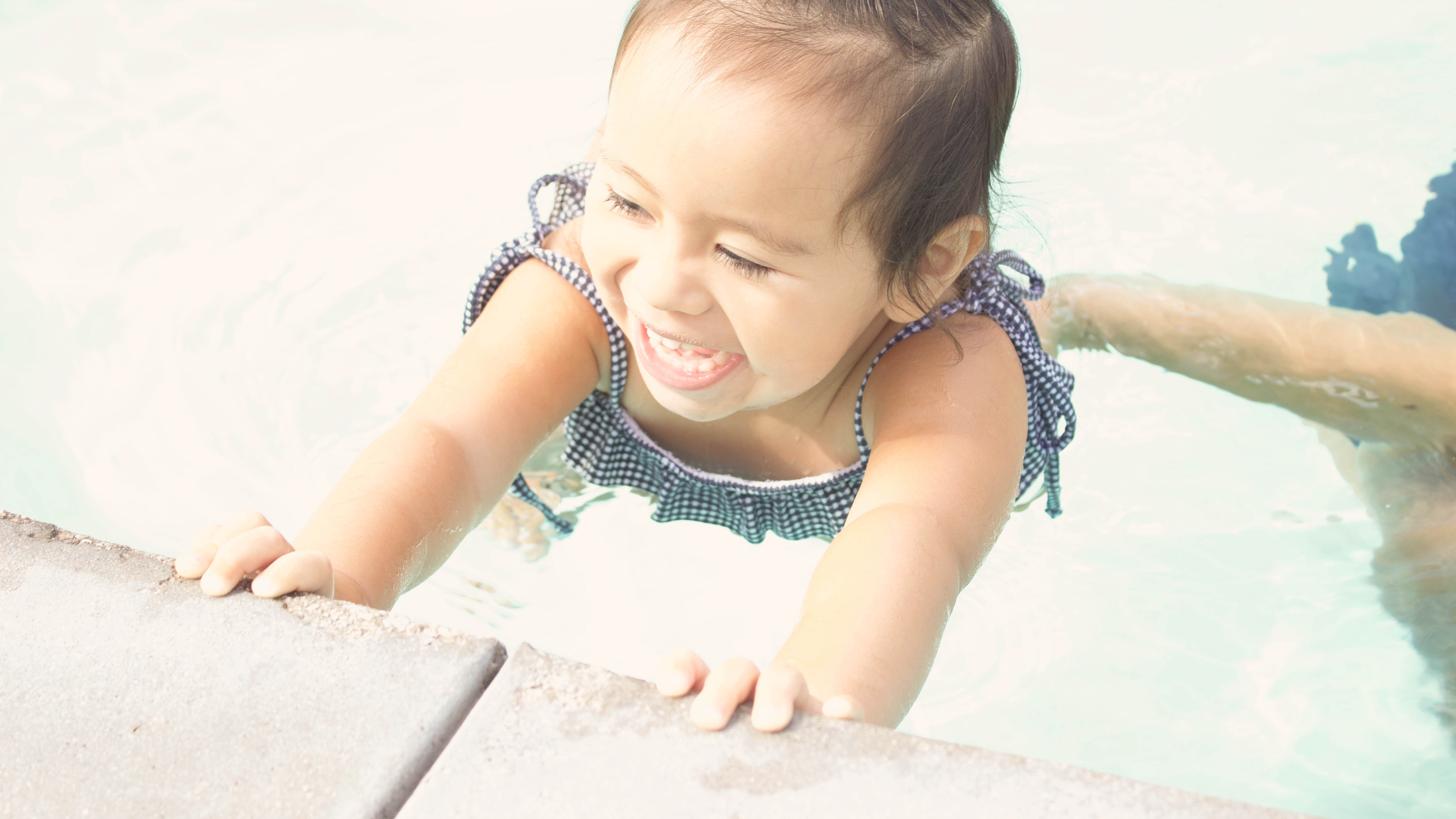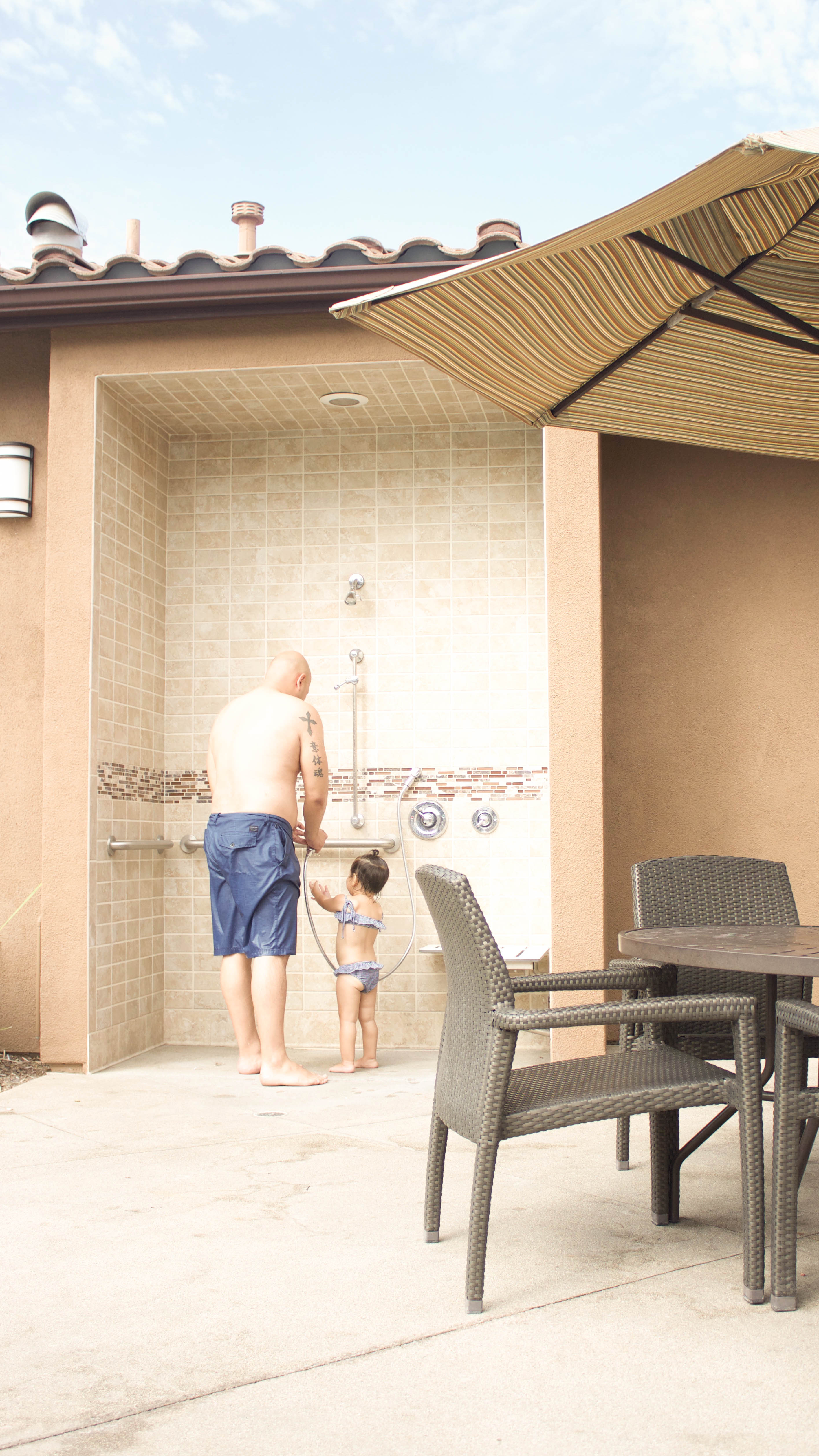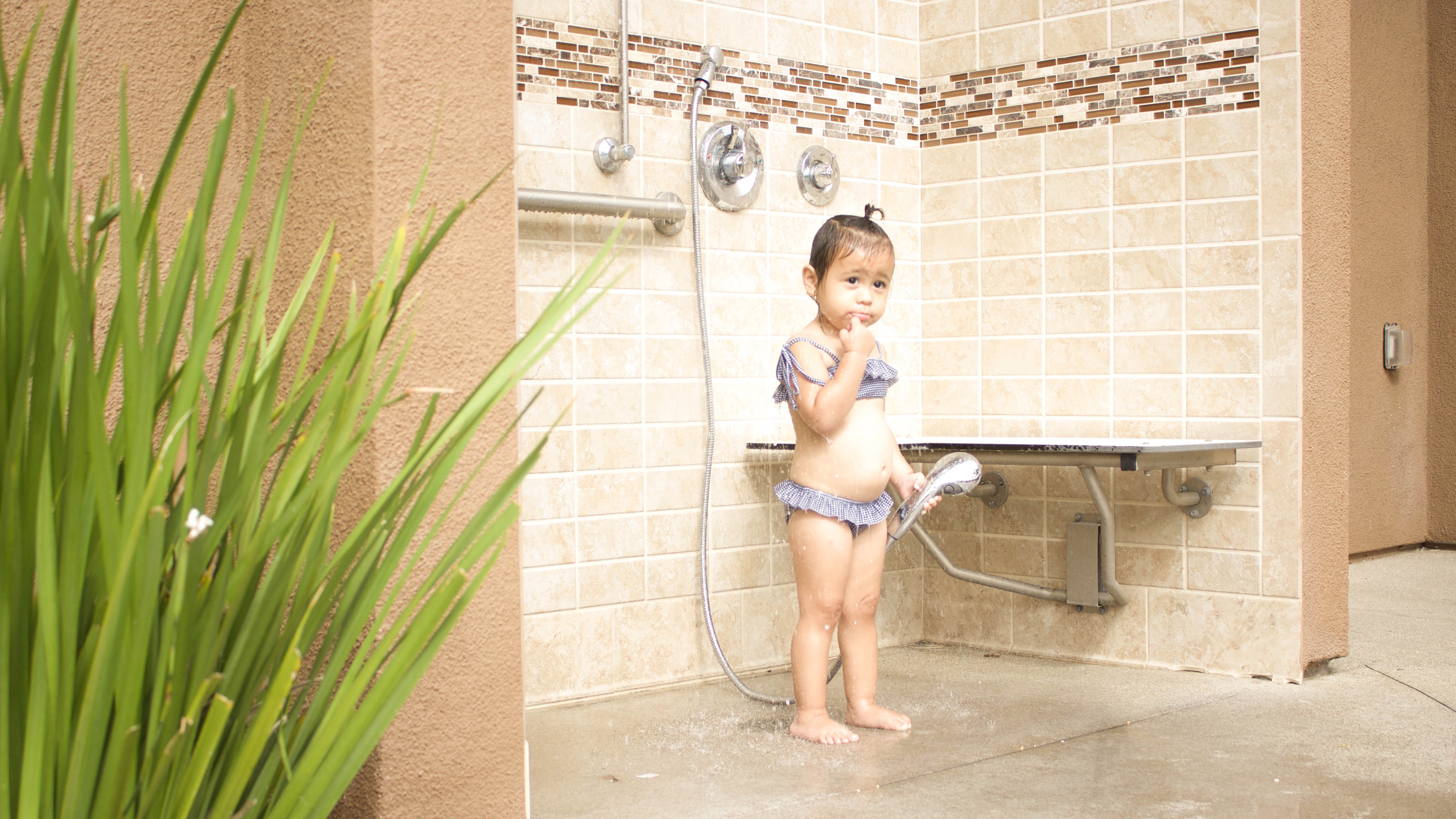 I had to get her into swimming lessons, however everywhere locally was already booked and I almost gave up looking. Thank gosh for community Facebook groups because a mommy friend recommended where she took her toddler and still had sessions left.
Right away I read reviews and since I already had a word of mouth recommendation I instantly secured a spot for Cataleya. We've been practicing with Jezriel throughout the week at our community pool. I feel more at ease these lessons are private and provide a few pointers for me as well.
So here is to practicing for the rest of the summer season! Have a great rest of the week.
Instagram //Facebook // Twitter // Pinterest
Disclosure: Cherishing Life's Sprinkles is a participant in the Amazon Services LLC Associates Program, an affiliate advertising program designed to provide a means for sites to earn advertising fees by advertising and linking to Amazon properties including Amazon.com.
This post may contain affiliate links that earn me a small commission, at no additional cost to you. I only recommend products I use and love.