We've been attempting flying a kite for weeks, we just keep missing that wind! So yesterday we decided to go ahead and kick back to watch the sunset in our neighborhood.
So my dad brought out the beach chairs, which Cataleya loved sitting in then running around the park. Man the warm sunny glow makes photos amazing, I should take more around this time!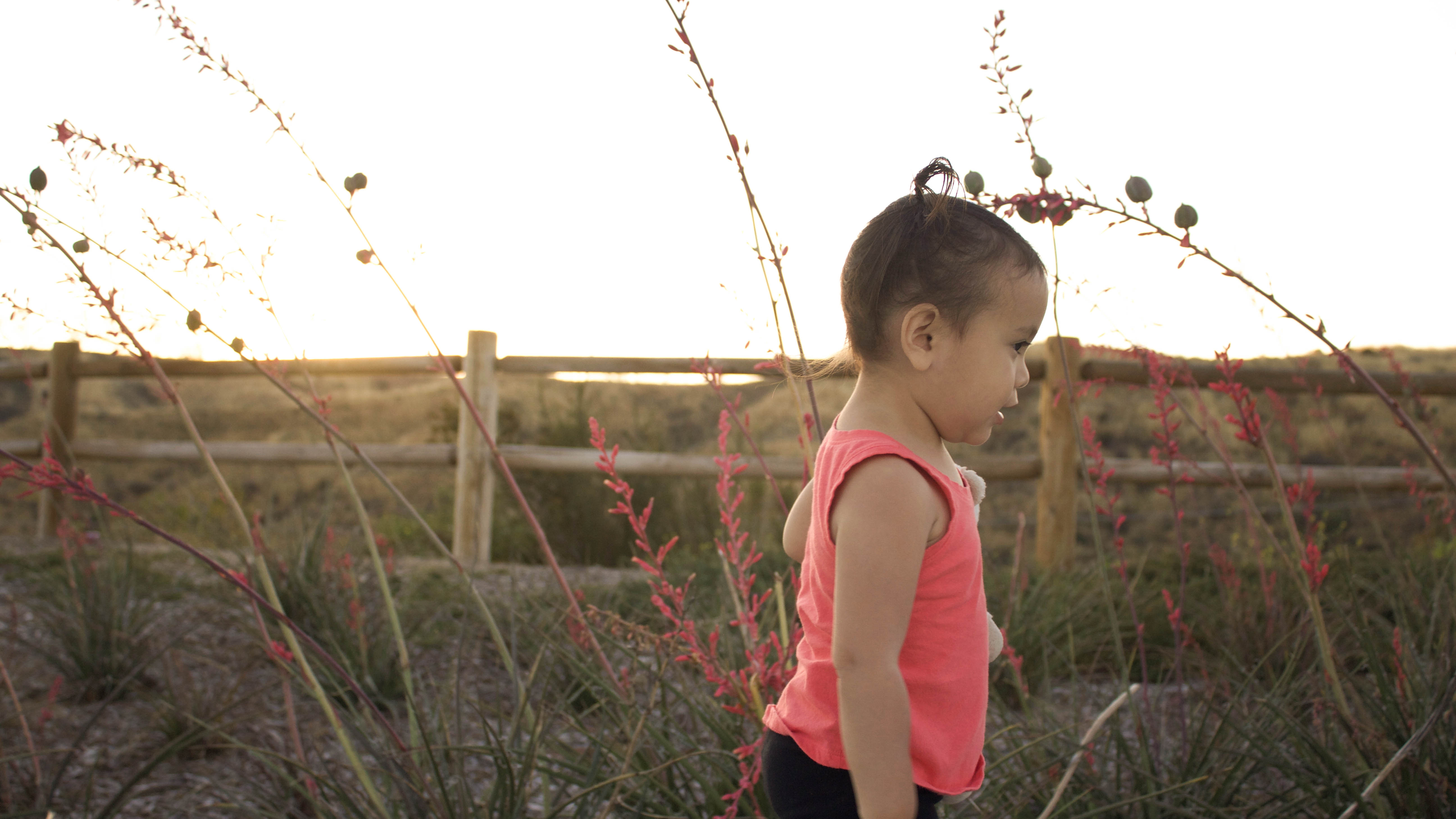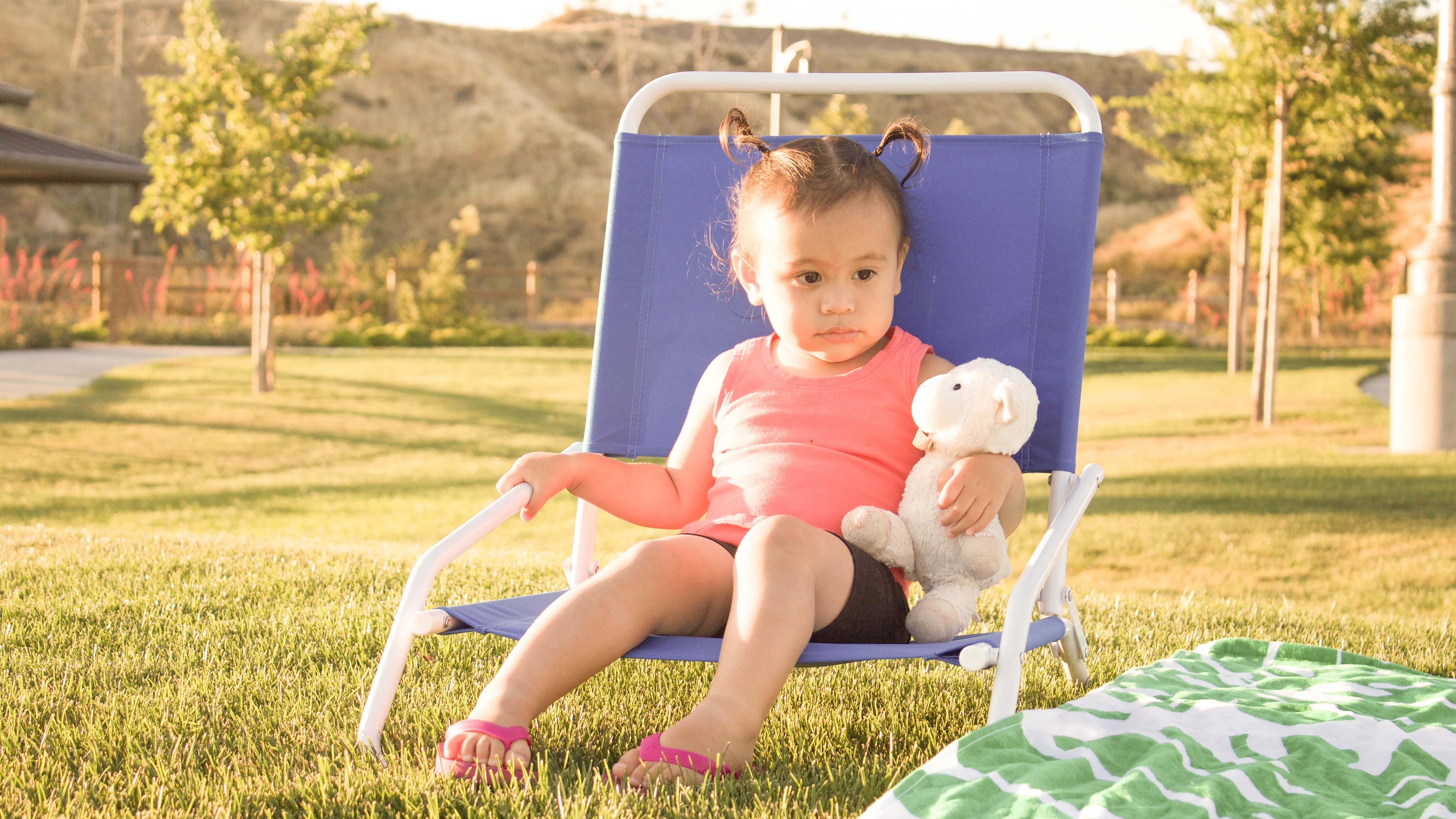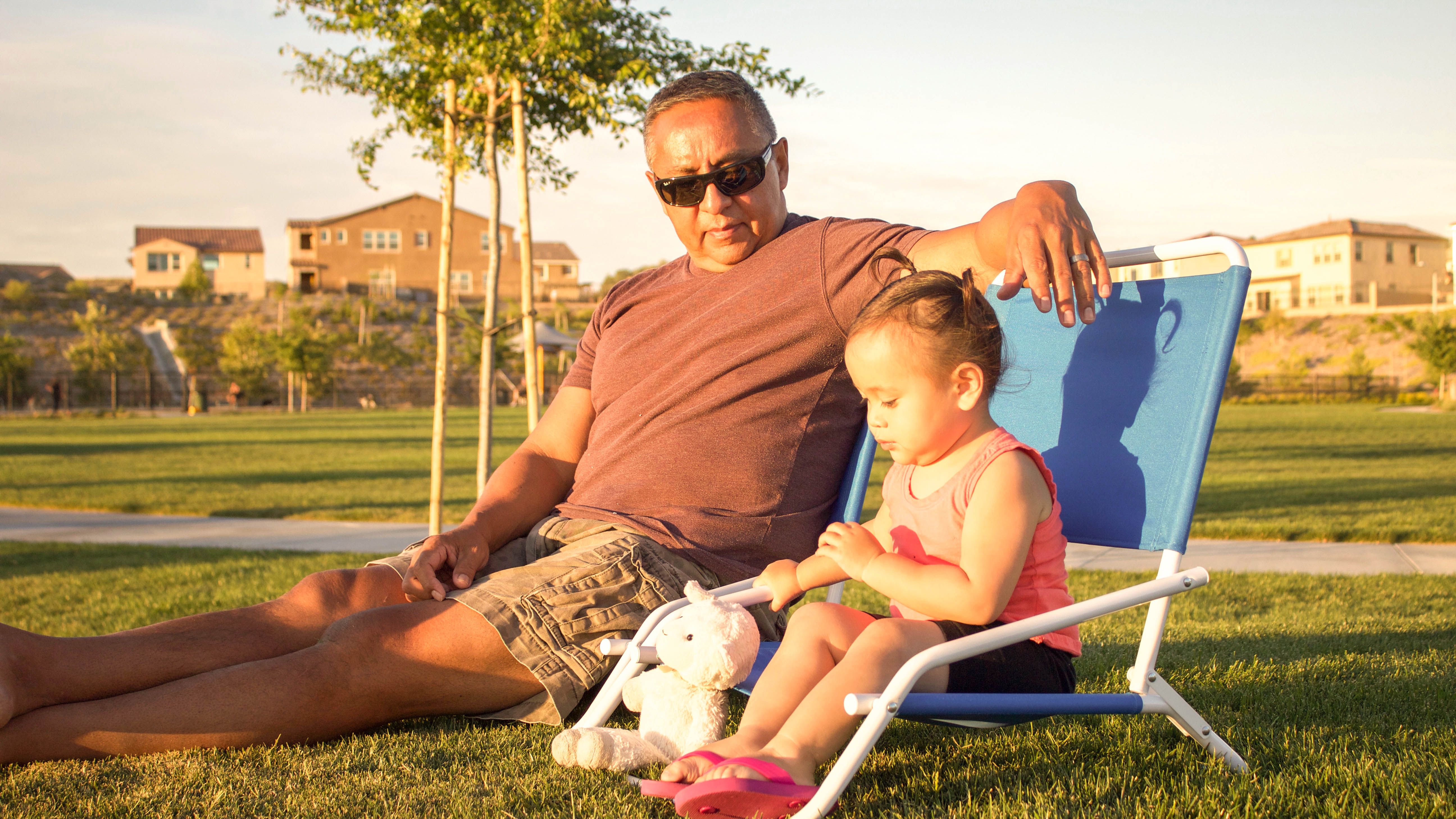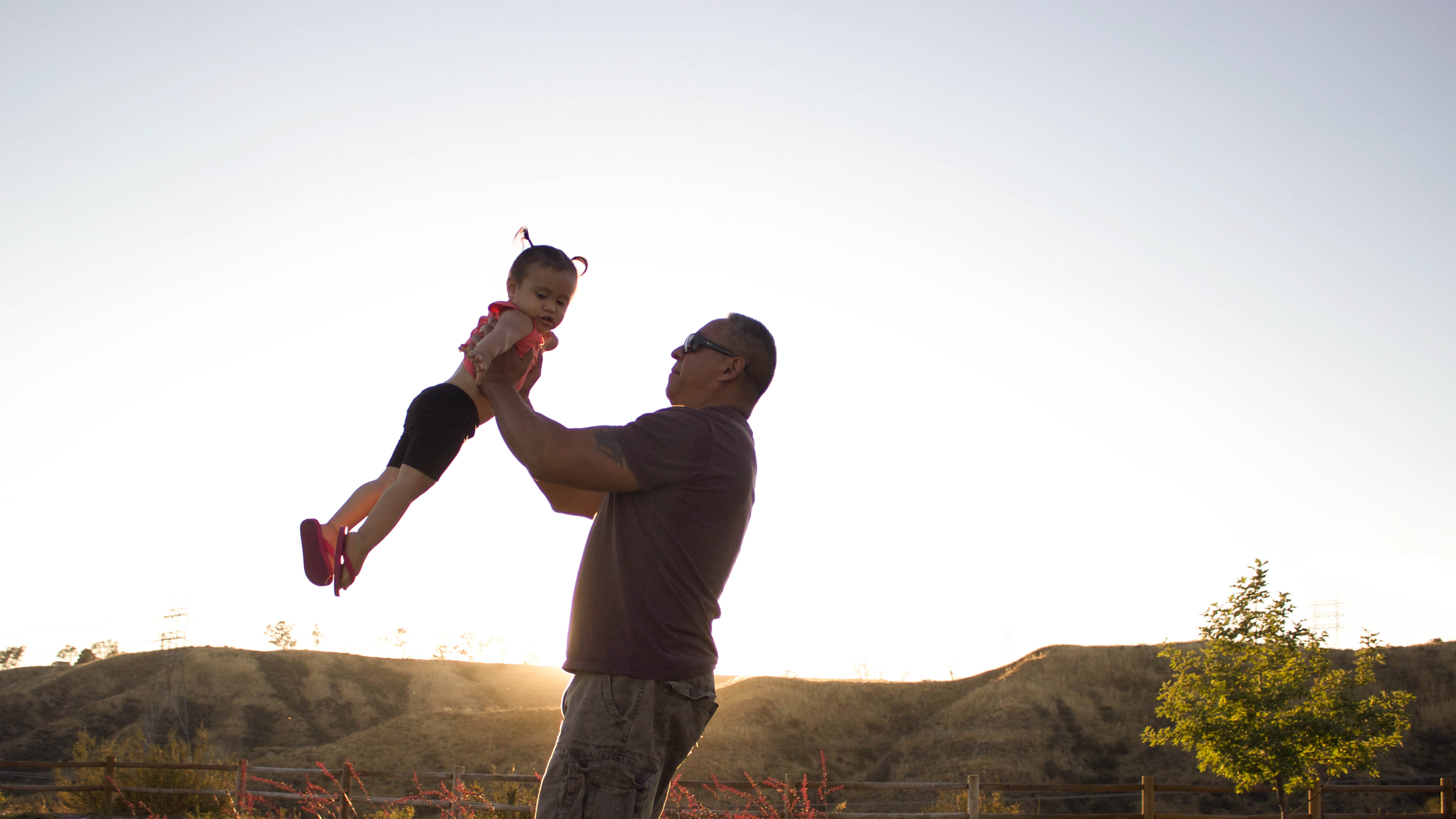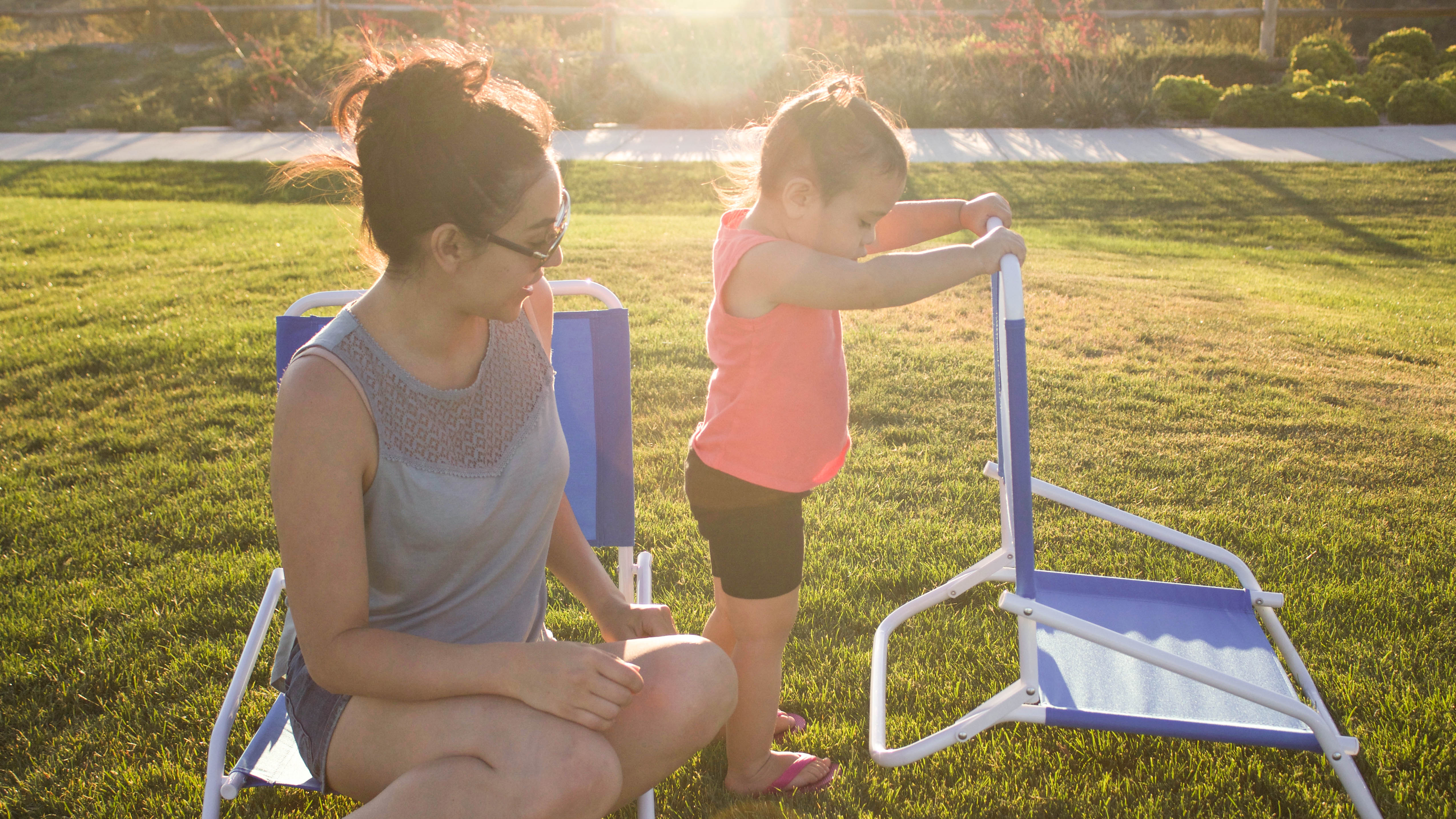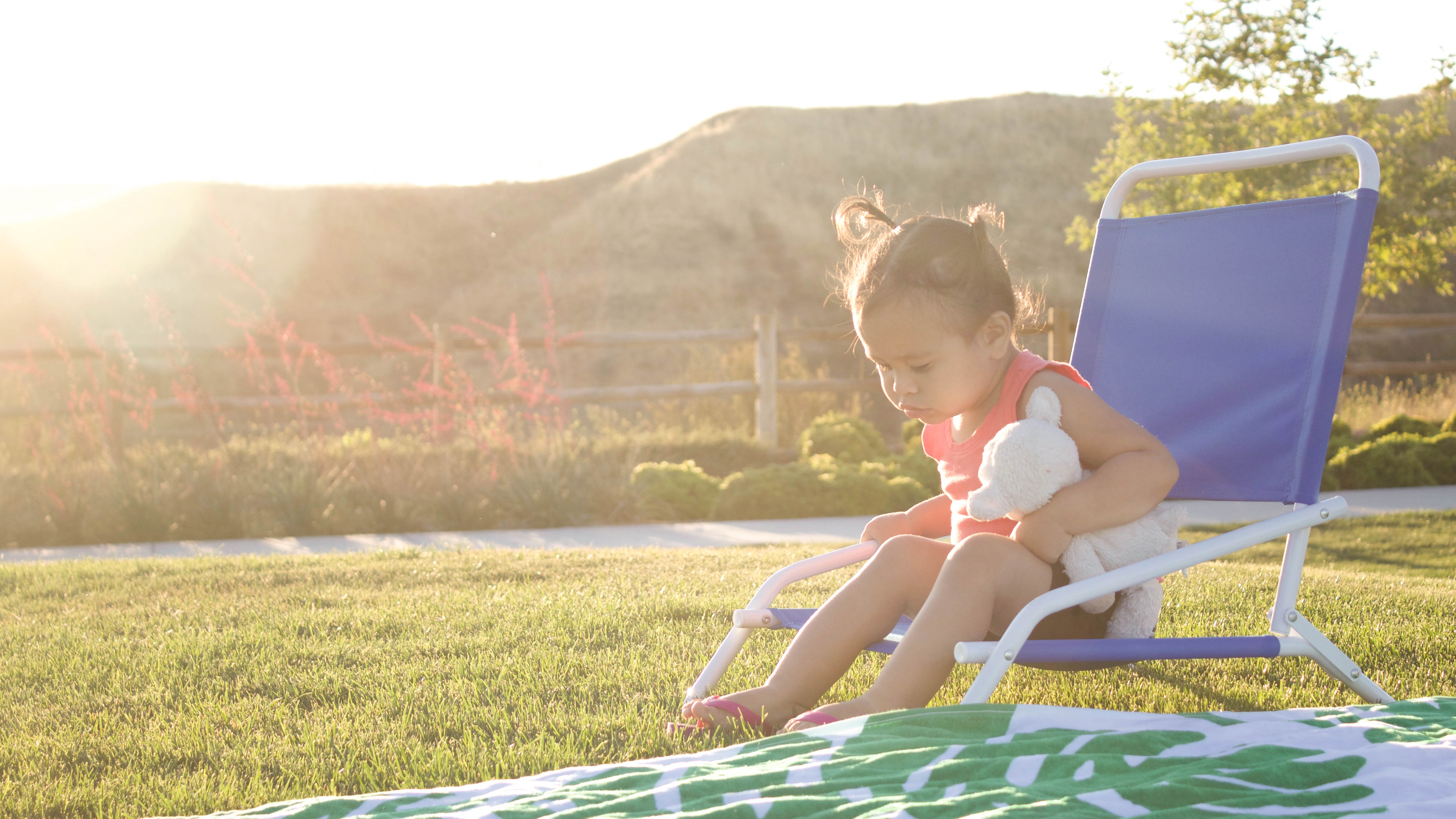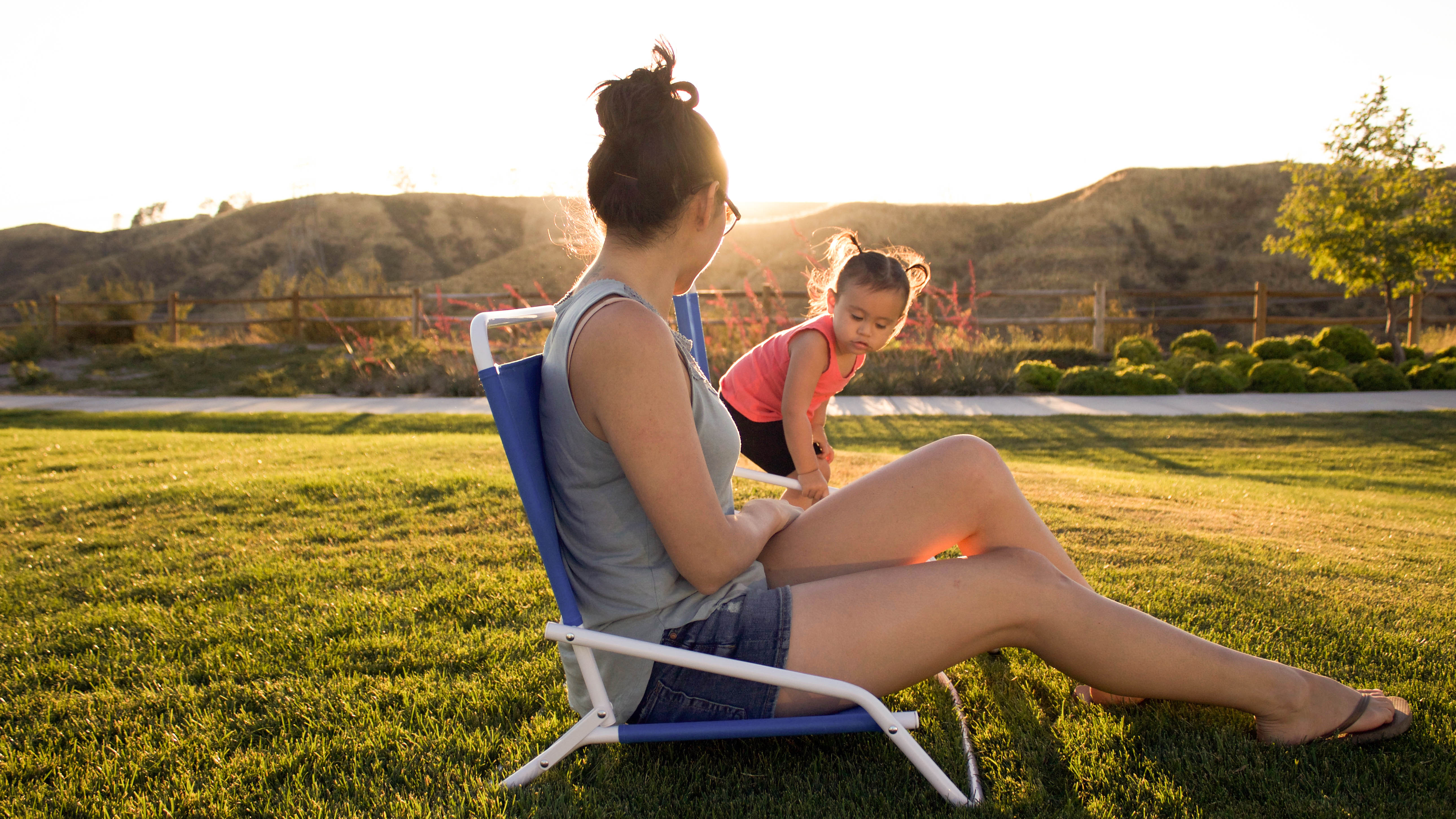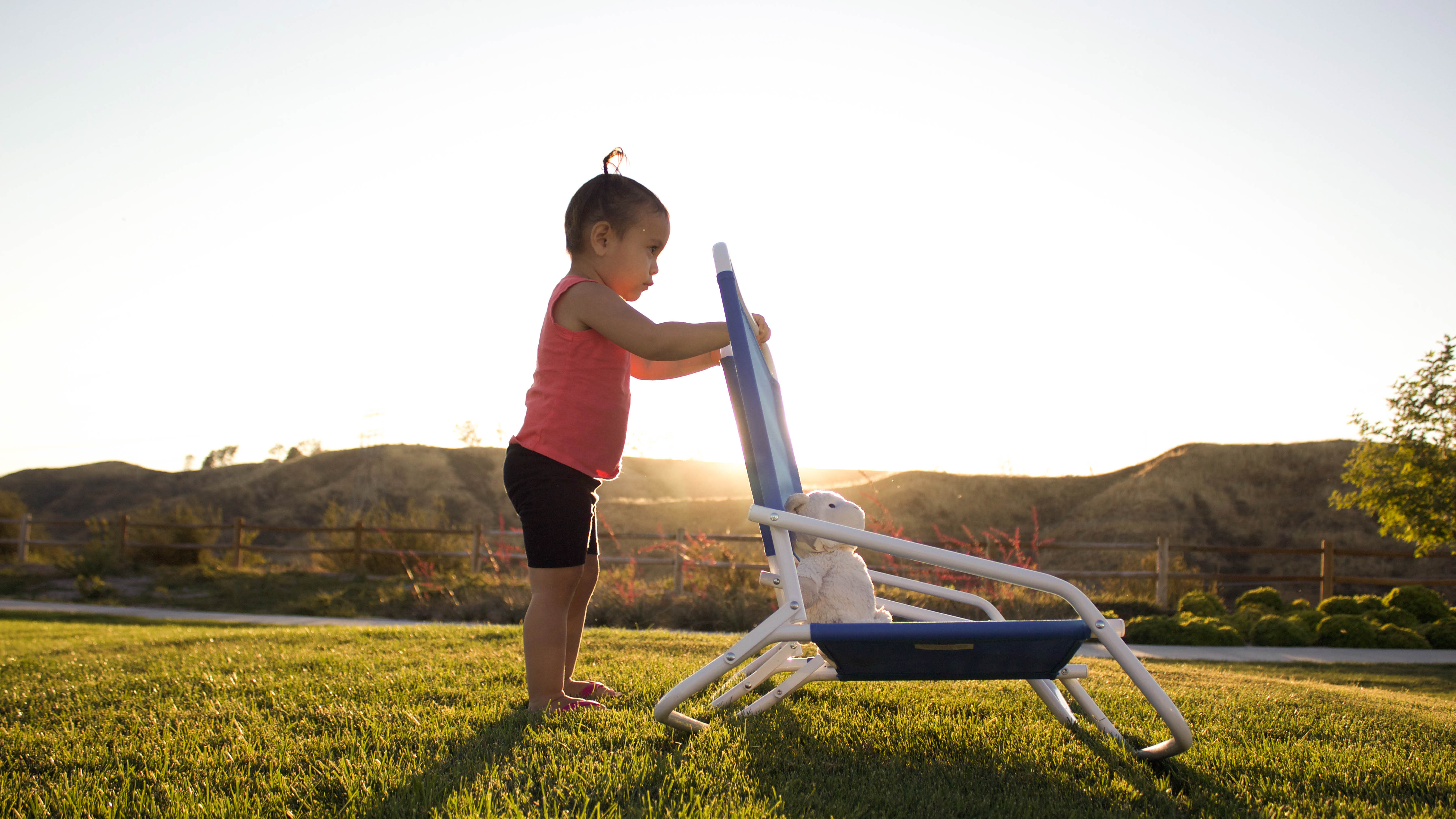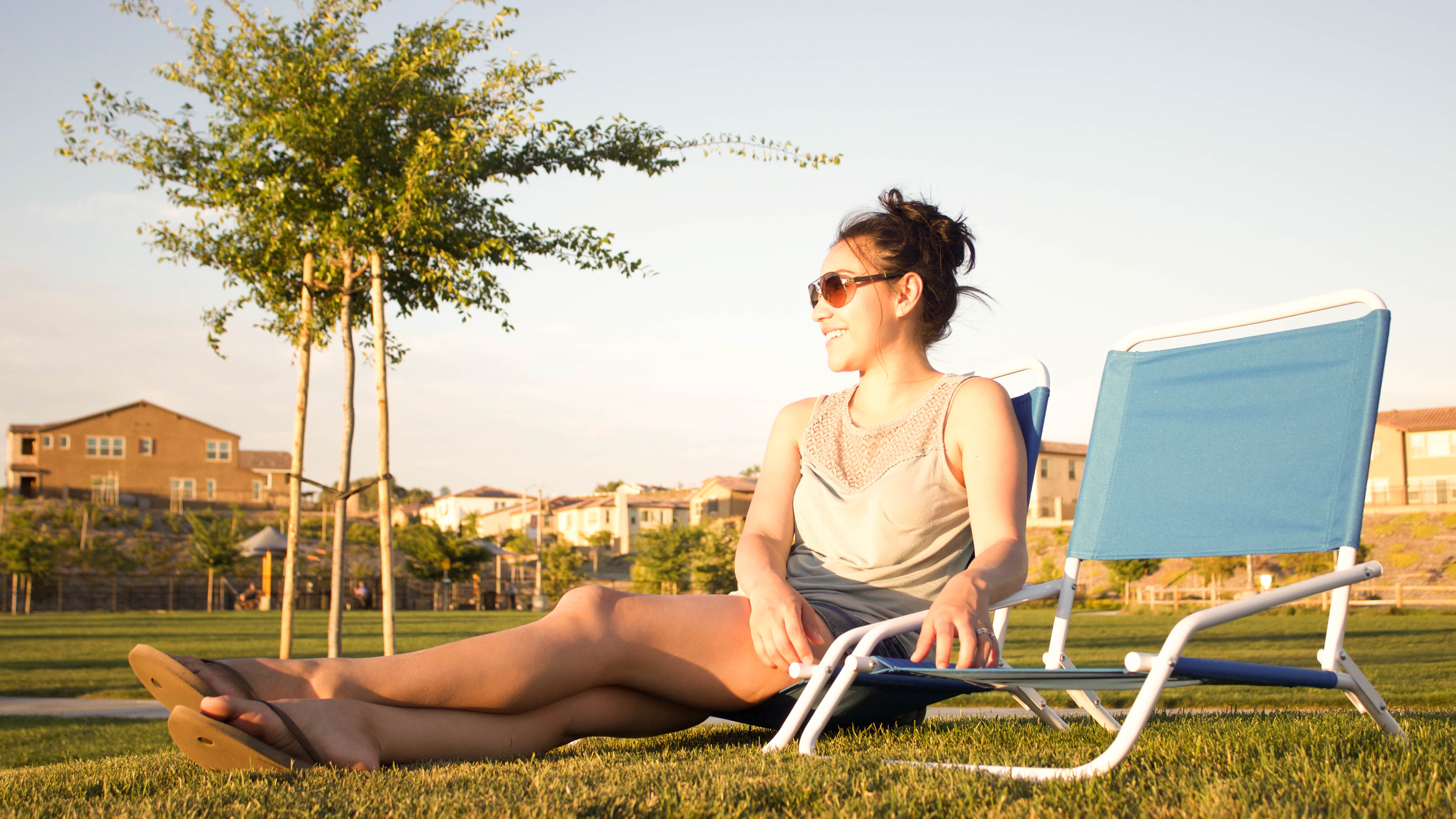 What's everyones plans for Memorial Weekend?

Instagram //Facebook // Twitter // Pinterest
Disclosure: Cherishing Life's Sprinkles is a participant in the Amazon Services LLC Associates Program, an affiliate advertising program designed to provide a means for sites to earn advertising fees by advertising and linking to Amazon properties including Amazon.com.
This post may contain affiliate links that earn me a small commission, at no additional cost to you. I only recommend products I use and love.