We've been trying to fit in some hiking for sometime now and finally got it in. We usually try to either do it early in the morning or just before the sunset because in the valley it just gets too hot!
After this hike I realized I need to search for more kid friendly trails because this one was intense. At the beginning you had two options of which path to take and we took the one that seemed flat. Wow, we were wrong! It was very steep, and one of the hardest trails I've been on in a long time.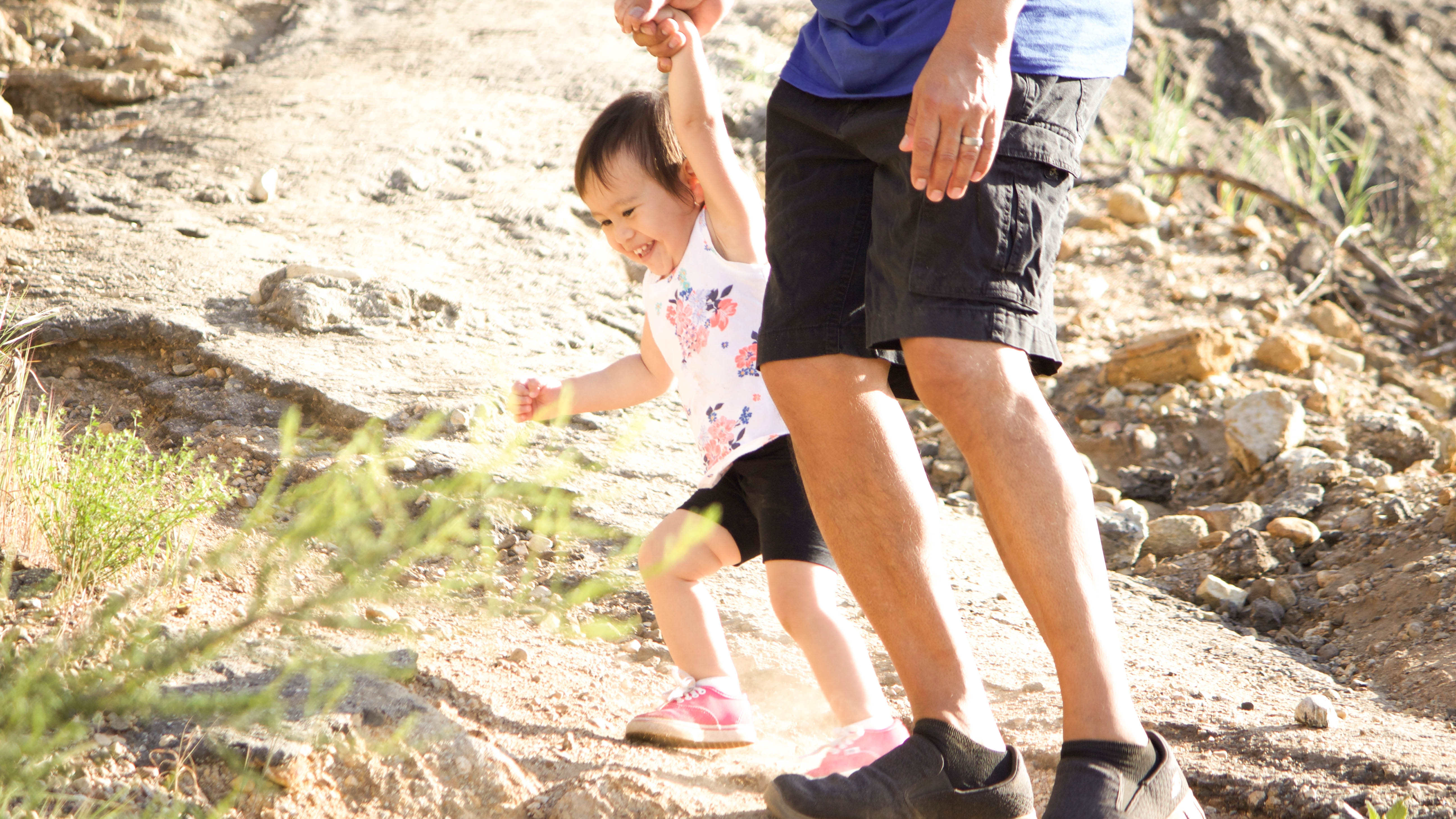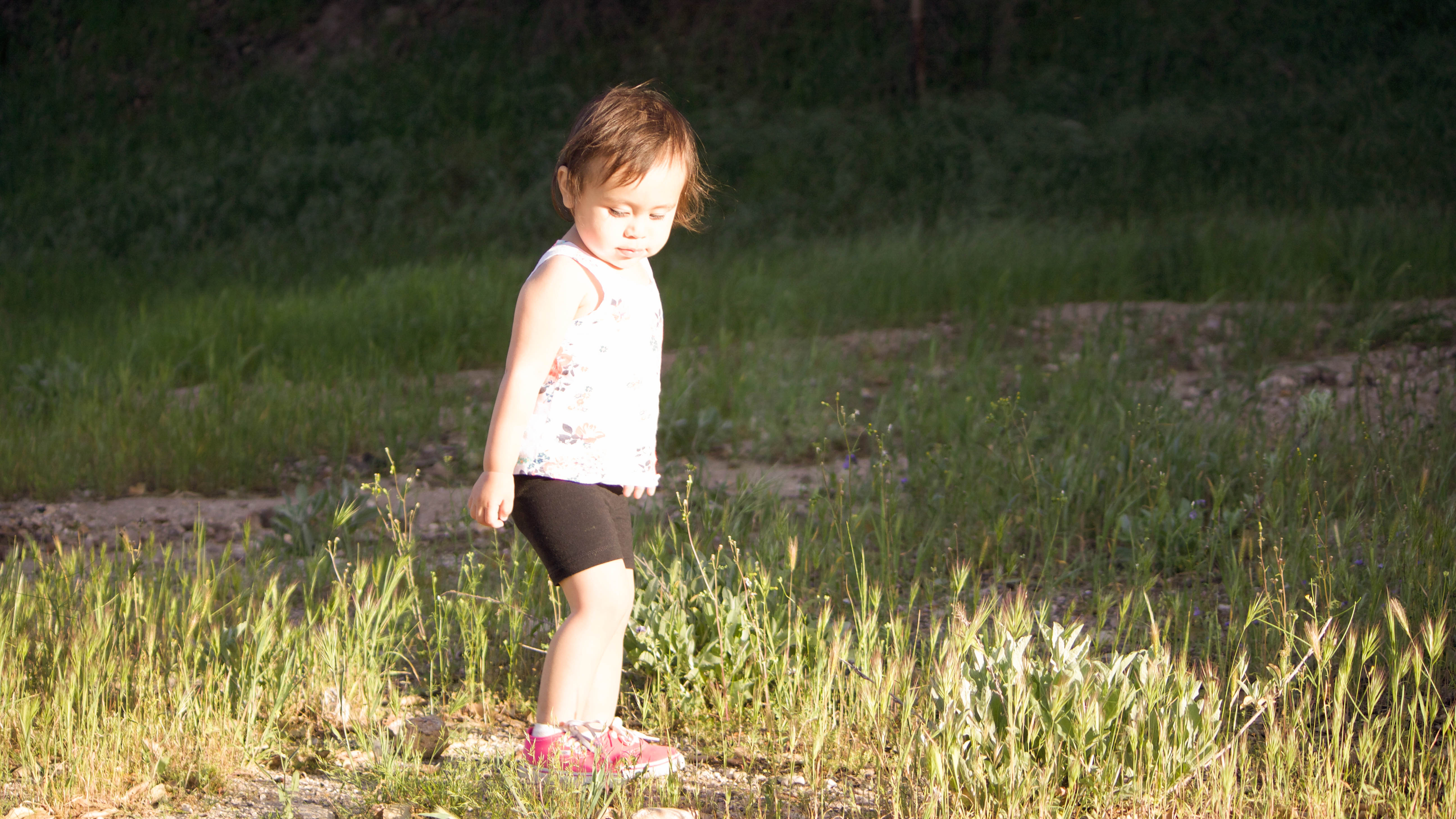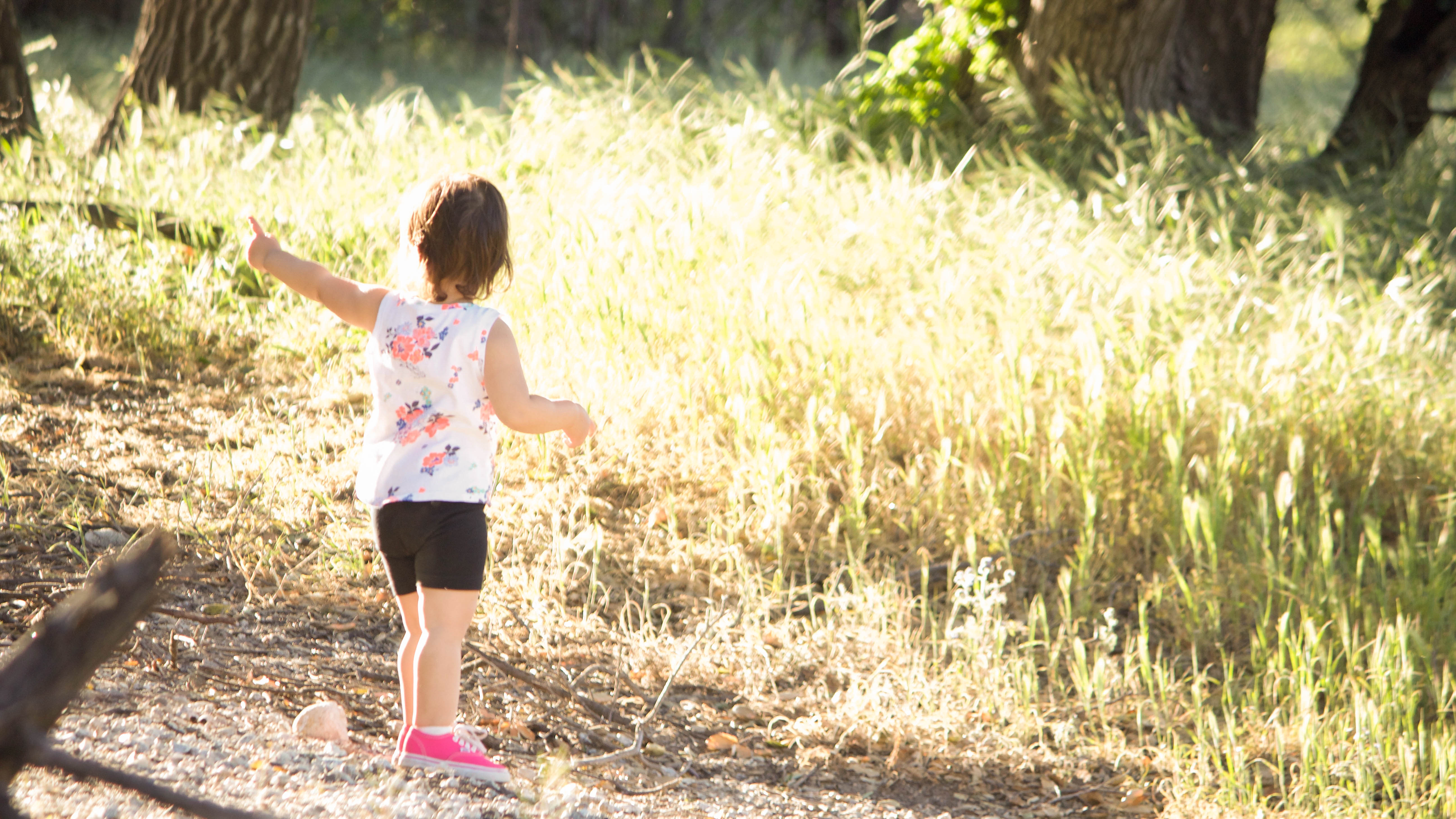 My dad and I had to switch wearing her on each other's backs, because of the cliffs. Imagine wearing a toddler around 30 lbs and hiking up a steep elevation. My legs were so shaky. About a mile and a half in I had us turn around. I was absolutely terrified to do so because I'm scared of heights, but I couldn't go up anymore.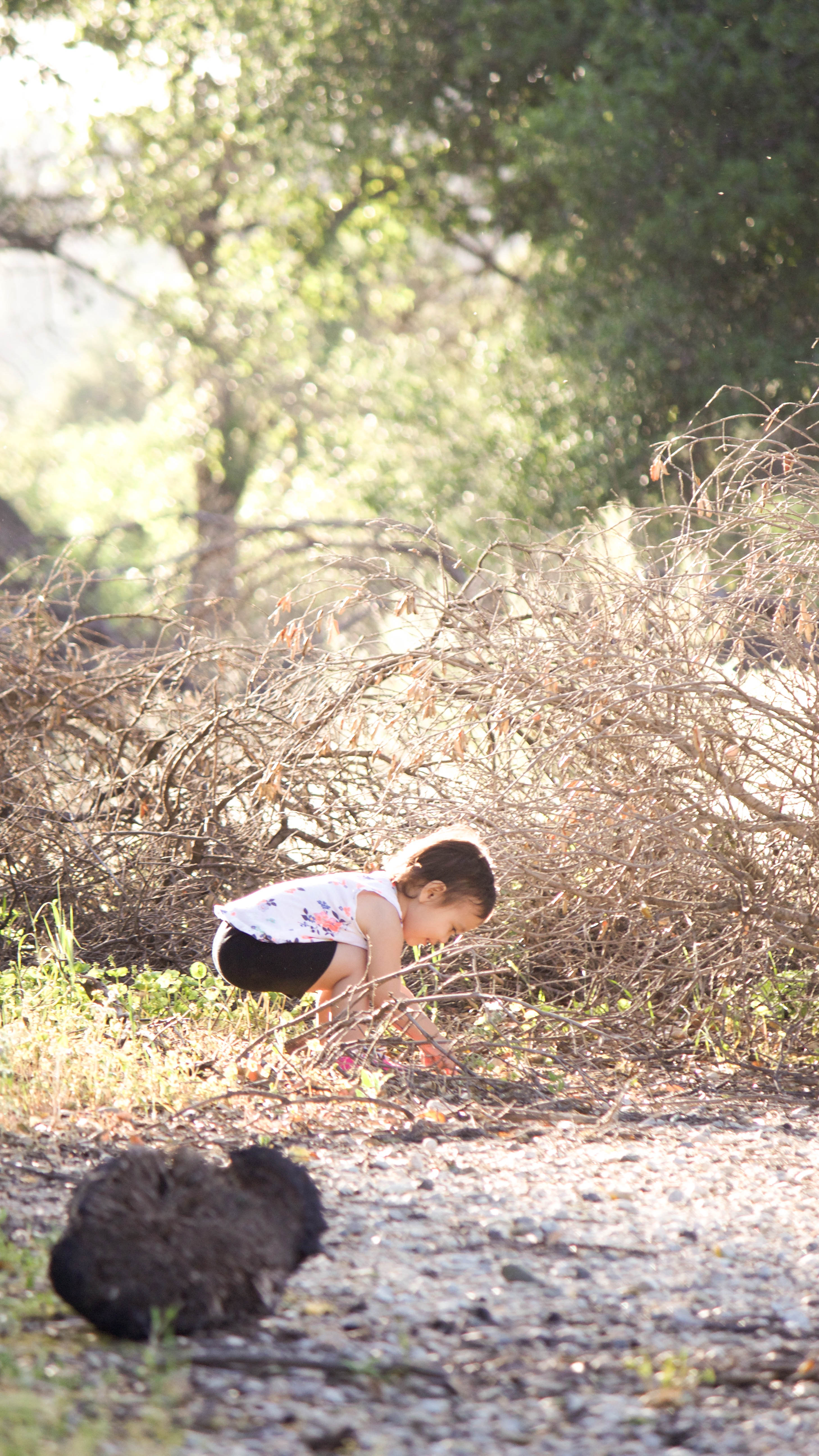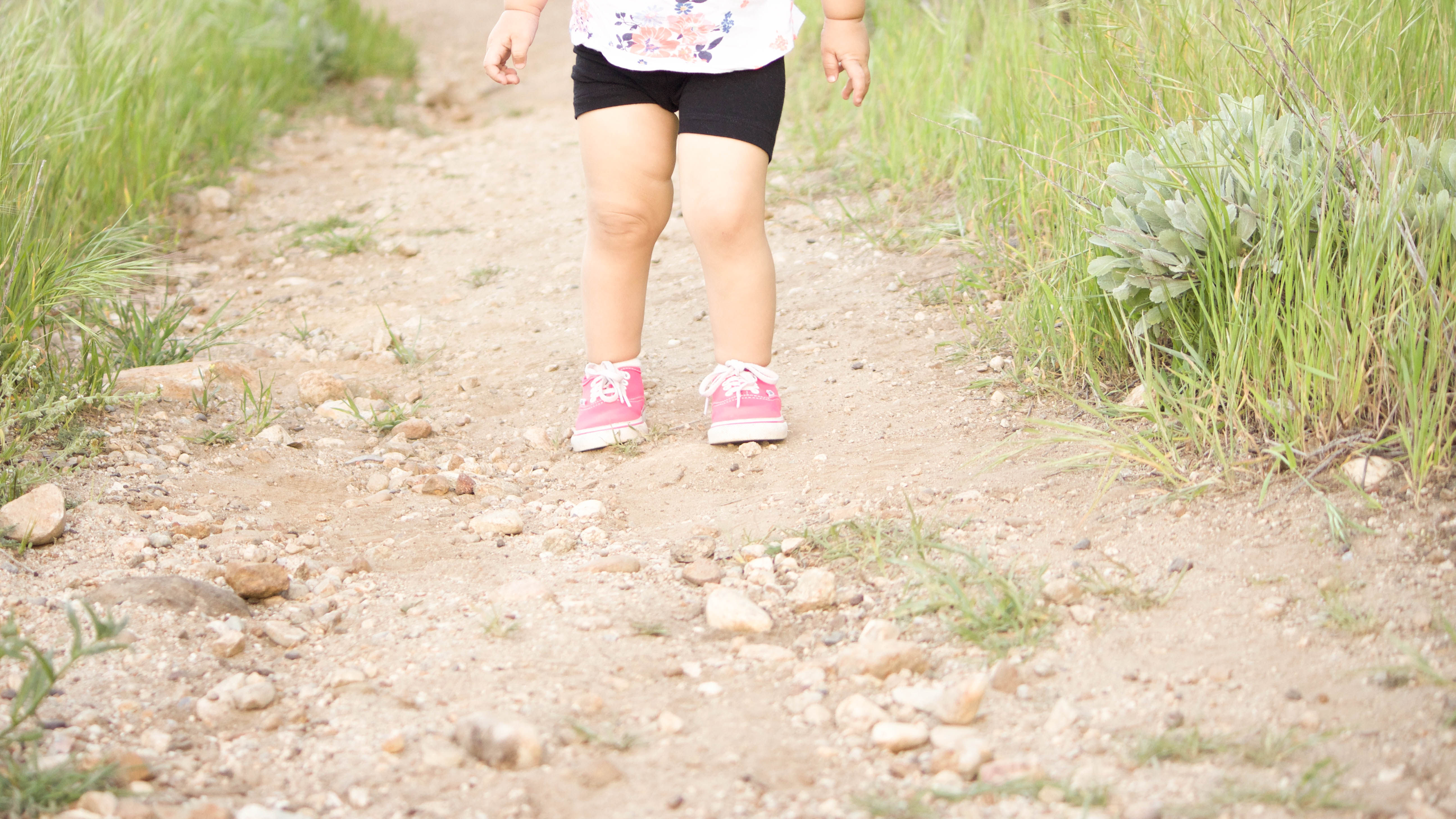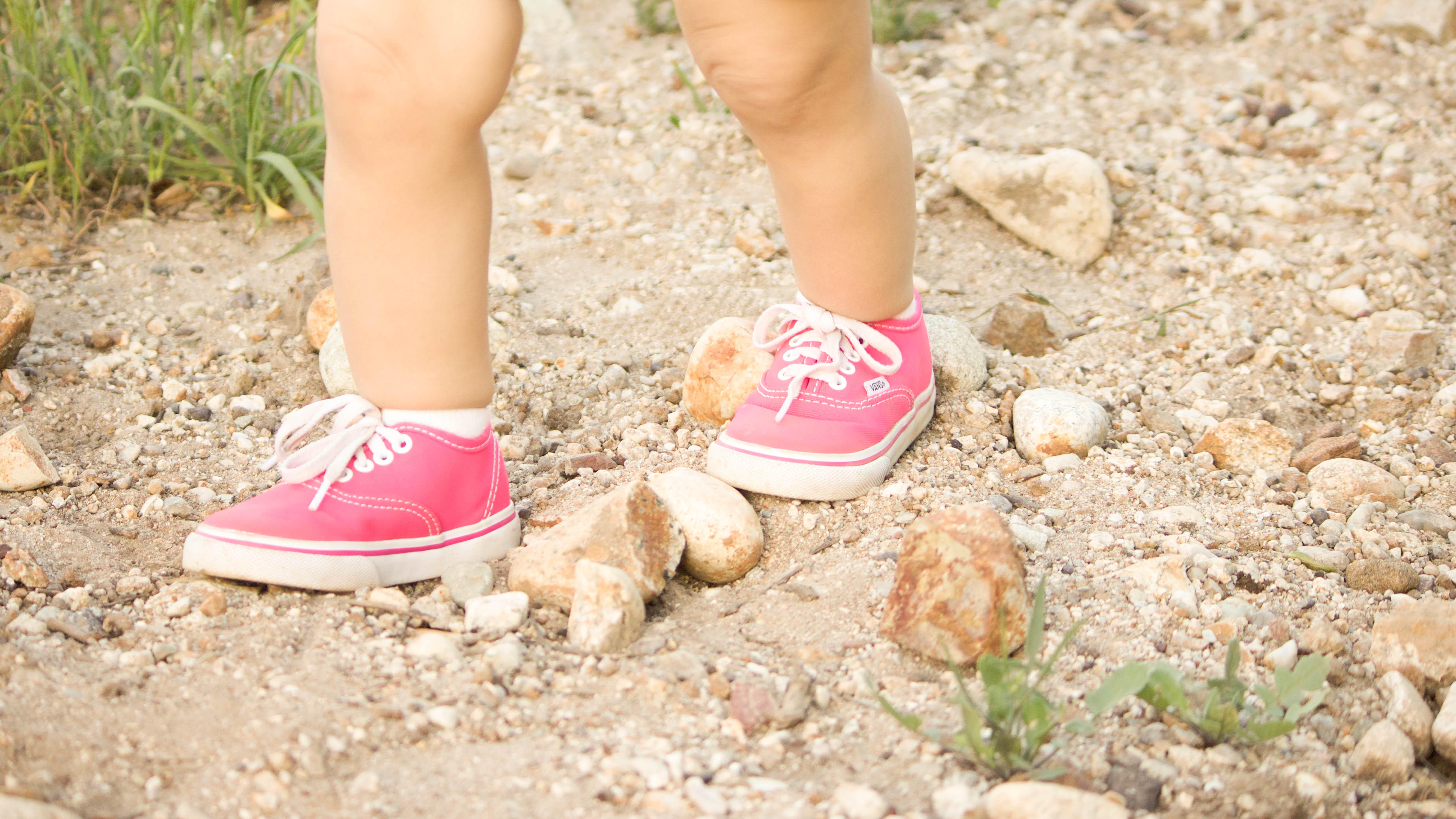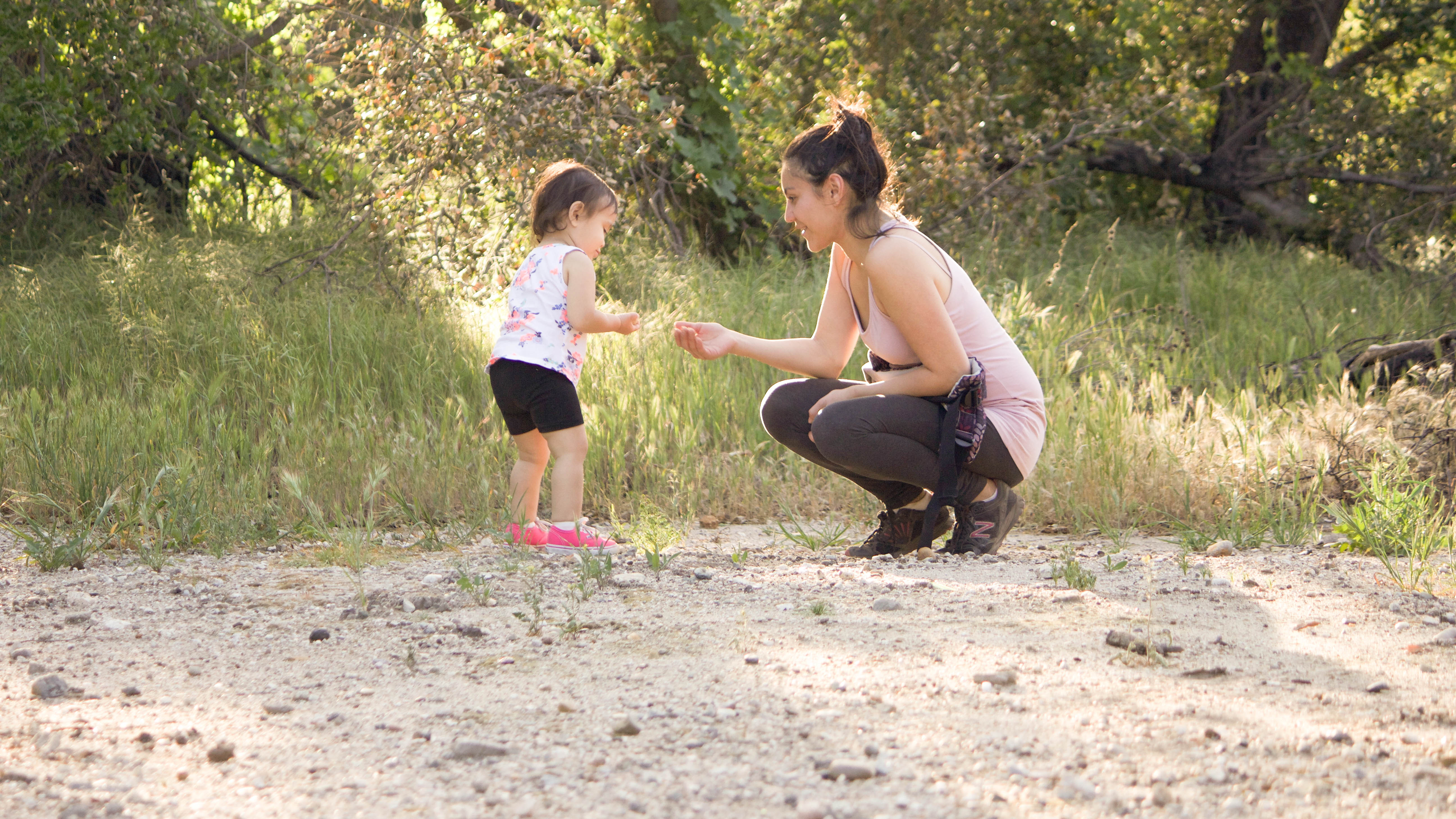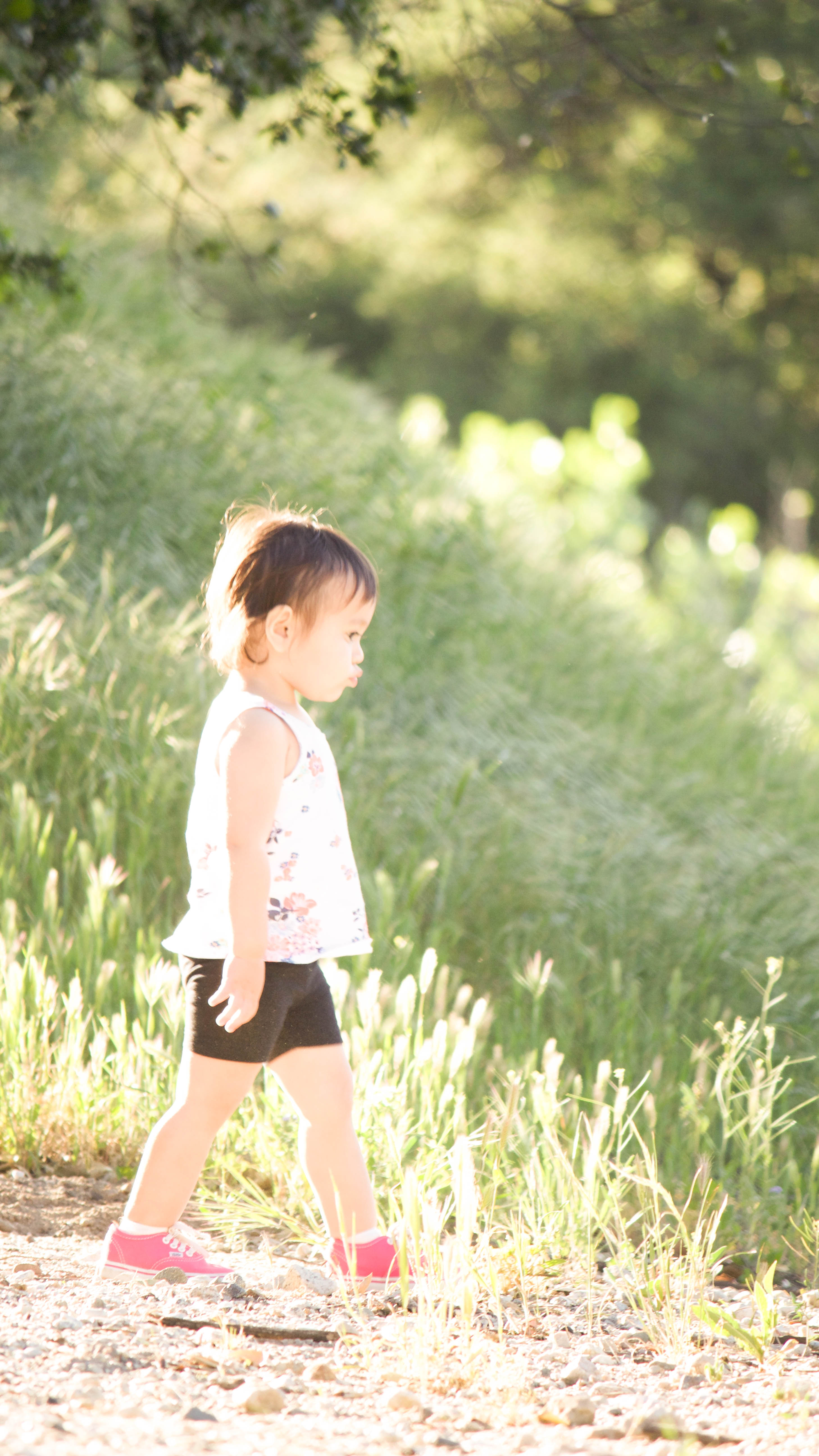 At the beginning of the trail was the only spot for Cataleya to walk around and explore. So we hung around there for a while before heading back to the car.
How do you find hiking trails that are kid friendly?

Instagram //Facebook // Twitter // Pinterest
Disclosure: Cherishing Life's Sprinkles is a participant in the Amazon Services LLC Associates Program, an affiliate advertising program designed to provide a means for sites to earn advertising fees by advertising and linking to Amazon properties including Amazon.com.
This post may contain affiliate links that earn me a small commission, at no additional cost to you. I only recommend products I use and love.