I'm slowly updating Cataleya's room, we're in the transition between a nursery and toddler room, and it feels a little tricky for me. So we're doing the updates in stages, and the next thing to tackle was her shoes. Just as bad as us, shoes are everywhere, and I feel I still need more for her. Last week I attempted looking for some shoes, but didn't see anything in stores! It's going to be an online kind of shopping week.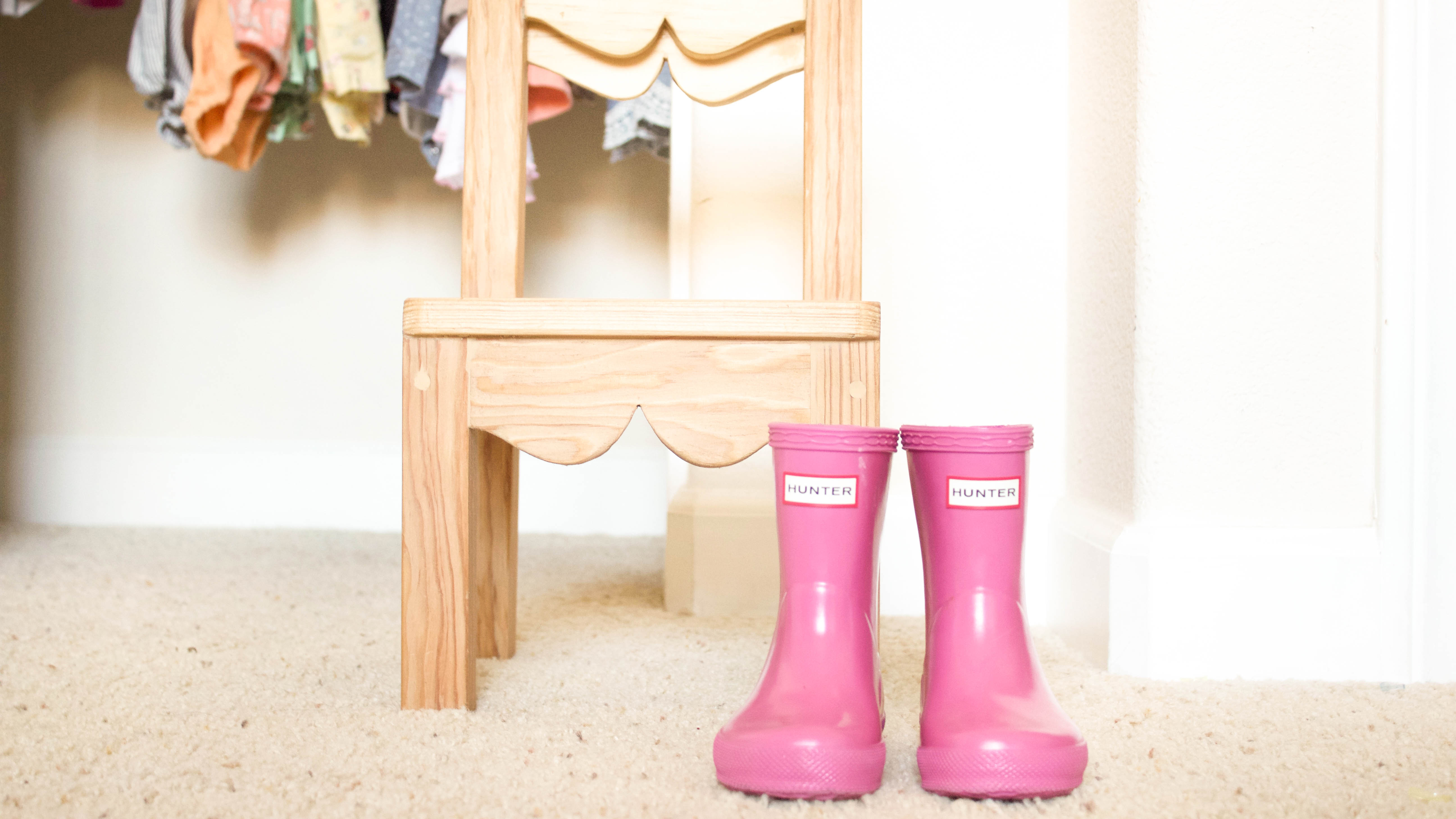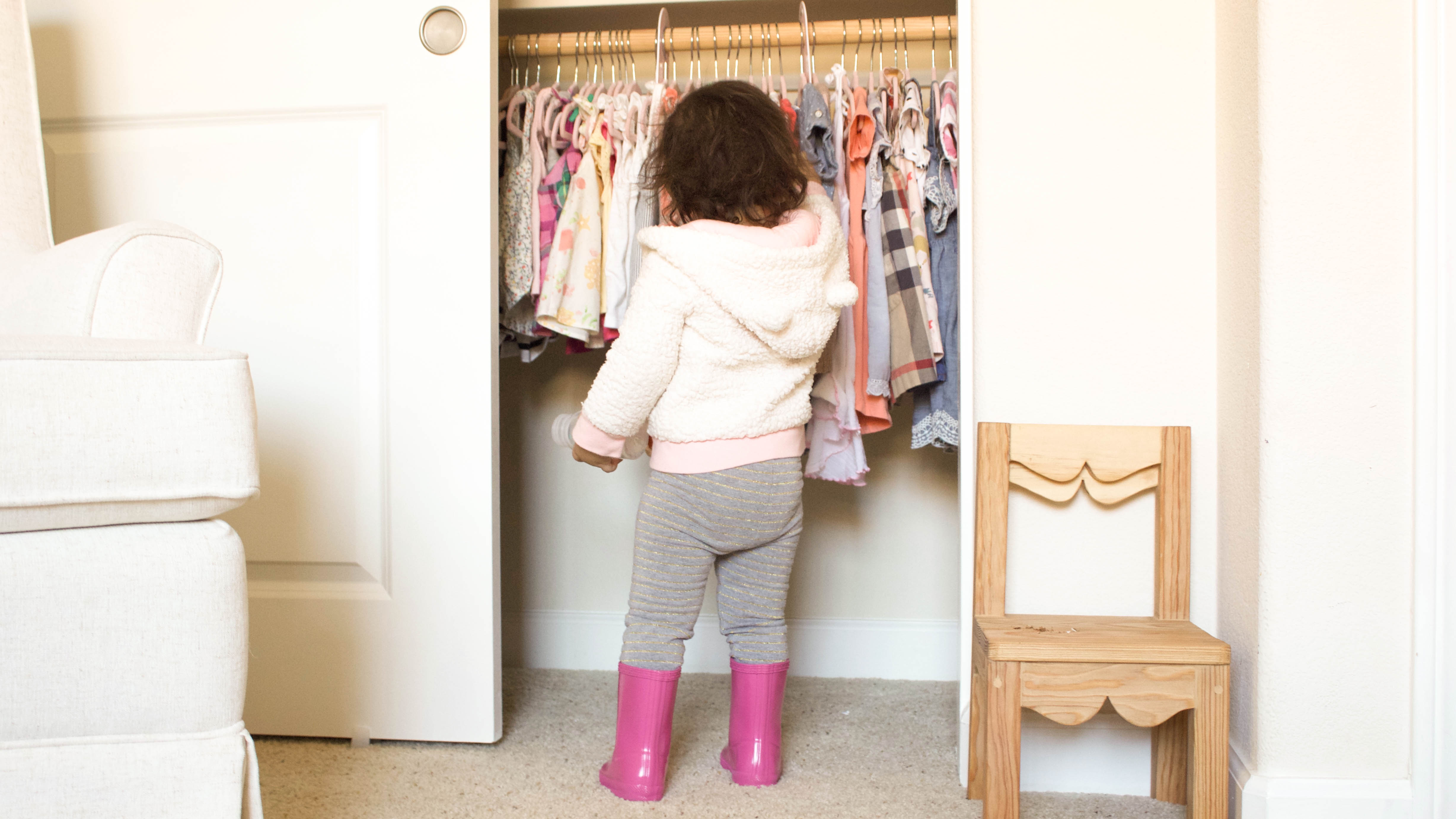 Until then I needed a way of storing her shoes, but we're limited on floor space in her room. I thought of just throwing them into bins, but then her shoes would just be all mixed up. Then I had my dad build some floating like shelves onto of her dresser, more of a display kind of look similar to a gallery wall.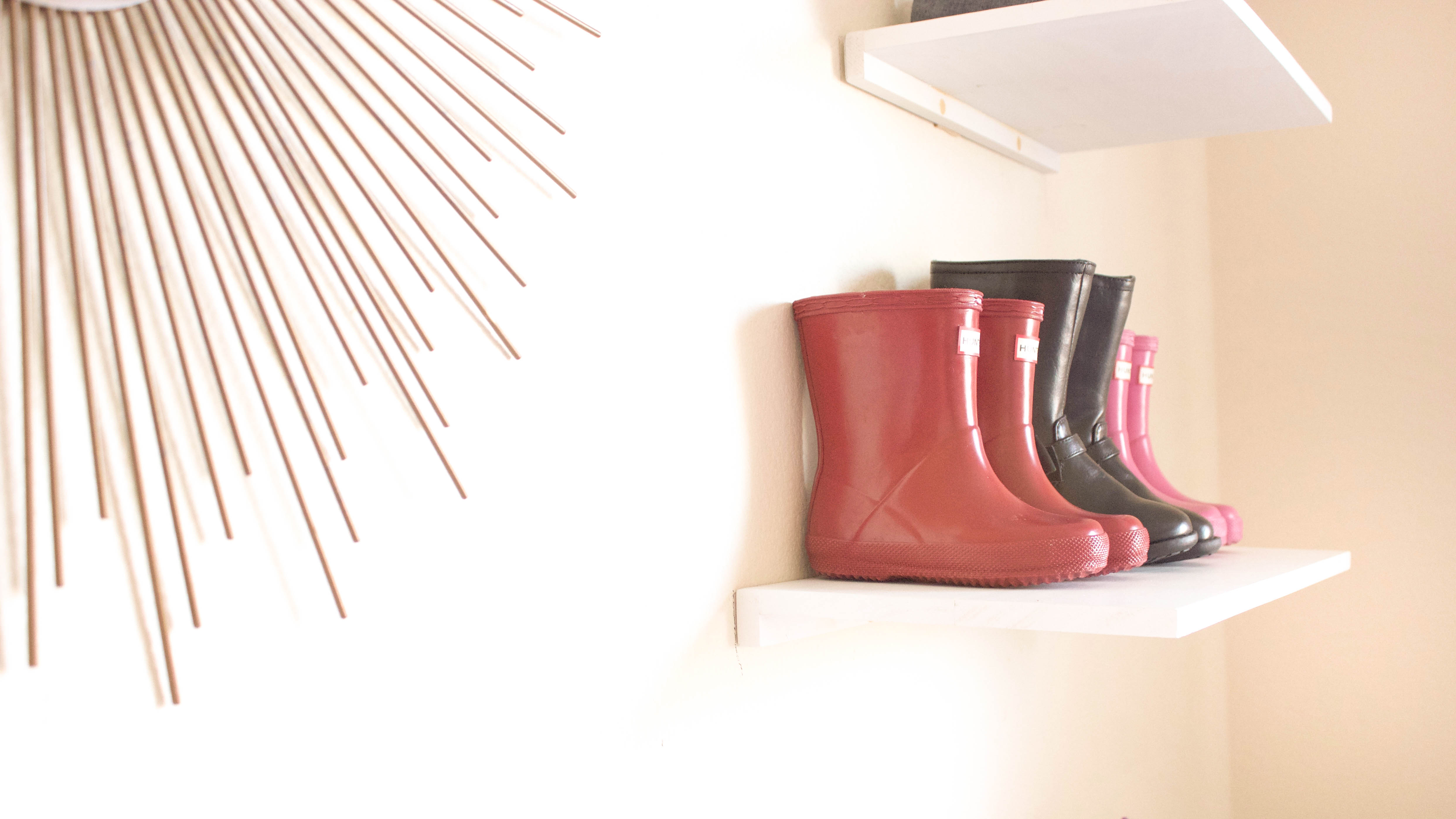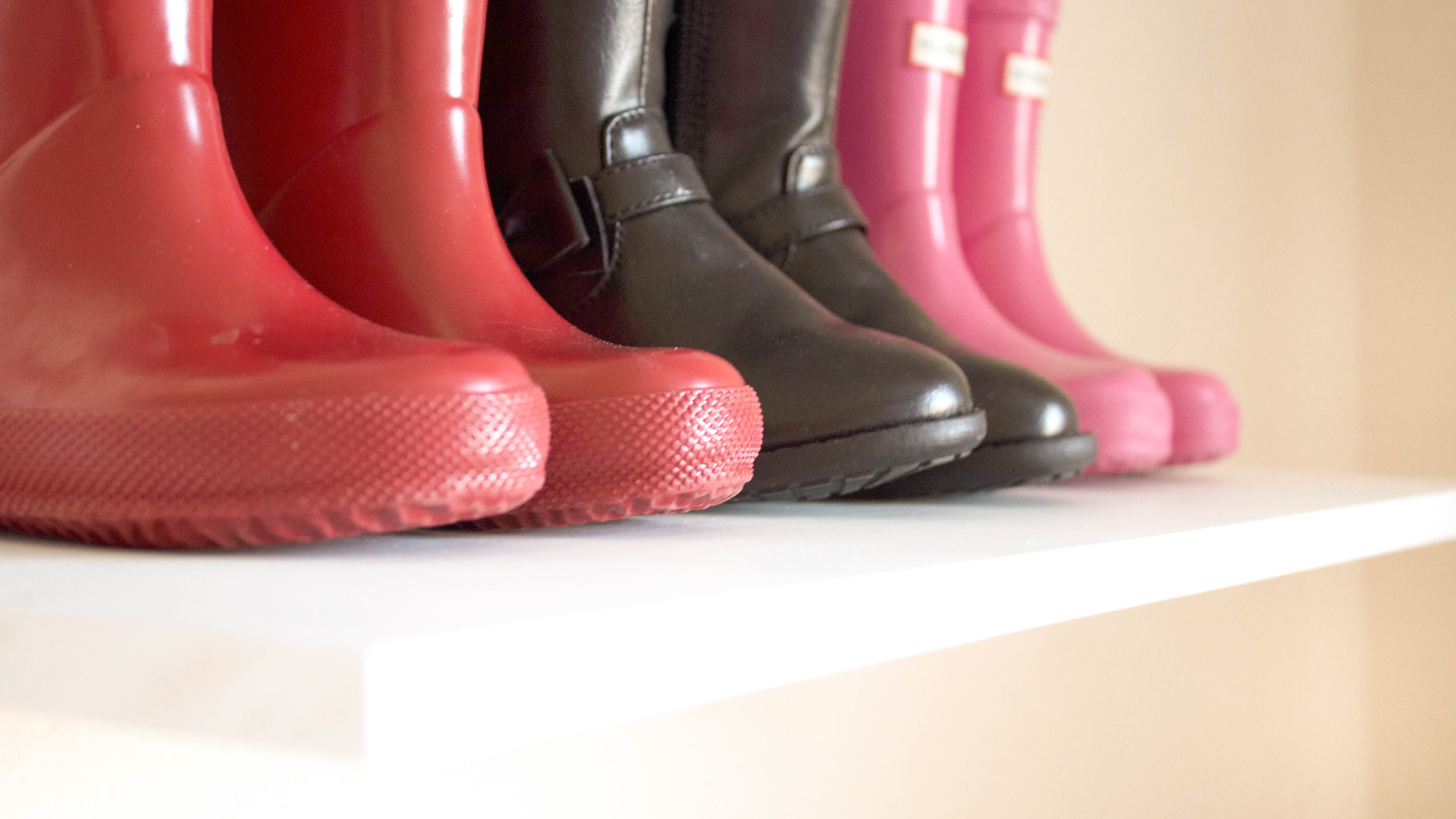 Throughout the whole week I went through her closet and gain some extra space! I can lay the rest of her new arrival of shoes when they come in the mail.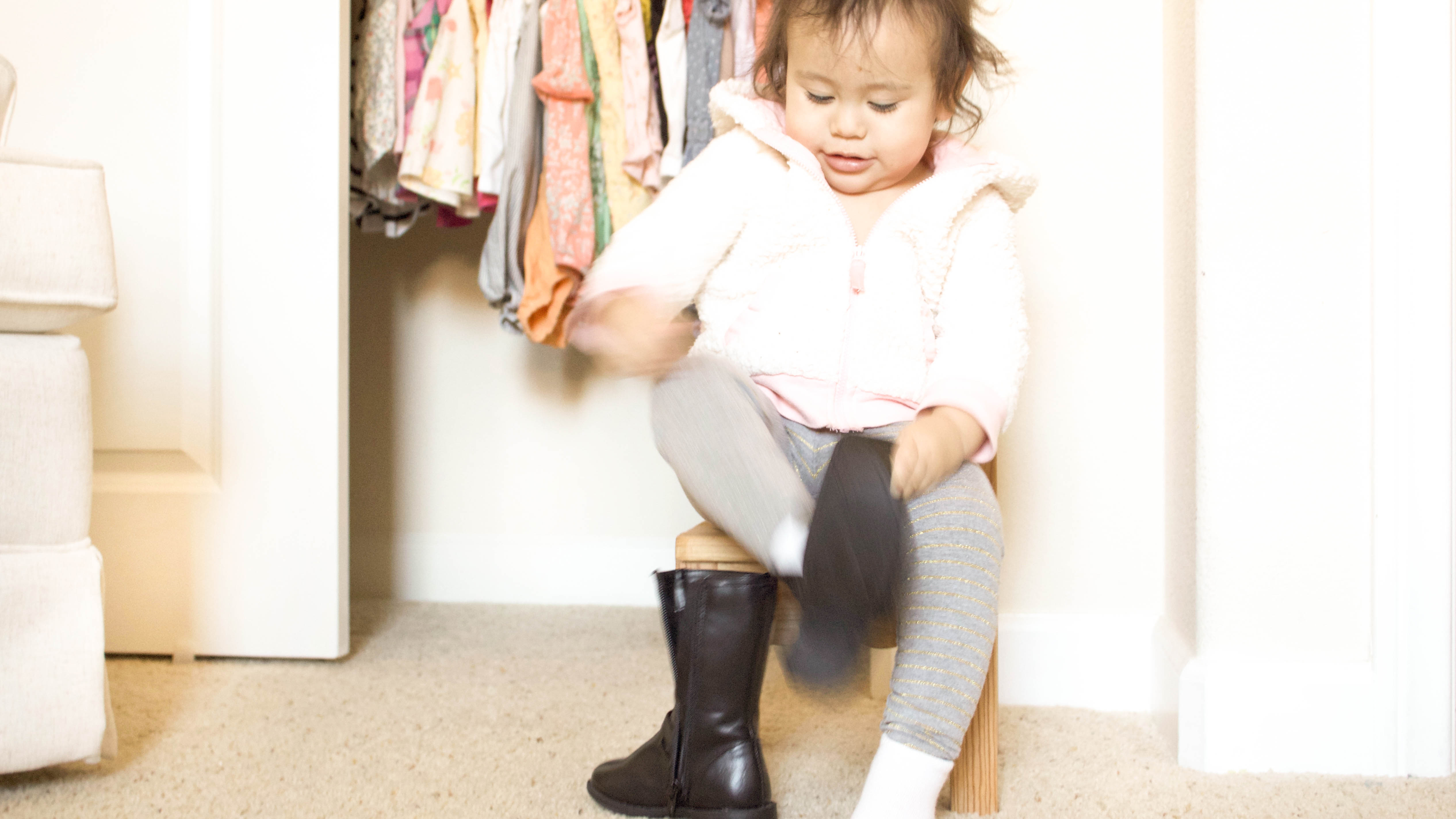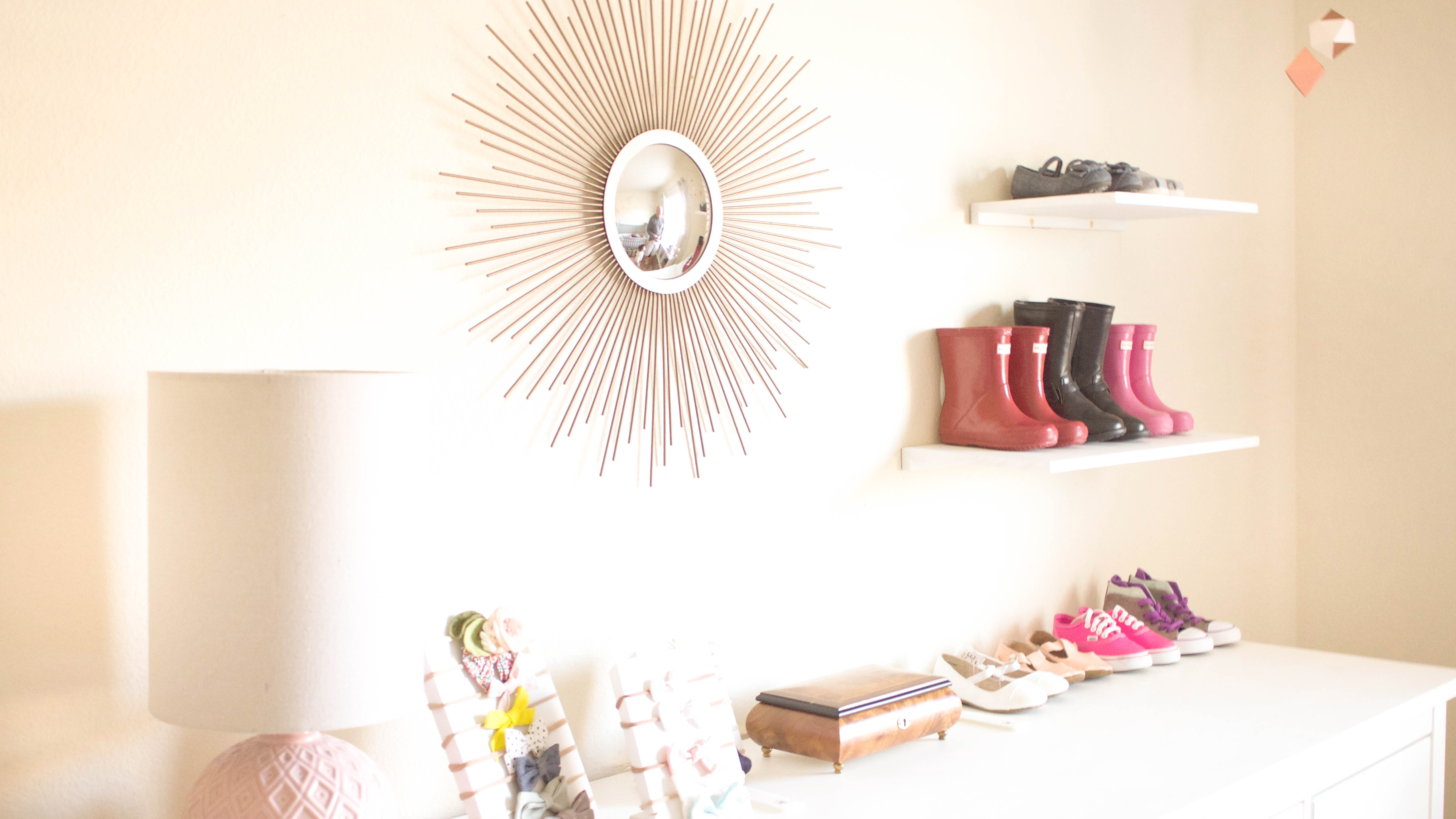 Mamas, how do you store your kids shoes? I looked on Pinterest for weeks and couldn't find a simple clean solution that I really liked.

Instagram //Facebook // Twitter // Pinterest
Disclosure: Cherishing Life's Sprinkles is a participant in the Amazon Services LLC Associates Program, an affiliate advertising program designed to provide a means for sites to earn advertising fees by advertising and linking to Amazon properties including Amazon.com.
This post may contain affiliate links that earn me a small commission, at no additional cost to you. I only recommend products I use and love.