It's that time of year again and we couldn't wait to head down to Altadena for the Annual Elves's Faire. We went last year, Cataleya was a little too small to experience but that didn't stop us.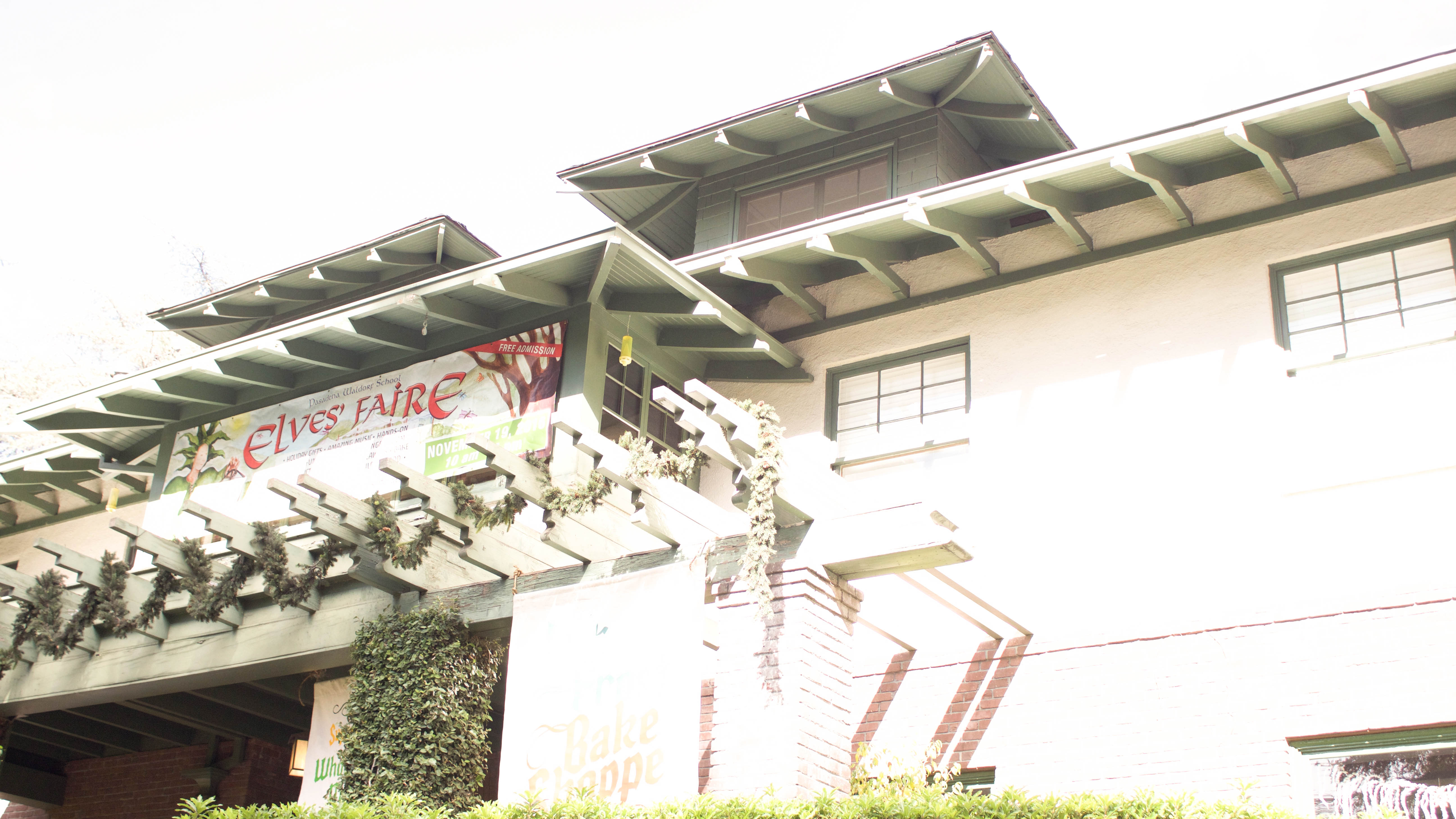 I'm always on the look out for any Waldorf events and quickly add them to our calendar. Did I mention it's one of our top picks and dream schools for Cataleya. Their is no cost for this event, we attended the May Faire earlier this year, you can read up on here.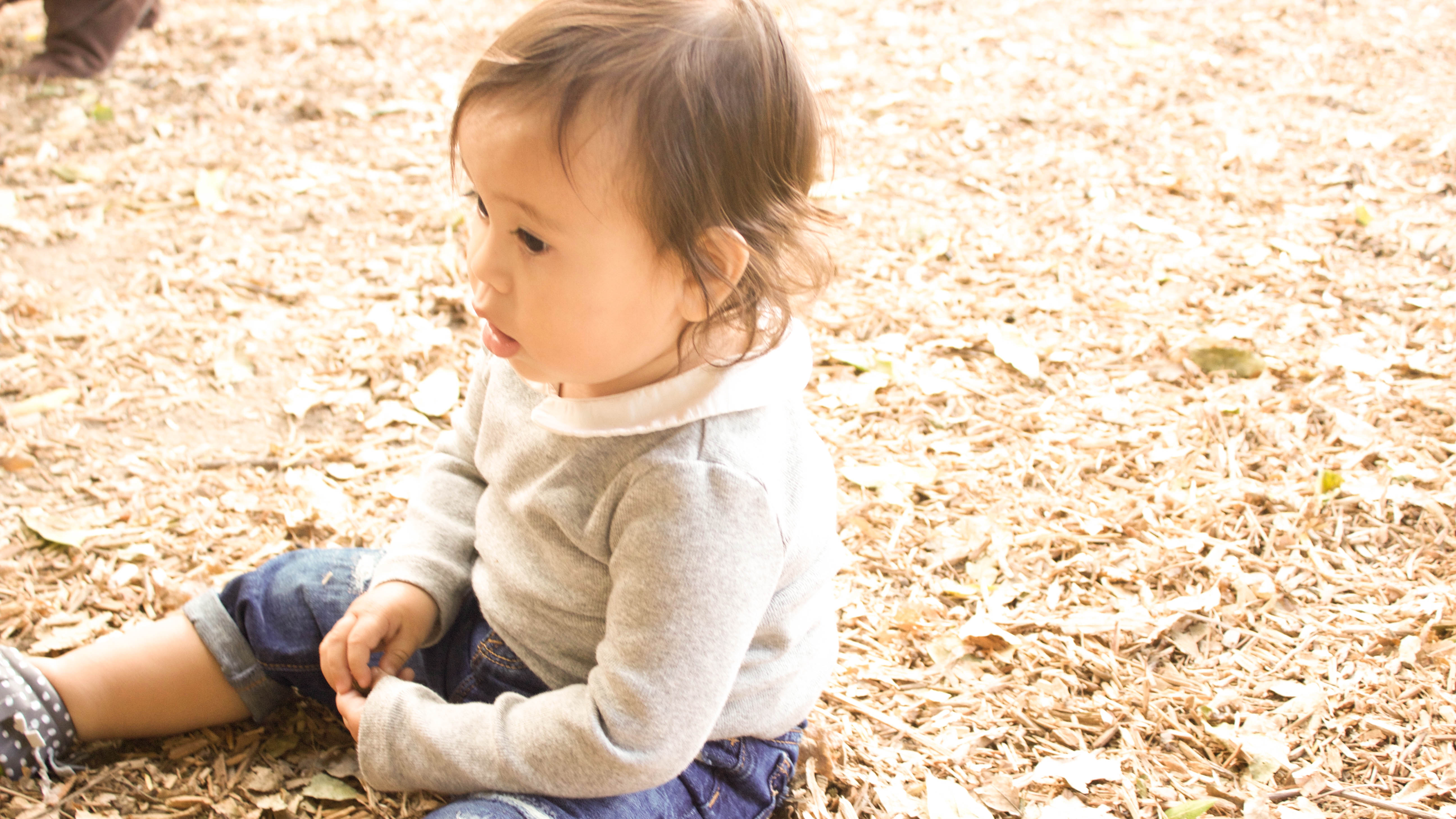 I always do my rounds first and take a peak at everything so I can see how many raffle tickets we need to get, since you pay for food and activities with them.
While roaming around, letting Cataleya explore, and take in the new grounds, we ran into a few families from our community. I absolutely just love running into them, catching up, especially since I don't get to meet up as much as I use too.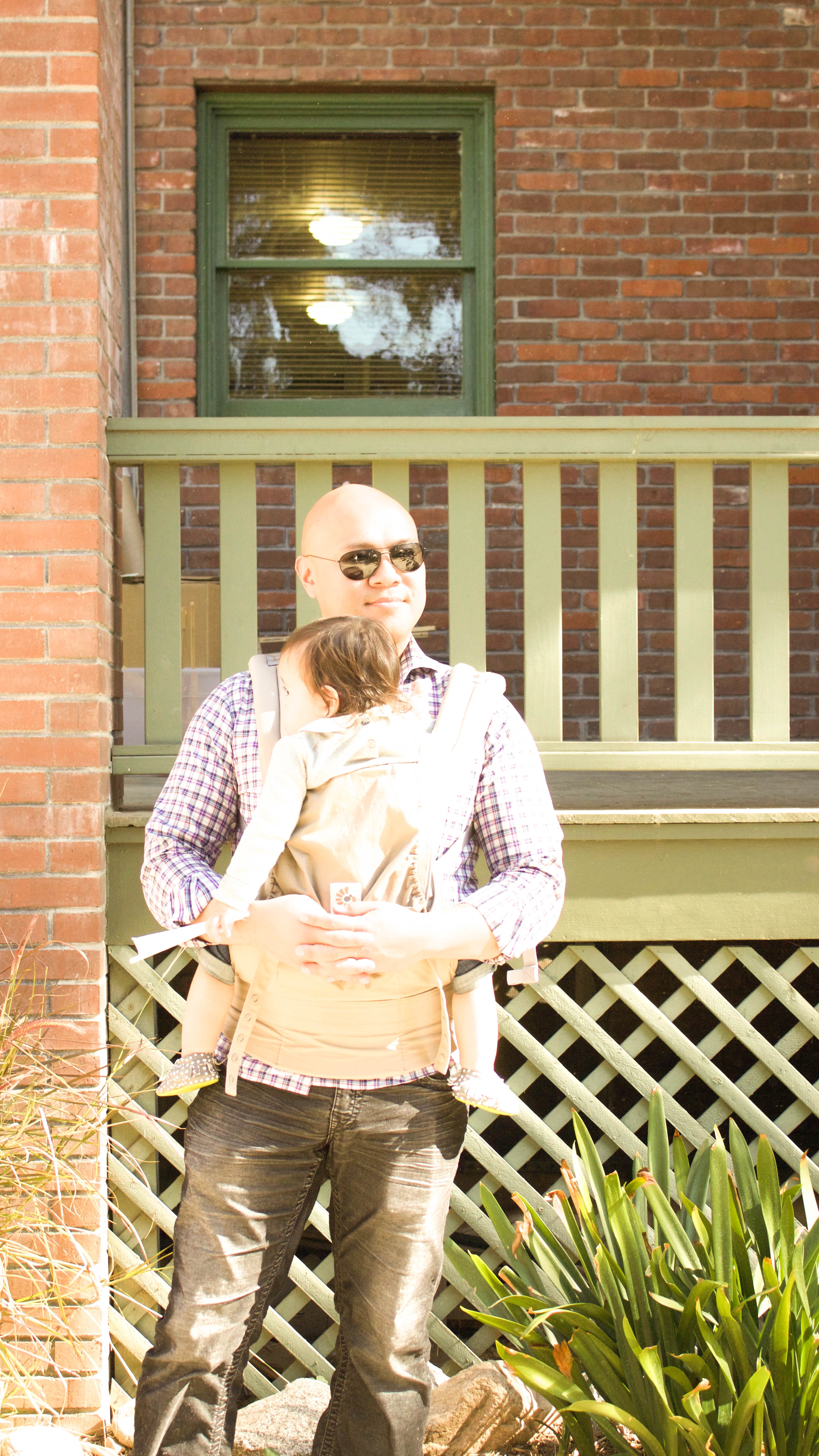 We snacked on some coffee and food while there, not to much since we were meeting up with Cataleya's Godfather and Auntie after. I had to get my hands on some falafel and some mac and cheese for Cataleya.
I seen cotton candy in kids hands and a mom friend said that it didn't contain no artificial dyes and flavors. I had to make sure I got some!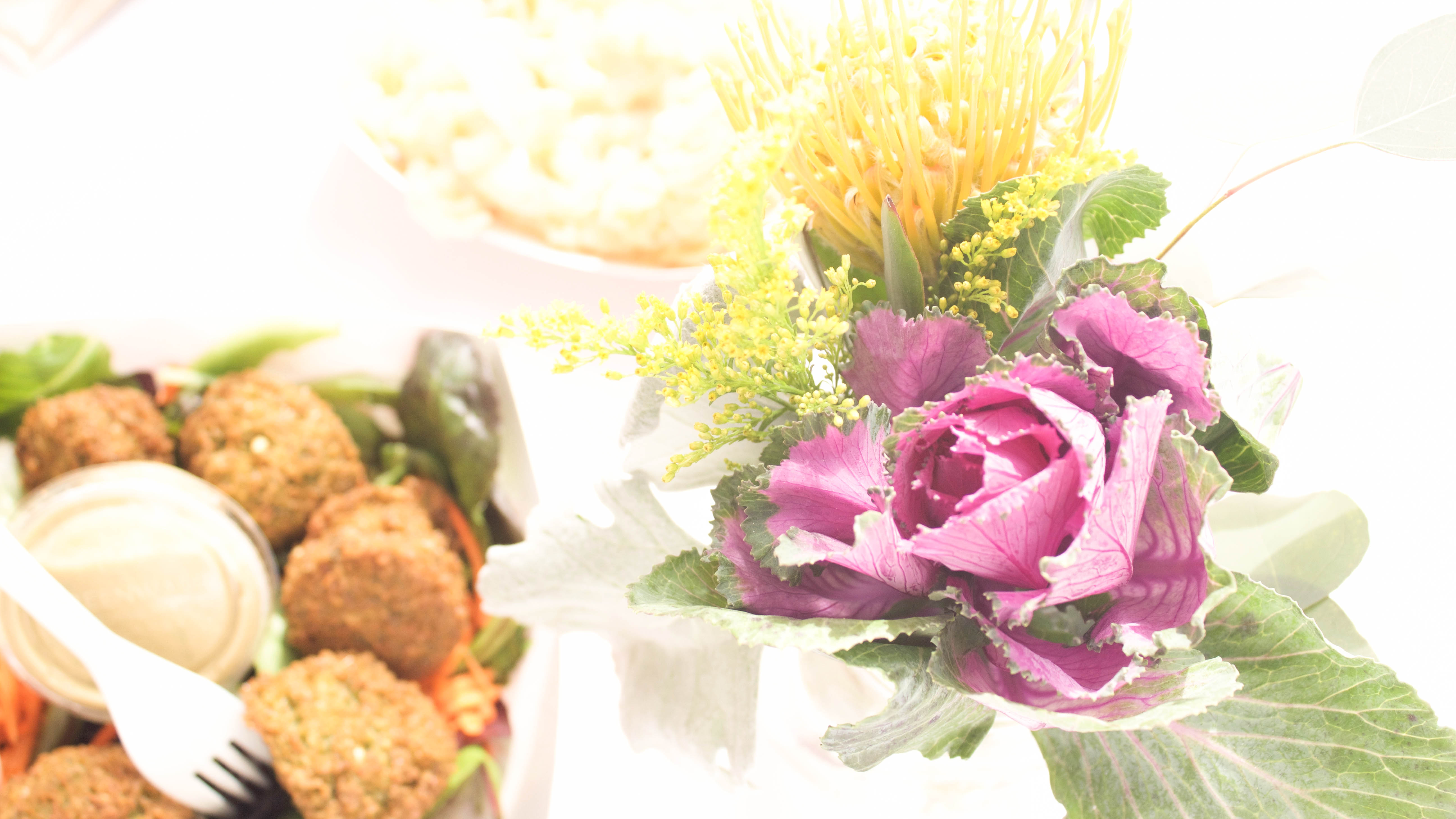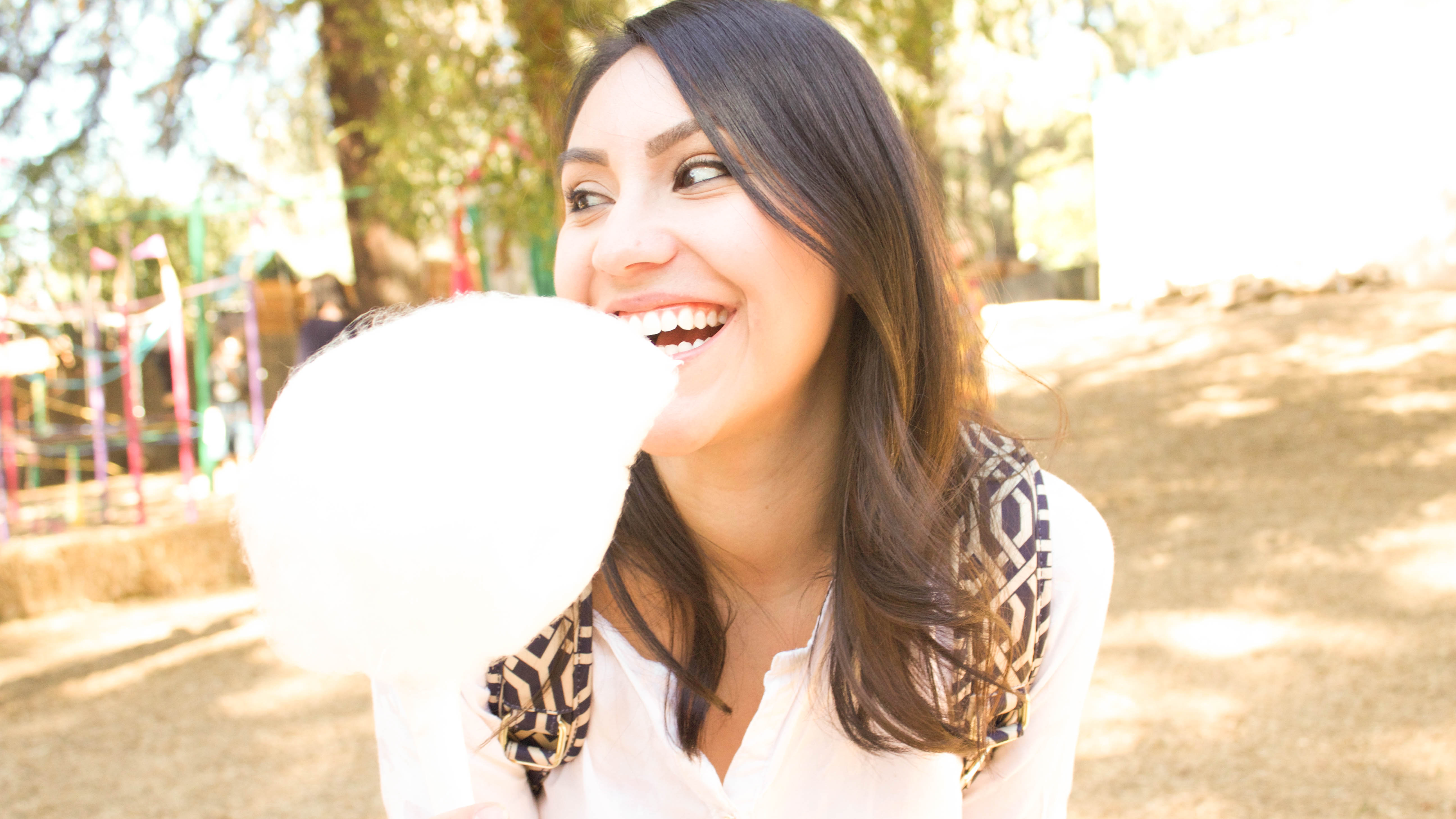 There was a cute little set up for story time, it was so dreamy, total inspiration for a backyard set up! Cataleya really just roamed and sat around. It tired her out, she easily fell aslseep in the car and the restaurant we went to after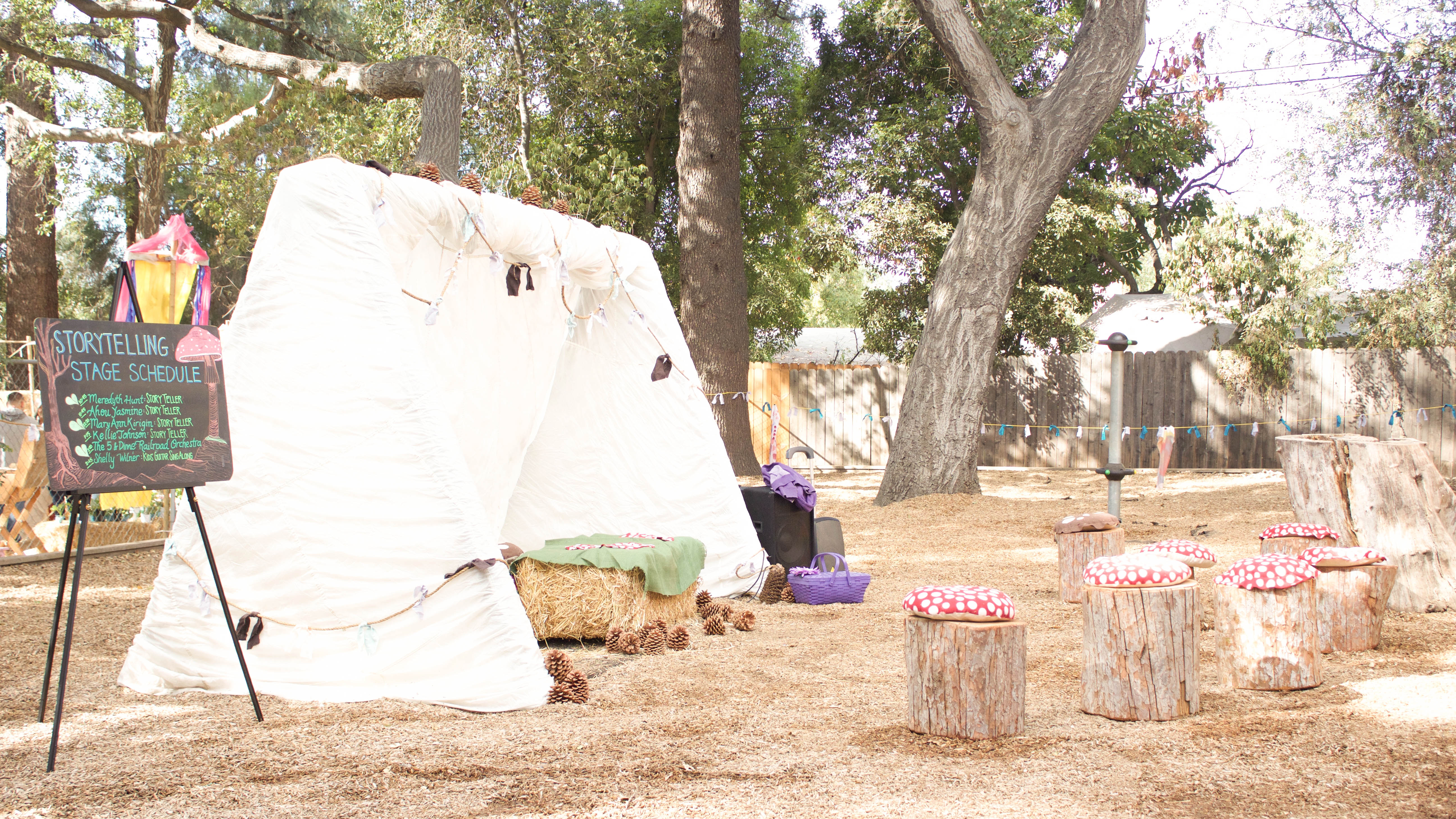 What type of family events do you like to go to?

Instagram //Facebook // Twitter // Pinterest
Disclosure: Cherishing Life's Sprinkles is a participant in the Amazon Services LLC Associates Program, an affiliate advertising program designed to provide a means for sites to earn advertising fees by advertising and linking to Amazon properties including Amazon.com.
This post may contain affiliate links that earn me a small commission, at no additional cost to you. I only recommend products I use and love.