Am I the only parent the neglects decorating their own bedroom?  I have to say Cataleya's room is the most put together, but not fully as I do have one wall I've been avoiding.  It should of been the other way around, get our room 100% then her's later 😝, but oh well!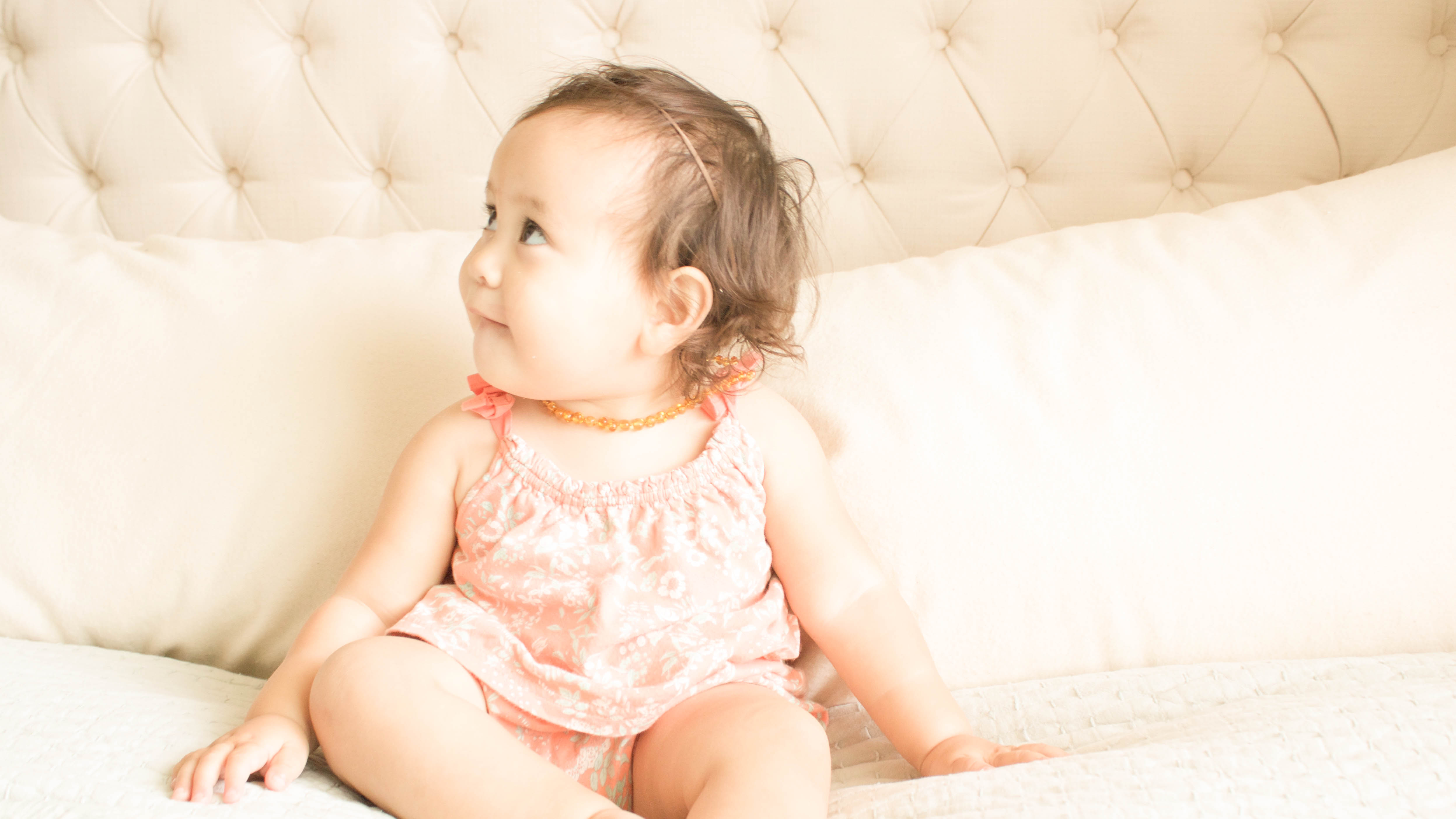 Now that I realize Cataleya sleeps in our bed every night, I wish I had paid attention more to our bed sheets, pillows well even a mattress. That one is a big expense that we will eventually switch out for an organic one and up it to a King size.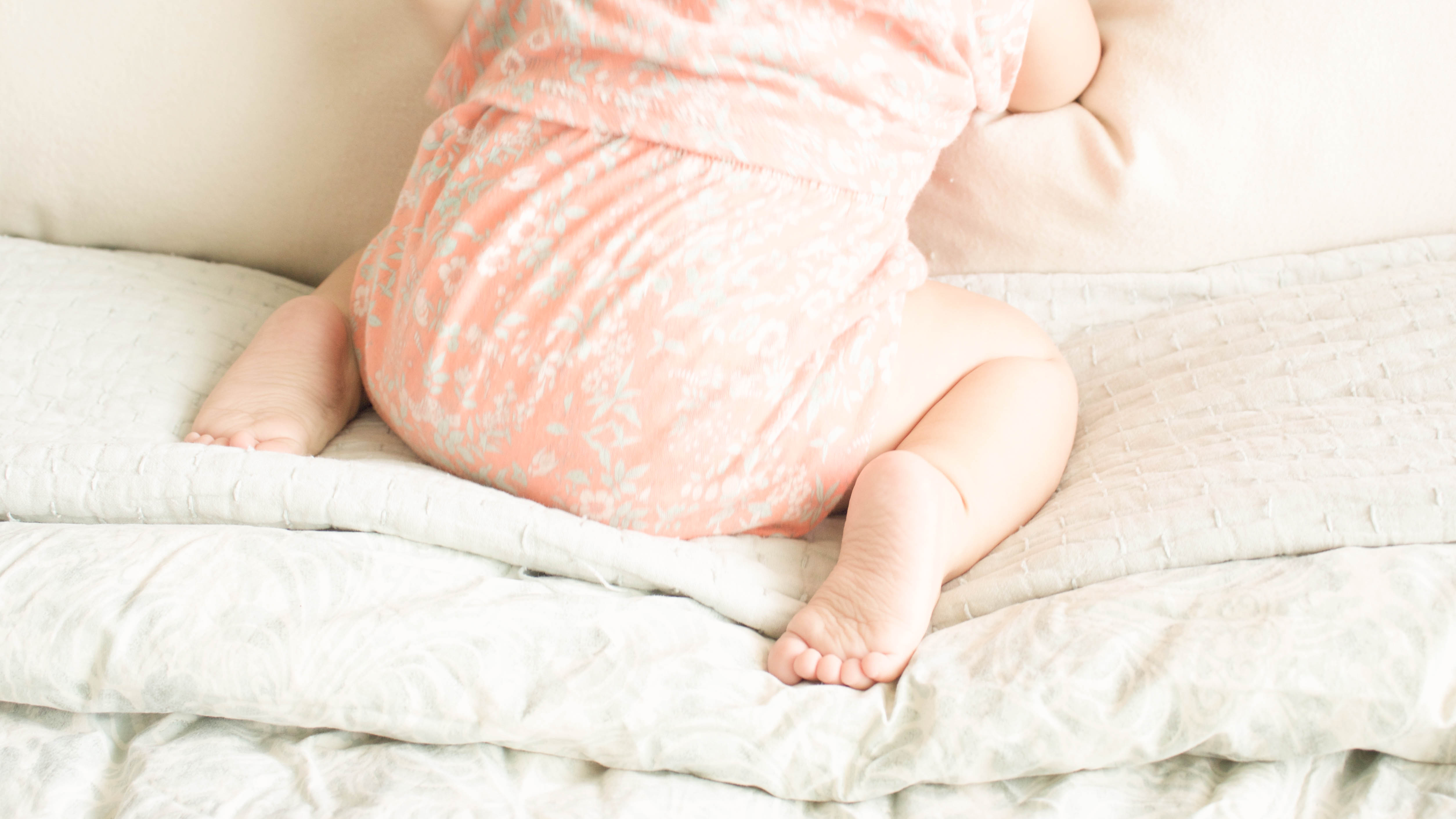 Until then we will take it by baby steps and start with pillows, then work down my long wishlist. I really wanted to switch out our's with organic ones and honestly I'm glad that their a quite a few options for us to chose from.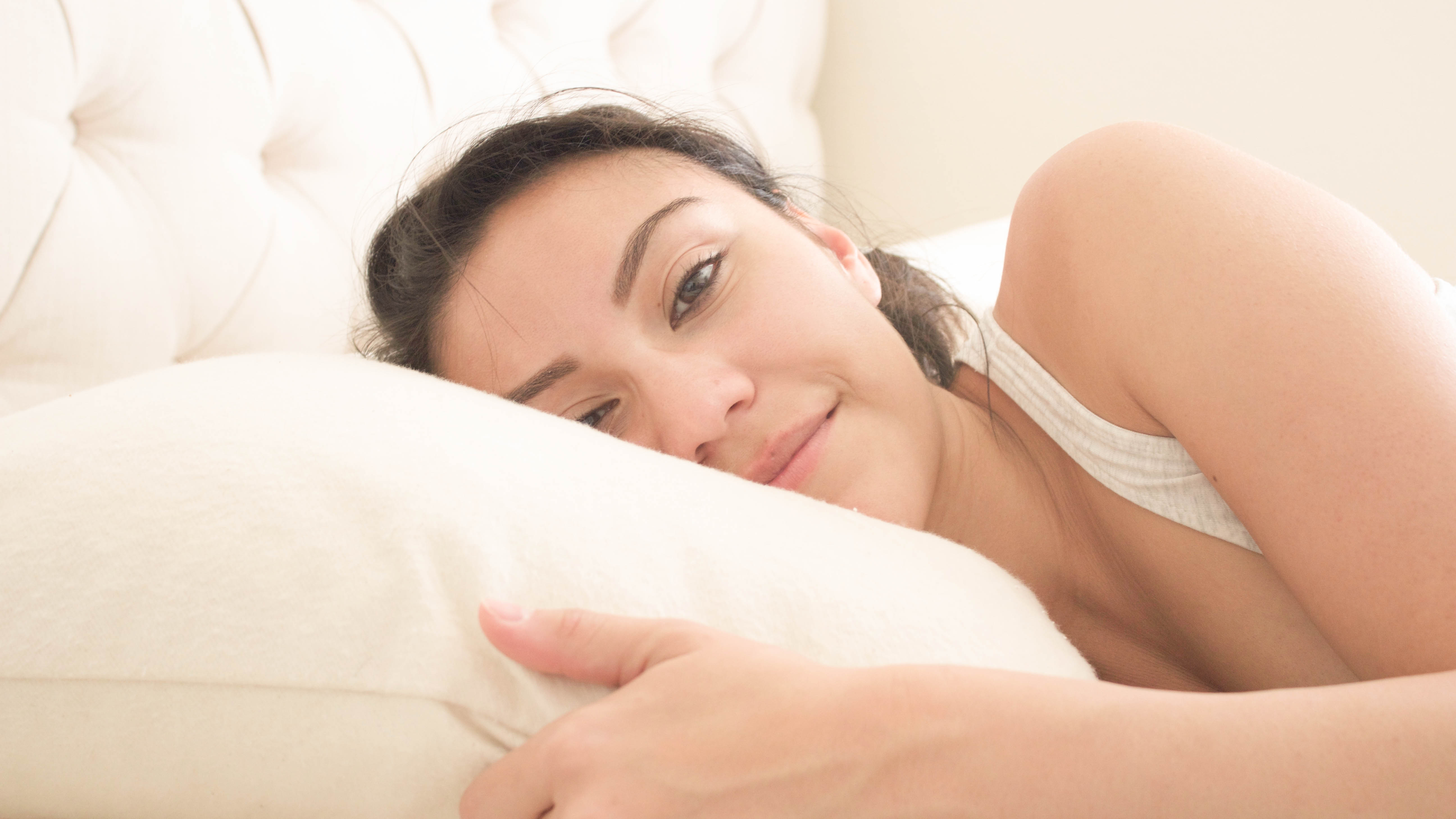 We went with Savvy Rest, because I liked how Jezriel and I would be able to customize them to our comfort. Apparently we like them pretty flat, unless we were just use to our old ones 🙈.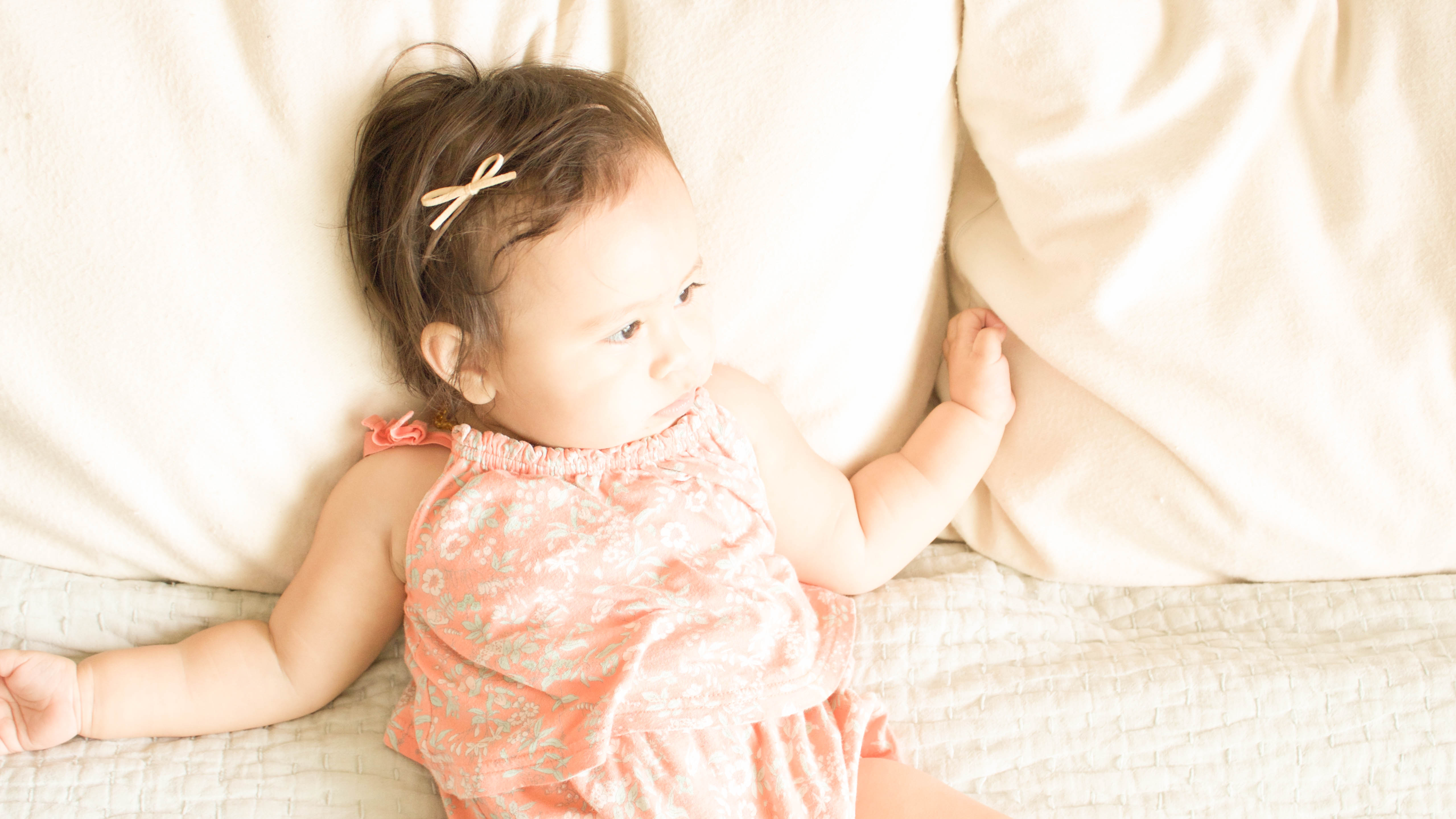 It actually was pretty easy removing the extra latex shredding's. I simply poured the filling into the same plastic bag it came in so I could use it for other decorative and body pillows around our place. I really appreciate the pillow cover's being super soft, more specifically organic cotton and that natural unbleached color.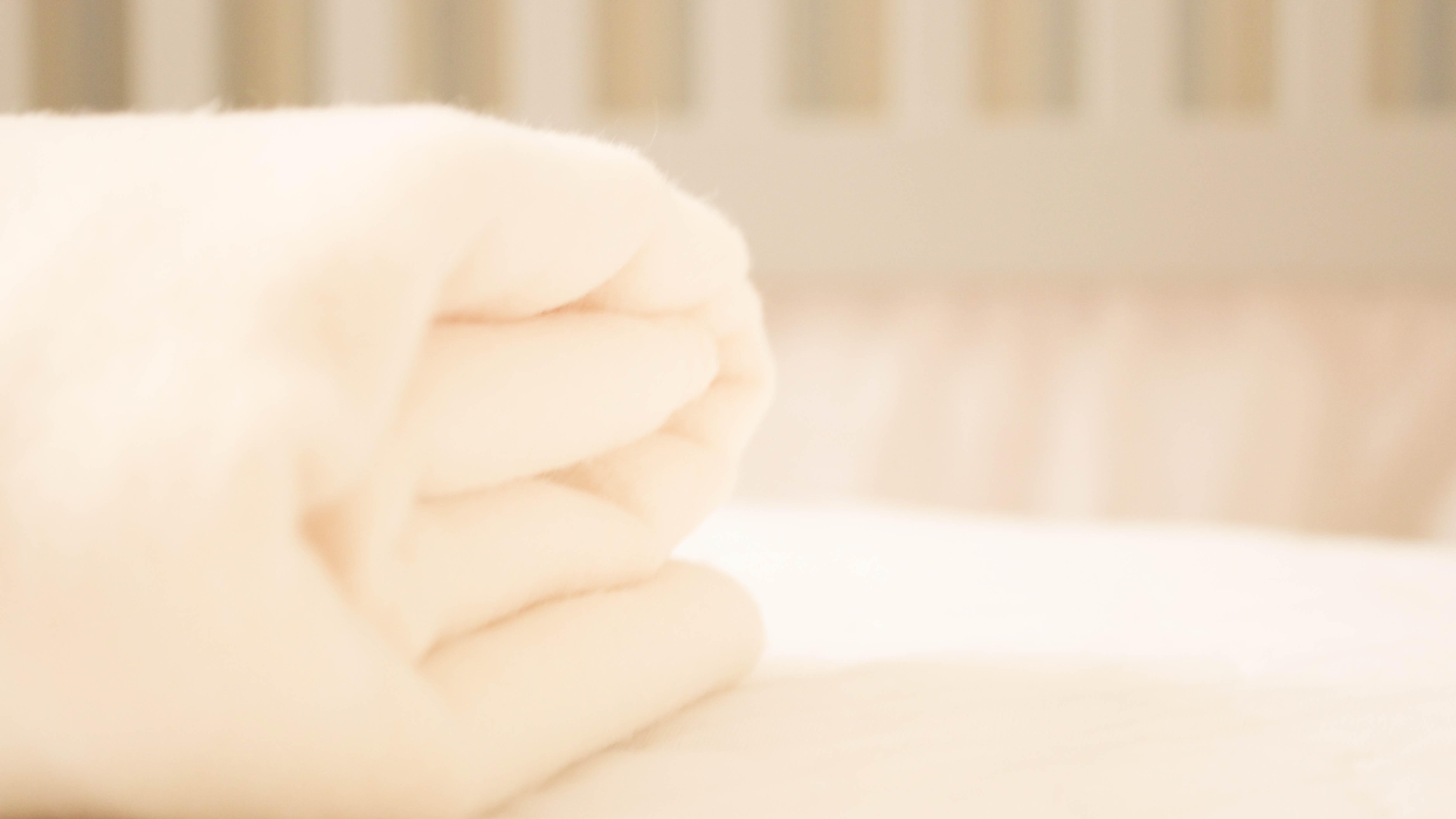 They were also kind enough to send Cataleya a mattress pad to lay on top of her mattress.  I love that they keep the natural color of it. I'm a sucker for just keeping things simple too. That's another item to switch out is her mattress since her crib converts to a toddler bed.
Have you considered to any organic bedding?
Instagram //Facebook // Twitter // Pinterest
Disclosure: Cherishing Life's Sprinkles is a participant in the Amazon Services LLC Associates Program, an affiliate advertising program designed to provide a means for sites to earn advertising fees by advertising and linking to Amazon properties including Amazon.com.
This post may contain affiliate links that earn me a small commission, at no additional cost to you. I only recommend products I use and love.